When did Donald Trump suddenly become a racist? Before he entered the world of politics, he was branded as the life of the party; now that he is president, he is being branded as a racist.
What gives here?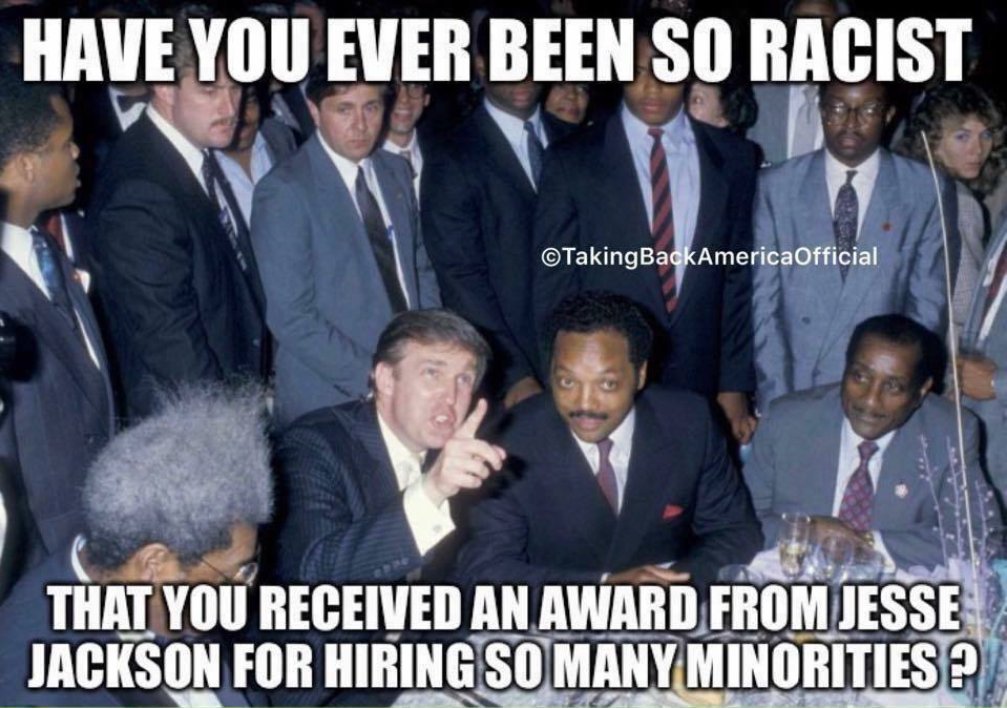 What about boxing mogul Don King? What does he say?
"(Trump is) a giant in the business community and a giant in the human community." King says he thought highly of Trump then, just as he does now. "Trump was a white ally — and he was one of distinction and renown in the business world," King says.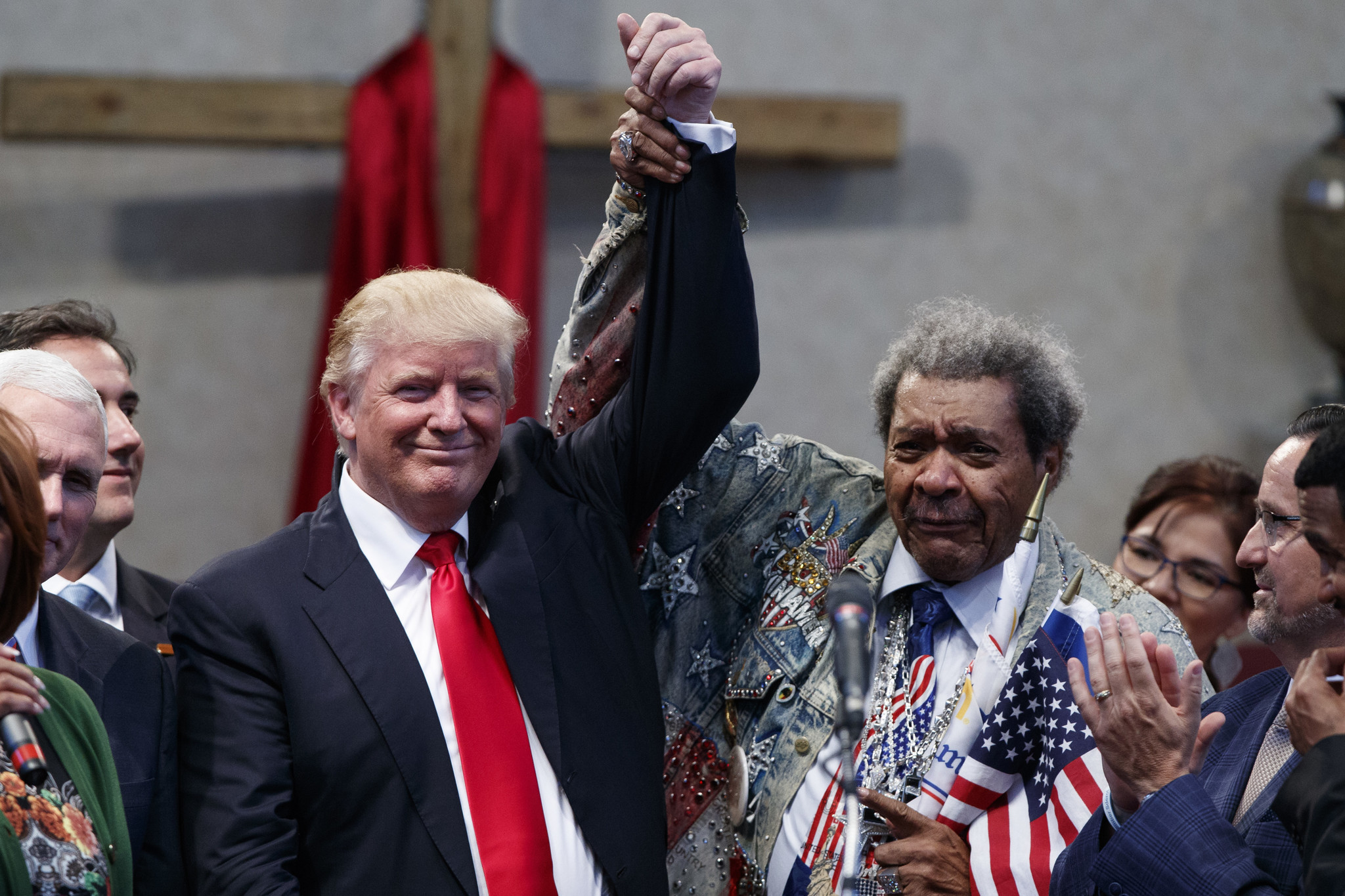 Ok…..surely that great paragon of blackness, the Rev. Al "Resist we much" Sharpton knew Trump was a racist, right? Hmmmm….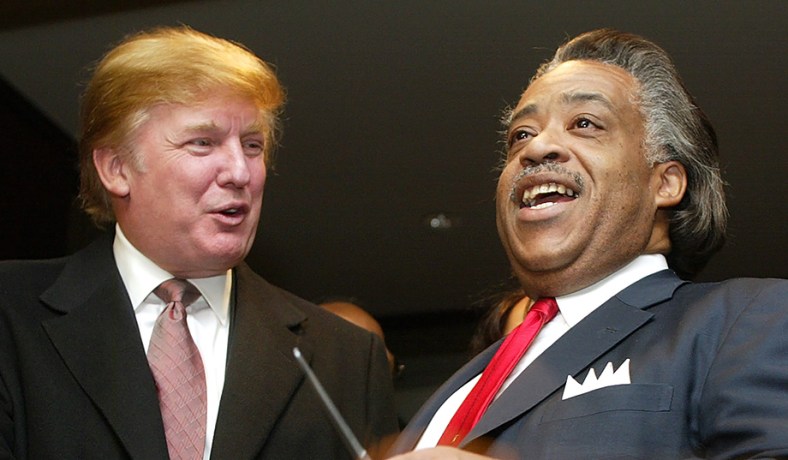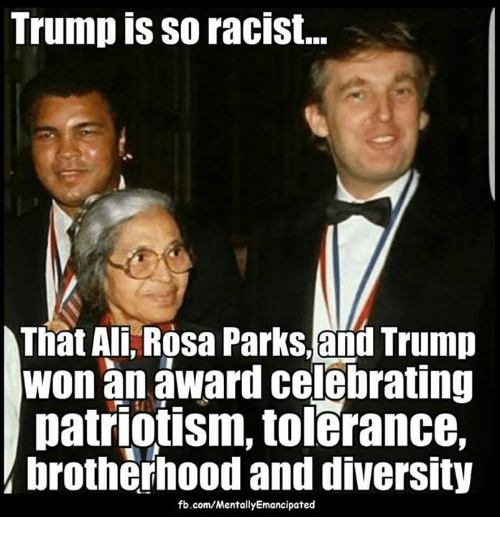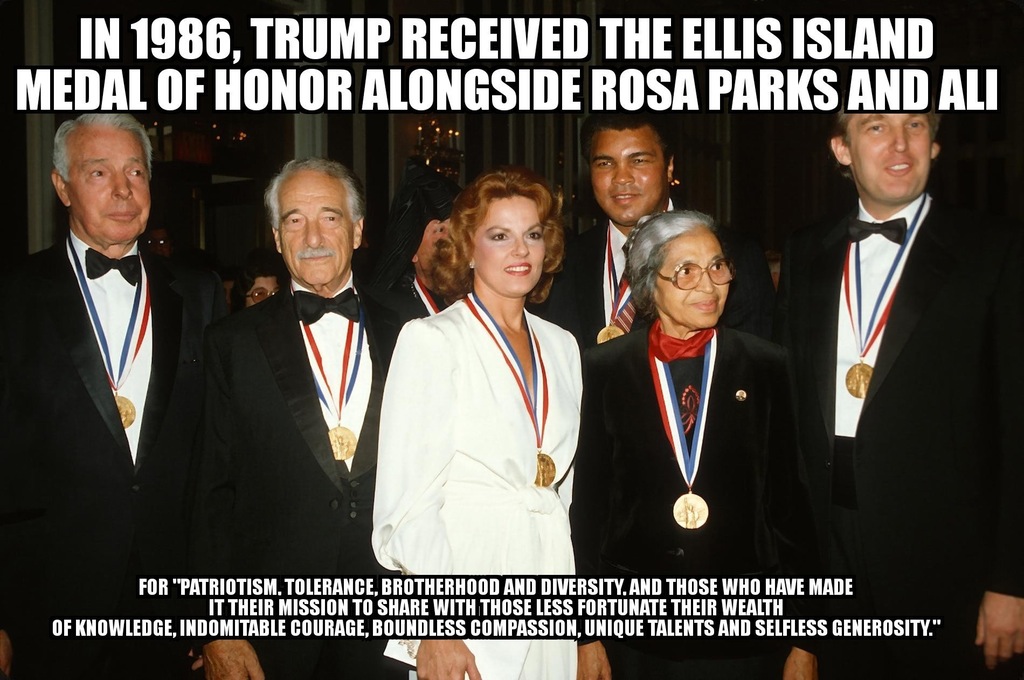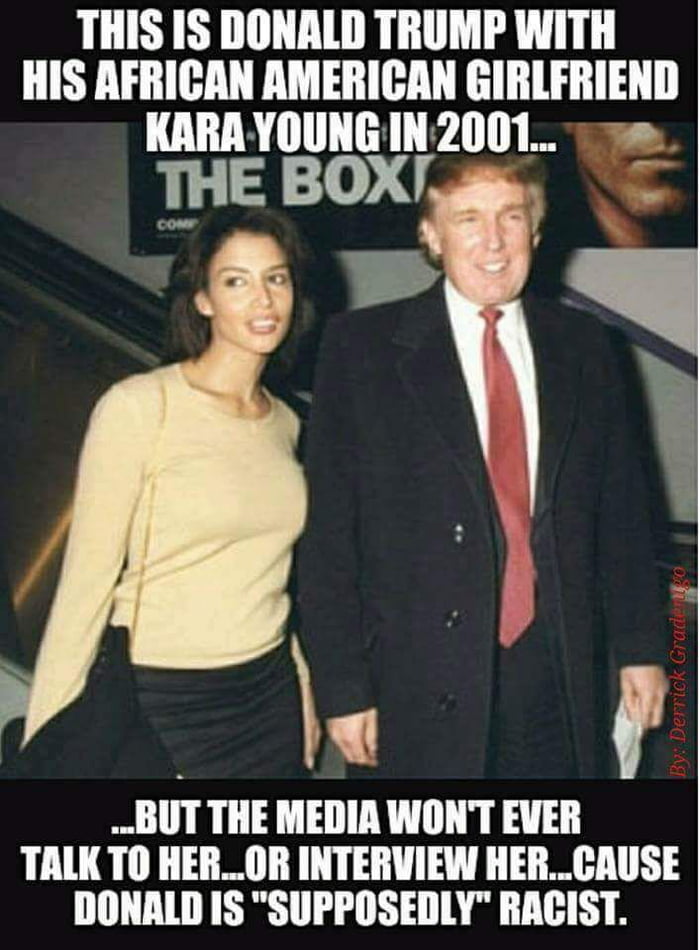 Flep posted this today…..perfect…..
Not for nothing, here is how you know progressive communists are full of Schiff when it comes to their accusations of Trump and "racism"….