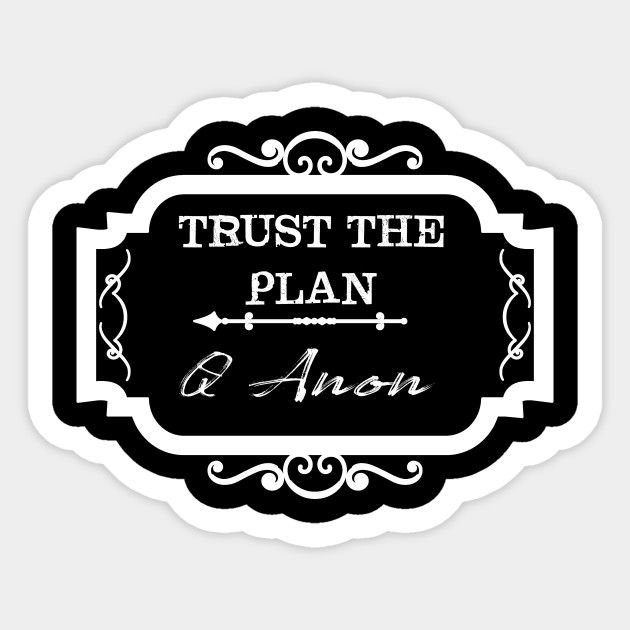 Well, it had to happen. SOMEBODY had to ask the right questions, and actually come CLOSE to getting the right answers.
Q already put this in some degree of context for us, BEFORE THE SHOW.
---
3665
Jesse Watters Will Cover Qanon
Q
!!Hs1Jq13jV6
7 Dec 2019 – 3:25:21 PM
https://twitter.com/WattersWorld/status/1203403806110699521📁
While a biased POV shelters/protects the host, the overall discussion [eyes on] generates awareness.
Q

Q Post 3665
---
So what do you all think?
I challenge every person here to give a BETTER explanation of QAnon than this professor. ONE COMMENT – as big as you want, but keep your "submission" as a single comment. You can include memes, images, tweets, videos, links – WHATEVER.
GO FOR IT! Let's see stuff that CHANGES MINDS!!!
W