This Merry Warrior Monday Open Thread is VERY OPEN – a place for everybody to post whatever they feel they would like to tell the White Hats, and the rest of the MAGA/KMAG/KAG world (with KMAG being a bit of both).
Yes, it's Monday…again.
But it's okay! We'll get through it.
Free Speech is practiced here at the Q Tree. But please keep it civil. Discussion of Q is not only allowed but encouraged. Imagine that! We can talk about Q here and not get banned.
Please also consider the Important Guidelines, outlined here. Let's not give the odious Internet Censors a reason to shut down this precious haven that Wolf has created for us.
With the Storm upon us…please remember to Pray for our President.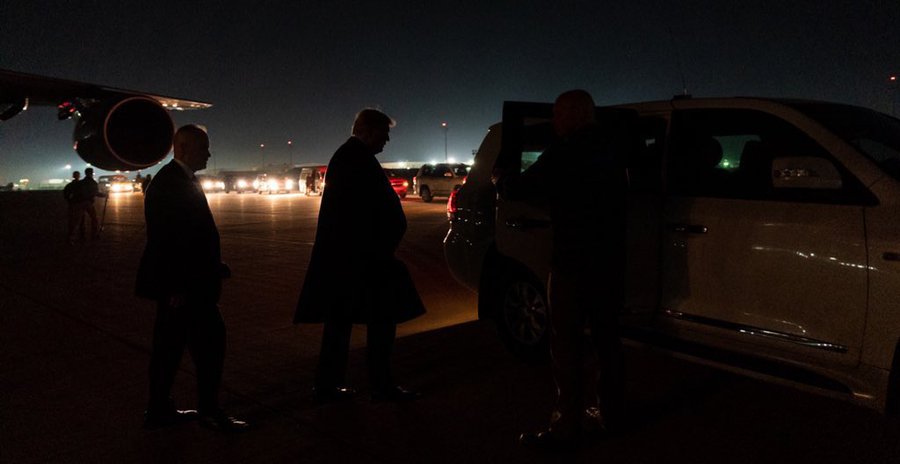 Wheatie's Rules:
No food fights.
No running with scissors.
If you bring snacks, bring enough for everyone.
……………………………………………………………………………………….
For your listening enjoyment, I offer this composition from Audiomachine, titled 'Voyage of Dreams':
[youtube https://www.youtube.com/watch?v=6cpYU2XC1ls&w=640&h=360]
And this from Elephant Music, titled 'Against the Clock':
[youtube https://www.youtube.com/watch?v=YUyFZ4zNd3o&w=640&h=360]
……………………………………………………………..
We don't know yet what today's events will bring…at least, not at the time of this posting. We don't know if the IG Report will cause splodey heads…or be a big yawn.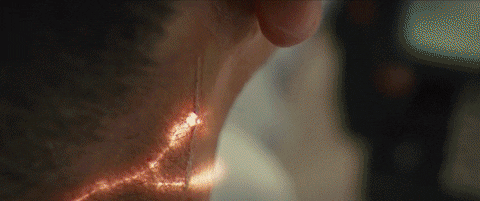 Either way, I see this release as a long awaited hurdle to get through.
So many things have been put off until "after the IG Report is released"…so now perhaps we will see some DeClass and see some bigger dominoes start to fall.
Meanwhile, my fellow cultists…let's be merry warriors and point & laugh at the ongoing clown show that the Dems are putting on.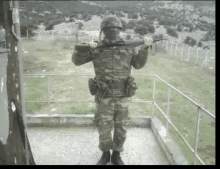 And Enjoy the Show.