I have decided to create a special BRANCH where those who are both Treepers (posters at The Conservative Treehouse, a.k.a. The Last Refuge, a.k.a. CTH, a.k.a. TCTH, a.k.a. https://theconservativetreehouse.com) and followers of the QAnon movement (Q-tards – whatever they want to call us) can discuss QAnon topics in peace and harmony.
I will work out the rules as we go, though I will err toward Free Speech within the limits of UNIMPEDED RESEARCH (very important) and productive discussion.  Growth will be slow.  Please be patient.  I have never done anything like this before.
Part of my motivation is to keep QAnon fans in the orbit of CTH, and to help keep QAnon posting OFF of CTH.  There is a strategic reason for this.  Sometimes I will explain why I do things.  Other times I will not.  People are welcome to try to guess why I say things – this is ALWAYS a good exercise in understanding – something Q is trying to teach us.  Why would I want to draw QAnon posting away from CTH?
I have no connection to Q other than a desire to understand Q.  As Q says, there is only Q, although Q+ appears sometimes.  When I call myself W, it is homage to Q – nothing more.
-Wolf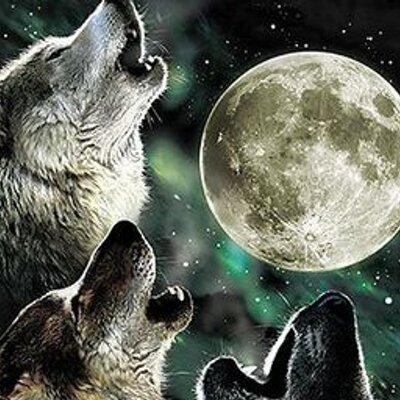 PS – can you guess what WQTH stands for?  Yes!  Easy!  I wanted SHORT, SWEET, and most of all EASY TO REMEMBER.