This Stormwatch Monday Open Thread is VERY OPEN – a place for everybody to post whatever they feel they would like to tell the White Hats, and the rest of the MAGA/KAG/KMAG world (with KMAG being a bit of both).
Yes, it's Monday…again.
But it's okay! We'll get through it.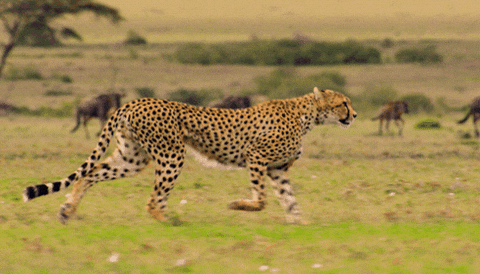 Free Speech is practiced here at the Q Tree. But please keep it civil.
Discussion of Q is not only allowed but encouraged. Imagine that! We can talk about Q here and not get banned.
Please also consider the Important Guidelines, outlined here. Let's not give the odious Internet Censors a reason to shut down this precious haven that Wolf has created for us.
Our President is fighting for us night and day…please pray for him.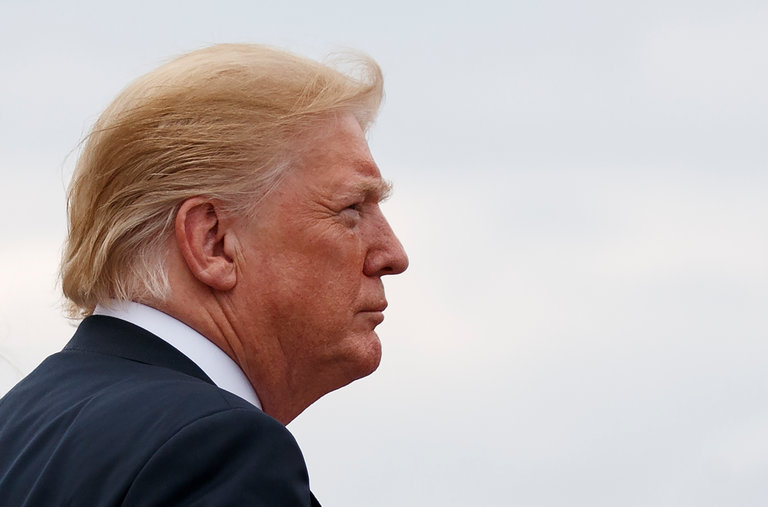 ---
I would like to thank Joe Dan Gorman for his latest episode of Intellectual Froglegs.
It's a good one!
---
I hope this is not all the Kraken that we will get…because I would like to see more.
More Kraken, please.
---
It was inspirational to watch Polish patriots march against the invasion of muslim fake refugees, in 2015:
There were more than "150,000" that marched that day, but they had no way of knowing the exact number. Some think it was close to a million.
Their efforts were not in vain. As a result, Poland told the EU that they would not take any muslims into their country.
The Polish Patriots changed the course of their country's history.
---
Wheatie's Word of the Day:
Intrepid
'Intrepid' is an adjective which means…resolutely courageous; fearless; brave; not moved by danger; free from alarm; undaunted: as, an intrepid soldier.
Used in a sentence:
Our thoughts and prayers go out for our intrepid Patriots who are traveling to Washington, DC this week.
---