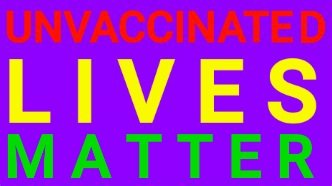 How to make something sensible out of this jumble of stuff I've been saving.
Okay, we'll start with this:
We all know President Trump won already, but it's nice to see the MSM freaking out about it all.
I doubt most MAGA Americans care how it happens, just so that it does.
Meanwhile, in Chy-NAH….
Yes, the international folks are watching that dam.
And then the next pandemic was introduced on Tuesday, even if the chances of it spreading, they say, are slim.
Ooops. I guess they thought no one would notice.
As for the bribes to get the jab, here's a new one.
Seriously, this is what the medical people are after: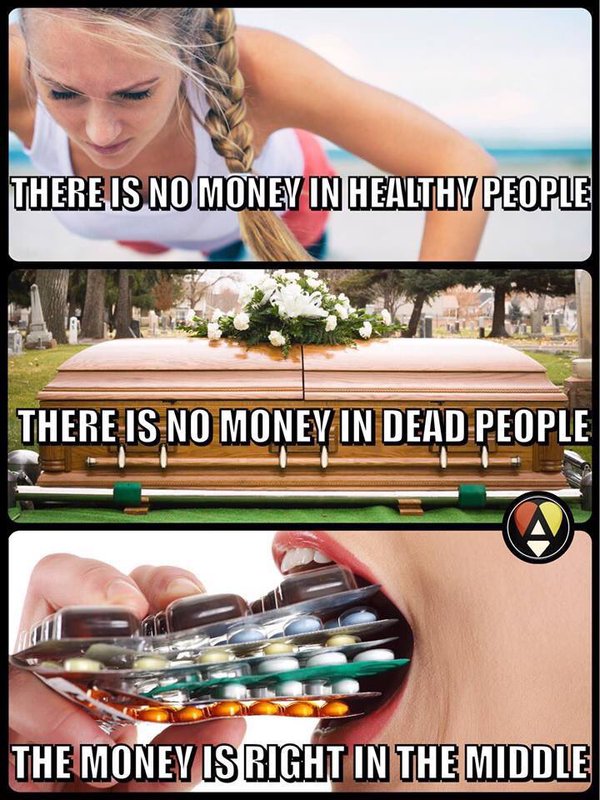 It's nice to see that at least one member of American government is looking out for frivolous spending.
After all, this is what the Democrats and the Fed thinks of American money.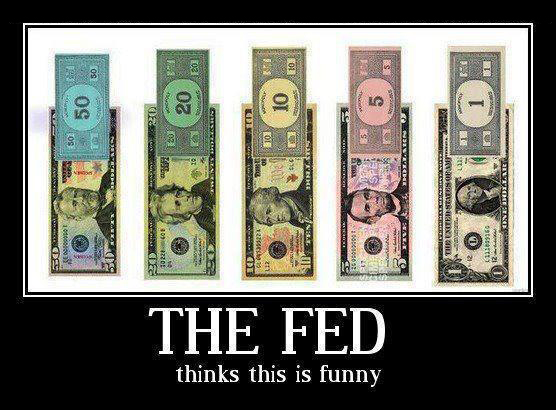 As for the rest of the news: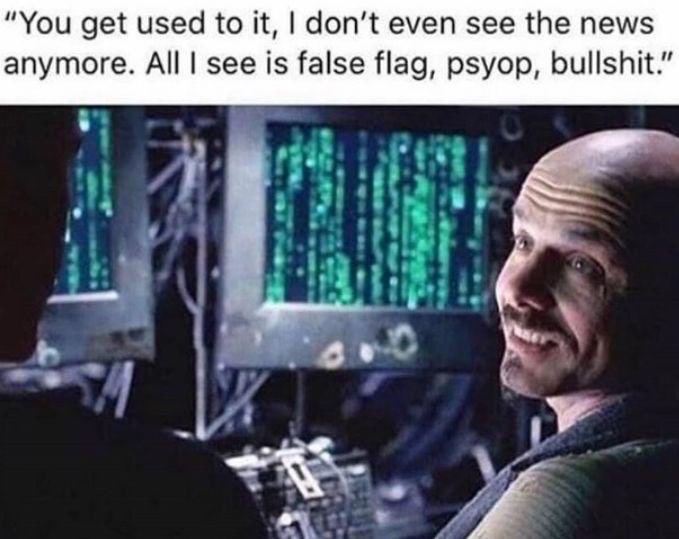 And when it comes to what is used as a control mechanism…it's not hard.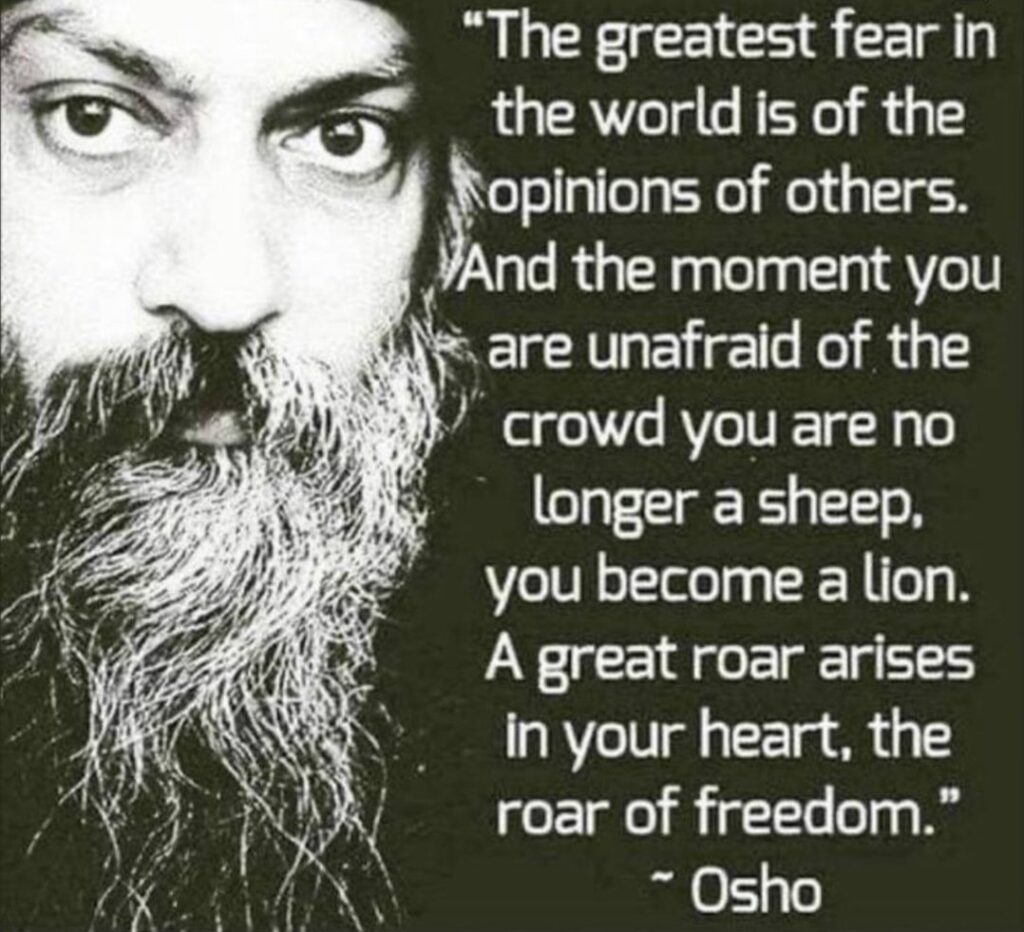 Per the Boss: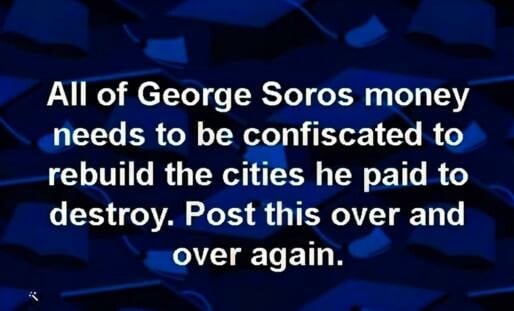 And now for the obligatory message from our sponsors:
Here at the Q tree we believe in the concept of CIVIL open free speech and the discussion that fleshes out ideas. When commenting and participating in the OPEN discussion on this thread all comments MUST NOT CONTAIN personal threats, baiting, name calling, or other anti-social words fomenting hate, violence or destruction. Our host Wolfm00n has strict rules about that.
Fellow tree dweller Wheatie gave us some good reminders on the basics of civility in political discourse:
No food fights.
No running with scissors.
If you bring snacks, bring enough for everyone
Please, stock up on blanks for celebratory gunfire, be ready to swing from the chandeliers…and no messing with the nuclear weapons.
Please remember to remain locked and loaded and ready for trouble should the insurrectionists try to invade your space.
Those who have things to say that do not fit the generally accepted limits of "civil" discussion, Wolf has provided a venue known as the UTree. You're welcome to visit over there and say hi to anyone hanging out over there. The "Rescue Thread" is also over there. In the event a rendezvous of the tree is needed, please check it out.
Auntie DePat's requests as we are all, ahem, adults, not uncivilized pygmies:
If you see something has not been posted, do us all a favor, and post it. Please, do not complain that it has not been done yet.
The scroll wheel on your mouse can be your friend. As mature adults, please use it here in the same manner you would in avoiding online porn.
Thank you so much for any and all attention to such details. It is GREATLY appreciated by more than one party here.
One other vital note:
Please, review these rules that our host Wolfm00n outlined toward the beginning of the growth of the tree itself. it won't take long.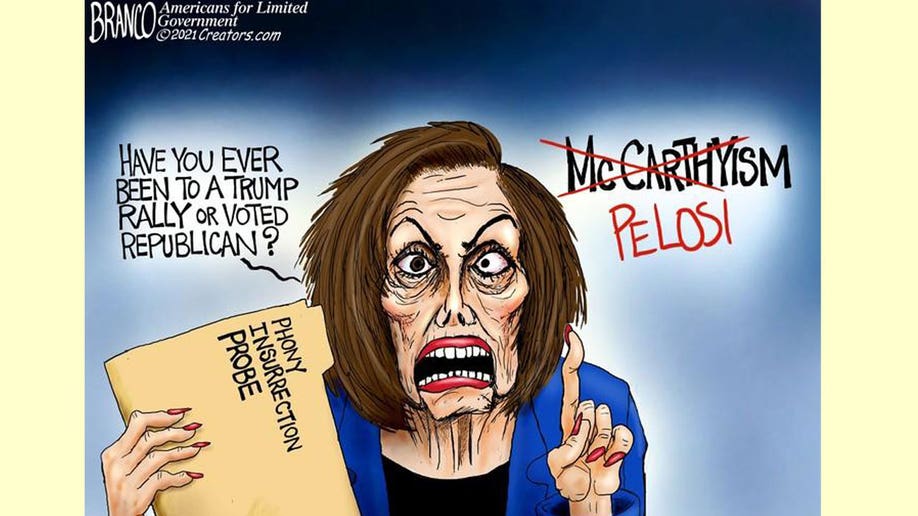 __________________________________________________
This is not from today's Mass readings, but came up in another discussion. It somewhat speaks to our times. A twelve year period is no joke.
From the Gospel According to St. Mark, Chapter 5:
[25] And a woman who was under an issue of blood twelve years,
[26] And had suffered many things from many physicians; and had spent all that she had, and was nothing the better, but rather worse, [27] When she had heard of Jesus, came in the crowd behind him, and touched his garment. [28] For she said: If I shall touch but his garment, I shall be whole. [29] And forthwith the fountain of her blood was dried up, and she felt in her body that she was healed of the evil. [30] And immediately Jesus knowing in himself the virtue that had proceeded from him, turning to the multitude, said: Who hath touched my garments?
[31] And his disciples said to him: Thou seest the multitude thronging thee, and sayest thou who hath touched me? [32] And he looked about to see her who had done this. [33] But the woman fearing and trembling, knowing what was done in her, came and fell down before him, and told him all the truth. [34] And he said to her: Daughter, thy faith hath made thee whole: go in peace, and be thou whole of thy disease.
And in song that I was supposed to sing in a production last year which was postposed due to COVID craziness:
As always, prayers for the fight against that which seeks to enslave us are welcome.
Please include: President Donald Trump, the Q team, our soldiers in the field, special forces, tactical units, first responders and those working behind the scenes…and any and all people with family members in the hospital, COVID or not.
Switching to glass for a bit.