Here we are on Thursday and the day started with Sundance posting using this photo: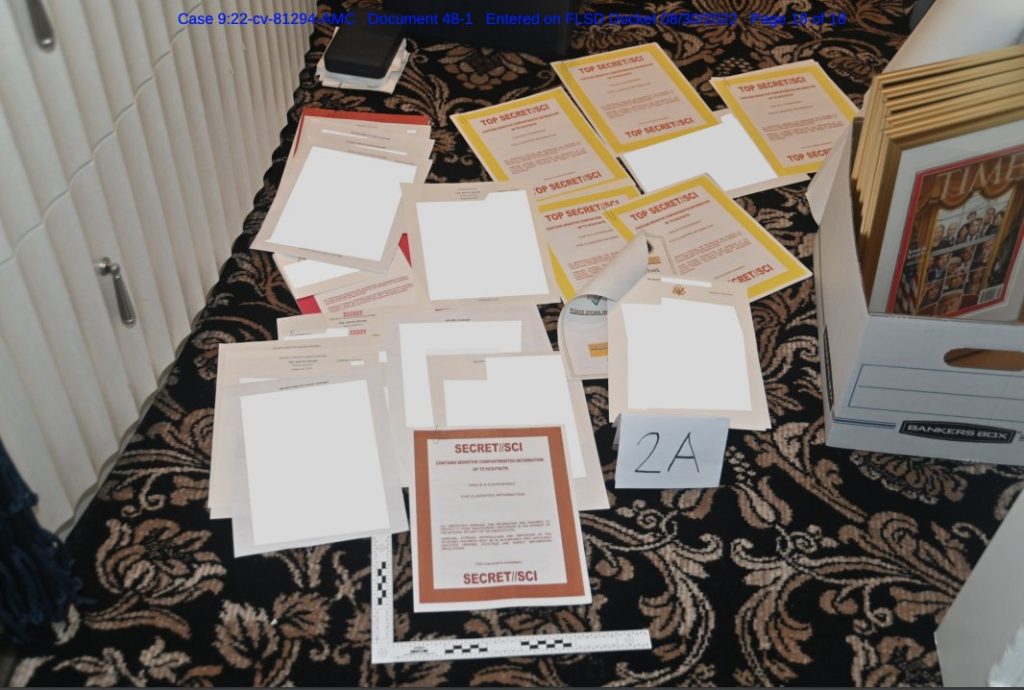 Never mind all the analysis of what the documents are. The lampooning of the photo itself was most entertaining.
Really, everything else that happened on Wednesday just got pushed to the back seat.
Well…except for we deplorables being labeled as…well….
We see the fully evolving system today with the merge of federal intelligence agencies and social media (big tech) collaborating.  Disinformation panels etc, are yet again an outcome of this political surveillance continuum. Now we see that ordinary discussion of information, newly defined as against the interest of the regime, has evolved to become targeting material.  Speech is now controlled from the same viewpoint as 'terror threats.'
On to other matters:
Just had a discussion with a sheep who believes that DeSantis would be better than Trump because DeSantis doesn't "mean tweet".

Remind the 🐑 that "mean tweets" led us to the greatest economy in the world, built the wall, exposed the corrupt global media, built the Supreme Court to last, reenergized the forgotten men and women of America, promised to destroy the hidden enemy who wishes to destroy us.

No man is perfect, but no man has underwent the challenges President Trump has gone for us! 🇺🇸

@Qtah_17 #destroythesheepnarrative

13.5KviewsAug 31 at 11:25
From Dennis Prager:
For those who associate women with instinctively protecting children or with being supportive of a traditionally religious life, this era in American history has provided something of a shock.
And mean girl behavior is not discouraged. That's another problem.
Will the trio of Susan Rice, Avril Haines, and Lisa Monaco get their target or will their exaggerated sense of self finally catch up with them? 
Mean girls on steroids.
We knew it was coming. The push back has already started.
Even money that number is really on the low side.
TWEETS:
Note to the world: you don't really need an F-15 for self defense. That plane kept a roof over my family for a while, and, yeah, that's for specialists.
MEMES: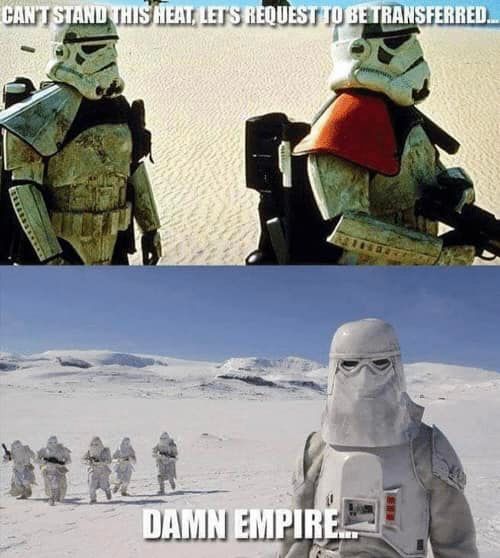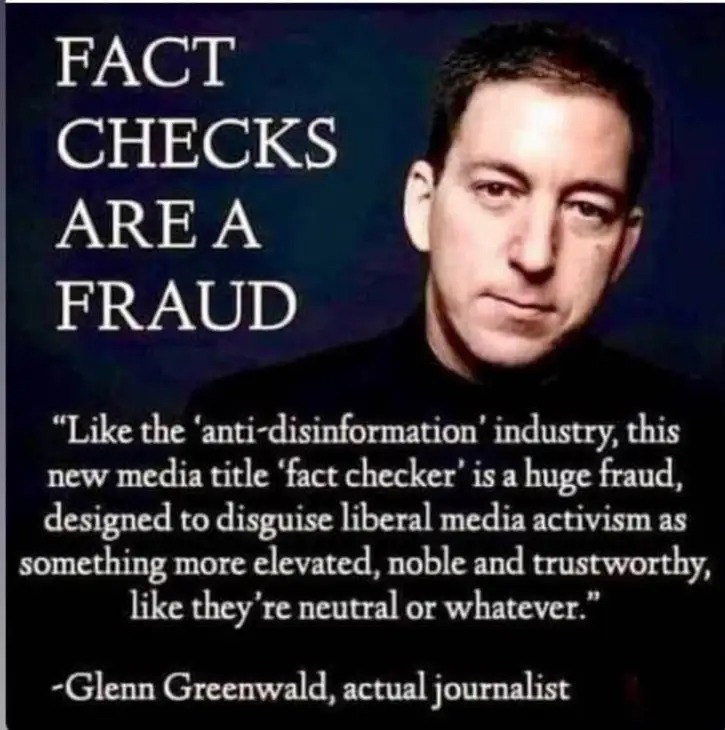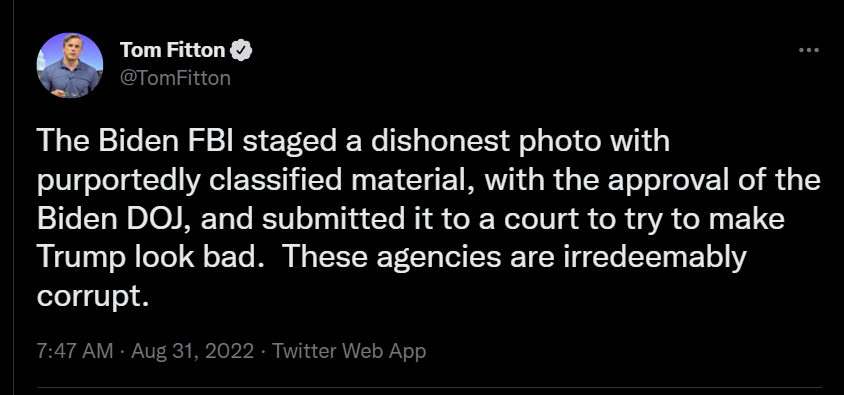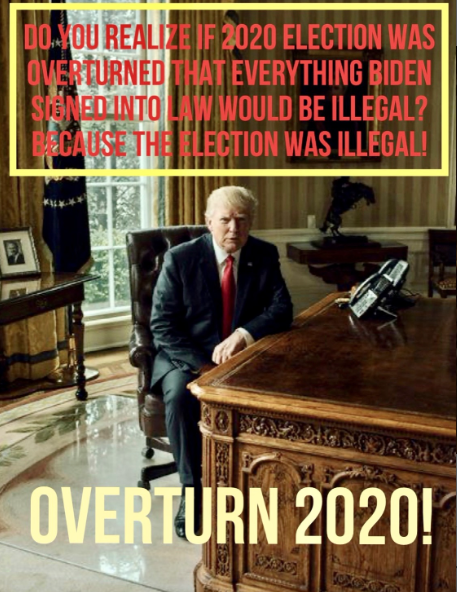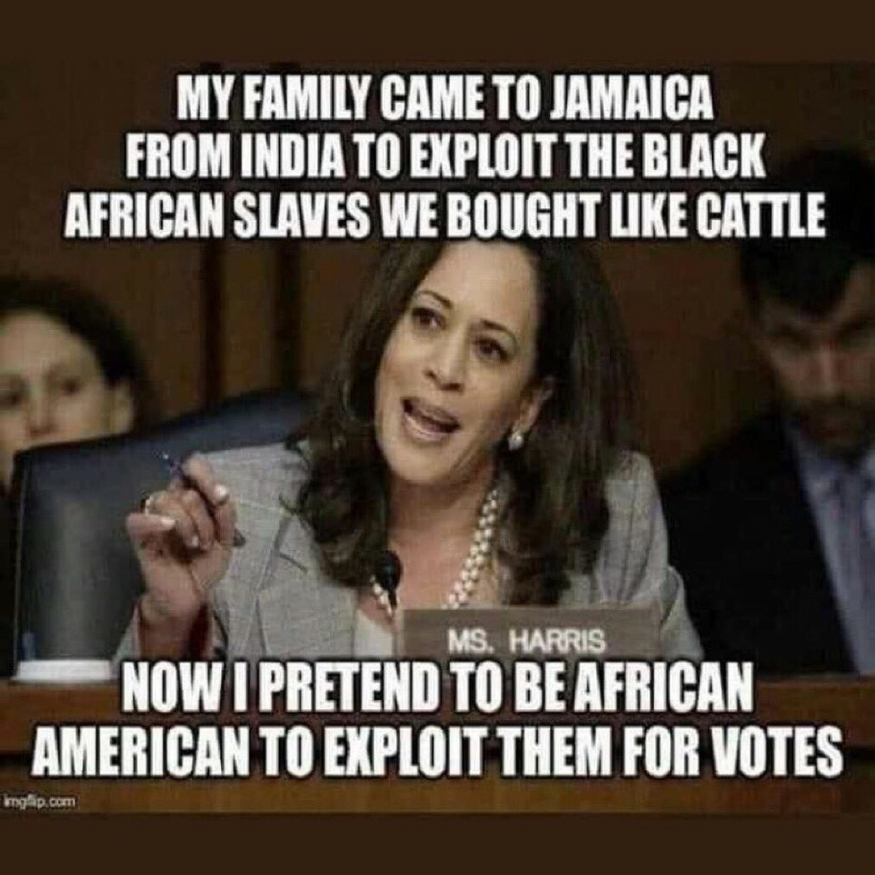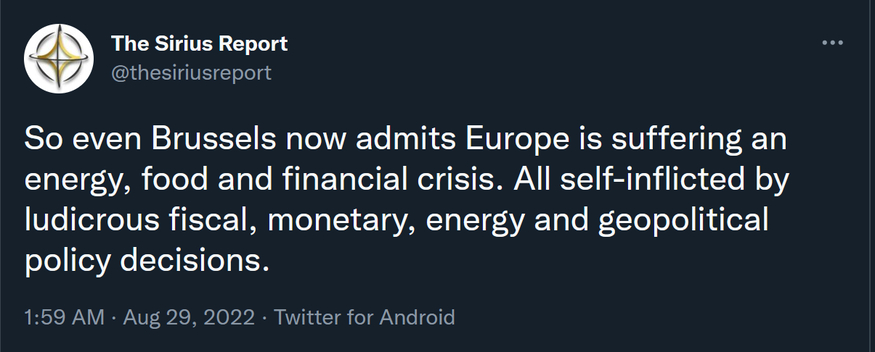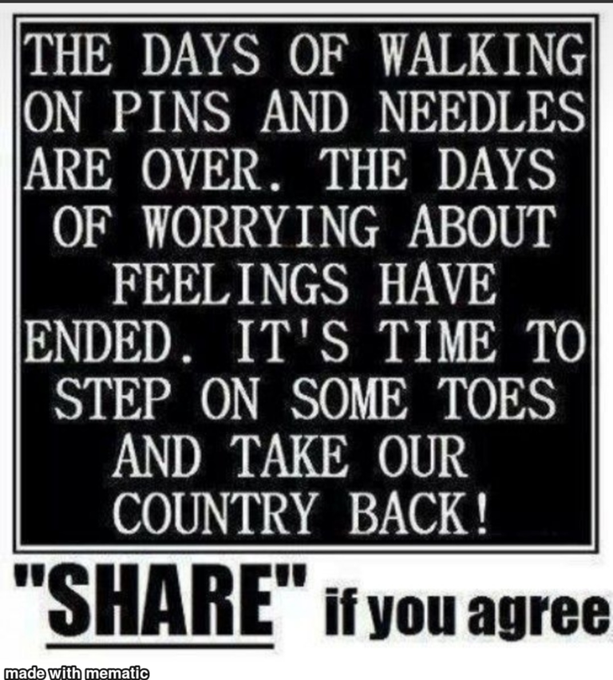 ____________________________________
And now for the business portion.
Please review our HOST and site owner's Guidelines for posting and discussion for this site. Wolf is kind enough to put up with *most* of us and our antics after thorough vetting. Violators of the baiting and deliberately attempting to divide the group rules WILL face consequences.
The discourse on this site is to be CIVIL – no name calling, baiting, or threatening others here is allowed. Company manners are appreciated. Those who are so inclined may visit Wolf's other sanctuary, the U-Tree, to slog out discussions best saved for a wrestling mat. If, for some reason, this site is not available, head over to the UTree and visit the post at the top of the list or the closest rescue thread.
This site is a celebration of the natural rights endowed to humans by our Creator as well as those enshrined in the Bill of Rights adopted in the founding documents of the United States of America. Within the limits of law, how we exercise these rights is part of the freedom of our discussion.
THAT MEANS THAT ALL OF US HERE ARE ENTITLED TO OUR OPINIONS AND PREJUDICES, ETC., SO LONG AS THEY CAUSE NO PHYSICAL HARM TO OTHERS OR DOXX OUR FELLOW TREE DWELLERS.
All opinions here are valued for the diversity they bring to the issues, and the shaping of understanding regarding topics for which many of us do not have all information. Correcting the record on any one topic is appreciated.
Be careful in expressing thoughts as we would all like to think well of the rest of the group, and ill-thought out comments have a way of wrecking that for everyone.
Fellow tree dweller, the late Wheatie, gave us some good reminders on the basics of civility in political discourse:
No food fights
No running with scissors
If you bring snacks, be sure they are made with bacon
Auntie DePat's requests as we are all supposedly adults and don't just play them on TV like the body doubles pretending to be the squatter in chief:
If you see something has not been posted, do us all a favor, and post it. Please, do not complain that it has not been done yet.
The scroll wheel on your mouse can be your friend. As mature adults, please use it here in the same manner you would in avoiding online porn.
Thank you so much for any and all attention to such details. It is GREATLY appreciated by more than one party here.
____________________________________________________
1 CORINTHIANS 3:18-23
18Let no one deceive himself. If any one among you thinks that he is wise in this age, let him become a fool that he may become wise. 19For the wisdom of this world is folly with God. For it is written, "He catches the wise in their craftiness," 20and again, "The Lord knows that the thoughts of the wise are futile." 21So let no one boast of men. For all things are yours, 22whether Paul or Apol'los or Cephas or the world or life or death or the present or the future, all are yours; 23and you are Christ's; and Christ is God's.
LUKE 5:1-11
1While the people pressed upon him to hear the word of God, he was standing by the lake of Gennes'aret. 2And he saw two boats by the lake; but the fishermen had gone out of them and were washing their nets. 3Getting into one of the boats, which was Simon's, he asked him to put out a little from the land. And he sat down and taught the people from the boat. 4And when he had ceased speaking, he said to Simon, "Put out into the deep and let down your nets for a catch." 5And Simon answered, "Master, we toiled all night and took nothing! But at your word I will let down the nets." 6And when they had done this, they enclosed a great shoal of fish; and as their nets were breaking, 7they beckoned to their partners in the other boat to come and help them. And they came and filled both the boats, so that they began to sink. 8But when Simon Peter saw it, he fell down at Jesus' knees, saying, "Depart from me, for I am a sinful man, O Lord." 9For he was astonished, and all that were with him, at the catch of fish which they had taken; 10and so also were James and John, sons of Zeb'edee, who were partners with Simon. And Jesus said to Simon, "Do not be afraid; henceforth you will be catching men." 11And when they had brought their boats to land, they left everything and followed him.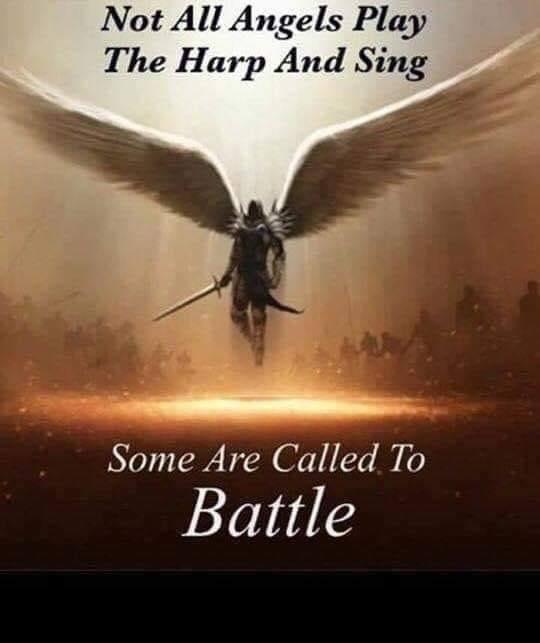 _____________________________________________________