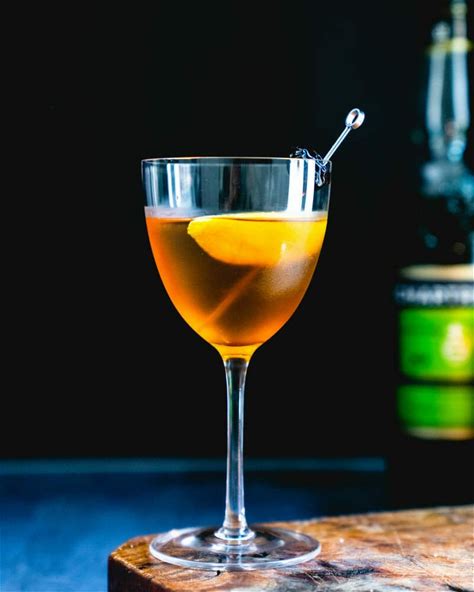 The Bijou was popular for a few decades, but fell out of style after Prohibition. Unlike its popular cousins the Manhattan and martini, the Bijou was unknown until it was rediscovered in the 1980's. The ingredients in a Bijou cocktail are equal parts:
Gin
Sweet vermouth
Chartreuse liquor
As a note, some people like to change-up the ratios to use less Chartreuse. We decided to stick with the 1890's equal parts recipe, and we're glad we did.
Once you've got your ingredients, this three ingredient drink takes only 5 minutes to make. Here are the main steps to make a Bijou cocktail:
Stir together all ingredients in a cocktail mixing glass. This is a classic "stirred" cocktail where you stir the ingredients together instead of shaking them. Shaking dilutes the drink with ice. Because this drink is all liquor and no juices or mixers, you stir it.
Don't have a mixing glass? Use any glass or container you like to mix the drink, then strain it into the serving glass. Or, grab yourself a cocktail mixing glass. (Plus, it just looks cool.)
Doing this late, so the commentary will be sparse. Maybe
Seriously, this is daily reading.
From Anonymous Conservative:
If you want to put recombinant proteins, or mRNA or DNA, or even living micro-organisms in people, beer is an excellent choice. It is just a big brew of living yeast cells you can put all sorts of stuff inside. I would bet he didn't go with yogurt, because most of those consumers were the types who could just be told to take the new medical thing, and they would line up, and even screech at everyone else who didn't do it.
No kidding.
Pooling resources. Needing help as parents age. It's happened in my family and circles my whole life.
Tweety Tweets:
Shall we dance?
It was a new standard alright. A new standard of low, and how to kill people.
Hmm…. Wonder what he knows.
Oh…thank you.
And how many legions does the UN have?
MEME STASH: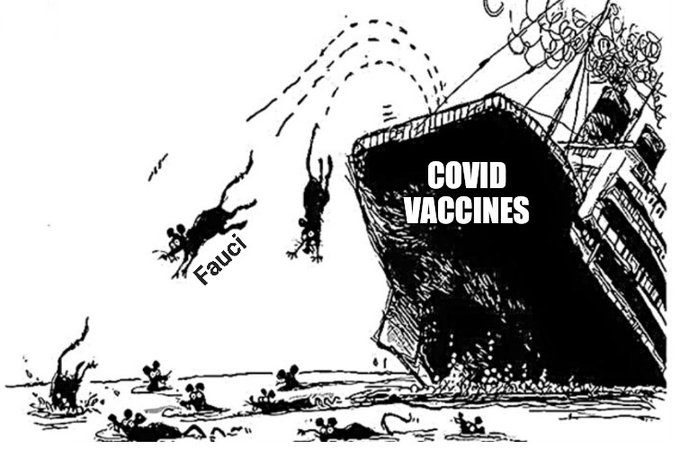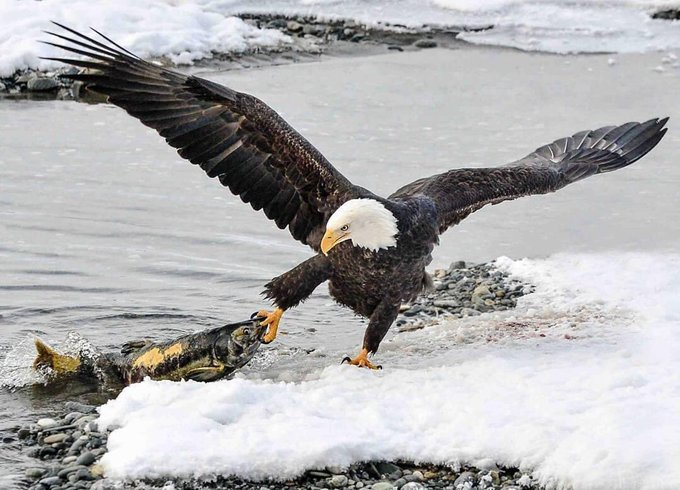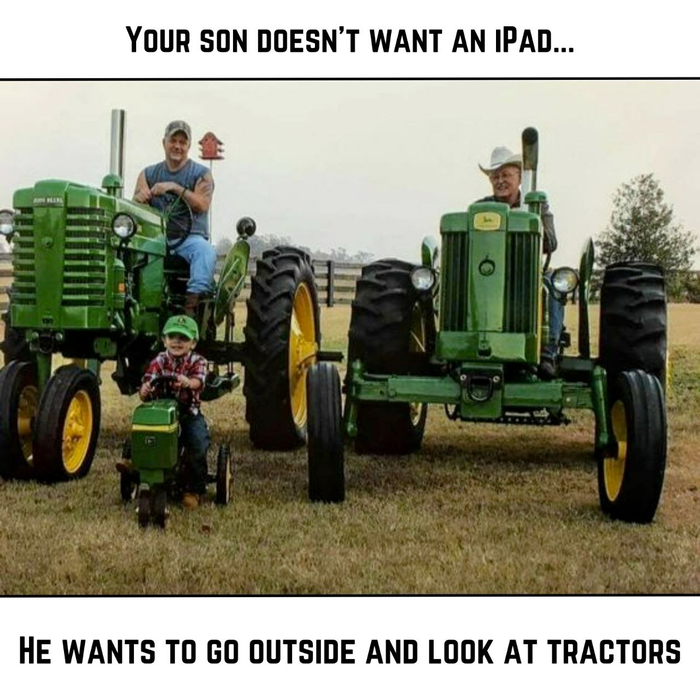 They were fun to climb on before I had an ipad.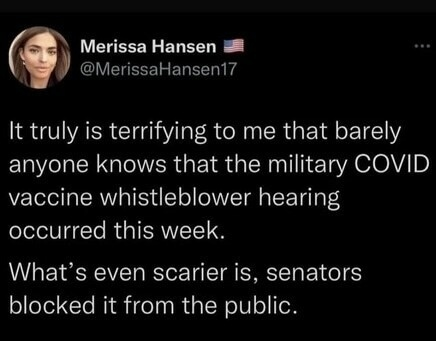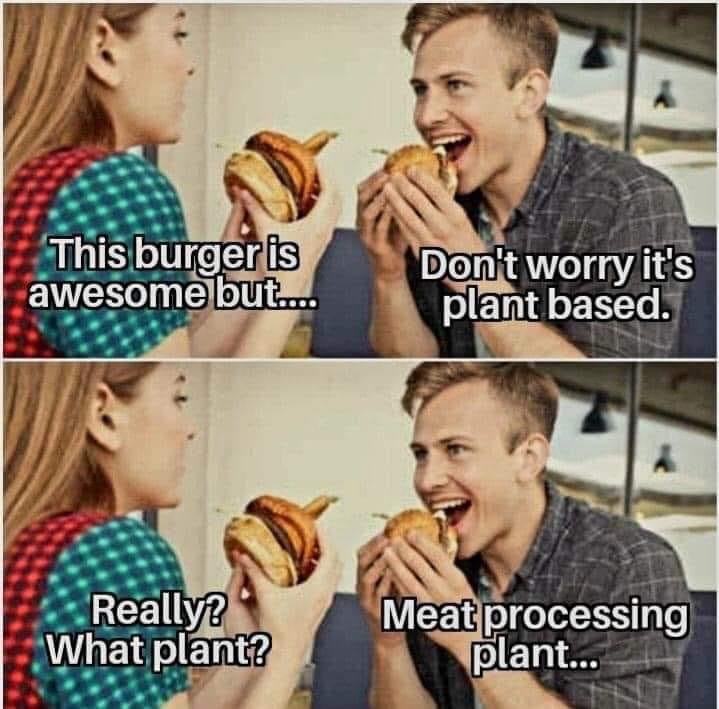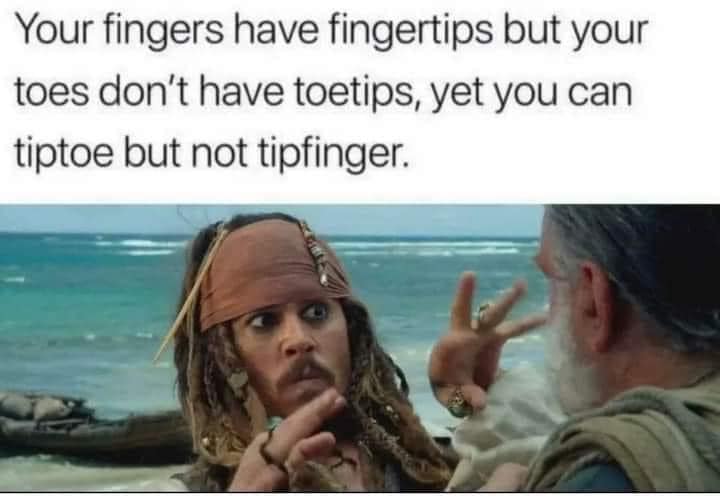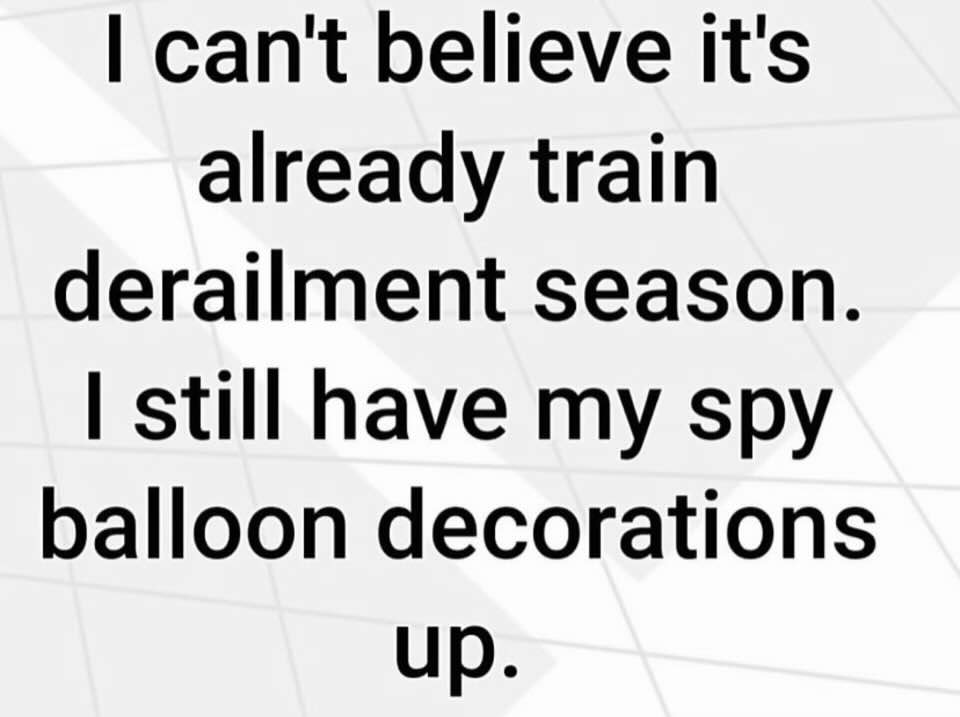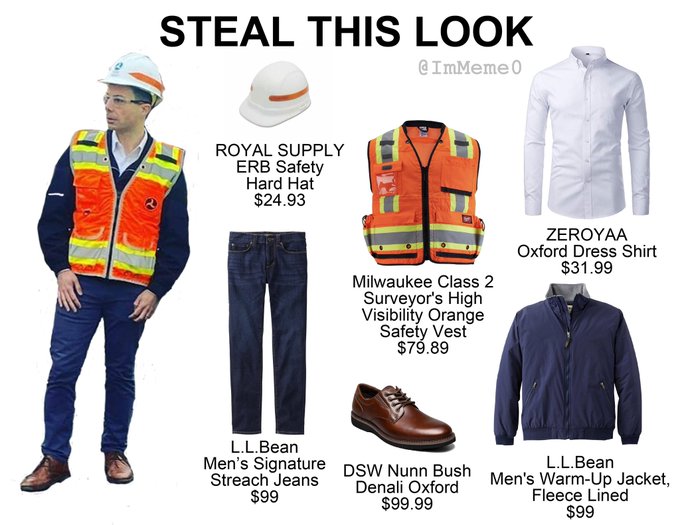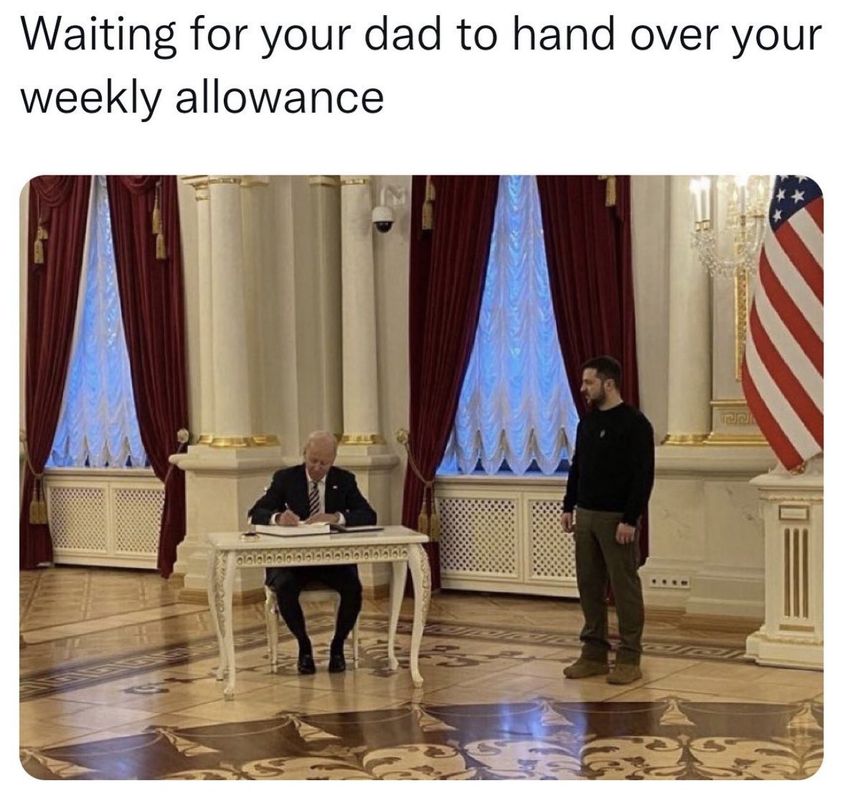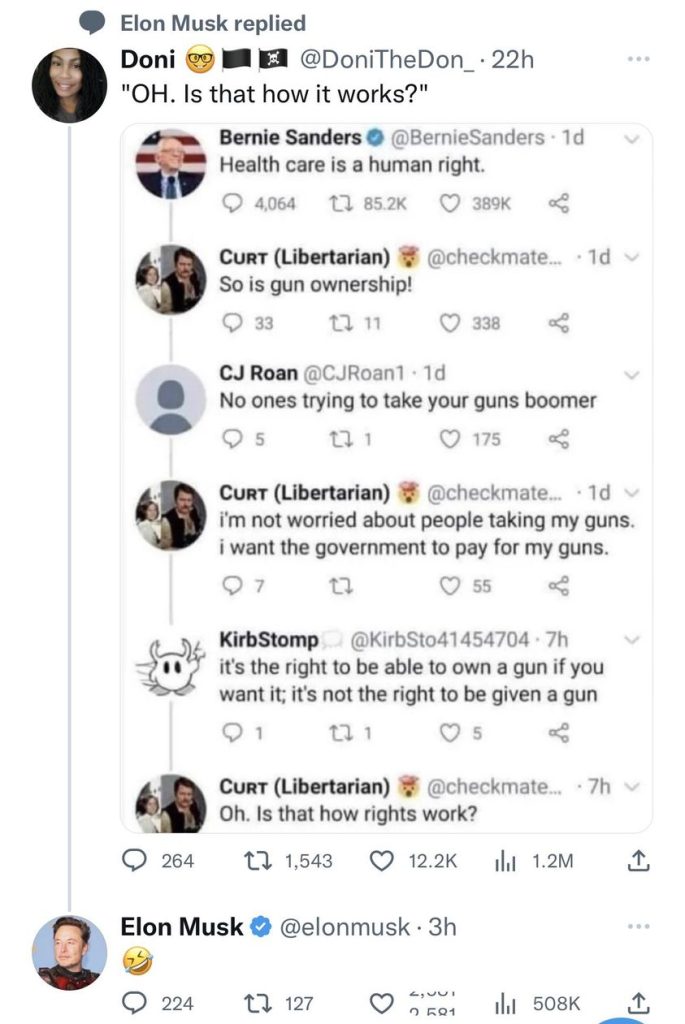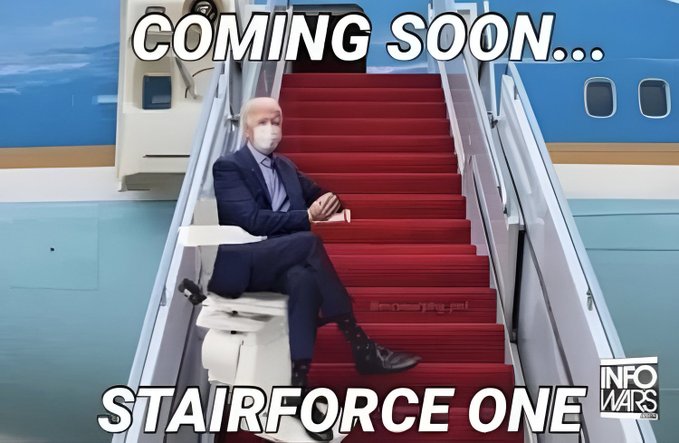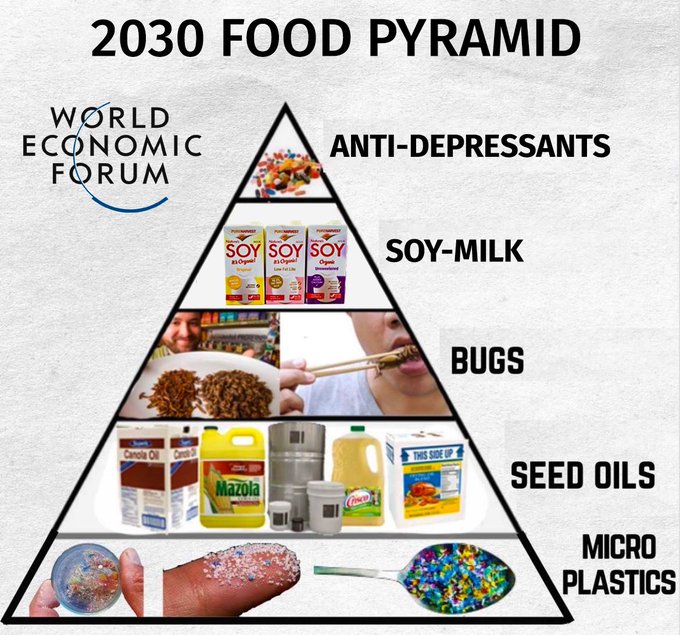 🤮🤮🤮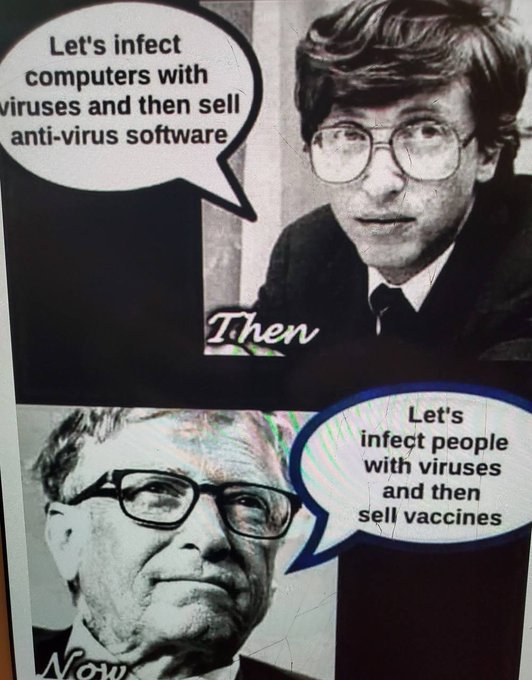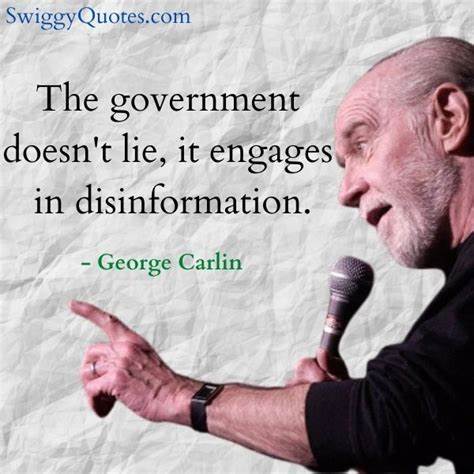 And now for the business portion of the post borrowed from Tuesday:
Guidelines for posting and discussion on this site were outlined by our host, WolfM00n. Please, review them from time to time.
The discourse on this site is to be CIVIL – no name calling, baiting, or threatening others here is allowed. Those who are so inclined may visit Wolf's other sanctuary, the U-Tree, to slog it out. There is also a "rescue" thread there for members of the Tree to rendezvous if the main site goes kablooey. A third site has been added for site outages of longer duration.
This site is a celebration of the natural rights endowed to humans by our Creator as well as those enshrined in the Bill of Rights adopted in the founding documents of the United States of America. Within the limits of law, how we exercise these rights is part of the freedom of our discussion. In that spirit, though, threats of violence real or hypothetical are out of bounds.
Fellow tree dweller the late Wheatie gave us some good reminders on the basics of civility in political discourse:
No food fights.
No running with scissors.
If you bring snacks, bring enough for everyone.
And Auntie DePat's requests:
If you see something has not been posted, do us all a favor, and post it. Please, do not complain that it has not been done yet.
The scroll wheel on your mouse can be your friend. As mature adults, please use it here in the same manner you would in avoiding online porn.
_____________________________________________________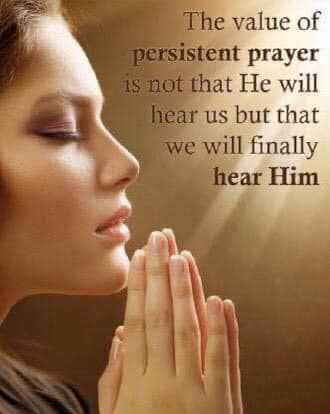 ISAIAH 58:1-9
1"Cry aloud, spare not, lift up your voice like a trumpet; declare to my people their transgression, to the house of Jacob their sins. 2Yet they seek me daily, and delight to know my ways, as if they were a nation that did righteousness and did not forsake the ordinance of their God; they ask of me righteous judgments, they delight to draw near to God. 3`Why have we fasted, and thou seest it not? Why have we humbled ourselves, and thou takest no knowledge of it?' Behold, in the day of your fast you seek your own pleasure, and oppress all your workers. 4Behold, you fast only to quarrel and to fight and to hit with wicked fist. Fasting like yours this day will not make your voice to be heard on high. 5Is such the fast that I choose, a day for a man to humble himself? Is it to bow down his head like a rush, and to spread sackcloth and ashes under him? Will you call this a fast, and a day acceptable to the LORD? 6"Is not this the fast that I choose: to loose the bonds of wickedness, to undo the thongs of the yoke, to let the oppressed go free, and to break every yoke? 7Is it not to share your bread with the hungry, and bring the homeless poor into your house; when you see the naked, to cover him, and not to hide yourself from your own flesh? 8Then shall your light break forth like the dawn, and your healing shall spring up speedily; your righteousness shall go before you, the glory of the LORD shall be your rear guard. 9Then you shall call, and the LORD will answer; you shall cry, and he will say, Here I am. "If you take away from the midst of you the yoke, the pointing of the finger, and speaking wickedness,
SATIRE!
Have a good weekend!