Here we go.
And there was much rejoicing!
Amazing how that happens.
Too bad, so sad.
"News" programming. There's so blasted much of it, it's hard to escape and take a break.
Yeah, no.
I would settle for a key fob that actually stays snapped shut after changing the battery. Two cousins and I accosted the family member who manages a Ford dealership on Saturday all with the same complaint. The darn things keep falling apart.
TWEETS:
Doesn't matter if it was taken out of context. We're sick of war. If the Military Industrial Complex and their NATO people would just understand that….
Yeah…that is weird to agree with him.
Can't have the competition upstaging the chosen one, now can we.
I don't remember if I was a freshman or sophomore in HS when we read it.
I wonder how much they are being paid.
Since when?
Seriously, have these people not seen Highlander II?
MEMES: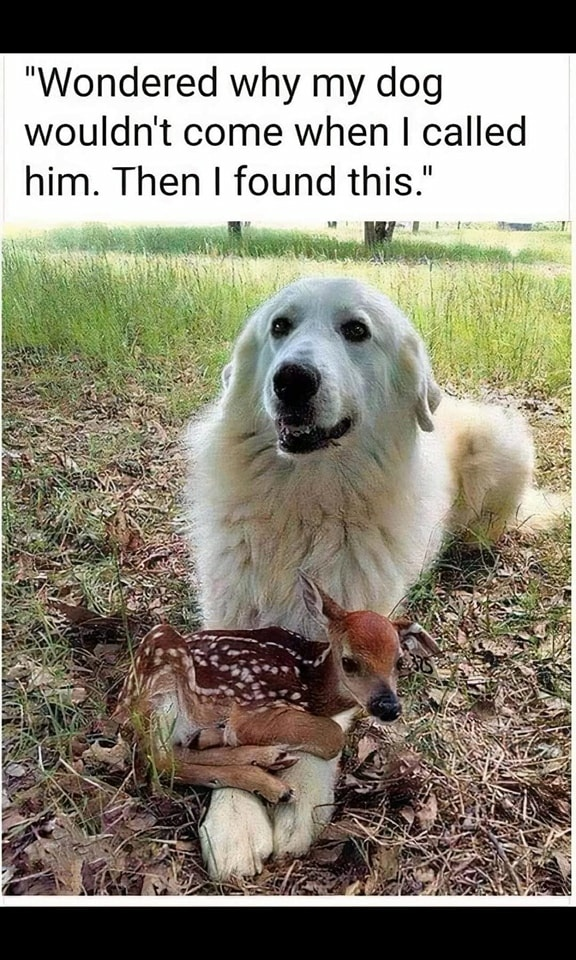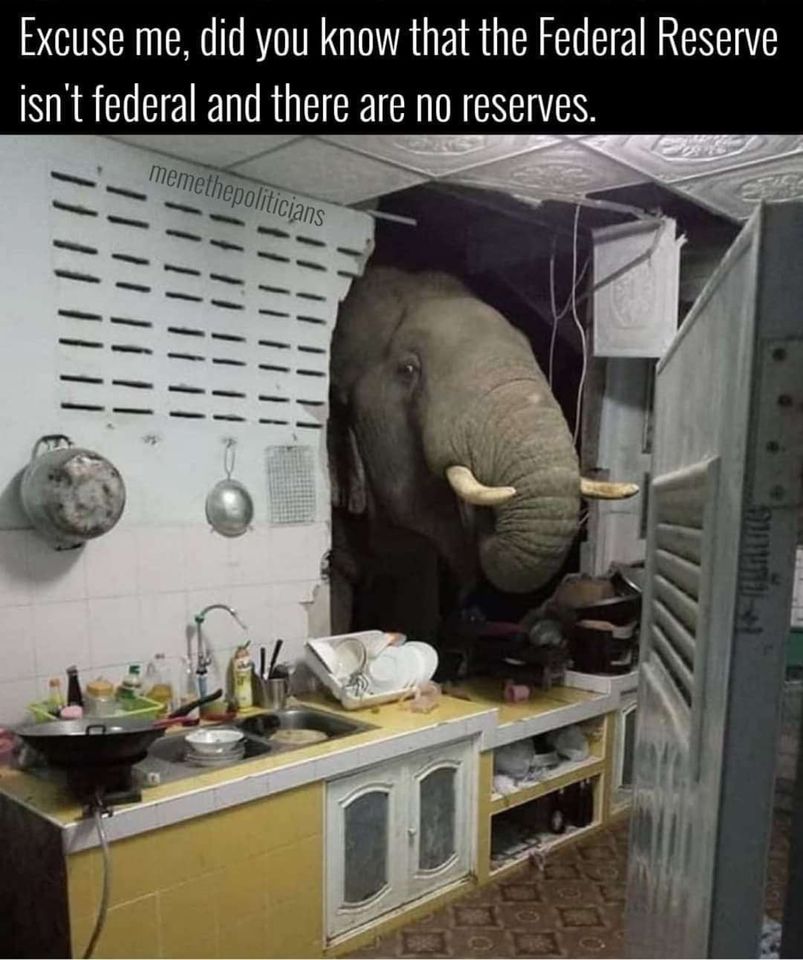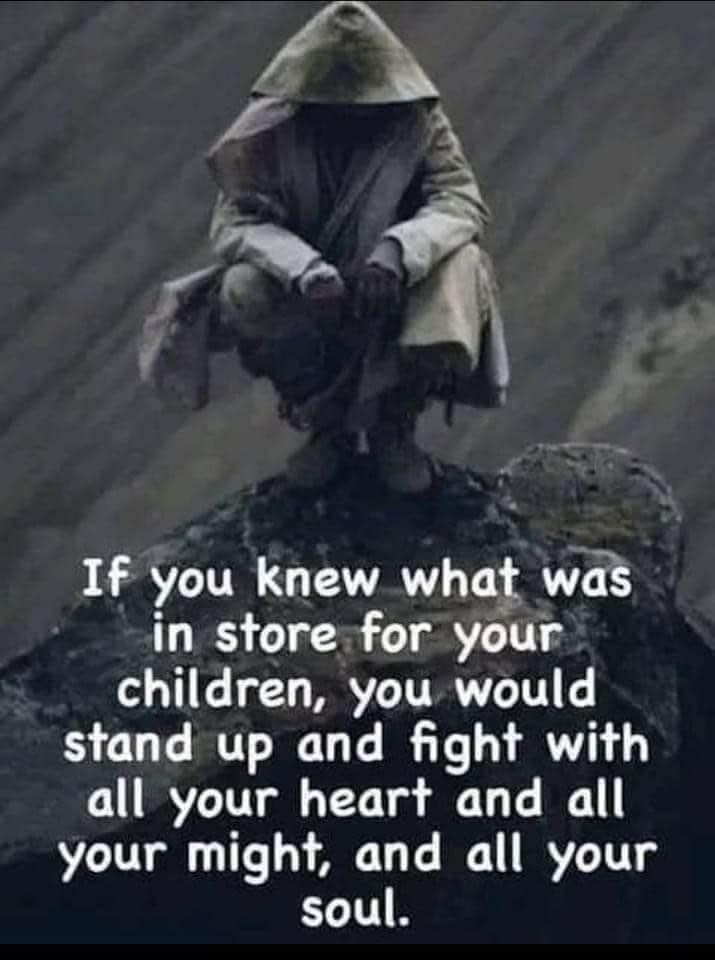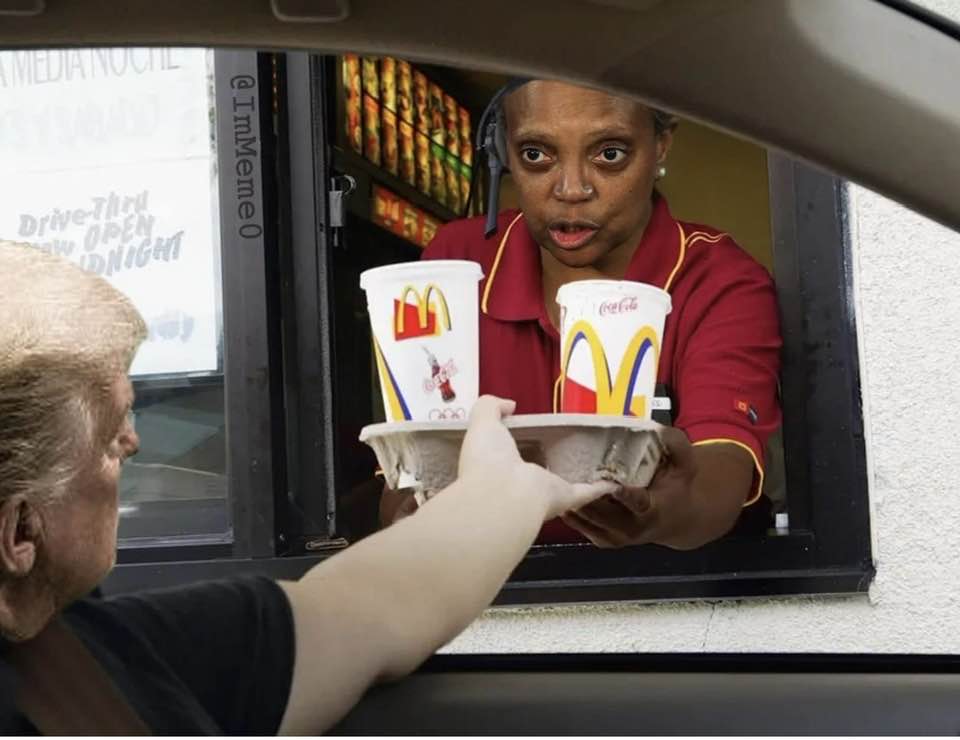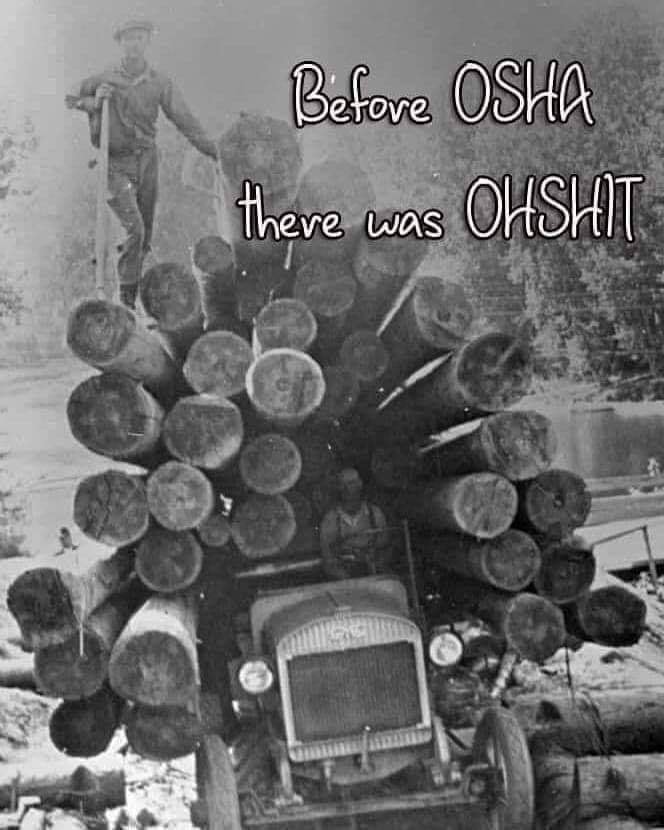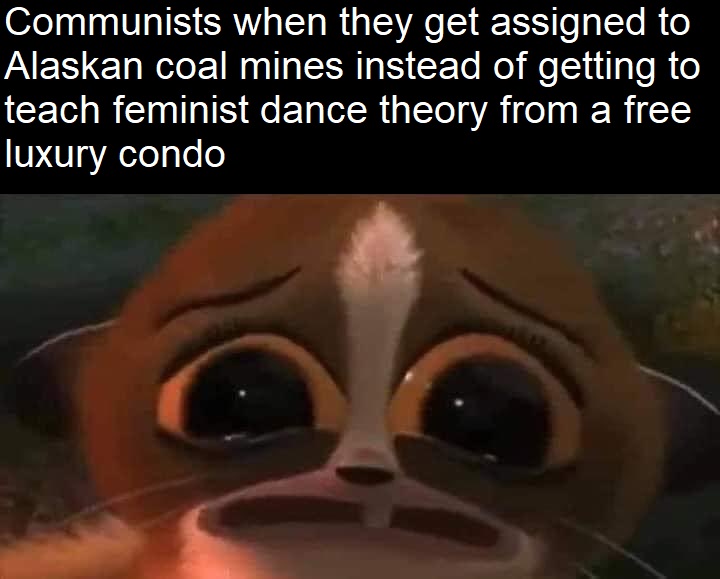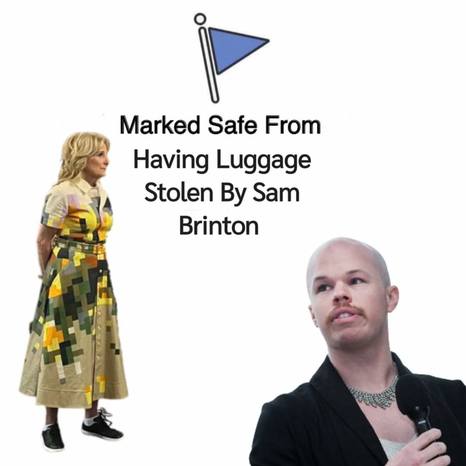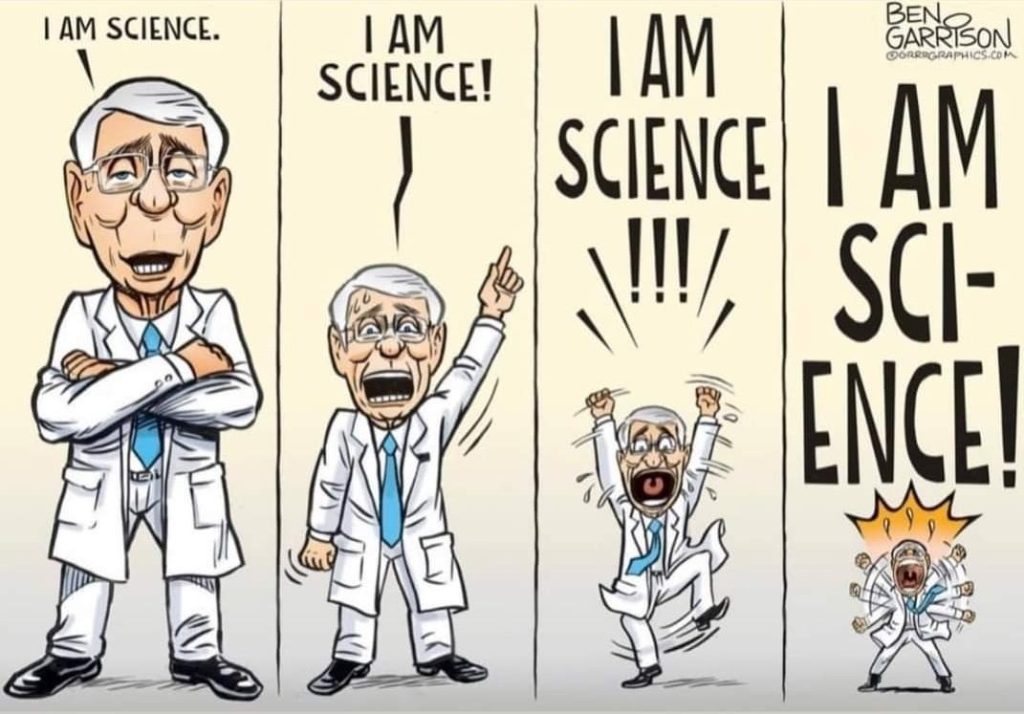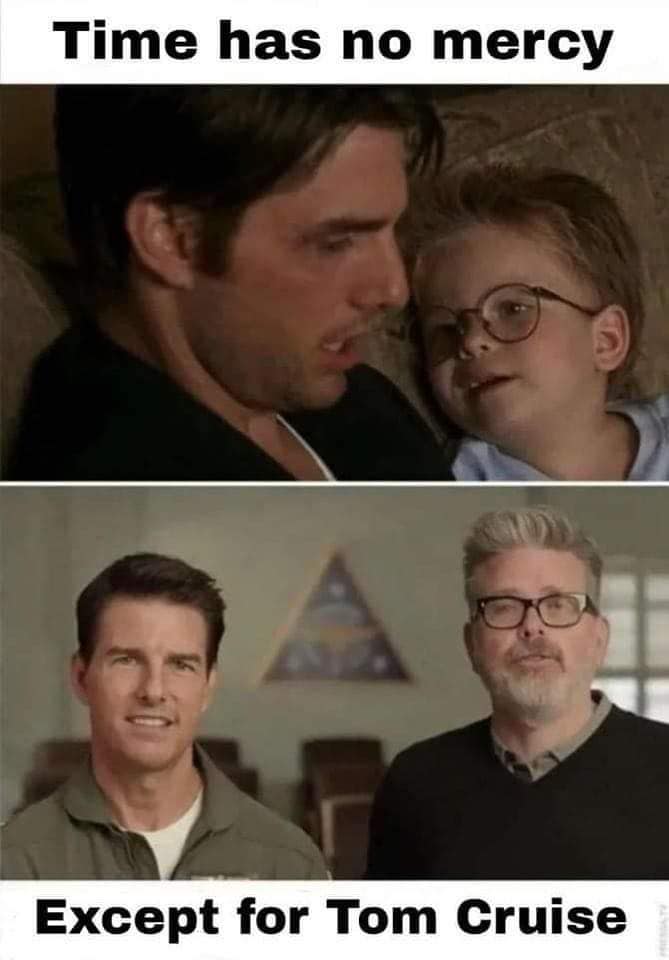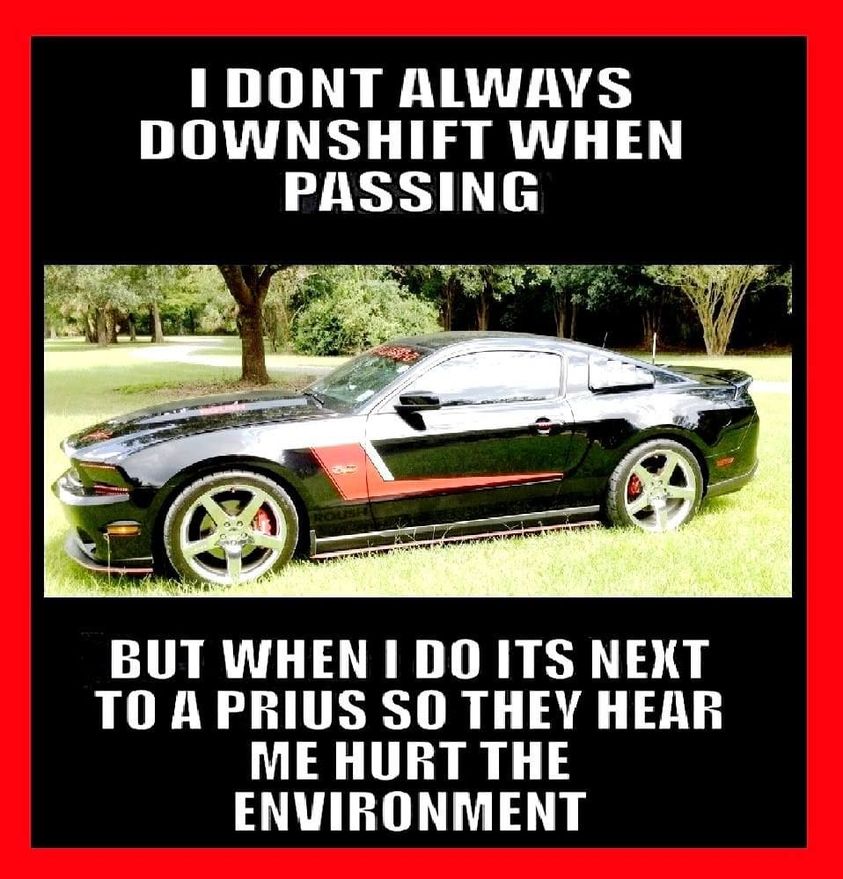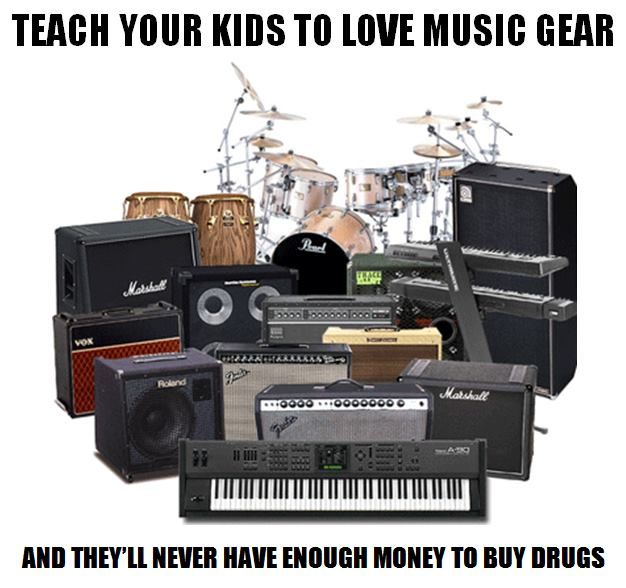 True story.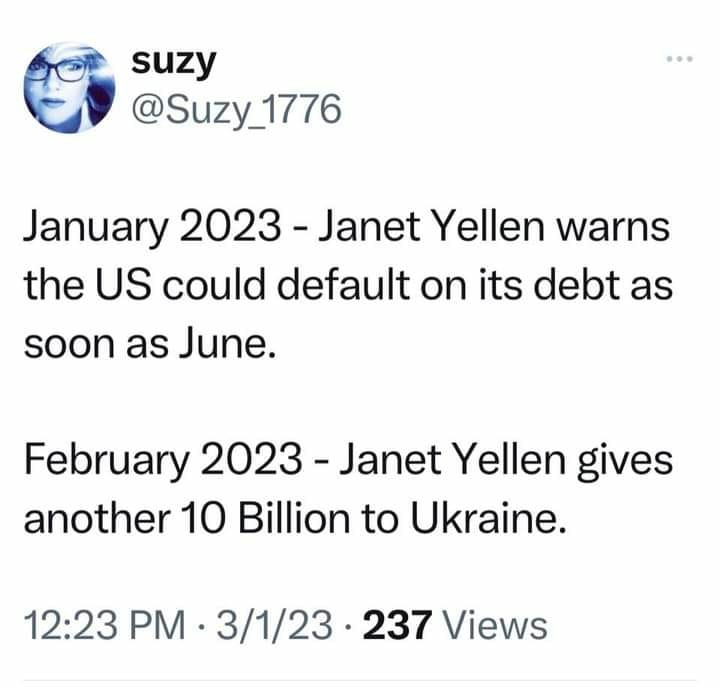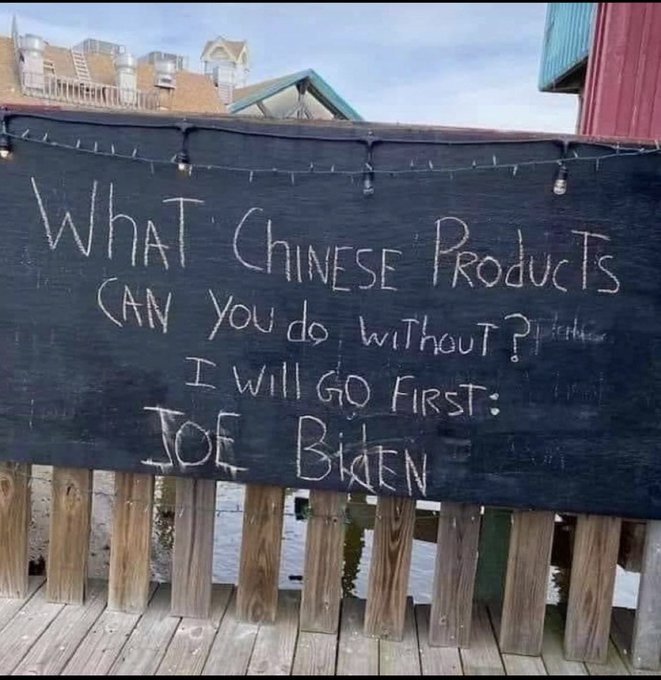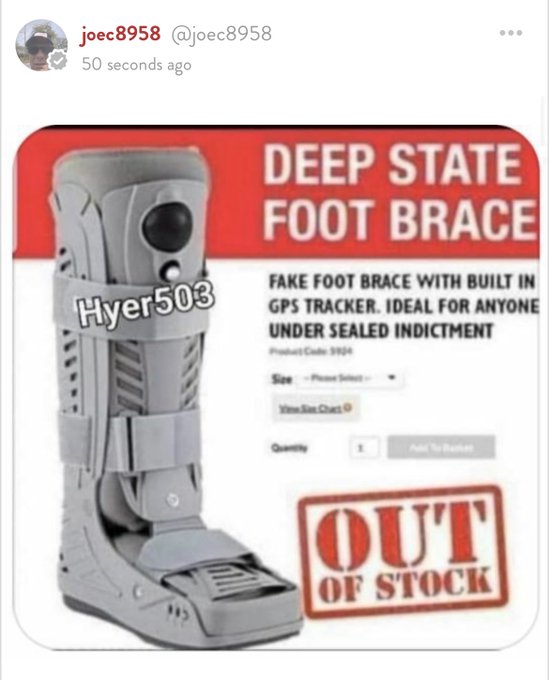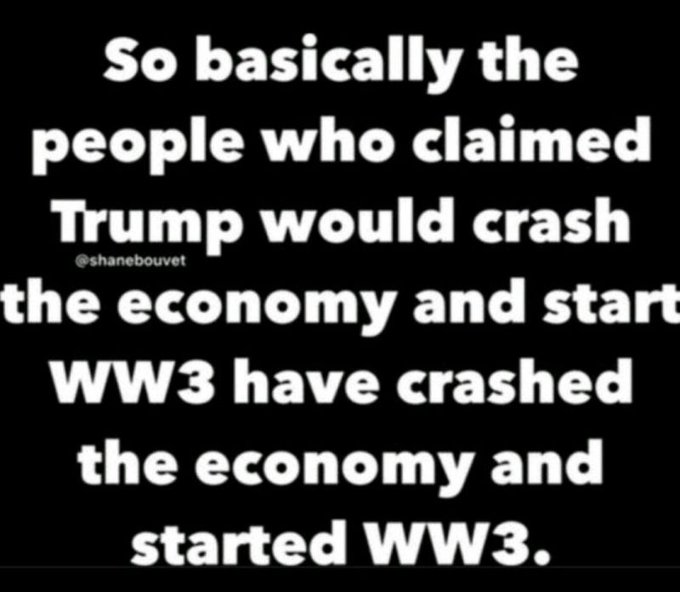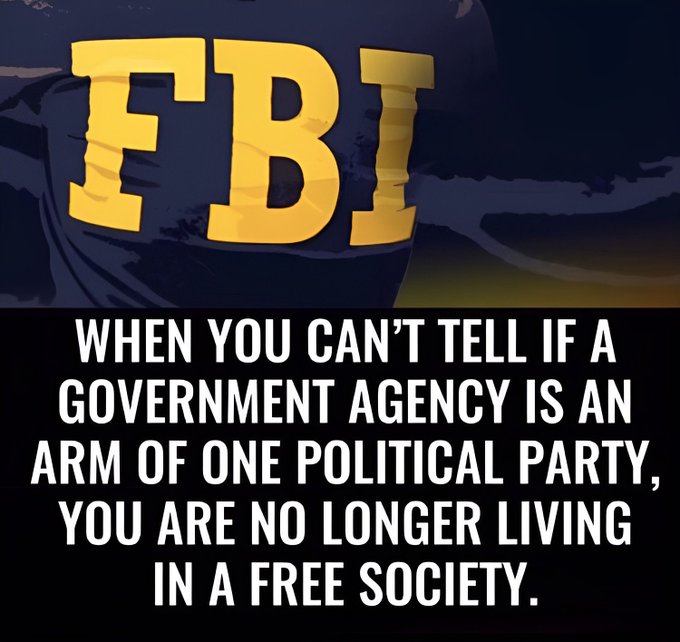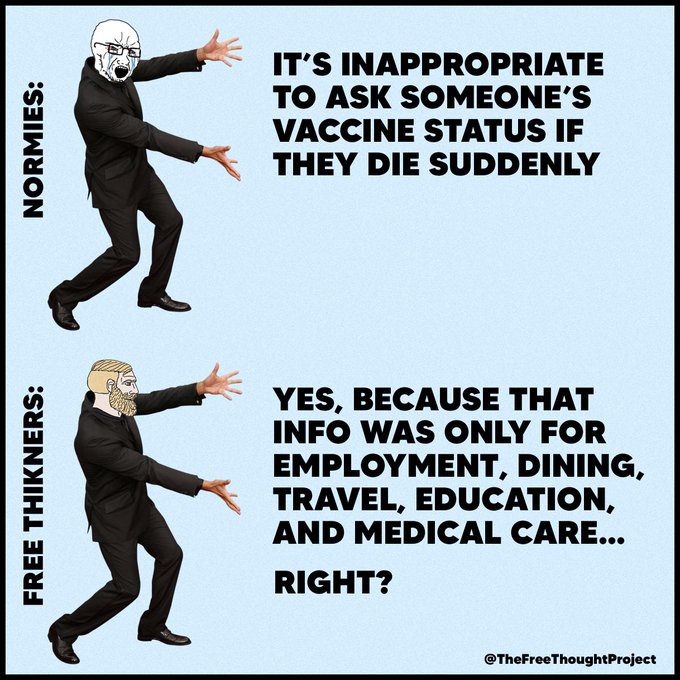 Looks like the squirrel put a paw in a socket.
____________________________________
And now for the business portion.
Please review our HOST and site owner's Guidelines for posting and discussion for this site. Wolf is kind enough to put up with *most* of us and our antics after thorough vetting. Violators of the baiting and deliberately attempting to divide the group rules WILL face consequences.
The discourse on this site is to be CIVIL – no name calling, baiting, or threatening others here is allowed. Company manners are appreciated. Those who are so inclined may visit Wolf's other sanctuary, the U-Tree, to slog out discussions best saved for a wrestling mat. If, for some reason, this site is not available, head over to the UTree and visit the post at the top of the list or the closest rescue thread.
This site is a celebration of the natural rights endowed to humans by our Creator as well as those enshrined in the Bill of Rights adopted in the founding documents of the United States of America. Within the limits of law, how we exercise these rights is part of the freedom of our discussion.
THAT MEANS THAT ALL OF US HERE ARE ENTITLED TO OUR OPINIONS AND PREJUDICES, ETC., SO LONG AS THEY CAUSE NO PHYSICAL HARM TO OTHERS OR DOXX OUR FELLOW TREE DWELLERS.
All opinions here are valued for the diversity they bring to the issues, and the shaping of understanding regarding topics for which many of us do not have all information. Correcting the record on any one topic is appreciated.
Be careful in expressing thoughts as we would all like to think well of the rest of the group, and ill-thought out comments have a way of wrecking that for everyone.
Fellow tree dweller, the late Wheatie, gave us some good reminders on the basics of civility in political discourse:
No food fights
No running with scissors
If you bring snacks, be sure they are made with bacon
Auntie DePat's requests as we are all supposedly adults and don't just play them on TV like the body doubles pretending to be the squatter in chief:
If you see something has not been posted, do us all a favor, and post it. Please, do not complain that it has not been done yet.
The scroll wheel on your mouse can be your friend. As mature adults, please use it here in the same manner you would in avoiding online porn.
Thank you so much for any and all attention to such details. It is GREATLY appreciated by more than one party here.
____________________________________________________
MATTHEW 7:7-12
7"Ask, and it will be given you; seek, and you will find; knock, and it will be opened to you. 8For every one who asks receives, and he who seeks finds, and to him who knocks it will be opened. 9Or what man of you, if his son asks him for bread, will give him a stone? 10Or if he asks for a fish, will give him a serpent? 11If you then, who are evil, know how to give good gifts to your children, how much more will your Father who is in heaven give good things to those who ask him! 12So whatever you wish that men would do to you, do so to them; for this is the law and the prophets.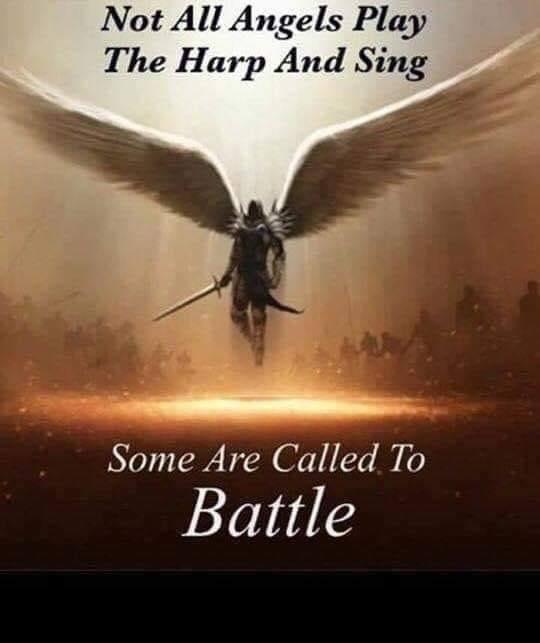 _____________________________________________________
SATIRE!
ANAHEIM, CA — The Southland was turned upside down this week as an unexpected weather pattern left the region blanketed by what experts were only able to call "massive amounts of Global Warming." Residents were told to remain indoors to avoid making direct contact with the Global Warming.

"Our world has officially ended," said California resident Luis Garcia. "We've been hearing about Global Warming for years now, but it has now fallen upon us and brought destruction with it." Though the final numbers were not yet reported, it is feared that perhaps dozens of people have been inconvenienced by this new outbreak of Global Warming.