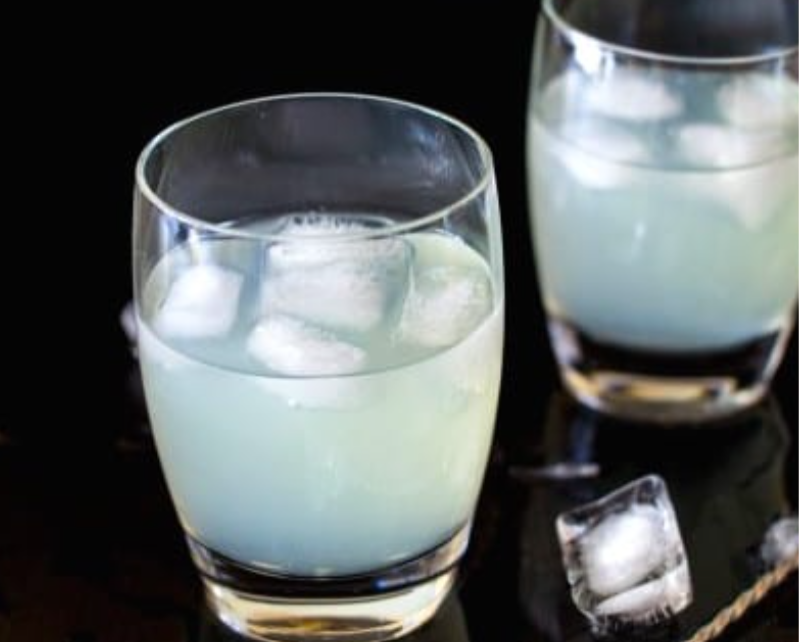 INGREDIENTS
1.5 oz gin
0.5 oz peach schnapps
0.25 oz lime juice
3 oz ginger beer/ginger ale
INSTRUCTIONS
Stir all ingredients over ice in a rocks glass. Enjoy!
The end of the week. I'm ready.
You would think that Lukashenko violated a war commandment from NATO, the World Economic Forum and the Western alliance when you read the apoplexy from the media describing how he stood next to Chairman Xi during his Chinese leader's first comments in public about China's peace proposal.

When you look at the big picture, you realize how strongly the western alliance needs to maintain a NATO expanded war with Russia as the only possible path forward. Anyone like Viktor Orban (Hungary) or Alexander Lukashenko (Belarus) who propose anything, except expanded war with Russia, are immediately attacked by the entire apparatus of western media.

It's a remarkable dynamic to watch.
I've long despised the "expert" culture. May it be cremated so as to never rise again.
Unmet unrealistic expectations. Happens to every generation.
This all got blown out of proportion. Still, both sides left out a few points.
'I realized that my own side was led by a bunch of incompetents and ideologues who had taken our country down a path of destruction. And for what?'
We won't be smoking weed, and looking for free love, but war better have purpose above and beyond enriching the Military Industrial Complex.
Tweety Tweets:
I wish the COVID news wasn't so morbidly depressing.
Anybody hear anything about this?
And counting, I'm afraid.
Will S'mores taste the same if we use Ghiardelli?
We don't know what we don't know. It's that simple.
Twitter files #17 dropped. It's not the Fauci files, but it is interesting. The thread is broken on Twitter itself, so this starts in the middle.
MEME STASH: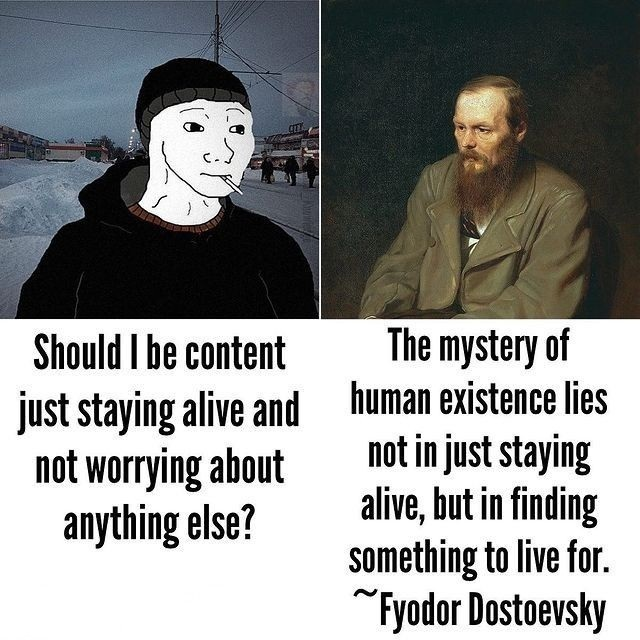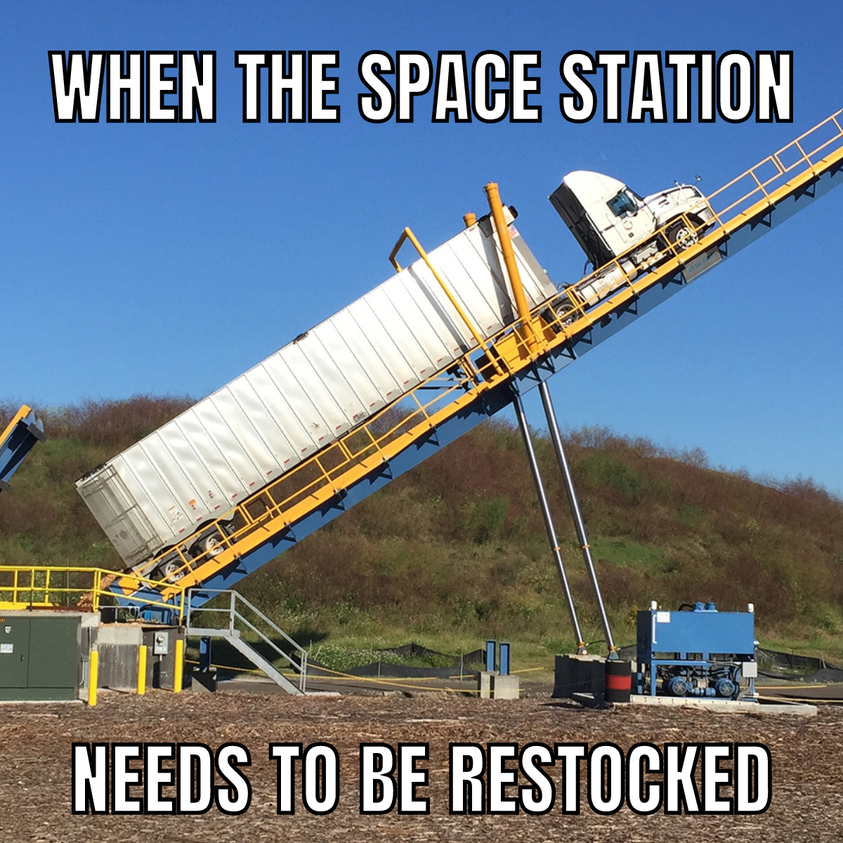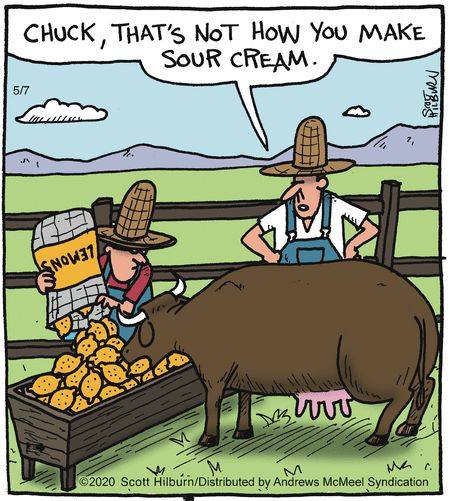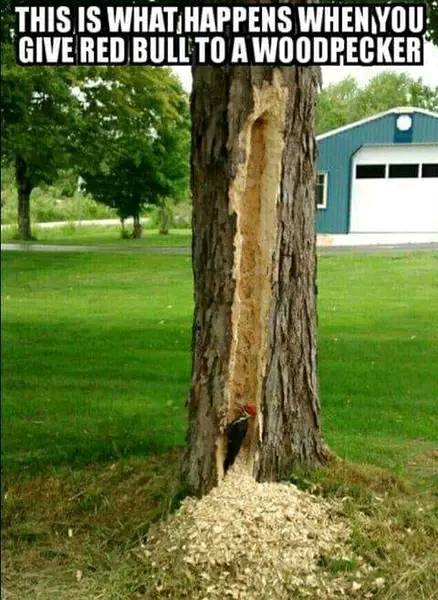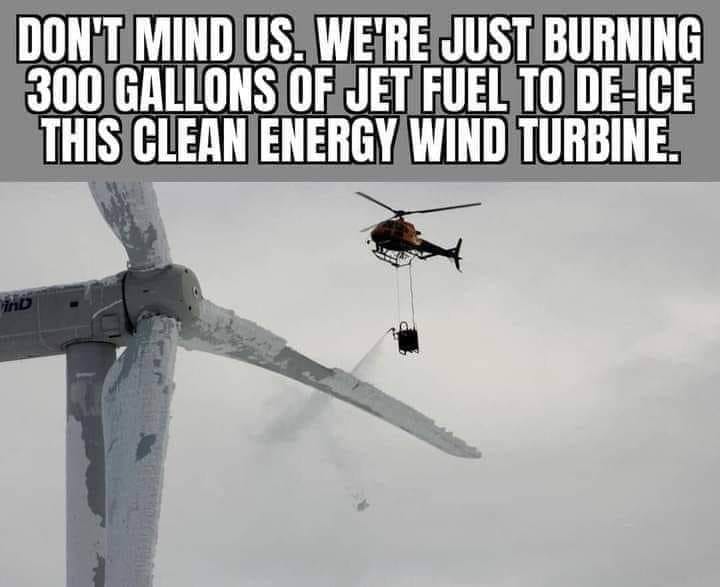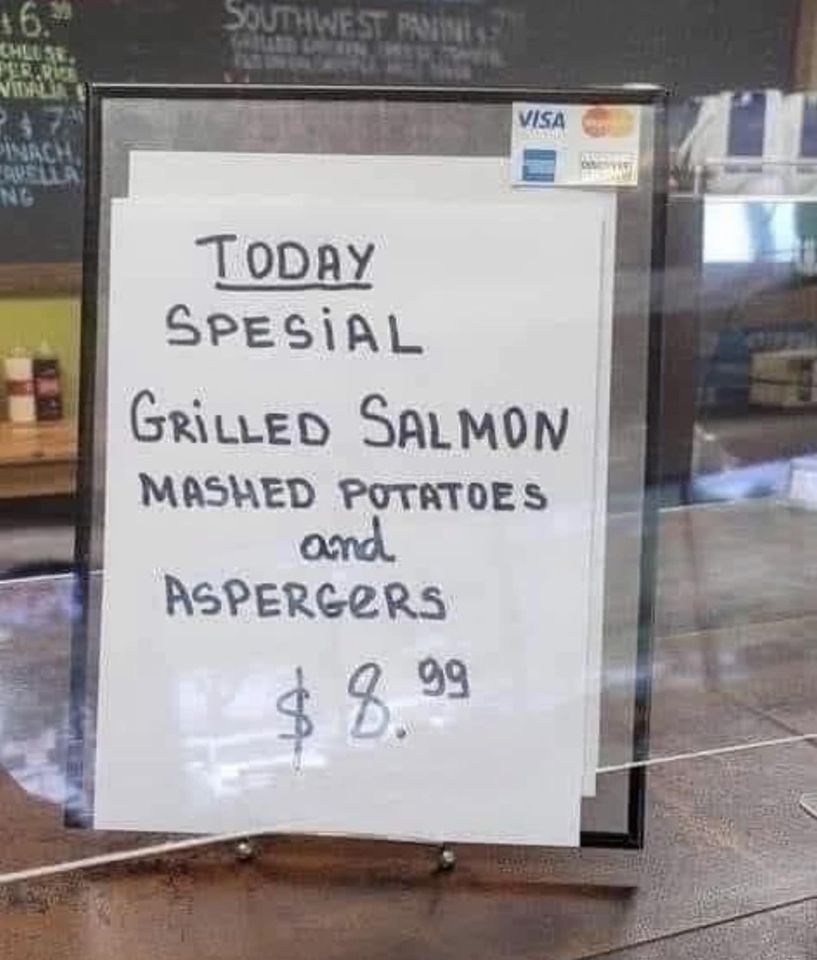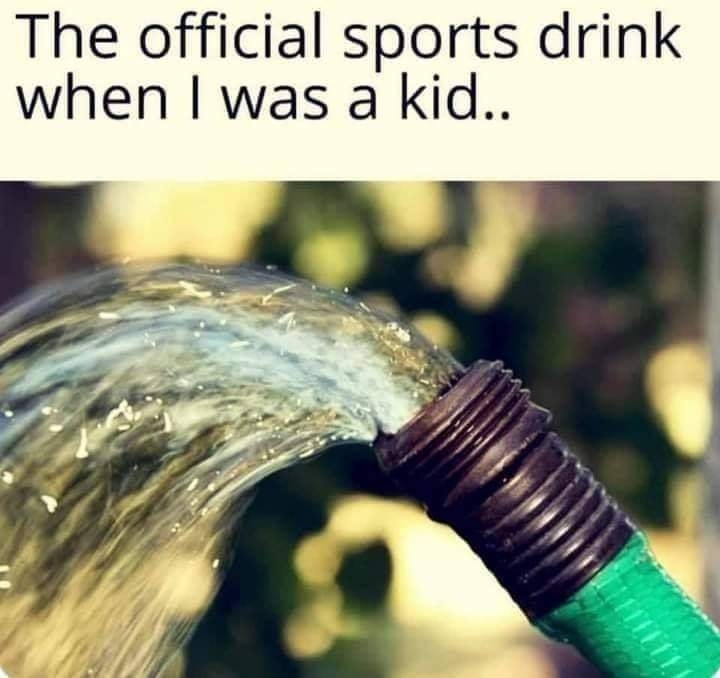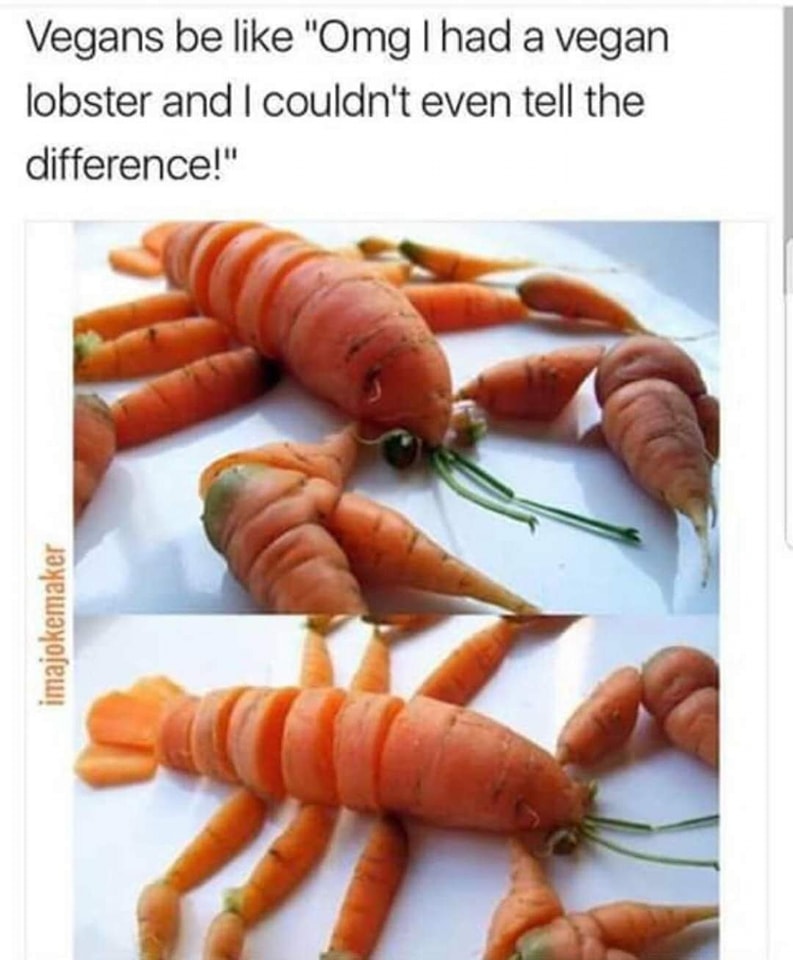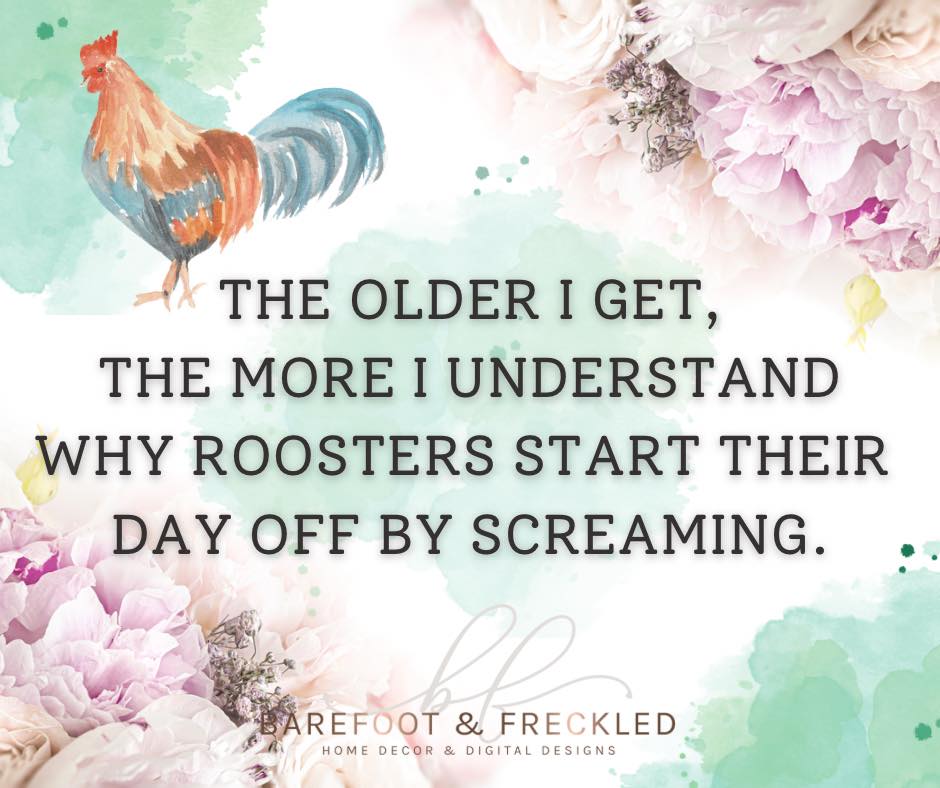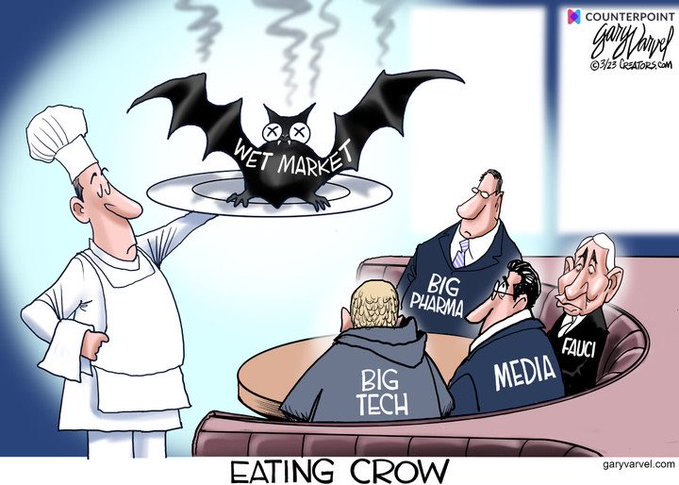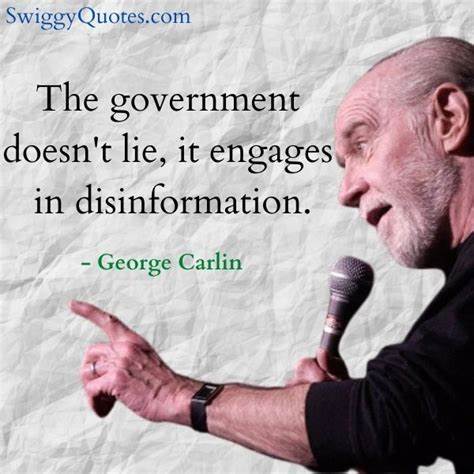 And now for the business portion of the post borrowed from Tuesday:
Guidelines for posting and discussion on this site were outlined by our host, WolfM00n. Please, review them from time to time.
The discourse on this site is to be CIVIL – no name calling, baiting, or threatening others here is allowed. Those who are so inclined may visit Wolf's other sanctuary, the U-Tree, to slog it out. There is also a "rescue" thread there for members of the Tree to rendezvous if the main site goes kablooey. A third site has been added for site outages of longer duration.
This site is a celebration of the natural rights endowed to humans by our Creator as well as those enshrined in the Bill of Rights adopted in the founding documents of the United States of America. Within the limits of law, how we exercise these rights is part of the freedom of our discussion. In that spirit, though, threats of violence real or hypothetical are out of bounds.
Fellow tree dweller the late Wheatie gave us some good reminders on the basics of civility in political discourse:
No food fights.
No running with scissors.
If you bring snacks, bring enough for everyone.
And Auntie DePat's requests:
If you see something has not been posted, do us all a favor, and post it. Please, do not complain that it has not been done yet.
The scroll wheel on your mouse can be your friend. As mature adults, please use it here in the same manner you would in avoiding online porn.
_____________________________________________________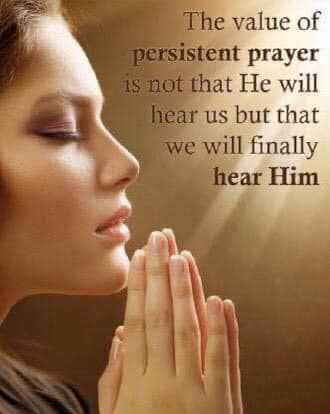 EZEKIEL 18:21-28
21"But if a wicked man turns away from all his sins which he has committed and keeps all my statutes and does what is lawful and right, he shall surely live; he shall not die. 22None of the transgressions which he has committed shall be remembered against him; for the righteousness which he has done he shall live. 23Have I any pleasure in the death of the wicked, says the Lord GOD, and not rather that he should turn from his way and live? 24But when a righteous man turns away from his righteousness and commits iniquity and does the same abominable things that the wicked man does, shall he live? None of the righteous deeds which he has done shall be remembered; for the treachery of which he is guilty and the sin he has committed, he shall die. 25"Yet you say, `The way of the Lord is not just.' Hear now, O house of Israel: Is my way not just? Is it not your ways that are not just? 26When a righteous man turns away from his righteousness and commits iniquity, he shall die for it; for the iniquity which he has committed he shall die. 27Again, when a wicked man turns away from the wickedness he has committed and does what is lawful and right, he shall save his life. 28Because he considered and turned away from all the transgressions which he had committed, he shall surely live, he shall not die.
PSALMS 130:1-8
1Out of the depths I cry to thee, O LORD! 2Lord, hear my voice! Let thy ears be attentive to the voice of my supplications! 3If thou, O LORD, shouldst mark iniquities, Lord, who could stand? 4But there is forgiveness with thee, that thou mayest be feared. 5I wait for the LORD, my soul waits, and in his word I hope; 6my soul waits for the LORD more than watchmen for the morning, more than watchmen for the morning. 7O Israel, hope in the LORD! For with the LORD there is steadfast love, and with him is plenteous redemption. 8And he will redeem Israel from all his iniquities.
MATTHEW 5:20-26
20For I tell you, unless your righteousness exceeds that of the scribes and Pharisees, you will never enter the kingdom of heaven. 21"You have heard that it was said to the men of old, `You shall not kill; and whoever kills shall be liable to judgment.' 22But I say to you that every one who is angry with his brother shall be liable to judgment; whoever insults his brother shall be liable to the council, and whoever says, `You fool!' shall be liable to the hell of fire. 23So if you are offering your gift at the altar, and there remember that your brother has something against you, 24leave your gift there before the altar and go; first be reconciled to your brother, and then come and offer your gift. 25Make friends quickly with your accuser, while you are going with him to court, lest your accuser hand you over to the judge, and the judge to the guard, and you be put in prison; 26truly, I say to you, you will never get out till you have paid the last penny.
SATIRE!
Have a good weekend!