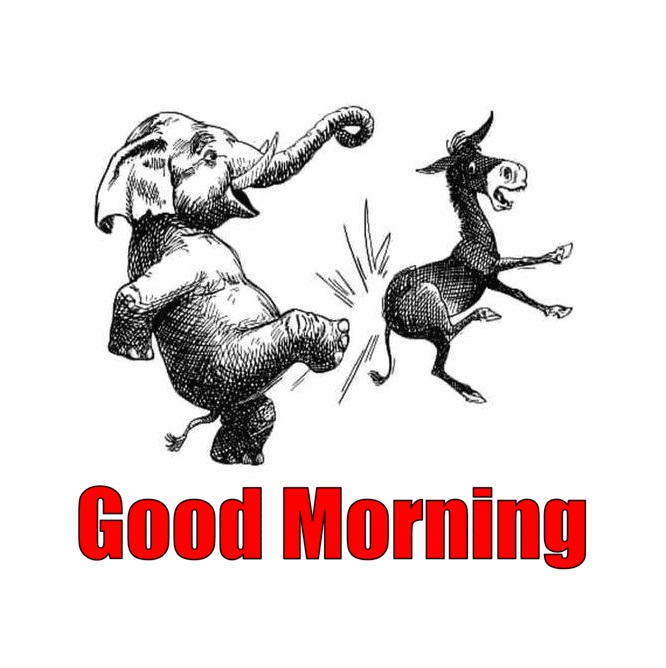 Welcome to the daily where the $#!+ show never seems to end.
So, about the indictment of President Trump:
I actually agree with this assessment:
I didn't think it was going to happen from the beginning. And, anyway:
Okay, the link list:
One of the reasons it's probably over.
There's no such thing as bad publicity when you're Donald Trump.

Spies tell Page Six that The Donald is in "high spirits" in advance of his possible arrest and indictment this week.

Sources even say Trump wants his potential arrest to be a high-profile affair for maximum exposure.
Anyone who has studied 300 level and above PR knows there's no such thing as truly bad publicity. Thanks to OJ Simpson and a car chase Ford got LOTS of free publicity one evening and sales went up without them spending a dime.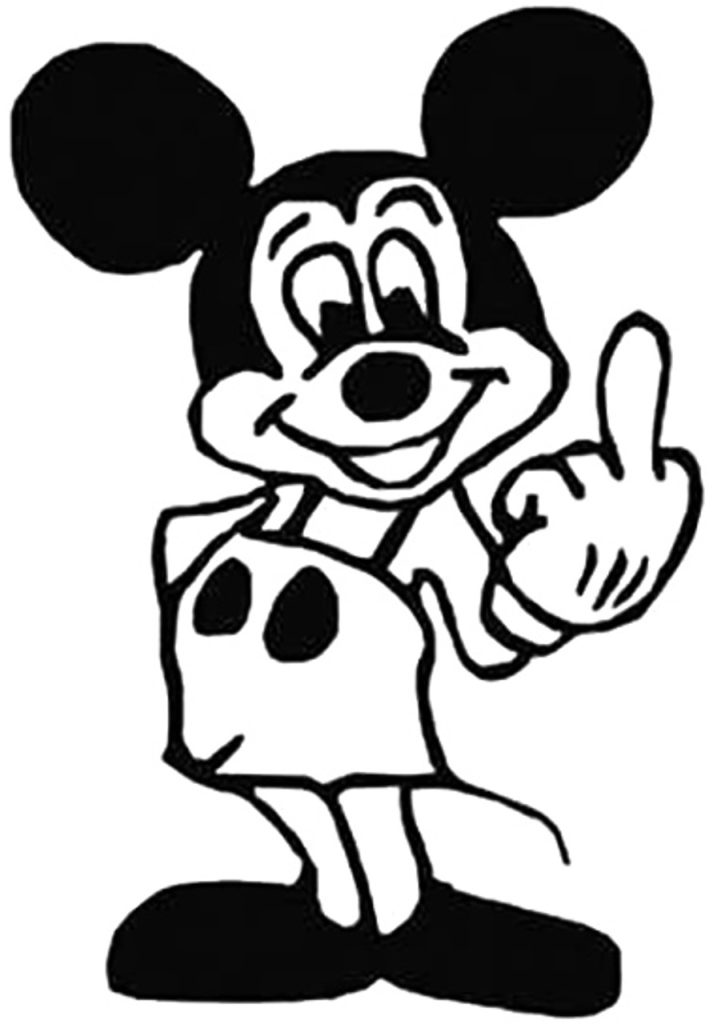 Tens of millions of American teenagers are miserable. Teenage girls, according to a recent CDC report, published on Feb. 13, are particularly miserable.

Roughly 60% of U.S. teen girls have persistent feelings of sadness and despair — double the rate of boys. Close to three million teenage girls contemplated suicide in 2021, according to the extensive report.

The social isolation imposed by harshly restrictive COVID-19 mitigation strategies certainly made things worse, but rates of teen depression were rising long before the pandemic brought the country to a screeching halt.
Unrealistic expectations in a lot of ways will do this also.
There are no reasons to support DeSantis at this juncture.
Union trades do provide good income.
There's a war against happiness. Climate alarmists bury good news and exaggerate bad news. They have made up their minds to be miserable, and they're determined to take the rest of us down with them.

For example, have you heard that over the past 30 years, there has been a 14-percent increase in the Earth's green vegetation? Deserts are getting smaller, and forests are getting lusher. That gain even has a name: "Earth Greening." Not surprisingly, 70 percent of it stems from the increased carbon dioxide in the atmosphere! Zaichun Zhu, one of the scientists who measured the greening, says it's equivalent to adding a new continent of green vegetation twice the size of the mainland United States.

The benefits of the increased vegetation are widespread: "It means more food for insects and deer, for elephants and mice, for fish and whales. It means higher yields for farmers; the effect has probably added about $3 trillion to farm incomes over the past 30 years, so less land is needed to feed the human population and more can be spared for wildlife instead." We've given a raise to all commercial farmers around the world. Increased supply eventually results in reduced prices.
Have you ever noticed the conservative establishment is always compromised in the same way?
They've always been a joke. The size of a school's endowment is one of the ranking factors.
TWEETS:
Reminder:
MEMES: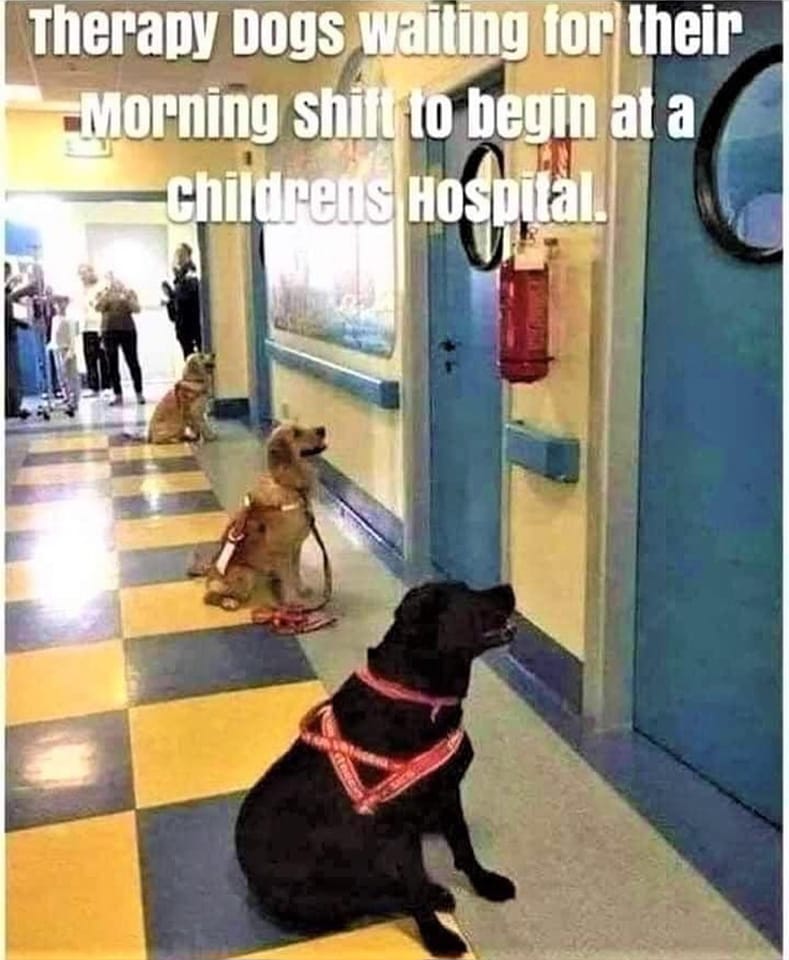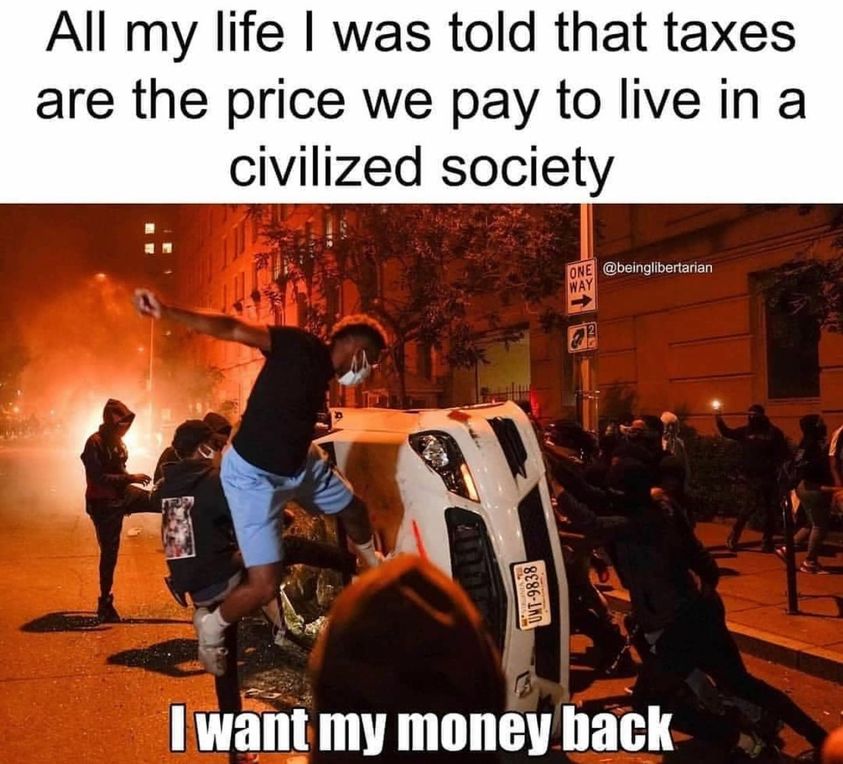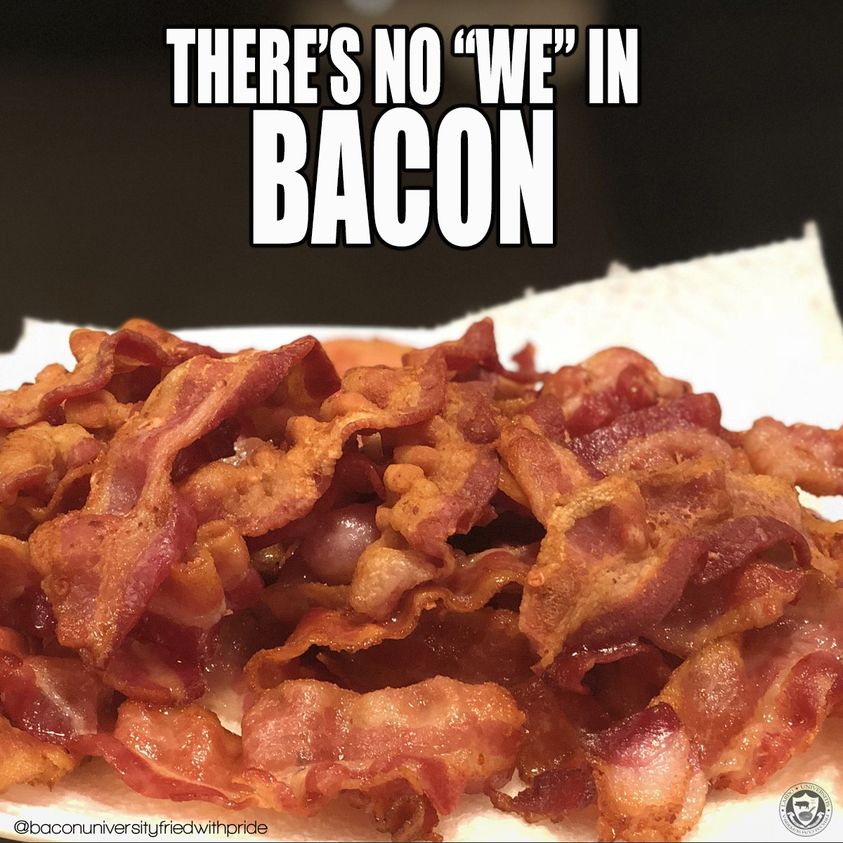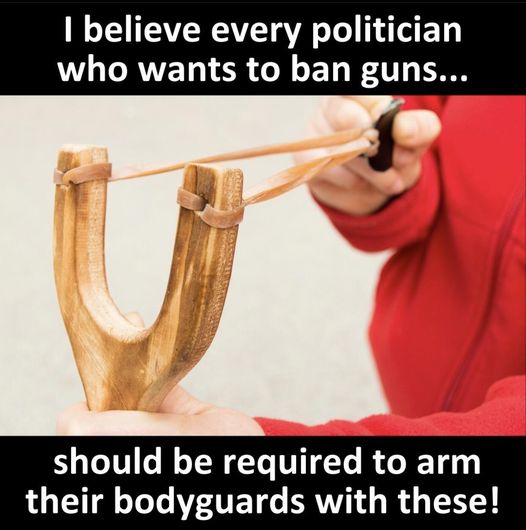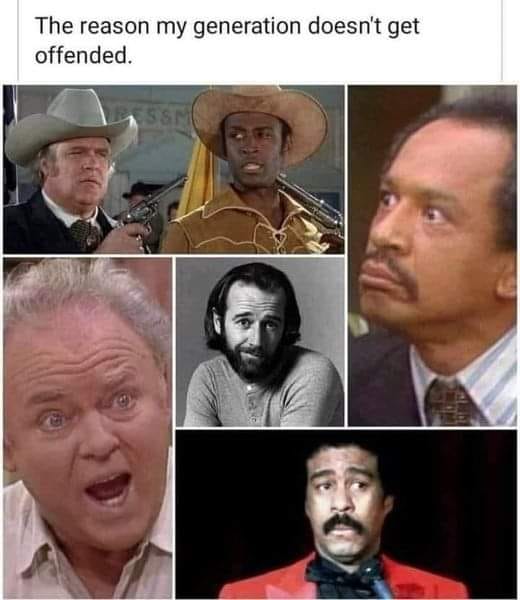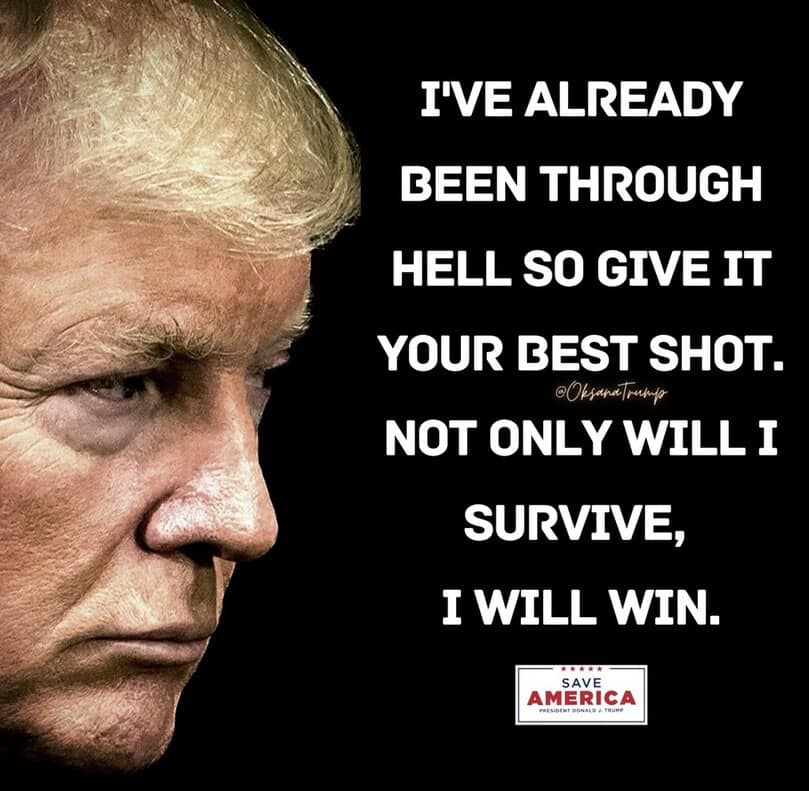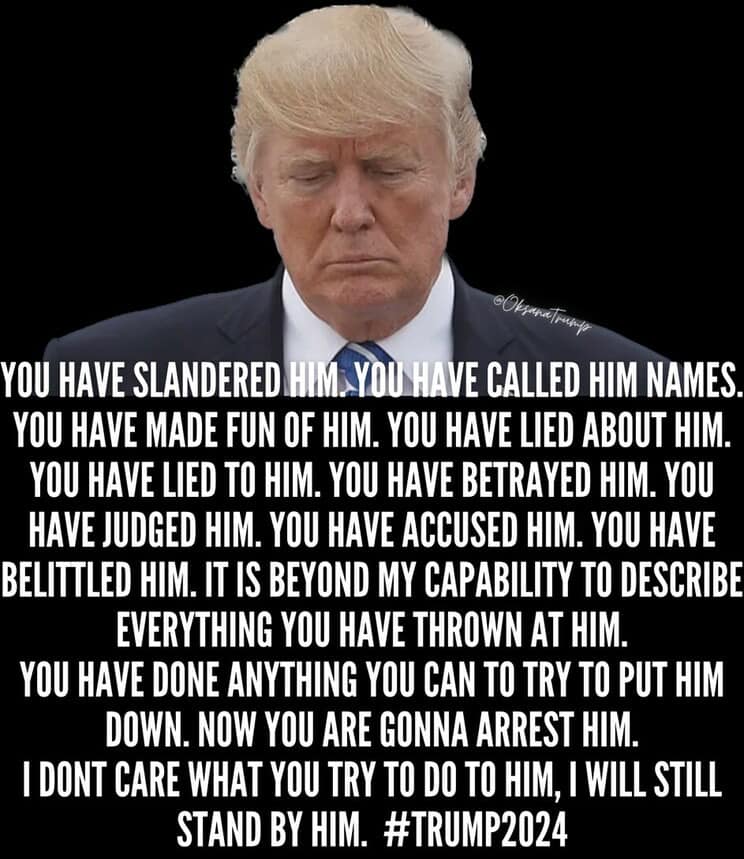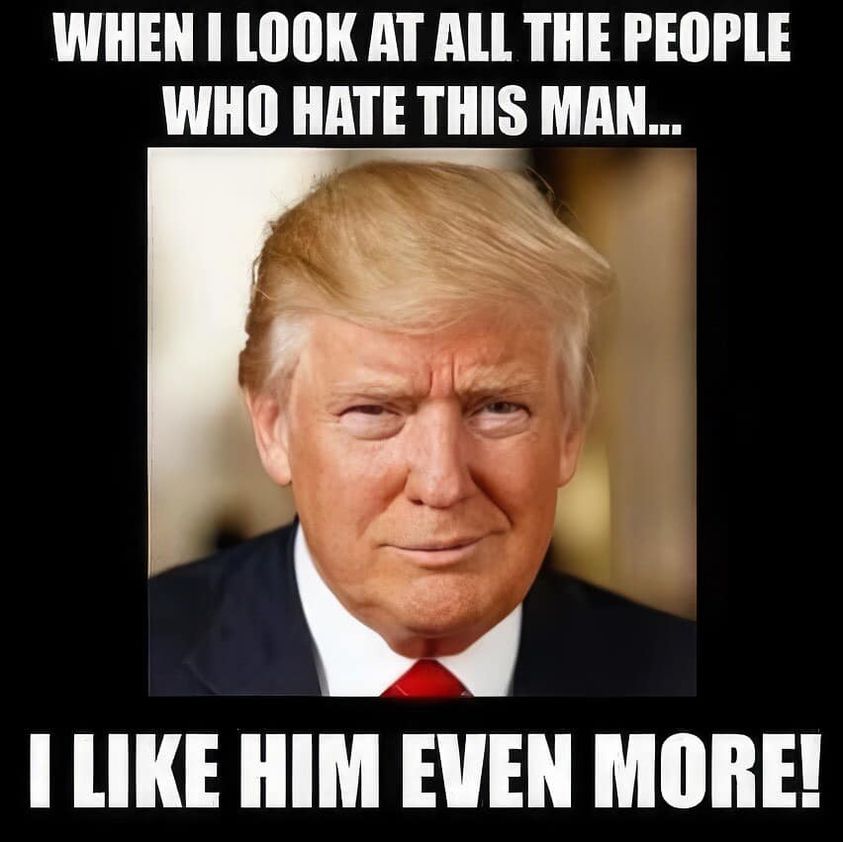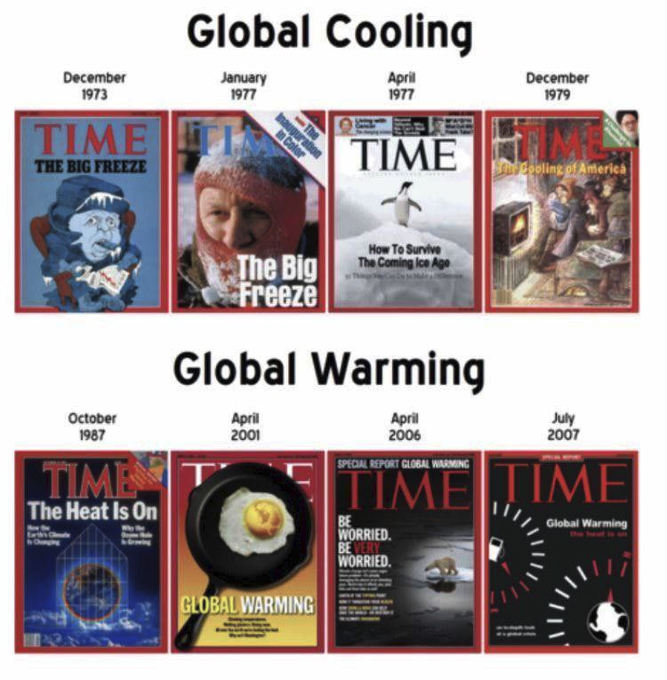 That's actually titled "Global Stupidity."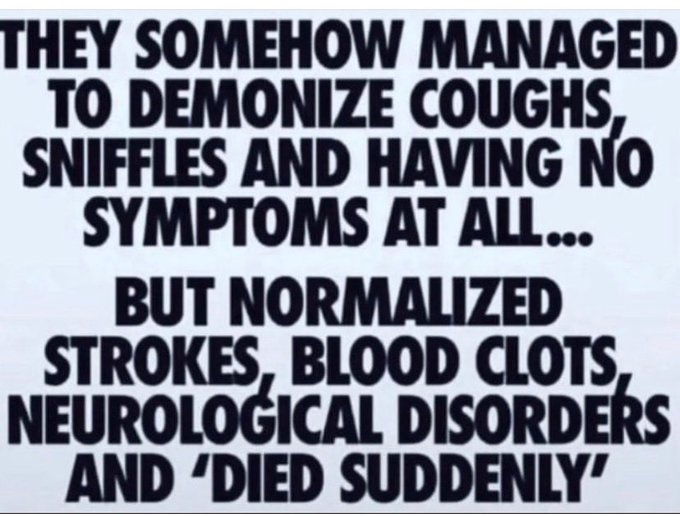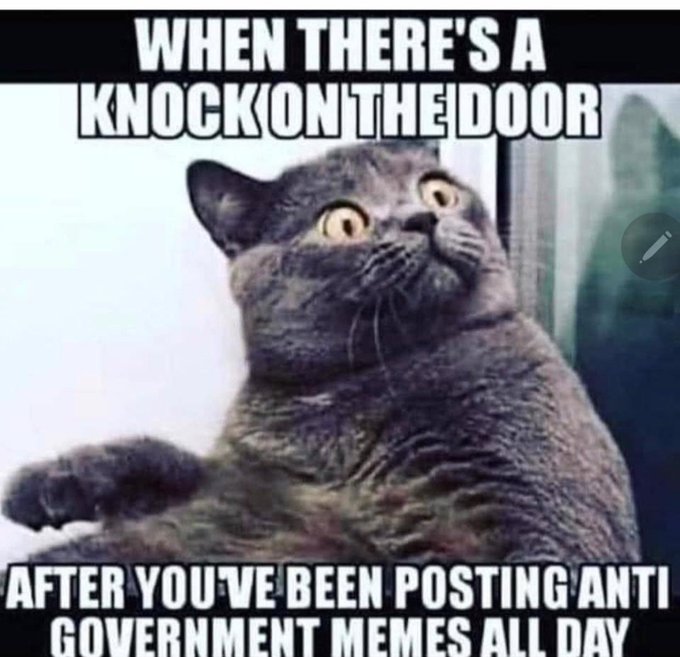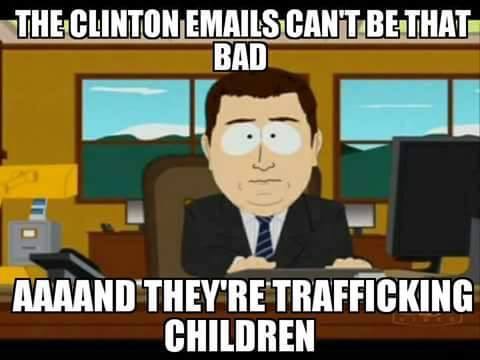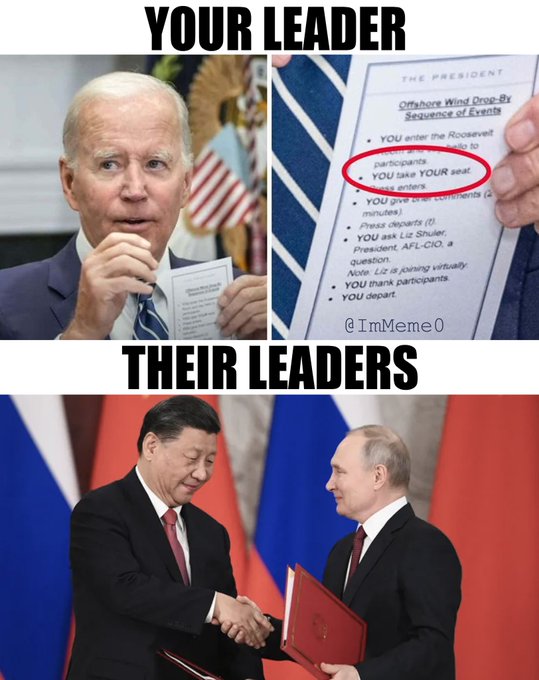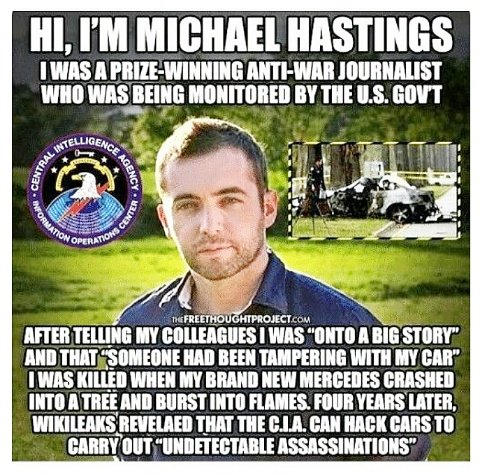 ____________________________________
And now for the business portion.
Please review our HOST and site owner's Guidelines for posting and discussion for this site. Wolf is kind enough to put up with *most* of us and our antics after thorough vetting. Violators of the baiting and deliberately attempting to divide the group rules WILL face consequences.
The discourse on this site is to be CIVIL – no name calling, baiting, or threatening others here is allowed. Company manners are appreciated. Those who are so inclined may visit Wolf's other sanctuary, the U-Tree, to slog out discussions best saved for a wrestling mat. If, for some reason, this site is not available, head over to the UTree and visit the post at the top of the list or the closest rescue thread.
This site is a celebration of the natural rights endowed to humans by our Creator as well as those enshrined in the Bill of Rights adopted in the founding documents of the United States of America. Within the limits of law, how we exercise these rights is part of the freedom of our discussion.
THAT MEANS THAT ALL OF US HERE ARE ENTITLED TO OUR OPINIONS AND PREJUDICES, ETC., SO LONG AS THEY CAUSE NO PHYSICAL HARM TO OTHERS OR DOXX OUR FELLOW TREE DWELLERS.
All opinions here are valued for the diversity they bring to the issues, and the shaping of understanding regarding topics for which many of us do not have all information. Correcting the record on any one topic is appreciated.
Be careful in expressing thoughts as we would all like to think well of the rest of the group, and ill-thought out comments have a way of wrecking that for everyone.
Fellow tree dweller, the late Wheatie, gave us some good reminders on the basics of civility in political discourse:
No food fights
No running with scissors
If you bring snacks, be sure they are made with bacon
Auntie DePat's requests as we are all supposedly adults and don't just play them on TV like the body doubles pretending to be the squatter in chief:
If you see something has not been posted, do us all a favor, and post it. Please, do not complain that it has not been done yet.
The scroll wheel on your mouse can be your friend. As mature adults, please use it here in the same manner you would in avoiding online porn.
Thank you so much for any and all attention to such details. It is GREATLY appreciated by more than one party here.
____________________________________________________
EXODUS 32:7-14
7And the LORD said to Moses, "Go down; for your people, whom you brought up out of the land of Egypt, have corrupted themselves; 8they have turned aside quickly out of the way which I commanded them; they have made for themselves a molten calf, and have worshiped it and sacrificed to it, and said, `These are your gods, O Israel, who brought you up out of the land of Egypt!'" 9And the LORD said to Moses, "I have seen this people, and behold, it is a stiff-necked people; 10now therefore let me alone, that my wrath may burn hot against them and I may consume them; but of you I will make a great nation." 11But Moses besought the LORD his God, and said, "O LORD, why does thy wrath burn hot against thy people, whom thou hast brought forth out of the land of Egypt with great power and with a mighty hand? 12Why should the Egyptians say, `With evil intent did he bring them forth, to slay them in the mountains, and to consume them from the face of the earth'? Turn from thy fierce wrath, and repent of this evil against thy people. 13Remember Abraham, Isaac, and Israel, thy servants, to whom thou didst swear by thine own self, and didst say to them, `I will multiply your descendants as the stars of heaven, and all this land that I have promised I will give to your descendants, and they shall inherit it for ever.'" 14And the LORD repented of the evil which he thought to do to his people.
PSALMS 106:19-23
19They made a calf in Horeb and worshiped a molten image. 20They exchanged the glory of God for the image of an ox that eats grass. 21They forgot God, their Savior, who had done great things in Egypt, 22wondrous works in the land of Ham, and terrible things by the Red Sea. 23Therefore he said he would destroy them — had not Moses, his chosen one, stood in the breach before him, to turn away his wrath from destroying them.
JOHN 5:31-47
31If I bear witness to myself, my testimony is not true; 32there is another who bears witness to me, and I know that the testimony which he bears to me is true. 33You sent to John, and he has borne witness to the truth. 34Not that the testimony which I receive is from man; but I say this that you may be saved. 35He was a burning and shining lamp, and you were willing to rejoice for a while in his light. 36But the testimony which I have is greater than that of John; for the works which the Father has granted me to accomplish, these very works which I am doing, bear me witness that the Father has sent me. 37And the Father who sent me has himself borne witness to me. His voice you have never heard, his form you have never seen; 38and you do not have his word abiding in you, for you do not believe him whom he has sent. 39You search the scriptures, because you think that in them you have eternal life; and it is they that bear witness to me; 40yet you refuse to come to me that you may have life. 41I do not receive glory from men. 42But I know that you have not the love of God within you. 43I have come in my Father's name, and you do not receive me; if another comes in his own name, him you will receive. 44How can you believe, who receive glory from one another and do not seek the glory that comes from the only God? 45Do not think that I shall accuse you to the Father; it is Moses who accuses you, on whom you set your hope. 46If you believed Moses, you would believe me, for he wrote of me. 47But if you do not believe his writings, how will you believe my words?"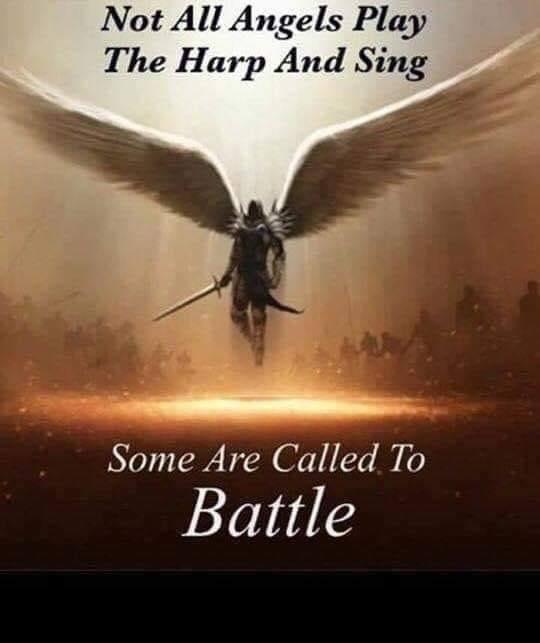 _____________________________________________________
SATIRE!