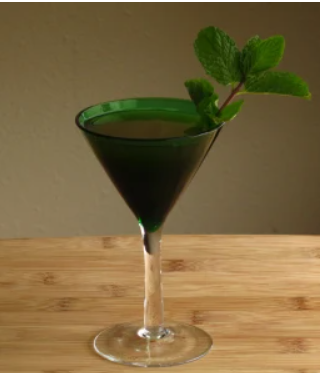 Muddle mint with the bourbon. Add other ingredients. Shake with ice. Double strain into a glass. Garnish with a sprig of mint.
Nose: Mint, orange, bourbon, menthol
Palate: Fresh mint to start, orange and bourbon on mid-palate, followed by a nice bite of acidic citrus just after that. Finishes with slightly astringent camphor and more mint.
Before getting too into the weeds, this is France:
I'd say the French have had enough. And this was over a new retirement age.
Why is this shocking? The other side will stop at nothing to get their way.
With a strongly worded letter to follow.
Ohio and Iowa withdrew from the Electronic Registration Information Center last week, and Florida, West Virginia and Missouri did so earlier this month. Alabama canceled its membership in January, and Louisiana withdrew last year.

Alaska's election chief is also eyeing the exit, and legislators in Texas are pushing for an out, too.
Well, at least SOMETHING is happening at the state level.
Much more on this in the tweets.
Given the author of this piece is someone known to me on a first name basis for over ten years now (we both wrote on another blog years ago), this is pretty much his opinion. Mike has been a never Trumper from the word GO! He was convinced in 2016 Hillary! would win. It was all he harped about on Facebook the whole year.
Oh, hell to the no. Not. No way, Jose.
I saw something a couple years ago or more about being prepared for birth control to be illegal and incentives for parents to have more than 2.3 children coming in the future. It's started already.
It's the Spanish American War thing all over again. The reporting was pretty much all fake, but it sold a lot of papers.
A flat tax would destroy the accounting industry. That seems to be the bottom line.
Tweety Tweets:
This is a big deal. The lawsuit is still alive and the Arizona Supreme Court more or less told the lower court that their rationale for their ruling was not correct.
Democrat policies 101 …
1) Create a problem that doesn't exist like GLObAl WaRMinG.
2) Use fake scientists, fake news, fake data to support your hoax.
3) Use over-the-top fear tactics to scare people into believing it (the earth is going end in 12 years and all the cities will be underwater in 5 years, etc – if we don't act NOW!)
4) Use your fake news propagandists to amplify the fear.
5) Use your fake fact checkers on the Left owned social media platforms to ban anyone who tells the truth.
6) Demonize the truth tellers.
7) Rake in trillions on the hoax that doesn't exist – so you and your friends can get filthy rich and gain power. (you don't have to spend a dime on the hoax because it doesn't exist.)
8) Rinse and repeat on the next "end-of-the-world" made-up fake crisis.
Another example of lampoon the idea in the name of comedy so that the sheep will not believe that he's actually telling the truth.
I looked it up. This is a study from 2012. Could it be that all these depression issues in women resulting in wanting to be a man might stem from going vegan or vegetarian? It's worth considering as a contributing factor, IMO.
MEME STASH: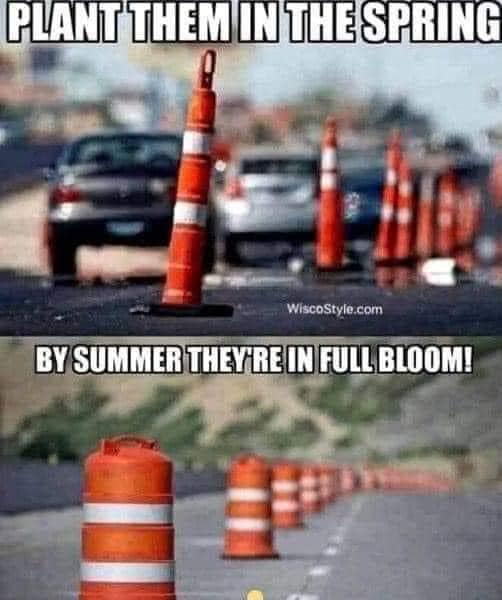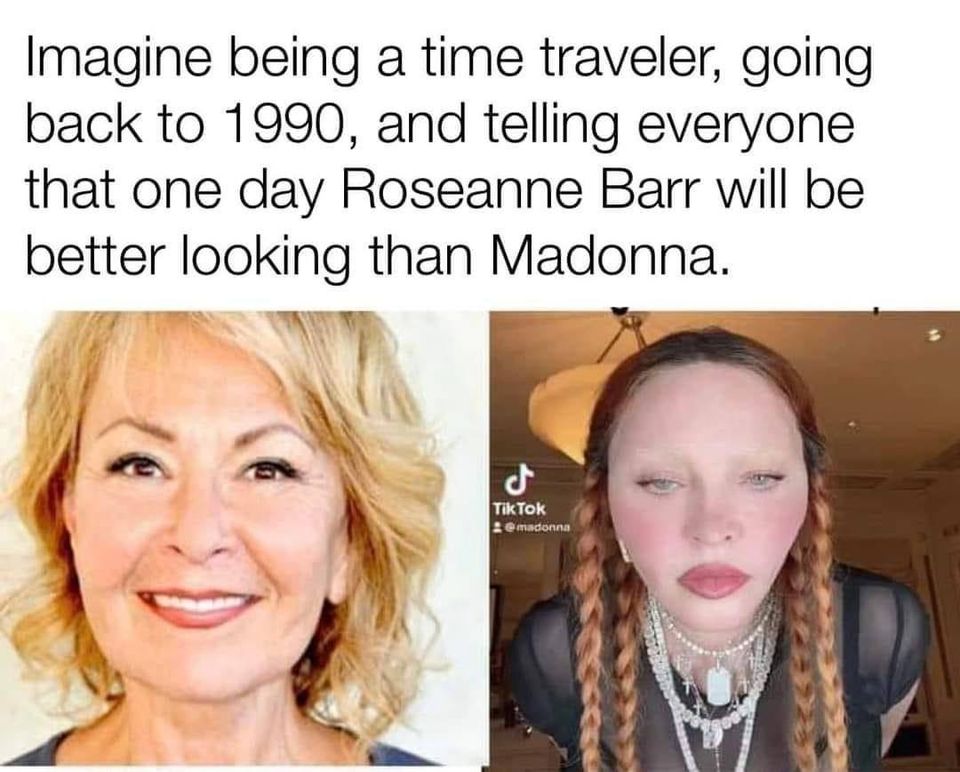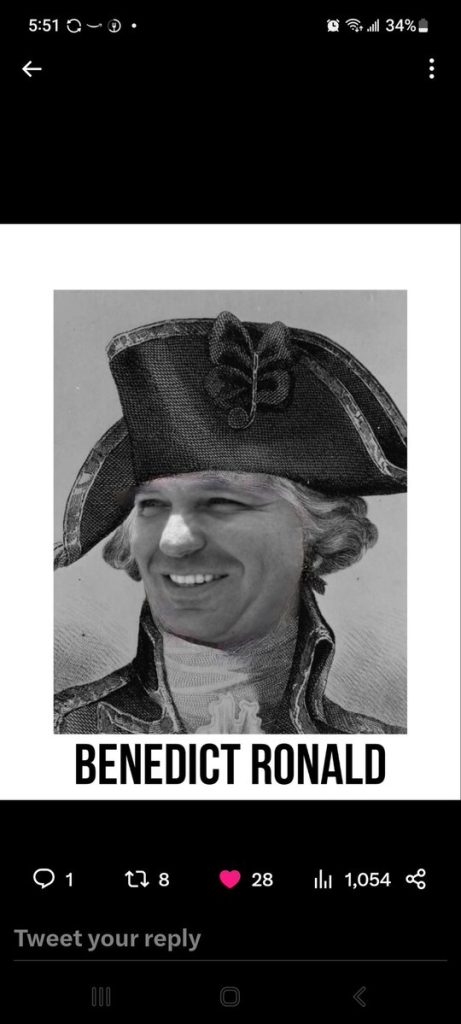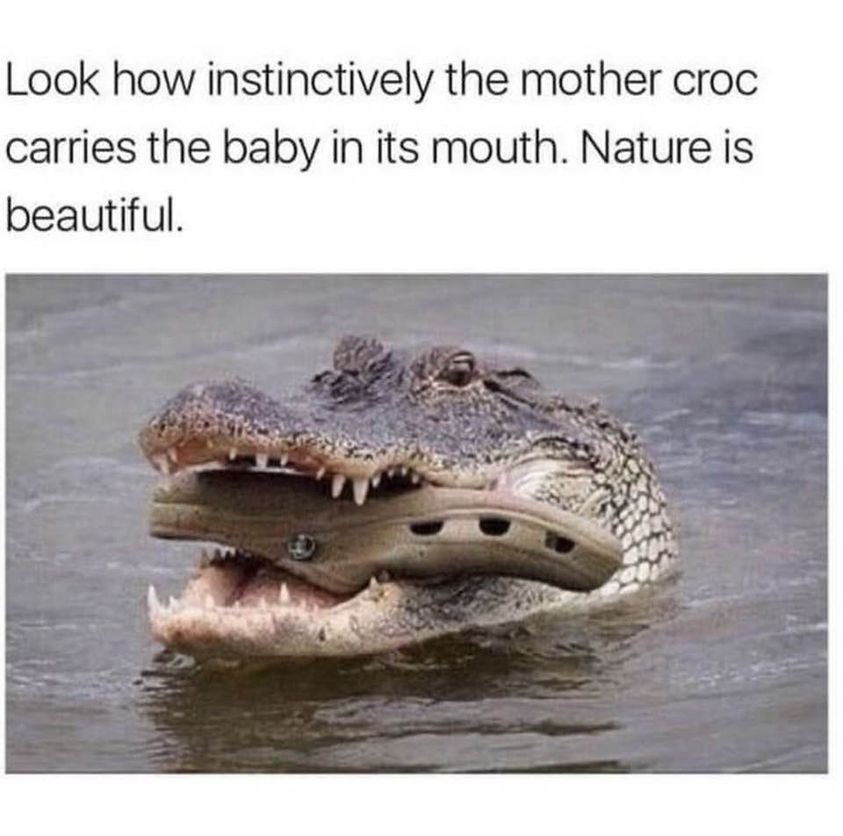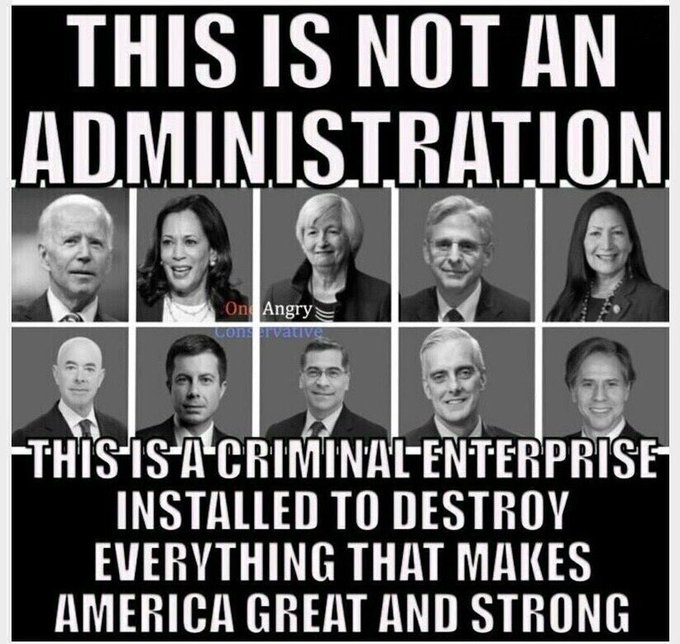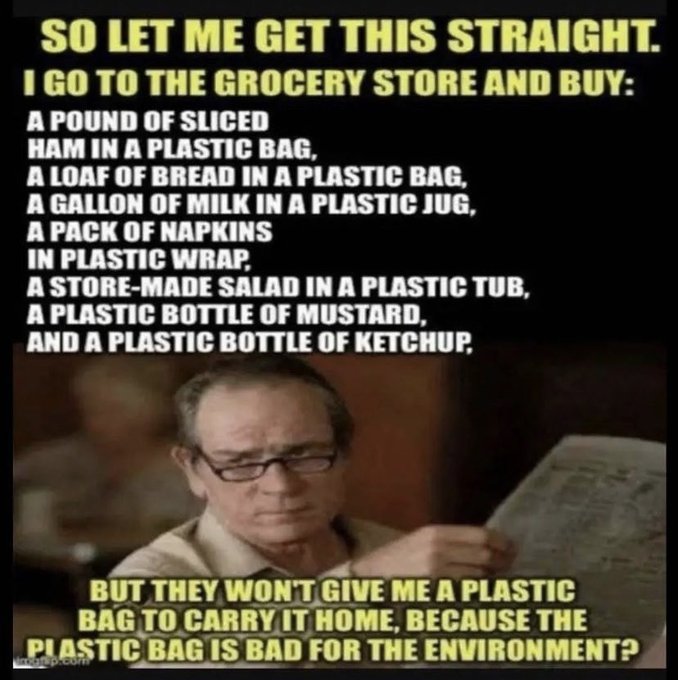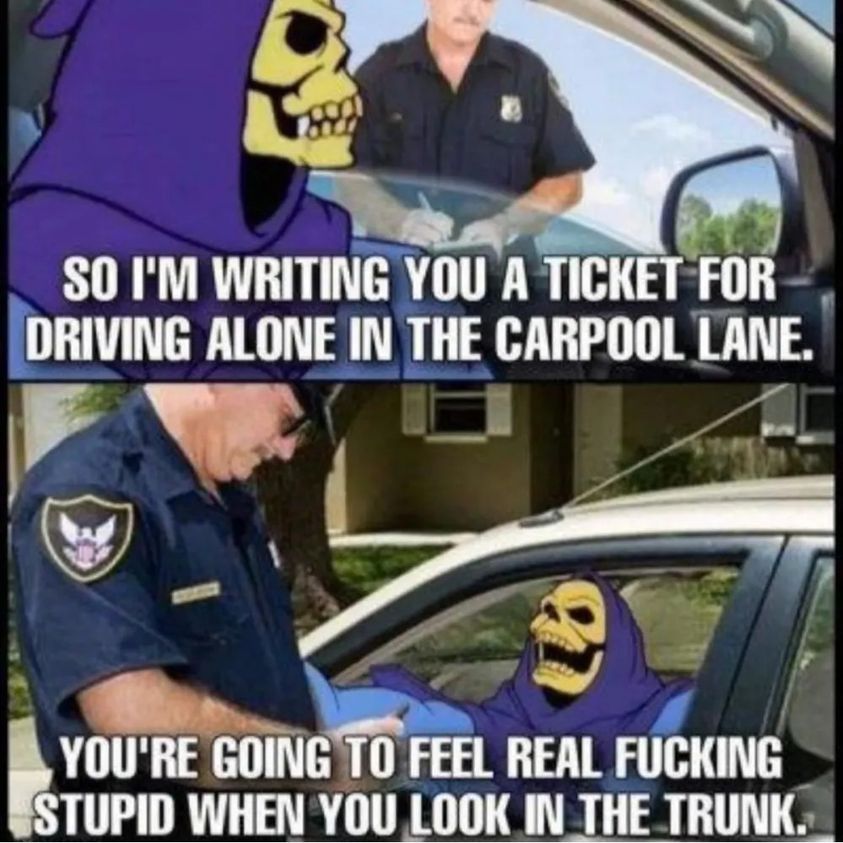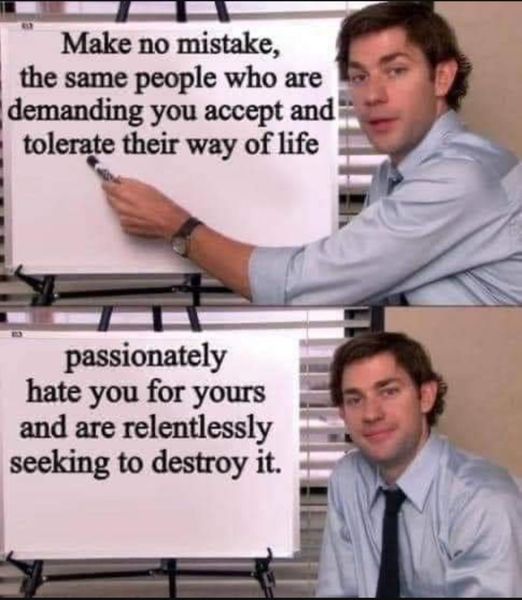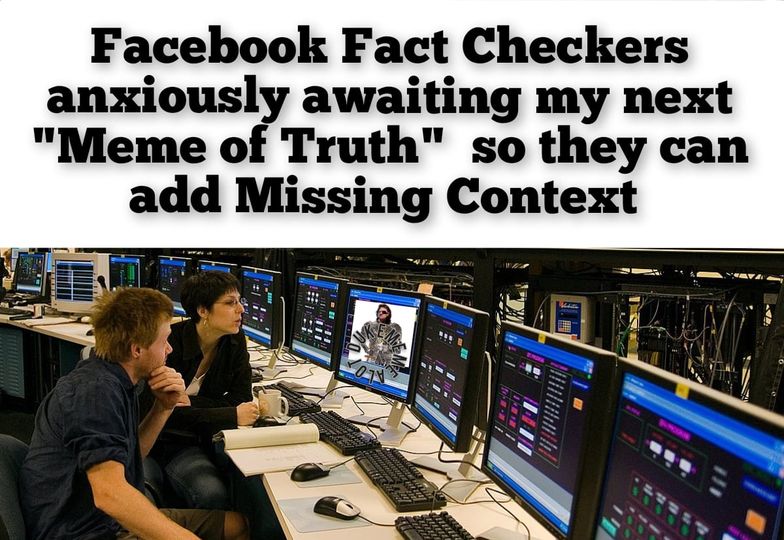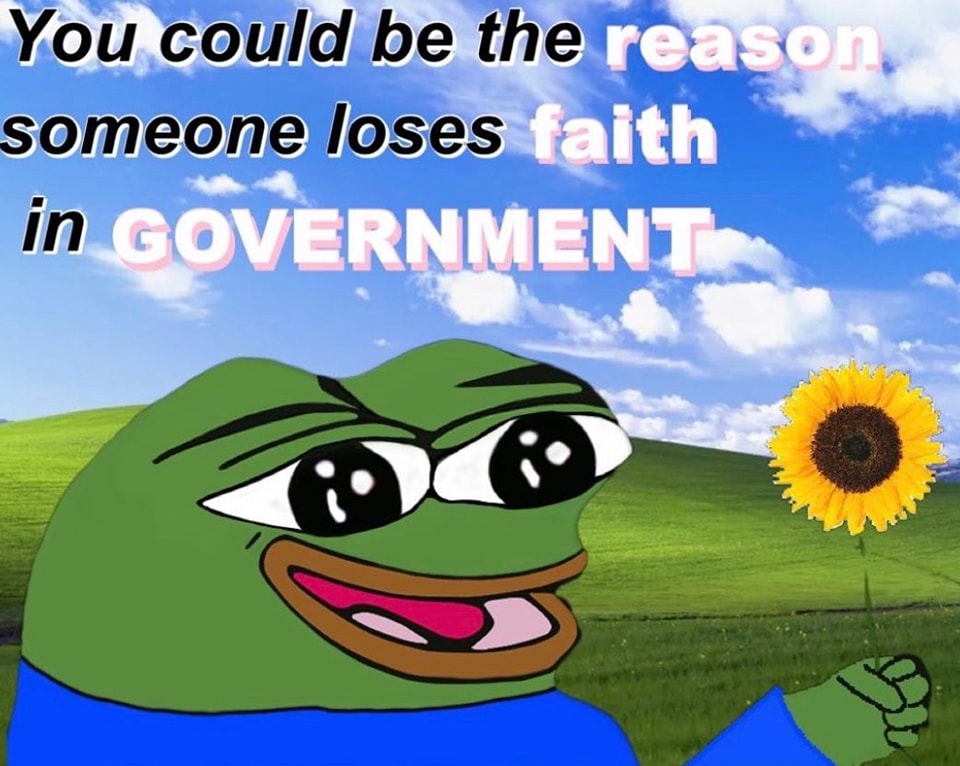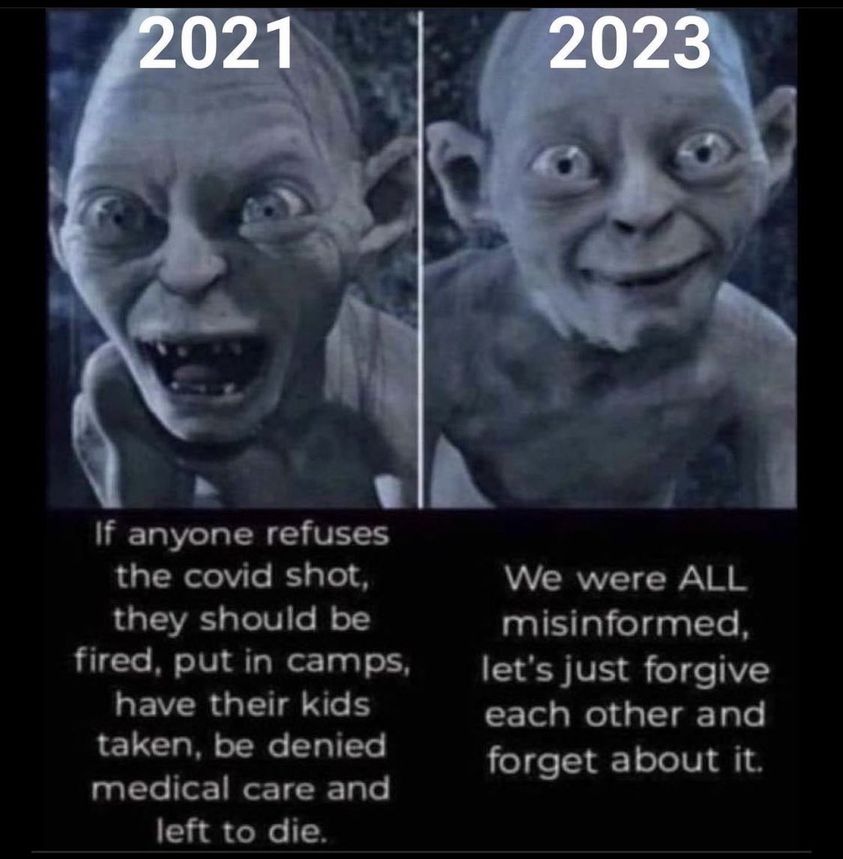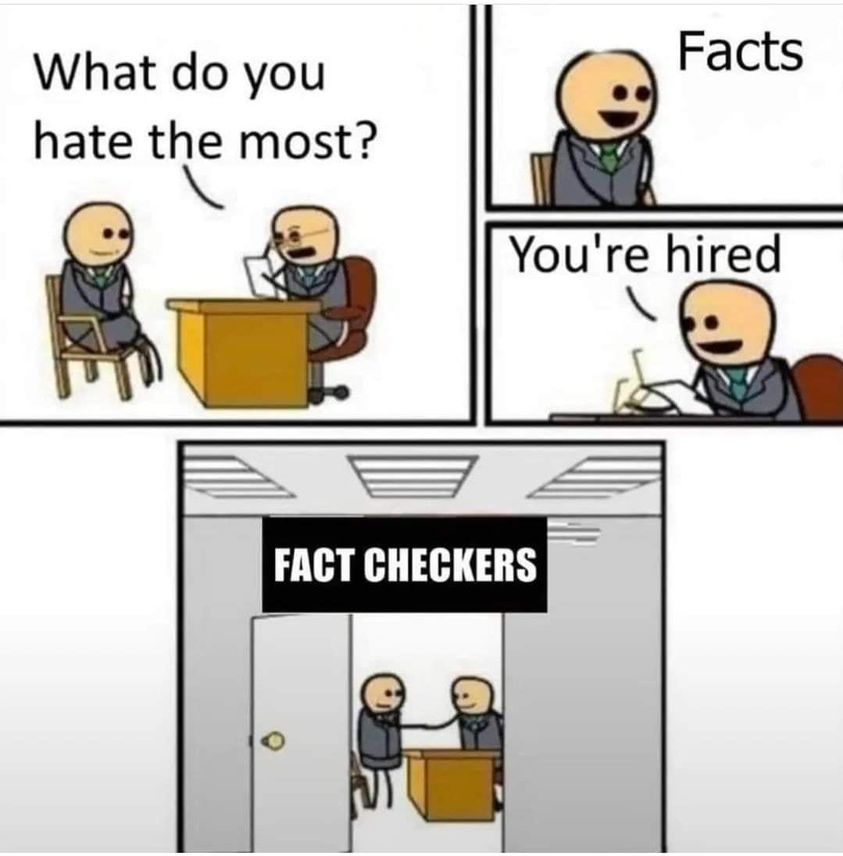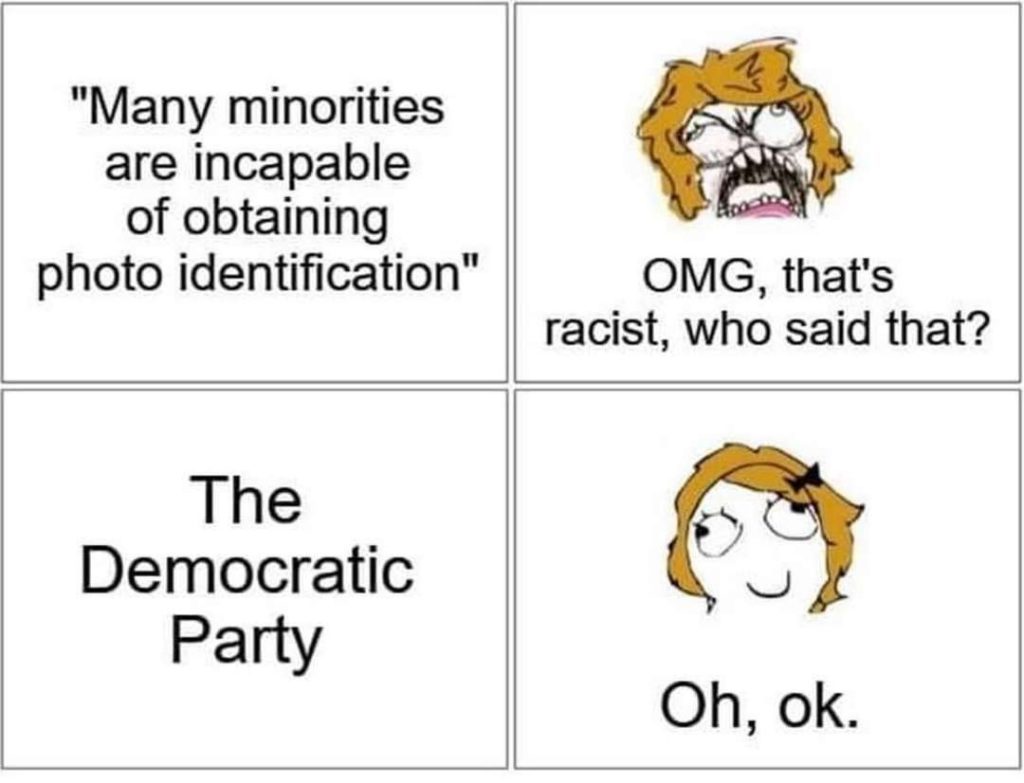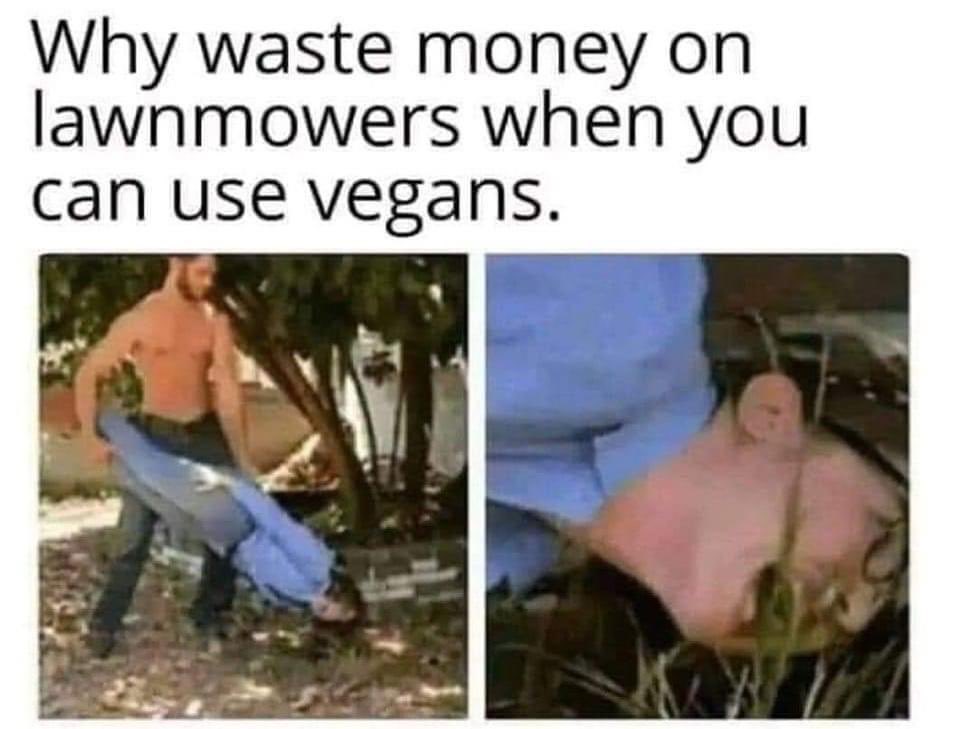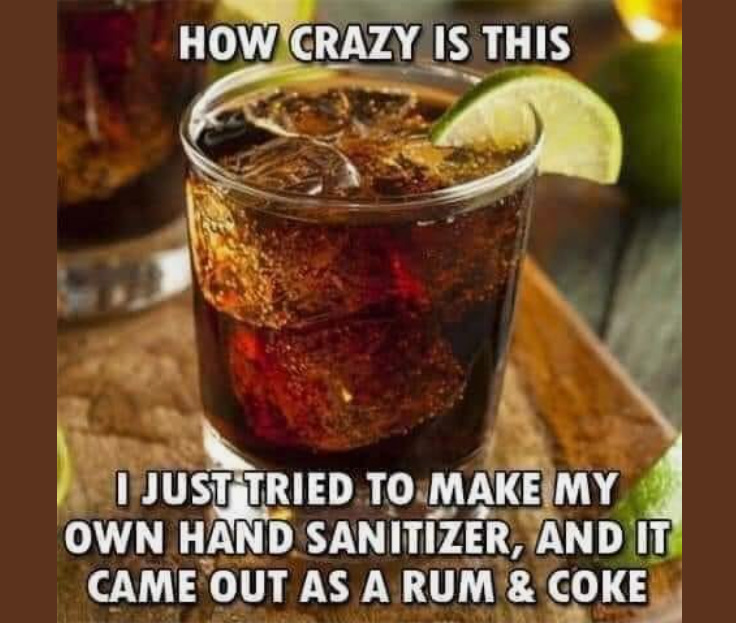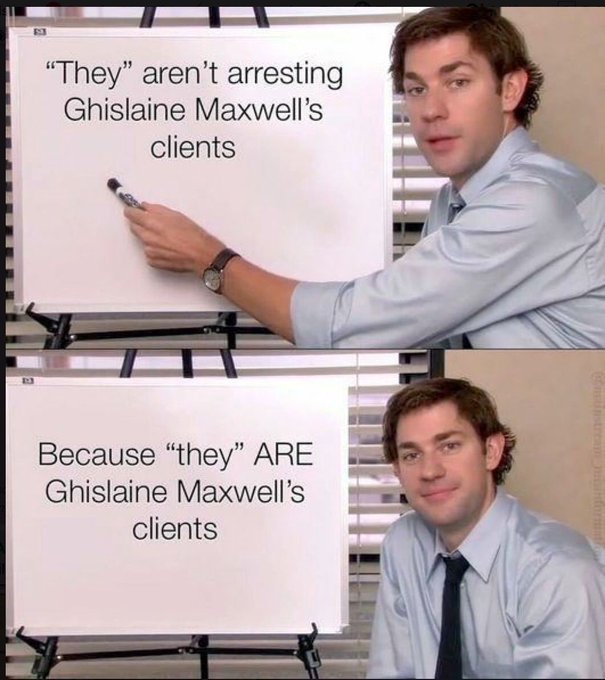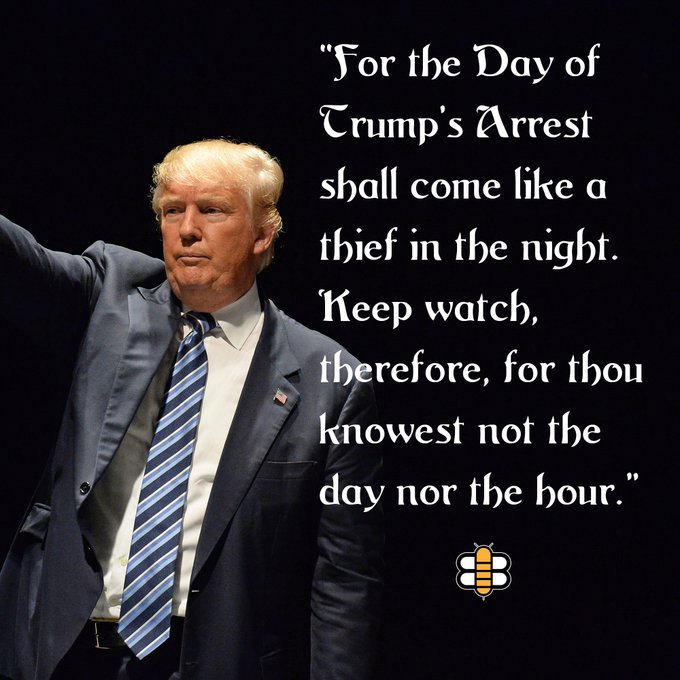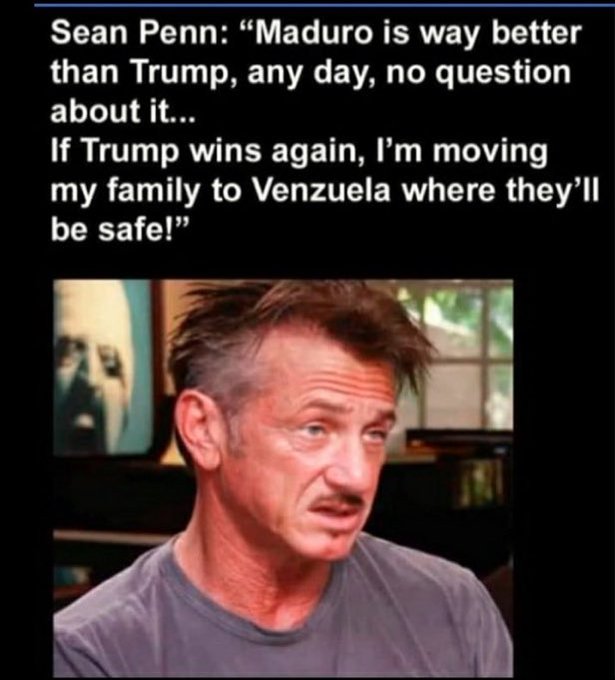 Buh-bye!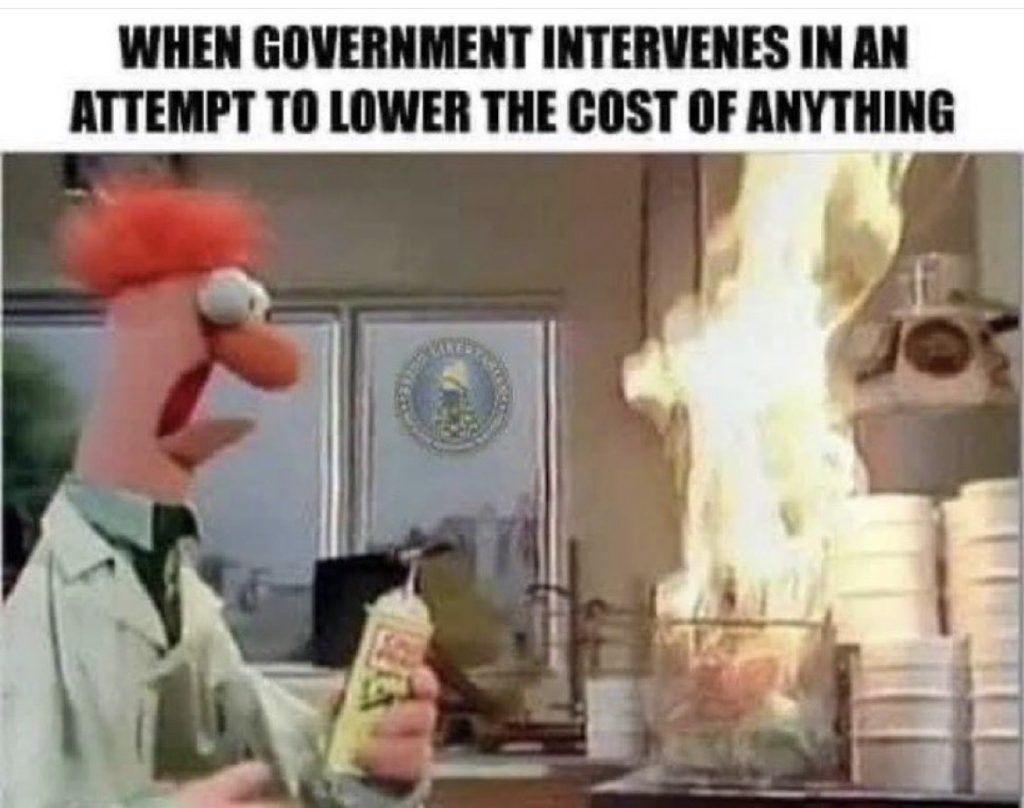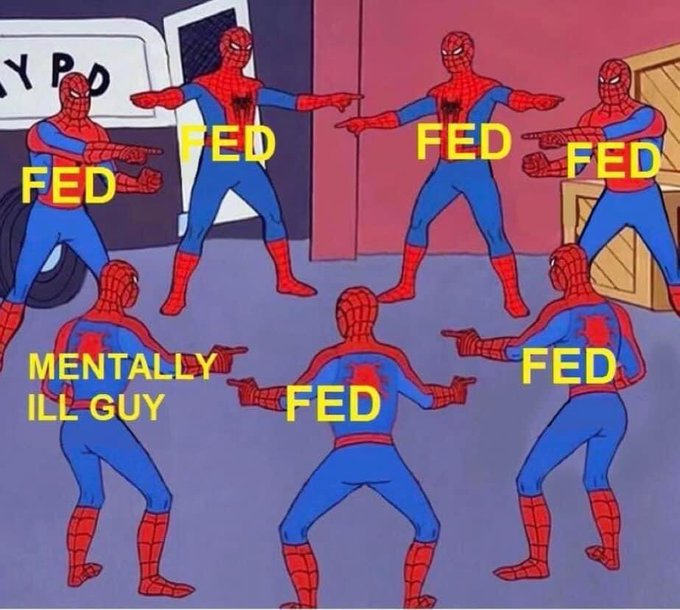 No wonder the occult has adopted them.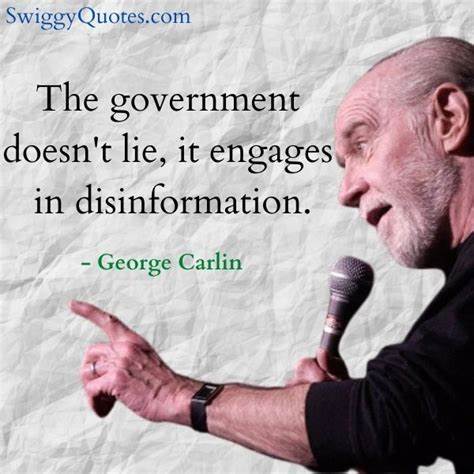 And now for the business portion of the post borrowed from Tuesday:
Guidelines for posting and discussion on this site were outlined by our host, WolfM00n. Please, review them from time to time.
The discourse on this site is to be CIVIL – no name calling, baiting, or threatening others here is allowed. Those who are so inclined may visit Wolf's other sanctuary, the U-Tree, to slog it out. There is also a "rescue" thread there for members of the Tree to rendezvous if the main site goes kablooey. A third site has been added for site outages of longer duration.
This site is a celebration of the natural rights endowed to humans by our Creator as well as those enshrined in the Bill of Rights adopted in the founding documents of the United States of America. Within the limits of law, how we exercise these rights is part of the freedom of our discussion. In that spirit, though, threats of violence real or hypothetical are out of bounds.
Fellow tree dweller the late Wheatie gave us some good reminders on the basics of civility in political discourse:
No food fights.
No running with scissors.
If you bring snacks, bring enough for everyone.
And Auntie DePat's requests:
If you see something has not been posted, do us all a favor, and post it. Please, do not complain that it has not been done yet.
The scroll wheel on your mouse can be your friend. As mature adults, please use it here in the same manner you would in avoiding online porn.
_____________________________________________________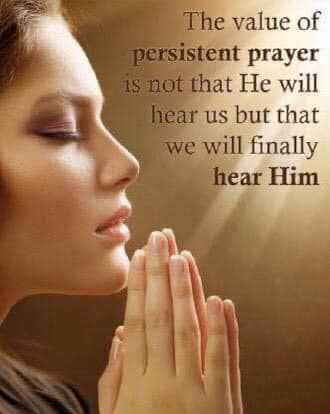 Author note: Wisdom is one of the Old Testament books not included in Bibles following Martin Luther's version of it.
WISDOM 2:1, 12-22
1For they reasoned unsoundly, saying to themselves, "Short and sorrowful is our life, and there is no remedy when a man comes to his end, and no one has been known to return from Hades. 12"Let us lie in wait for the righteous man, because he is inconvenient to us and opposes our actions; he reproaches us for sins against the law, and accuses us of sins against our training. 13He professes to have knowledge of God, and calls himself a child of the Lord. 14He became to us a reproof of our thoughts; 15the very sight of him is a burden to us, because his manner of life is unlike that of others, and his ways are strange. 16We are considered by him as something base, and he avoids our ways as unclean; he calls the last end of the righteous happy, and boasts that God is his father. 17Let us see if his words are true, and let us test what will happen at the end of his life; 18for if the righteous man is God's son, he will help him, and will deliver him from the hand of his adversaries. 19Let us test him with insult and torture, that we may find out how gentle he is, and make trial of his forbearance. 20Let us condemn him to a shameful death, for, according to what he says, he will be protected." 21Thus they reasoned, but they were led astray, for their wickedness blinded them, 22and they did not know the secret purposes of God, nor hope for the wages of holiness, nor discern the prize for blameless souls;
SATIRE!
Have a good weekend!