---
This very special
Sharpening Our Discerning SUNDAY open thread
is VERY OPEN – a place for everybody
to post whatever they feel they would like
to tell the White Hats, and the rest of the KAG!KMAG world.
---
Say what you want, comment on what other people said,
comment on people's comments.
Keep it civil.  Treehouse rules, but expect lots of QAnon.
---
See the January 1st daily thread for the rules of the road,
which are few but important.
---
Remember – your greatest gift to President Trump is FIVE WORDS:
I AM PRAYING FOR YOU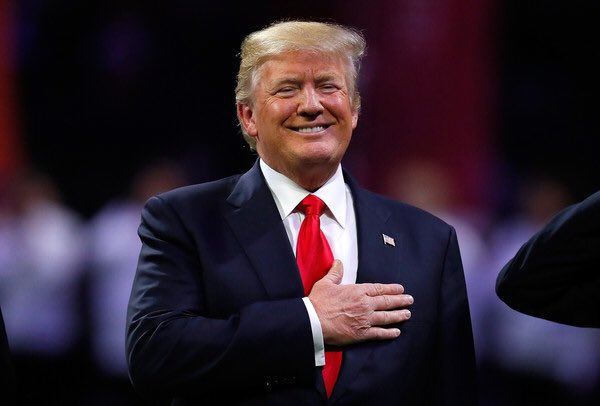 ---
Discerning Our Motivations
"… and he sent messengers before his face, and having gone on, they went into a village of Samaritans, to make ready for him, and they did not receive him, because his face was going on to Jerusalem.
And his disciples James and John having seen, said, `Sir, wilt thou that we may command fire to come down from the heaven, and to consume them, as also Elijah did?'
And having turned, he rebuked them, and said, 'Ye have not known of what spirit ye are'…"
---

Sharpening Our Discerning Sunday
The beauty of our design is that we are created to maximize our effectiveness in the context of meaningful relationships. This is especially important to remember in the community of faith. And in the community of Patriots.
In the hurricane of this communications battle we find ourselves in today, we need all of us working together in order to accurately discern what is important and map out strategies for getting to where we are going.
In the passage above, quoted from Luke 9, the Samaritans thought Jesus was their enemy because he seemed to be heading to Jerusalem. The disciples thought the Samaritans were their enemy because they rejected them. Neither were discerning what was afoot.
Being good students of the Torah, the disciples were ready to reenact an old testament prophet's great moment of fame. Calling FIRE down on these filthy Samaritans!
Jesus has to rebuke his men. While I might not be able from the text to give a specific name to the spirit they were being deceived by, I'm pretty confident that we are dealing with the same spirit in spades right now. And we had better do both a head check and a heart check so that the Lord does not have rebuke us.
Discernment. We don't have much of it. Those who are isolated from community are in the greatest danger of having our malicious enemy twist their perceptions of reality.
We MUST work together to grow the best possible perceptions of reality. 
---

---
Why do you think free speech is under attack? Could it be that the open marketplace of ideas is an existential threat to those throwing up smoke and mirrors around their work of dismantling all that we hold near and dear. I think it is.
A newer term for what Wolf's Q Treehouse operates in every day is "crowd-sourcing." That is to say, a group of people with a common interest all contribute their viewpoint, observations, even work-products to build something bigger than themselves.
Each person has the potential to make a unique contribution to our emerging understanding.
This undoubtably poses a threat to those who want us in a fog of war. We can expect to see various "spirits" rise up and attempt to throw sand in the machinery. A spirit of offense here, a spirit of division there. Maybe even some deceiving spirits distracting our focus in the middle of a discussion that is about to unlock wisdom we truly need for this next season.
This calls for more discernment. May I suggest for those of us that walk with Jesus to ask him for a discerning heart and a willing mind to see with his eyes and think his thoughts about the world we find ourselves in?
Think *3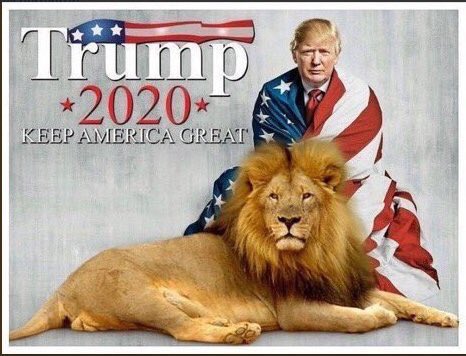 ---
"For God is my witness, how I long for all of you with the affection of Christ Jesus.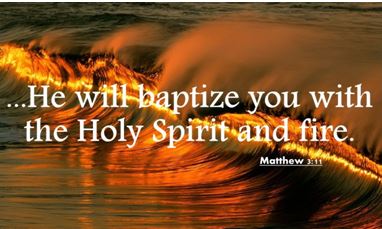 And this is my prayer: that your love may increase ever more and more in knowledge and every kind of perception,
to discern what is of value, so that you may be pure
and blameless for the day of Christ,
filled with the fruit of righteousness that comes through Jesus Christ
for the glory and praise of God."
Philippians 1:8-11