I almost cannot believe that I am writing this.
Forty years ago, I would have been writing this as a letter to the editor of my favorite science association magazine, AFTER the president of that association would have ALREADY said something similar PUBLICLY to the President of the United States, BUT – well – times have changed, and the heads of science associations don't say things about leftist groups that Nancy Pelosi and Chuck Schumer don't approve first.
So today WE THE PEOPLE talk about one of my favorite sciences – CHEMISTRY.
It turns out that CHEMISTRY is back in the news.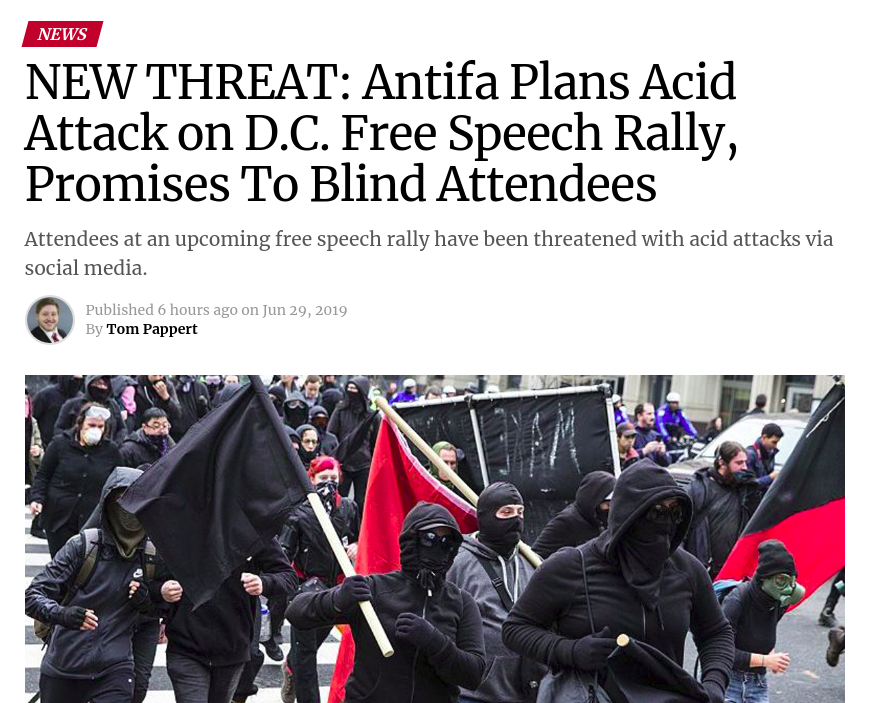 LINK: https://bigleaguepolitics.com/new-antifa-threatens-free-speech-rally-with-acid-attack-promises-to-blind-attendees/
Let's talk about relative dangers – what is hype and what is not hype.
Remember the "Deplor-a-Ball" after the Trump inauguration, when those DNC-Creamer-Antifa types (whoever) were going to use BUTYRIC ACID to attack the ball?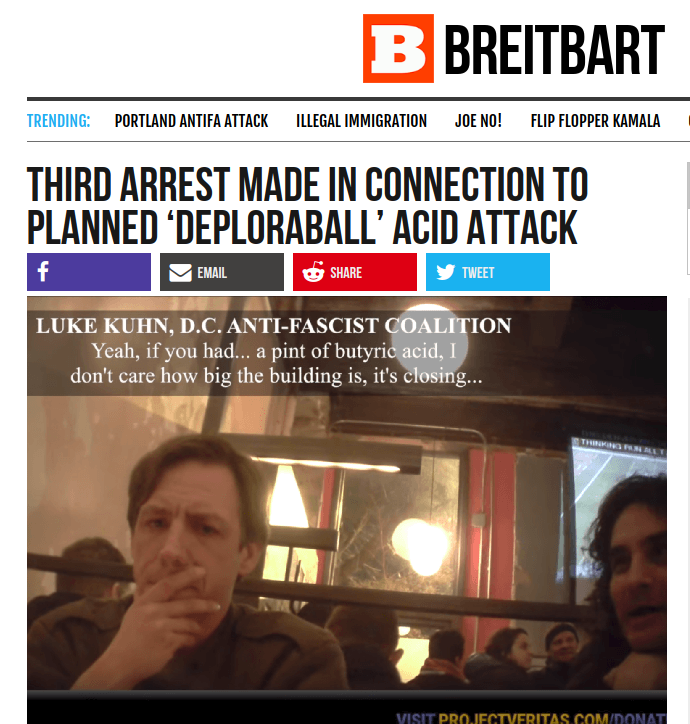 LINK: https://www.breitbart.com/tech/2017/02/16/third-arrest-made-planned-arrest-attack-deploraball/
It's time for some BRUTAL honesty for the sake of DISCERNMENT.
People on our side made a big deal about butyric acid being "corrosive" at the time, but the truth is, butyric acid is a weaker acid than acetic acid, the main stuff of VINEGAR. Pure acetic acid is not bad stuff – one could actually wash their hands with it, as long as they washed their hands thoroughly afterwards with water. Acetic acid, like butyric acid, is a WEAK ACID.
Weak acids give you TIME – maybe even INFINITE TIME – to wash them off. If they're going into your STOMACH, where it's already even MORE acidic, it's not even a big deal.
That is why we put acetic acid – whoops, I mean vinegar – on our salads. We enjoy the MILD SENSATION of its WEAK ACID NATURE on our TONGUES. On our MUCOUS MEMBRANES.
Are you starting to see this?
Even when acetic acid is BAD, like when you cough a bit from inhaling some salad dressing, or when we use acetic acid to make cute little lab animals COUGH (but not too badly!) in tests of COUGH SUPPRESSION, it just ain't that bad.
By the way, they teach this stuff in universities. Or at least, they used to.
Butyric acid, like acetic acid, simply isn't that bad. It STINKS really, really, really badly, and THAT is what the evil Democrats were going to do – STINK UP that fancy party of uber-hip, good-to-be-bad, Trump supporters.
That's it. It was a STINK ATTACK. But many on our side tried to make it sound worse than it was, because they could, because the LOSERS and HATERS had basically made a really dumb error in using a stinky stuff with the name ACID in it. The Democrats didn't respect the POWER of psychology and information over actual chemistry.
Yeah, I know the feeling – the Dems who plotted that attack are indeed evil punks who deserve to go to jail – but it was still just a STINK ATTACK – not a corrosive attack. Even if Democrats had thrown that stuff on people, it would have been like throwing a mixture of RANCID BUTTER AND VINEGAR.
Yes, it probably says "corrosive" and "danger" on the label. Today, everything is OVER-LABELED, and we don't have much DISCERNMENT of true chemical dangers. Everything is deadly in California for a reason – so that nobody has discernment. They WANT people to be like babies, utterly dependent on "experts" like me.
BUT NOW FOR SOME DISCERNMENT. Now for something discernibly different.
STRONG ACIDS.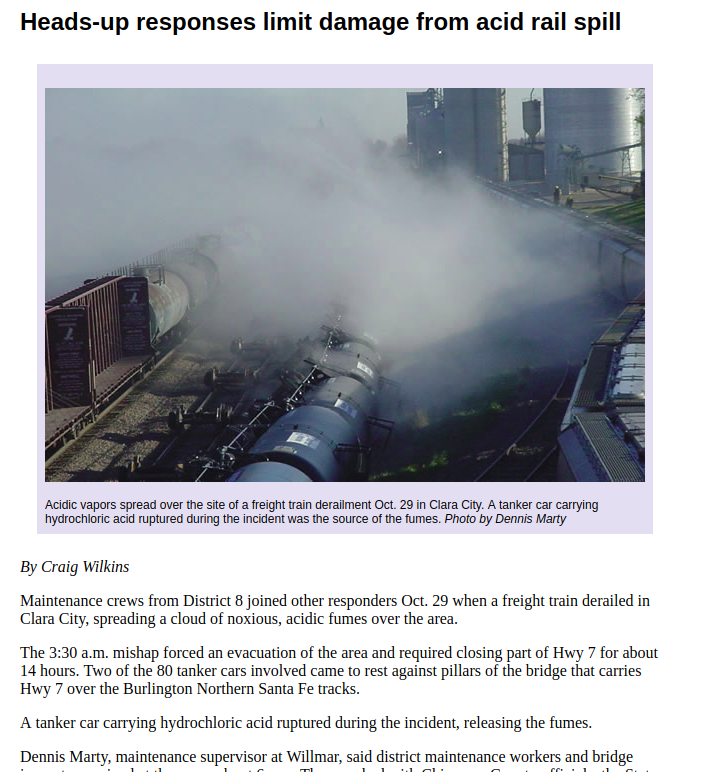 LINK: http://www.newsline.dot.state.mn.us/archive/07/oct/31.html
Fast forward to ANTIFA, and their threats to throw water balloons filled with "muriatic acid and wax" at conservatives. THAT, my friends, is a whole nuther beast. THAT is where CHEMICAL DISCERNMENT comes in.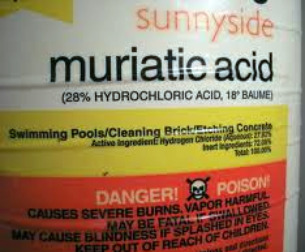 Muriatic acid is – as you can see here – as much as 28% hydrochloric acid.
28% Hydrochloric acid is, for lack of a better term, concentrated hydrochloric acid.
People quibble over concentrations here, but it is frigging MEANINGLESS. As I will explain.
From Wikipedia:
Hydrochloric acid is produced in solutions up to 38% HCl (concentrated grade). Higher concentrations up to just over 40% are chemically possible, but the evaporation rate is then so high that storage and handling require extra precautions, such as pressurization and cooling. Bulk industrial-grade is therefore 30% to 35%, optimized to balance transport efficiency and product loss through evaporation. In the United States, solutions of between 20% and 32% are sold as muriatic acid. Solutions for household purposes in the US, mostly cleaning, are typically 10% to 12%, with strong recommendations to dilute before use. In the United Kingdom, where it is sold as "Spirits of Salt" for domestic cleaning, the potency is the same as the US industrial grade.[14] In other countries, such as Italy, hydrochloric acid for domestic or industrial cleaning is sold as "Acido Muriatico", and its concentration ranges from 5% to 32%.

https://en.wikipedia.org/wiki/Hydrochloric_acid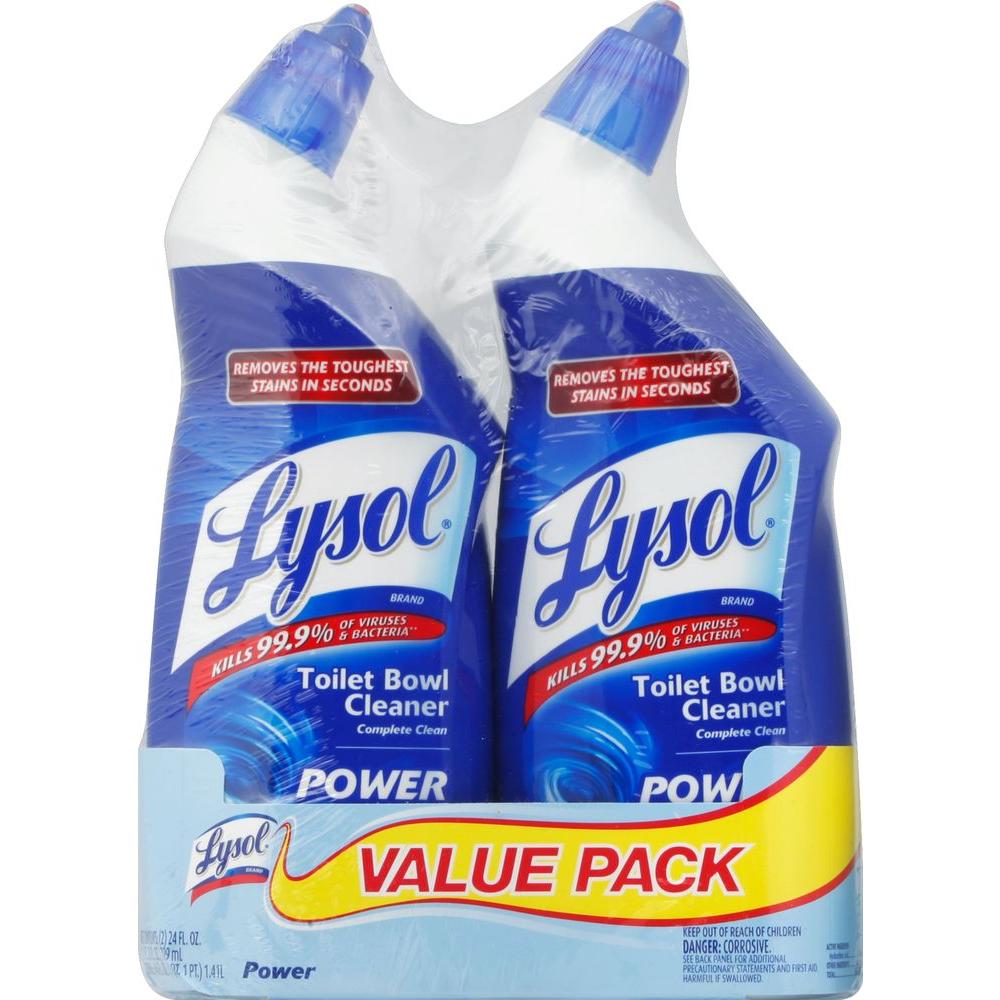 Even the toilet bowl cleaners based on HCl are shocking to me in their strength, and they are nowhere near 28% – more like 5-10%. I have ordered my wife NOT to buy those things. We had to air out the house the last time she used one. I smelled HCl everywhere and I did a MAJOR "WTF".
I'm not saying this isn't a damn good product. What I'm saying is that people need to be damn careful with it, and – well – my dear wife needs a more carefree product, let's just say.
Note that the PRINCIPLE here is the same as what ANTIFA is doing with added "wax". The "gel" is a way to make it STICK. They're just talking about even stronger acids.
Check out the warnings on this gelled 5-10% acid. Seriously. READ THEM.
http://www.rbnainfo.com/MSDS/US/Professional%20Lysol%20Brand%20TBC%20EN%20GHS.pdf
Trust me, these differences in high (>5%) concentrations only mean a few seconds MORE or LESS before it does the SAME NASTY STUFF TO YOUR BODY. These are all STRONG CONCENTRATIONS OF THE SAME ACID – a substance known as hydrogen chloride.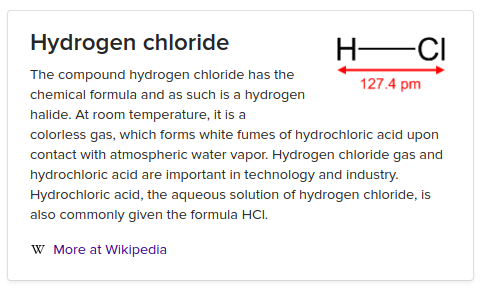 https://en.wikipedia.org/wiki/Hydrogen_chloride
LINK: https://sciencing.com/muriatic-acid-same-hydrochloric-acid-5779671.html
If we are brutally honest, then the reason that they CALL the commercial, industrial-grade stuff "muriatic acid" – an older name that NOBODY uses in the laboratory any more – is simply because it DOESN'T SOUND AS BAD.
Oh, they'll give you some industry jargon history blah-blah-blah excuse, and technically it will be true, but FUCKIN' A THIS SHIT IS JUST CONCENTRATED HYDROCHLORIC ACID.
AND CON HCL IS BAD SHIT.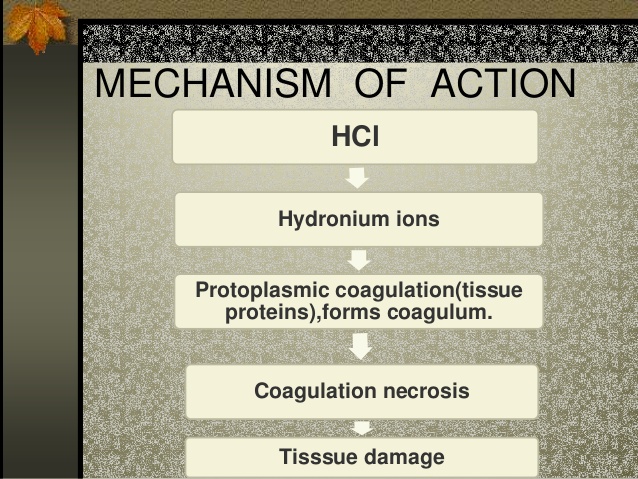 I know this sounds harsh, but I personally think that police need to SHOOT anybody throwing balloons, once strong acid has been identified. They need to END THE THROWING IMMEDIATELY.
Here is why I feel this way.
---
I have DEALT with both butyric acid and muriatic/hydrochloric/whatever acid. I KNOW THE DIFFERENCE.
Hydrochloric is one of the ones they WARN PEOPLE ABOUT in the lab. Nobody warns you about butyric acid, even if you can find a bottle.
In contrast, chemistry students in laboratory are going to use concentrated HCl a LOT, and they need to respect it. Nothing will FREAK OUT a chemistry department head faster than hearing that some freshman spilled concentrated hydrochloric acid all over themselves.
The first thing that will be asked is HOW FAST the stuff was washed off. SECONDS COUNT.
Imagine a pint of the stuff in THE FACE.
Hydrochloric acid can blind, or if inhaled deeply as a liquid, mist, or concentrated vapors, KILL. A strike in the face, like Andy Ngo of Quillette got with the concrete "milkshake", would likely blind or kill him, if it was con HCl instead of concrete.
He would have been in WAY worse shape than what you see below.
That, my friends, is the result of NORMAL weaponry. ROCKS, basically.
HCl in the hands of ANTIFA is a CHEMICAL WEAPON.
When we are in the laboratory, we ventilate butyric acid for STENCH, but we ventilate hydrochloric acid for DANGER.
Inhale a little bit of water, and you are on the ground coughing. Inhale concentrated hydrochloric acid, and your lungs are burned from the inside.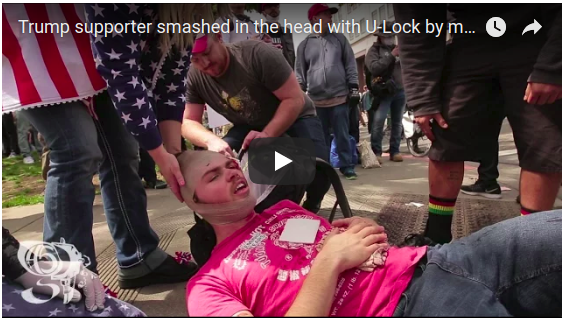 Are you starting to see why I am basically thinking the feds need to send in the troops and restore order to the whole bloody left coast? This stuff is ridiculous. This isn't America. This is the frigging Russian Revolution.
By IDIOTS who scream about RUSSIA? Seriously?
It's literally INSANE.
---
I think I've gotten every kind of concentrated acid on me. Every one of the "strong acids" is horrible in its own way. Sulfuric burns through clothing and skin, but it's slow. Nitric is faster and oxidizing and does interesting things to clothing, but it's not super-volatile. You can get a fuming version of either sulfuric or nitric acid. Those are a bit nastier. Nice, fresh, highly concentrated hydrochloric acid fumes on its own, just a bit, and the fumes have a very seductively pure but deadly look, kinda like the railroad crash above. Hydrochloric is the most like a chemical weapon. It's volatile, searing, fast, and strong.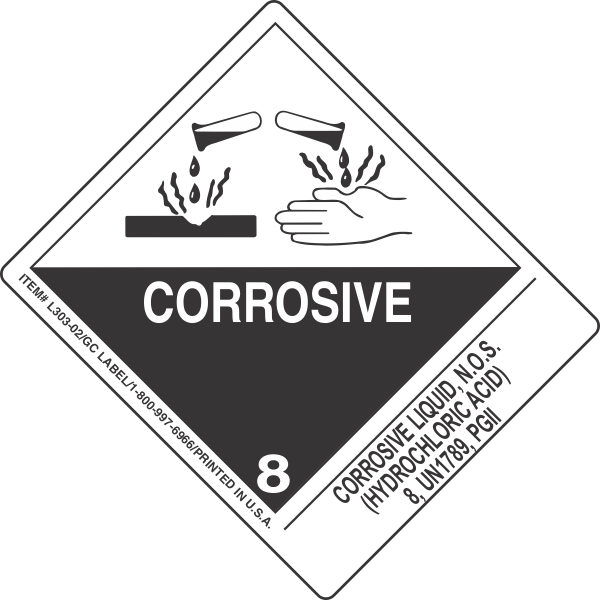 The idea that these ANTIFA people want to make it even worse – more like napalm on human skin by adding the wax – that is just sick. It's like our "yippies" went from protesting ABOUT napalm to MAKING IT.
I'm pretty sure that ANTIFA is Robert Creamer's work, because he said he likes to use mental patients, and these people sure seem like mental patients to me. They are – quite literally – criminally insane, thanks to PC and antisocial socialist brainwashing.
Antifa has gone too far with hydrochloric acid. In my opinion the plotters need to be arrested now, or the police need to use DEADLY FORCE once these people start throwing concentrated strong acid.
Have we ever had people like this in America before? Certainly not that I can remember. This is UNAMERICAN. What is WRONG with Oregon? What is WRONG with their governor? What is WRONG with Portland? What is WRONG with their mayor?
Are they taking LYSERGIC ACID DIETHYLAMIDE – a.k.a. LSD – a.k.a. "acid"? (Which is not even an "acid" at all, by the way.)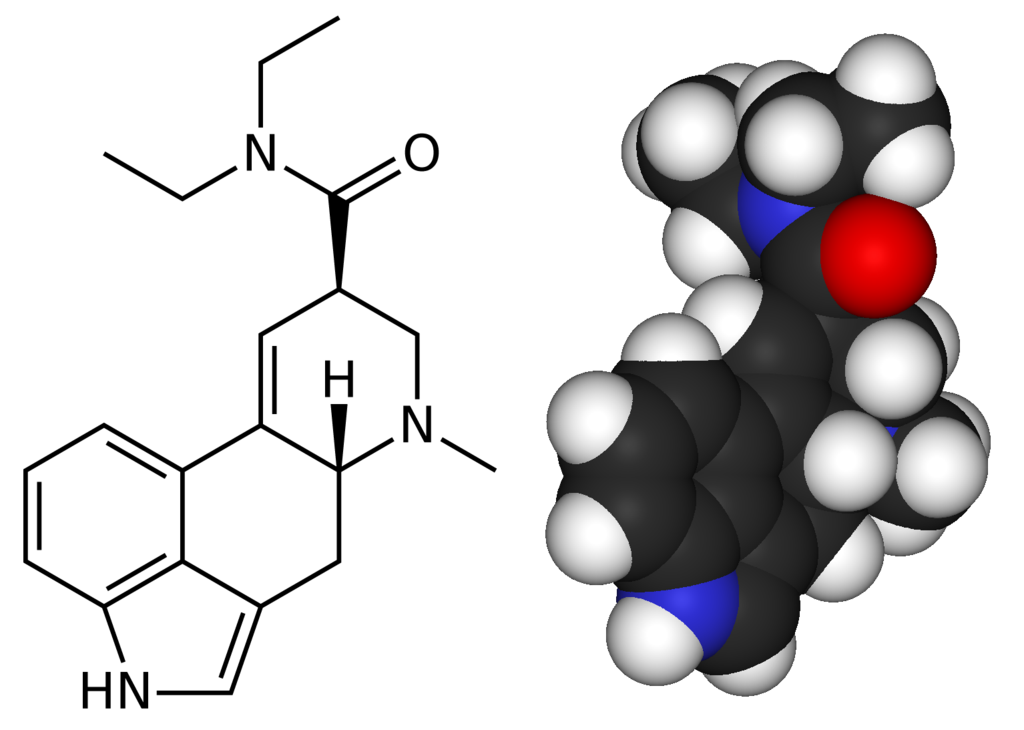 Or does PC actually have the power to make people mentally unbalanced?
Whatever is happening, Q is right. These people are SICK.
W