From GAB – the last bastion of FREE SPEECH.
---
https://gab.com/MCAF18xj/posts/105155158520615696
Mike Roman, Trump's director of Election Day Operations shares this video from woman in Penn stuffing the ballet box. Share because twitter is censoring it.
CLICK TO WATCH IN A NEW TAB: https://gab.com/system/media_attachments/files/059/492/698/original/09941c3e3823d916.mp4
---
---
OK – so you have that? FILMED cheating not allowed to be shown by "big tech" – specifically Jack Dorsey's platform, owned by Saudi billionaires.
Now read this.
Remember – this woman was working with third-generation Russian red diaper Jussie Smollett to use a HOAX to defame us and pass legislation that WE were "lynching blacks".
But it gets worse.
From Gab.
For the visually impaired, we have a Kamala Harris tweet from TODAY, November 4 at 4.24 AM…..
…..which says:
"One of my first acts as VP will be to ensure that there are excellent education programs for Americans, young and old, so that we never end up with another Donald Trump."
Let us be VERY clear. If this woman becomes President, America ENDS as we knew and loved it. It's RED DAWN.
So no. Just no.
They WILL have to kill me, to see this woman into the White House.
And I won't make it easy.
Are you READY to commit to the same?
That this CHEAT COUP will NOT STAND, WHILE YOU LIVE?
All who will join me, and Patrick Henry Censored, are welcome.
W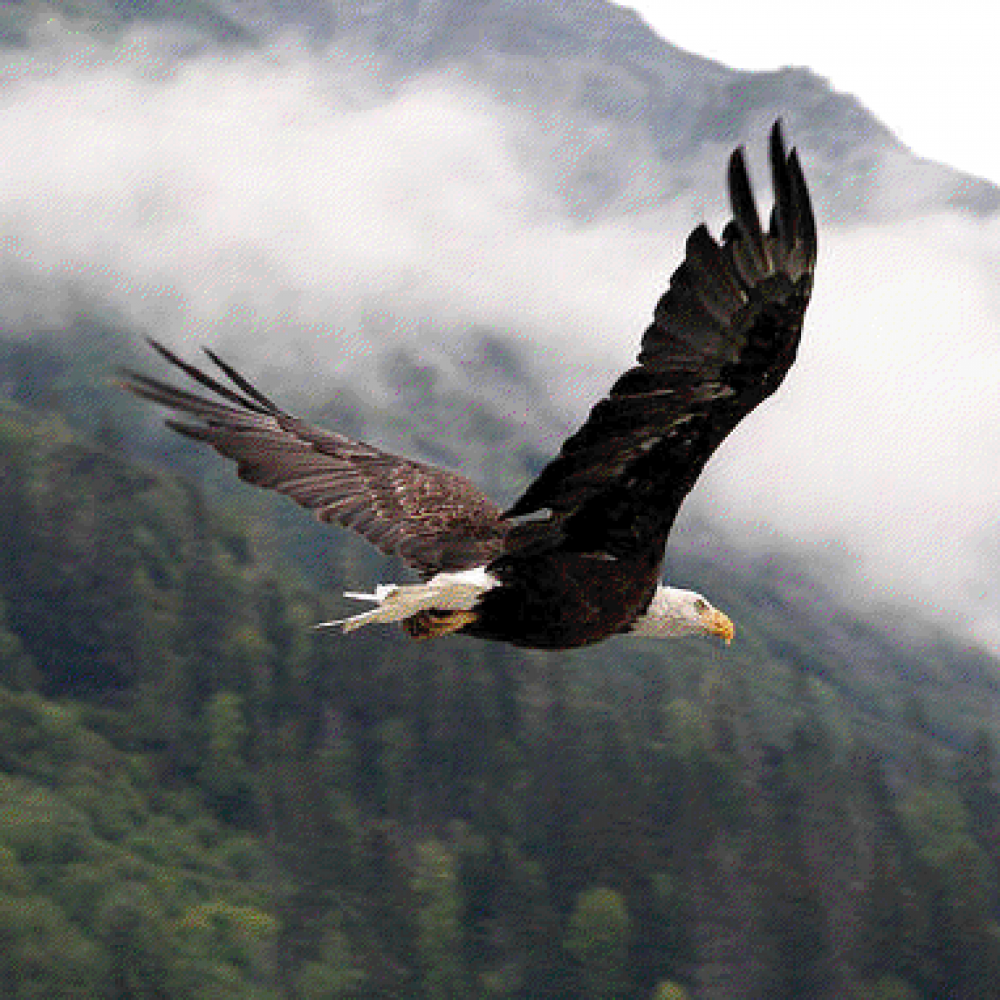 "Fight for Peace, Prepare for WAR."