This Mighty 17 Monday Open Thread is VERY OPEN – a place for everybody to post whatever they feel they would like to tell the White Hats, and the rest of the MAGA world.
Yes, it's Monday…again.
But it's okay! We'll get through it.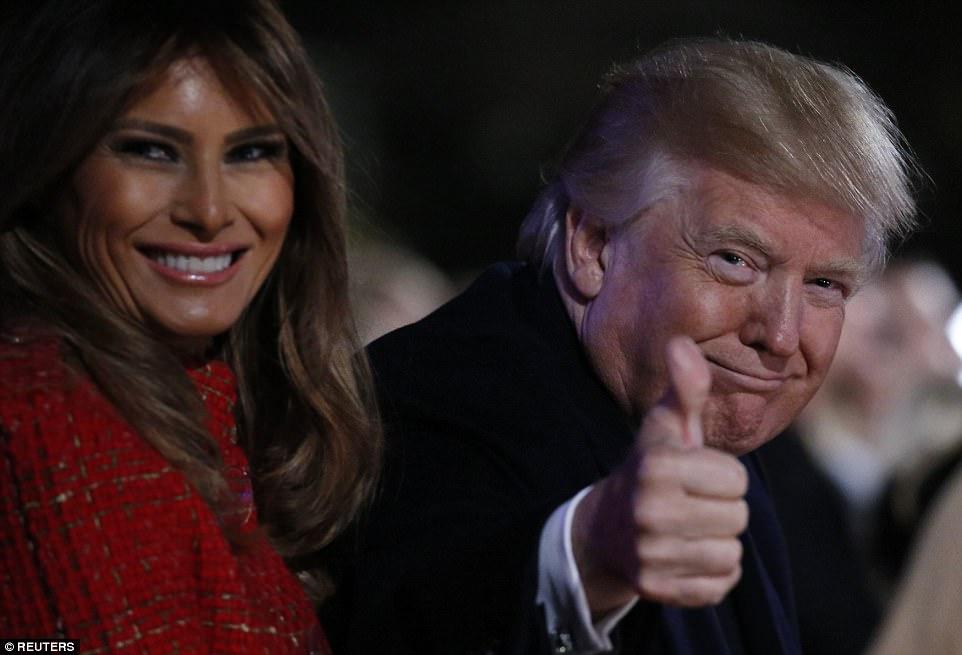 Free Speech is practiced here at the Q Tree. In fact, our host Wolfmoon encourages us to use it…and Enjoy it. "Use it or lose it", he tells us.
But please keep it civil. Discussion of Q is not only allowed but encouraged. Imagine that! We can talk about Q here and not get banned.
Please also consider the Important Guidelines, outlined here in the January 1st open thread. Let's not give the odious Internet Censors a reason to shut down this precious haven that Wolf has created for us.
Remember – your greatest gift to President Trump is FIVE WORDS:
I AM PRAYING FOR YOU.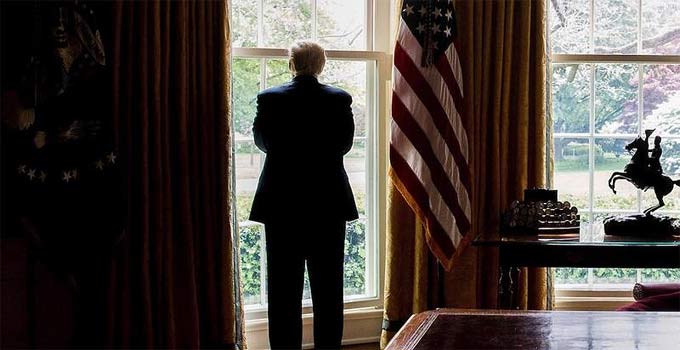 Wheatie's Rules:
No food fights.
No running with scissors.
If you bring snacks, bring enough for everyone.
………………………………………………………….
For your listening enjoyment, I offer this composition from Fearless Motivation, titled: 'Never Give Up':
[youtube https://www.youtube.com/watch?v=0WnooA-uzyk&w=640&h=360]
………………………………………………………………………………
Visual descriptions for our dear Zoe, and for anyone else who may find them helpful:
Header Image: A giant image of President Trump is looming up over the edge of a rocky cliff. He is grinning and pointing his finger at a small James Comey, who is standing on the cliff. There is blue sky and ocean waves in the background.
Second Image: Is a moving image, a gif, of a polar bear with his head and shoulders down on the ice. He is pushing forward with his hind legs. He looks tired…but is pushing himself forward, even with his front half down on the ice.
Third Image: Is a photo of First Lady Melania and President Trump. Melania is smiling and looking over to the side. President Trump is grinning and looking straight at us, and is giving us a thumbs up.
Fourth Image: President Trump is standing in front of a window in the Oval Office, looking out at the grounds. The view is of his back. His elbows are bent, with his forearms in front of him, perhaps they are crossed…or he is holding something.
…………………………………………………………………………..