Welcome! The doors are open, come on inside!
This Comfy Q Tree Saturday Open Thread is VERY OPEN – a place for everybody to post whatever they feel they would like to tell the White Hats, and the rest of the MAGA/KMAG/KAG world (with KMAG being a bit of both).
Come on up and find a comfy spot.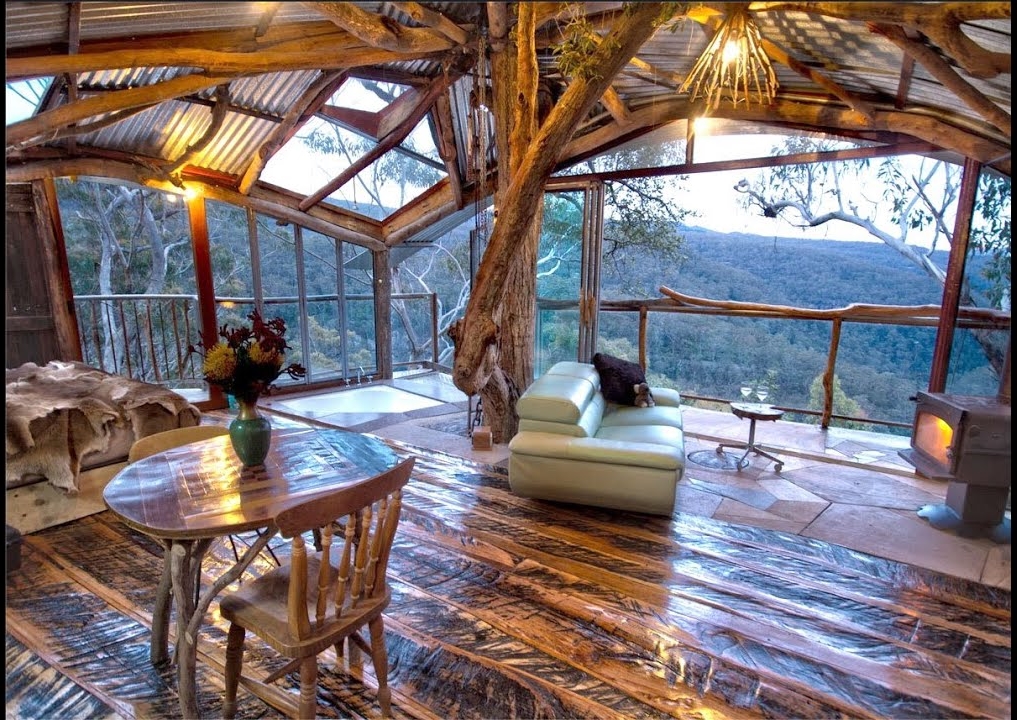 Free Speech is practiced here at the Q Tree. But please keep it civil.
Discussion of Q is not only allowed but encouraged. Imagine that! We can talk about Q here and not get banned.
Please also consider the Important Guidelines, outlined here in the January 1st open thread. Let's not give the odious Internet Censors a reason to shut down this precious haven that Wolf has created for us.
Remember…your greatest gift to President Trump is FIVE WORDS:
I AM PRAYING FOR YOU.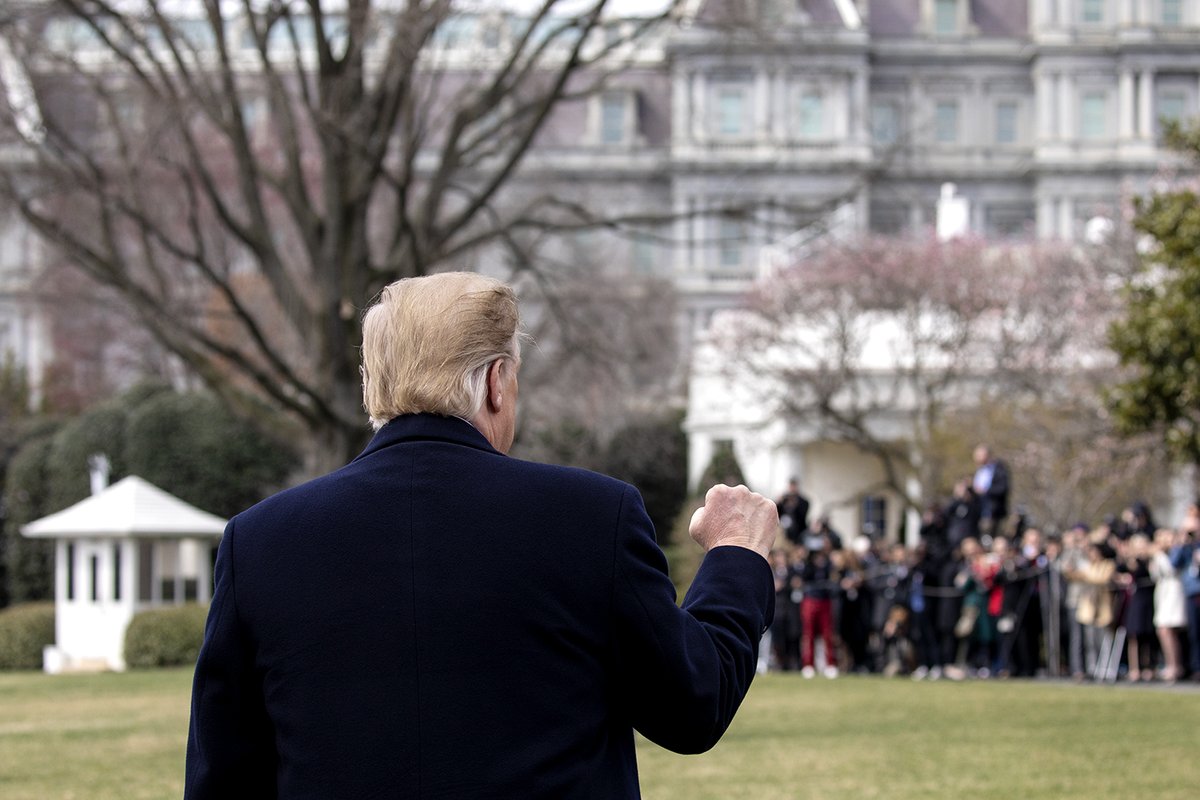 Wheatie's Rules:
No food fights.
No running with scissors.
If you bring snacks, bring enough for everyone.
……………………………………………………………….
For your listening enjoyment, I offer this composition by James Paget, titled 'Flight of the Swallows':
[youtube https://www.youtube.com/watch?v=WRe5fawOG9g&w=640&h=360]
……………………………………………………………………………….
Visual Descriptions for our dear Zoe, and for anyone else who may find them helpful:
Header Image: Is a view of a gigantic Tree that dwarfs everything around it. Even though it is in the distance, it still looks huge. There are outcroppings of it's bark that form ledges and there appear to be tiny figures on one of the ledges, headed for an opening in the massive trunk. A few gnarled outgrowths that may be roots are growing out of the trunk, with a large one growing down into the ground, perhaps serving as a support.
There is a stream running beside the Tree and in the far distance is a lake. Beyond that, are mountains with light coming up from behind them, casting a golden glow on everything. The sky is kind of hazy with a few windblown loosely formed clouds overhead.
Second Image: A stone pathway leads up to tall double doors, built into the side of an enormous tree trunk. The doors are arched and covered in ornate carvings. There are a few small points of light in the doors, giving off a slight blue glow. Rays of sunlight illuminate the path in front of the doors.
Third Image: Is an open-sided room with a view of treetops. There is a warm glow coming from a wood-burning stove and a comfy looking couch. Nearby is a rustic table and chair,  a bed covered in fluffy fur throws and a hot tub in the corner overlooking the mountain vistas.* A large tree trunk and branches support the rustic ceiling…and tree branches form the railing along the side deck. (*H/t to Teagan.)
Fourth Image: President Trump has his back to us and is facing a gaggle of press curs across the lawn. He is holding up his right hand at shoulder level and making a fist…perhaps a signal that he is going in.
………………………………………………….