Welcome! Come on in, the doors are open.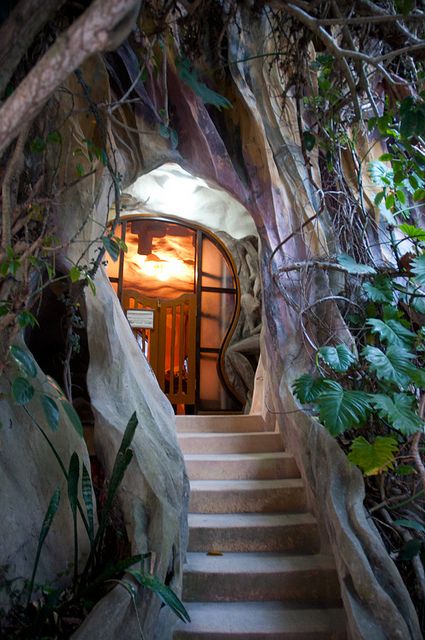 Come on up and find a comfy spot: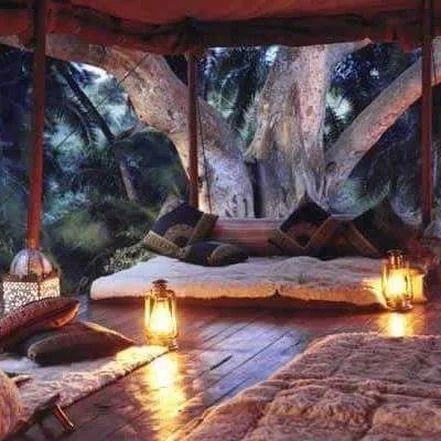 This Sanctuary Q Tree Saturday Open Thread is VERY OPEN – a place for everybody to post whatever they feel they would like to tell the White Hats, and the rest of the MAGA/KAG/KMAG world (with KMAG being a bit of both).
'Sanctuary' is not a bad word.
Like so many things, the Left has sullied it by using it as a cover to bring in and shelter people who are breaking our laws. 
I say, let's take it back! Our country should be a Sanctuary for us…not for people who aren't even supposed to be here.
Free Speech is practiced here at the Q Tree. But please keep it civil. Discussion of Q is not only allowed but encouraged. Imagine that! We can talk about Q here and not get banned.
Please also consider the Important Guidelines, outlined here. Let's not give the odious Internet Censors a reason to shut down this precious haven that Wolf has created for us.
With the Storm upon us…please remember to Pray for our President.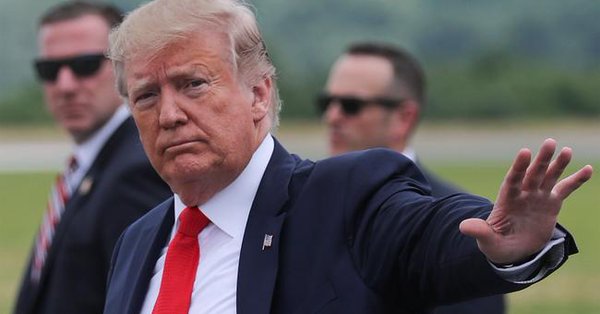 Wheatie's Rules:
No food fights.
No running with scissors.
If you bring snacks, bring enough for everyone.
………………………………………………………………………………………..
For your listening enjoyment, I offer this composition by Berend Salverda, titled 'Line In The Sand':
[youtube https://www.youtube.com/watch?v=yGNUE8o0f_4&w=640&h=360]
………………………………………………………………………….
Visual descriptions for our dear Zoe, and for anyone else who may find them helpful:
Header Image
: Is a gigantic Tree, sitting on a hill in the middle of a group of buildings and homes. The Tree reaches up into the sky, it's branches forming an enormous canopy. Underneath the canopy, there is a bright glow shining up from within the Tree. The canopy of the tree stretches out over all the structures below.
Second Image
: Is a rounded doorway at the top of a stone stairway, built into the base of an enormous Tree. The doors are glass and there is a bright glow coming from beyond the doors. There are plants, vines and vegetation on either side of the stone steps.
Third Image
: Is an open room with comfy-looking futons, a fluffy throw rug and large throw pillows on a gleaming wooden floor. There are glowing lanterns positioned around on the floor.
Fourth Image
: Is President Trump walking outdoors, with two secret service agents behind him. He is holding up his left arm out to his side, giving a wave with his hand.
………………………………………………………………………..
The eyes have it.