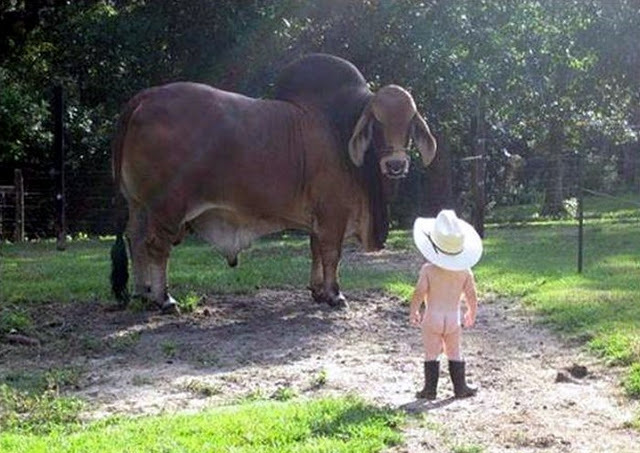 Get it all in here, fellow cultists!
This thread is meant to contain most of the fighting over Sundance's upcoming revelations about DOJ, and whatever AG. Bill Barr seems to be doing to preempt those revelations.
We will spawn more threads as needed over the next few days.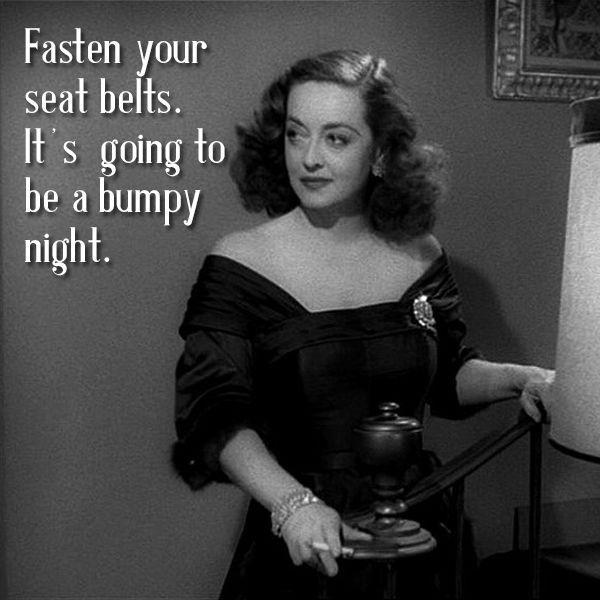 BUCKLE UP!
W