As the 2020 Presidential Election falls into pieces, and the left in utter desperation tries to make us believe their SICK FRAUD – which is apparently the culmination of YEARS of sick frauds, they make some extremely cynical moves.
I mean, it's not like Q didn't predict this.
Sundance passes along the mealy-mouthed, PROGZI explanation…..
"Community Guardian". What a SICK and COWARDLY joke.
Sundance also provides us their "reasons for deplatforming people" as follows:
This stuff is quite clearly weaponized for censorship of the right. LyingPress could kick any MAGA blog off their platform at any time, simply for disagreeing with the "party line", or for publishing memes too sophisticated for the "Community Guardians" like Sal P. to understand.
In reality, they would understand, but would pretend not to understand.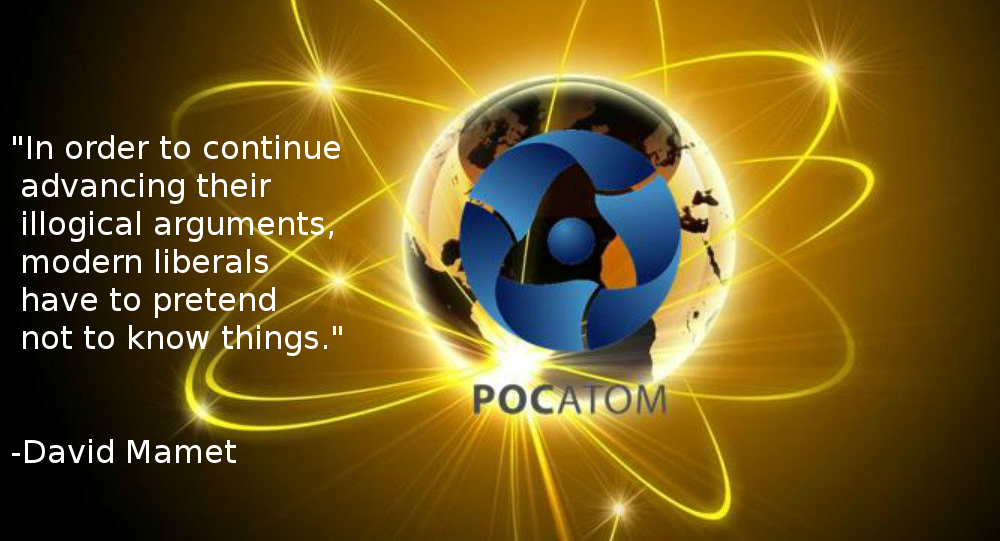 And the reality beyond THAT ONE is that the leftists are not stupid – they're malicious. They simply use pretending not to understand as cover.
Now, the rules here seem to only affect accounts with optional ad display, but I don't think we should delude ourselves about any kind of immunity, or worse yet, quibble with power-holding baizuo from that position. Even our free blog with no ads, which we are currently running, has notices in the editor that ads may play at the end of an article, in spite of our "ad-free" status. Thus, we might be subject to these rules anyway, and I suspect that we are. Additionally, we cannot count on LyingPress to uphold the specifics of the rules, since it appears that Sundance had no recourse to change the nature of his blog to ad-free.
Our old friend jello333 of CTH says it best:
---
jello333 says:
Just looking at the whole list of "prohibited content", we should actually be GLAD to get off this platform! Some parts of it make sense, but a lot of it just looks like a way to hammer anyone they don't like for the tiniest, most ridiculous "violation". I say good riddance! But if I was to guess what finally caused them to come after the Treehouse… it would be this LIE:
"Proliferating or creating verifiably false claims or content that could undermine participation or trust in an electoral or democratic process."
Liked by 2 people
---
To me, it's very clear that LyingPress knows Sundance is influential, and needs to help protect their phony neo-Soviet "electoral or democratic processes" by prohibiting any thought they might be filled with cheating.
Sorry. LyingPress are now SOVIET SCUM, and we will be leaving them.
I cannot promise any time-frame for moving, but I already have a good idea about where we will go. I will begin researching immediately.
In order to have time to become an ACTUAL full-time administrator (and not just a member with an admin role and permissions on a canned site), I will need to relinquish both weekly authorship and frequent commenting on the site. Perhaps at some point, those can come back, but not right away.
If somebody is interested in doing the FRIDAY daily thread, please feel free to speak up. I will also FREE UP the current authors at this time to renegotiate their responsibilities, if they so desire, with me and each other. Please feel free to keep or change your current days for the daily threads. Talk among yourselves – I am fine with whatever you all decide.
Interesting times. Let's make the most of them.
W