"So, I think the real question in this crisis is what is there on our view of man and our world, and on the way in which we look on life, that makes us experience a lack of sensemaking.  In my opinion, I think we must conclude it is something in our materialistic, mechanistic view of man and the world that leads up to radical destruction of the real social structures and social bonds and the feeling that life makes sense.  If you believe that human beings are biological machines, then this implies, by definition, that life is senseless."

Professor Mattias Desmet
Welcome back to Wolf's Pub!
The Arizona audit report drops today. Let the fireworks begin. It feels like we've been trudging through a mucky swamp trying to get somewhere and we can see the shore but can't quite get there.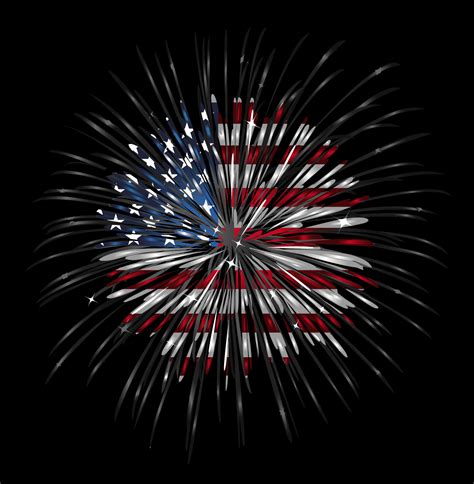 I really hope that Maricopa blows the whole thing sky high. And it was really nice to see President Trump (our real President) take Texas Governor Greg Abbott to task about auditing Texas. We know Abbott and his cronies across the state don't want audits because many Republicans will be implicated. This is not about Republicans and Democrats.
It's about Good and Evil. It's been enormously painful to see the depth of corruption in our nation's institutions. Very, very painful.
IT'S A SPIRITUAL PROBLEM
One question that has dogged me since the whole Great Reset was kicked off with the CCP Virus, is how can so many people be so fooled for so long when the truth is being trumpeted across the width and depth of independent media?
Well, I ran across an interview that Reiner Fullmich conducted with Belgian psychologist and professor, Mattias Desmet: The Psychology of Covid-19 (Mass Formation and Totalitarian Thinking):
This is an utterly fascinating discussion regarding how large groups of people fall willingly into totalitarianism.
Light bulbs were going off in my head as I listened to this interview. Professor Desmet says four things must be present in order to facilitate the conditions for a people to go down the road of societal madness:
A lot of socially isolated people,
A lot of people who lack sense-making in life
Free floating psychological discontent
These four conditions existed prior to Covid. Larry Turner writes about Professor Desmet's interview here. He explains:
"If these four factors are present in enough members of any given society, Desmet says the society in question is at risk for the 'crystallizing' action of "mass formation" where large numbers of discontented, anxious, confused, and isolated people simultaneously and suddenly seize upon some single apparent threat and give it their entire attention and energy. The basic reason for this attention and energy seizure, according to Desmet, is that putting focus on a single apparent threat provides immediate and palpable relief from a constellation of the longstanding chronic pressures of social isolation, lack of sensemaking, and free-floating anxiety and discontent.  This mobilization of individual attention and energy against some single perceived threat unfortunately, according to Desmet's explanation of the phenomena, segues easily into increasingly totalitarian government behavior.
Desmet believes that this is exactly what has happened and is happening to greater or lesser degrees all over the globe in response to the COVID19 virus pandemic. He posits that – judging from measures of high and increasing drug use, increased job burnout and economic dissatisfaction, and increasing social isolation – that prior to the arrival of COVID19 a significant number of humans were extremely uncomfortable with their lives. With the arrival of the virus, however, they were able to unload their longstanding unfocused anxiety and discontent onto the 'COVID19 crisis', thereby obtaining a welcome and immediate release from their chronic discomforts and tensions.  Desmet refers to the immediate feeling of relief felt by those previously heavily burdened with isolation, lack of sensemaking, and free-floating anxiety and discontent as a "mental intoxication".

Larry Turner
Turner writes more about this phenomenon and Dr. Desmet's explanation of it here.
What about those who don't get caught up in the lies and mass formation? Desmet says:
"Usually it is only about 30% [of a population that gets] grasped in a mass phenomenon or hypnosis.  An additional 35-45% usually does not want to raise a dissonant voice in the public space because they are scared of the consequences.  So, usually about 70% who shut up – 30% because they are convinced by the mainstream narrative and 40% because they don't dare to speak out.  And then there is an additional 20-25-30% who does not go along with the narrative and says it in certain situations."

Professor Mattias Desmet
Those who are immune tend to be independent thinkers. Take a bow, guys.
Very worth your time to listen in. I definitely feel smarter after listening to the interview and reading about it. 😊
HOUSE RULES
Well, since we're a pretty durned sense-making and cohesive group here at the Qtree, it only requires a reminder of the rules of this place. Go here to review.
If you don't feel like fitting in for the moment here, the Utree is a welcome and present aid to run to blow off some steam. It's also our place to reconvene during various attacks on this site, the server, and the hosting company. Prayers all around to keep us all up and running.
SACROSANCT BEER?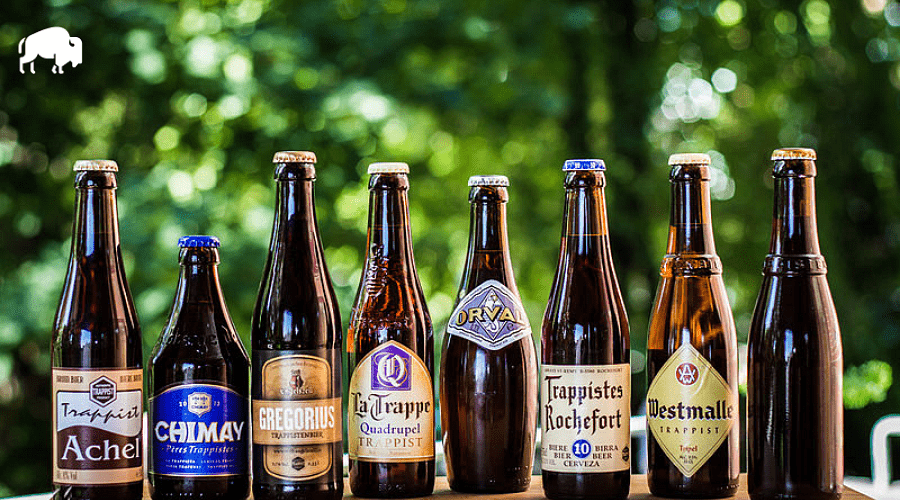 Since today's opener features Professor Desmet, a Belgian, I thought it appropriate to offer a nice selection of Belgian beers today. Here's a nice article that explains the seriousness with which the Belgians feel about their beer.
According to the author, Tom Green,
"In Belgium, beer is sacrosanct. Committed to tradition, Belgian brewers make some of the world's greatest and most timeless beer. In the thousands of local pubs spread across the small country, beer is a unifying source of pride for the Belgian people."

Tom Green
I watched the video embedded within the article that talks about the fact that there are over 1,500 different Belgian beers, which is amazing considering the small size of Belgium. These people are serious about beer. I mean, beer-making and beer-drinking is pretty much the national past-time.
When all this Great Reset has been beaten to death, I want to go bar-hopping in Belgium.
Meanwhile, I present the iconic (in America) version of Belgian beer: Blue Moon Belgian White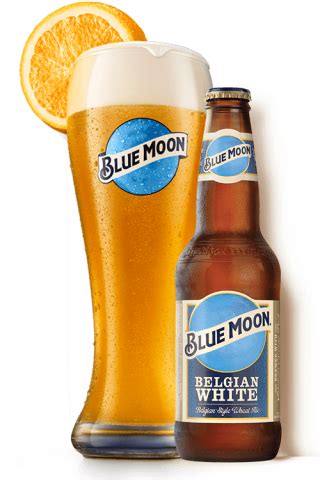 I've always found it very palatable. Read here how Blue Moon came to be. And for astronomy buffs, the next Blue Moon will appear in our skies on Friday, August 30, 2023.
BACK TO THE AUDIT
This picture of the Canary Islands, where that volcano has been erupting is some firework, eh? Intense video images here.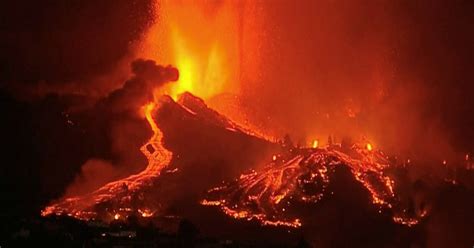 It has been said, repeatedly and truly, that if the 2020 election is not fixed, then 2022 and 2024 don't matter. The audits in all 50 states will reveal that our votes have been stolen, are being stolen, and will be stolen if election reform is not enacted.
This type of propaganda is what we've had to fight: AZ State Sen: Results of sham GOP 'audit' will be a 'clown show'
You know what? We aren't going away. We aren't giving up. The audits will be done. And the commie/globalists can take that and stuff it.