Wolf's Pub is open for business! Friday could not come soon enough. I can feel the Holiday cheer coming on slowly but surely, even with the diabolical mess the world is in right now.
But first, the business of the world. We'll be good and ready for a Flaming Rum Punch in no time. Bartenders stand at the ready.
CATHERINE AUSTIN FITTS
Fitts is one of the smartest "connectors" I know of. She has a deep and wide knowledge about how the world works and who is running things. Here is an hour-long interview with her and Dark Journalist Daniel Liszt. Part One of the interview is here.
Every time I listen to Catherine Austin Fitts, my IQ goes up.
Fitts is able to weave together all the different threads that tell the story of our nation's downfall. You will find yourself making connections and suddenly things start making sense. Although I hope you listen to the whole interview, if you go to the 20-minute mark you will hear her story of when They decided to "give up on the country" and steal our wealth. Riveting. Infuriating.
If you haven't read her online book, "Dillon Read & Co. Inc. & The Aristocracy of Stock Profits," it is available free. Here's her website: The Solari Report
Here's a five-minute clip where Fitts gives a stellar definition of the Great Reset: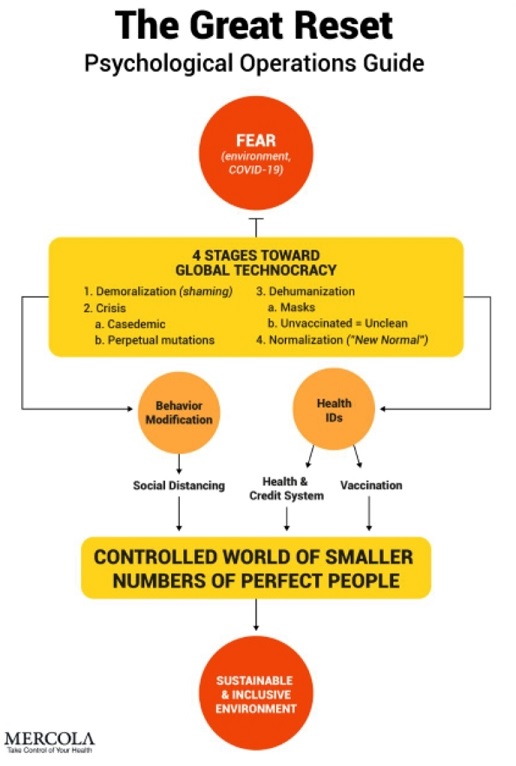 "THE BLACK MAGIC OF PHILANTHROPY"
It's time to get real about what the Religious Wing of Mr. Global has been up to: Black Magic.
First, Amazing Polly puts it all together in another one of her videos. Smart cookie. We are not just dealing with secularists who desire power.
How about a kids' book about conjuring demons? Yep. Vigilant Citizen had the goods on it awhile back. Meet Corydon. You can learn about him at the link.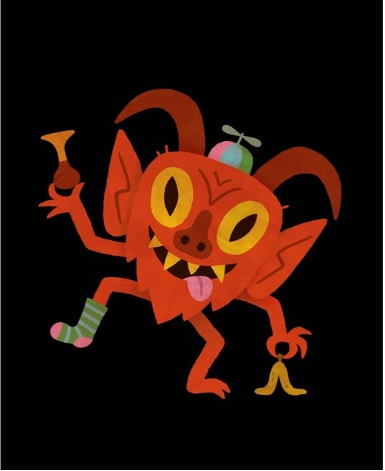 HOUSE RULES
Before we get to the Flaming Rum Punch, let's not flame out at one another. We can all get testy with one another, but in general we keep things pretty genial here. Head here to review the rules, which are prudent and smart.
If the flames get high enough for a punch, head over to the Utree to finish up. We can reconvene there or here, if all hell breaks loose.
Otherwise, carry on.
REPUBLICANS ARE NOT OUR FRIENDS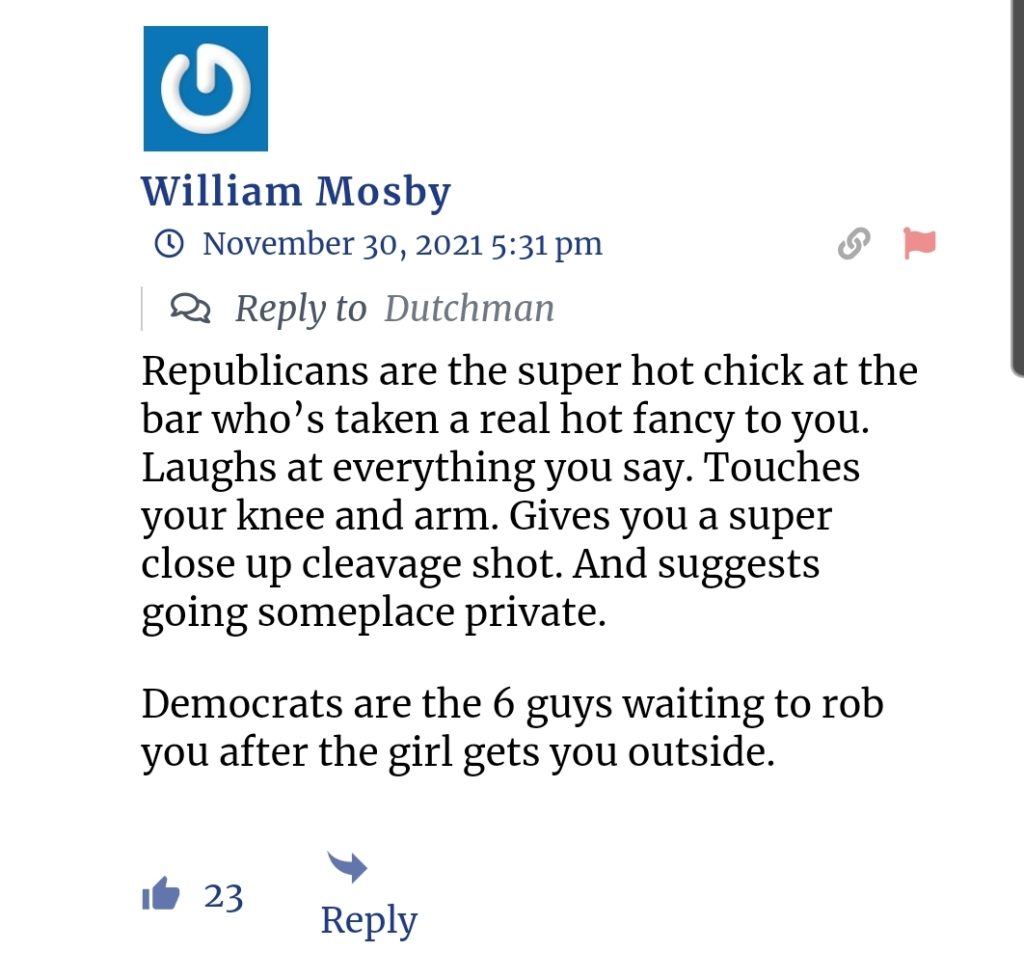 It's hard to break old habits, but it must be done. The Republicans are not on our side. There is US and THEM, them being the UniParty consisting of both the Ds and the Rs. Those designations can no longer describe the political situation we find ourselves in.
The designations are, perhaps, a necessary evil while we fight to take back our Republic from Mr. Global, aka Communism.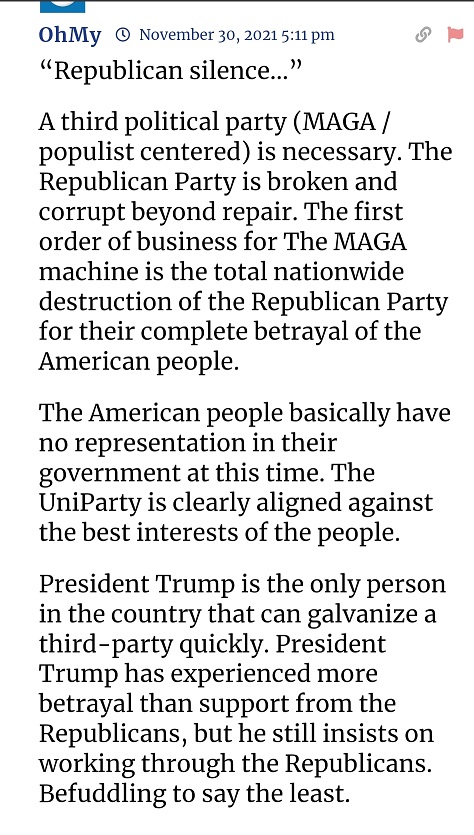 Regarding the above comment, I can agree with a good bit of what the commenter says, but I also think President Trump has to work with what he's got. That, and we all had to see how utterly corrupted the Republicans were, too.
Eight-three Republicans in Congress voted to pass a federal vaccine database. These people are every bit as evil as the worst Democrat.
More on it here.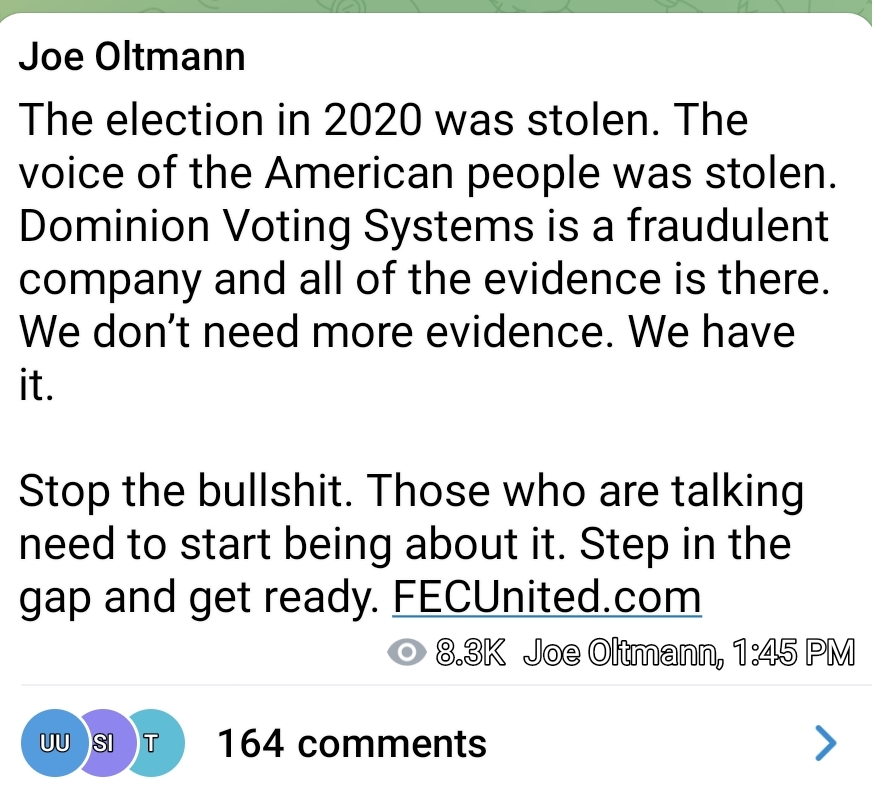 Those in government use fear to control us.
CLARENCE TO THE RESCUE
Yes, Clarence the Angel, Third Class was the inspiration for today's special: the Flaming Rum Punch.
Apparently, Charles Dickens was quite the fan of Rum Punch, although it was fading from fashion in his time. Here's another recipe for Flaming Rum Punch that sounds heavenly.
I was very interested in the Oleo-saccharum mentioned in the video. According to Difford's Guide, "Oleo-saccharum is to punch what stock is to soup." Recipe at the link.
Now, as someone who uses homemade stocks and broths exclusively, that resonated with me. My Christmas festivities this year will include a Flaming Rum punch. Any suggestions on favorite rums will be much appreciated.
I am not a huge rum fan, so haven't much experience with them beyond Captain Morgan's, which I use to make this Christmas Cake from Pioneer Woman, Ree Drumond. I actually got some co-workers tipsy on it one afternoon in December some years ago.
ODDS AND ENDS
Great gift idea for gun owners here.
FL Gov. DeSantis is all about the citizen soldier.
Oklahoma AG files suit against the Pentagon over the covid mandate.
Watch out for those Covid tests. They be a bit expensive!
Speaking of which, it's money over patients because The Biden is a doddering godfather.
Athletes dropping like flies is not a good look for the Quackvaxxers.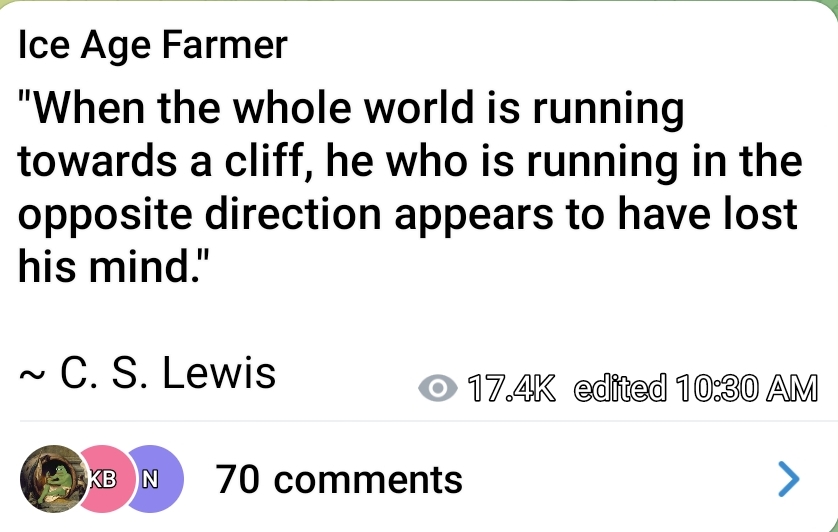 Is it possible that Omicron has been engineered? Chief Nerd has an interesting graph.
News from China that another Covid virus leak has occurred in one of their labs. Seems awfully convenient…might take a little heat off Fauci, ya think?
The J6 plotters (aka FIB and Nanzi and company) are looking more and more like the domestic terrorists they are. Their plot is falling apart. They need to free our fellow American citizens. NOW.
Liz Cheney, that heinous wench, is spewing threats against President Trump.
Poland is establishing a committee to investigate the plandemic.
And for Advent: