I started working on this, and realized I was editing last week's post, not copying a new one. I've had a long week, and mourned a friend all day Thursday. Please, lift a Crown Royal on the rocks in his honor when you have the chance. Bill was a great guy.
Archbishop Vigano gave an interview. This is more about the state of the Church than politics, but some might find it interesting.
How can an element be traded. Yes, I did pass chemistry.
Tweety Tweets:
What an idiot.
MEME STASH: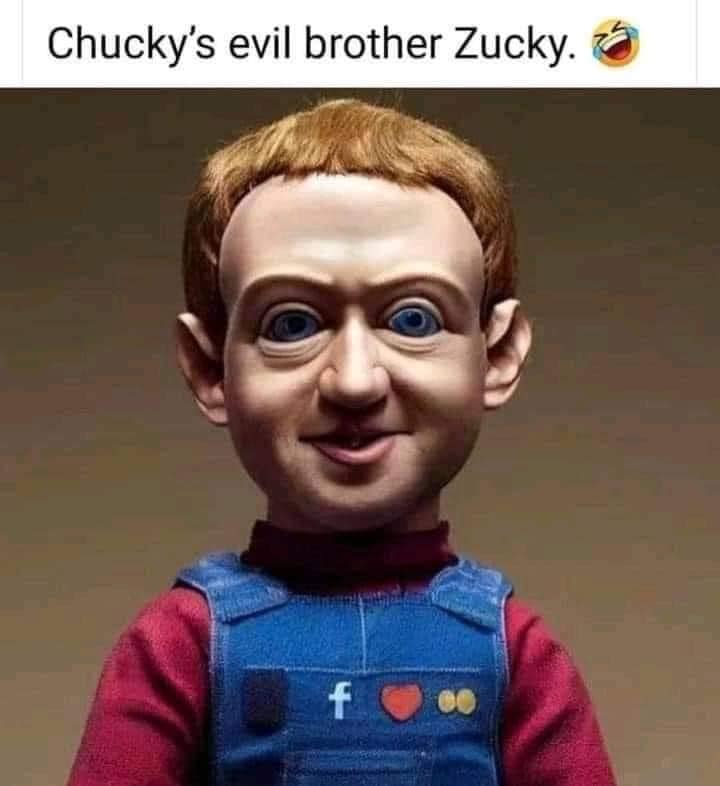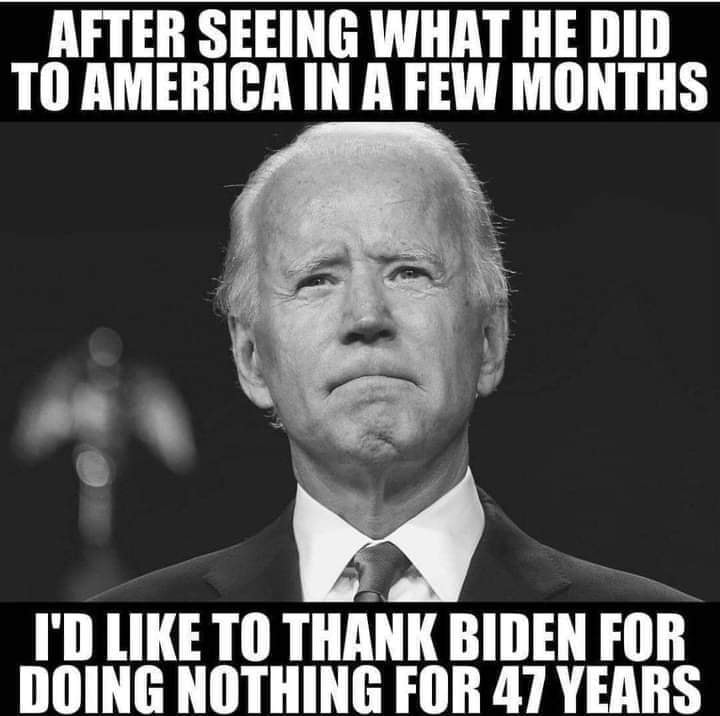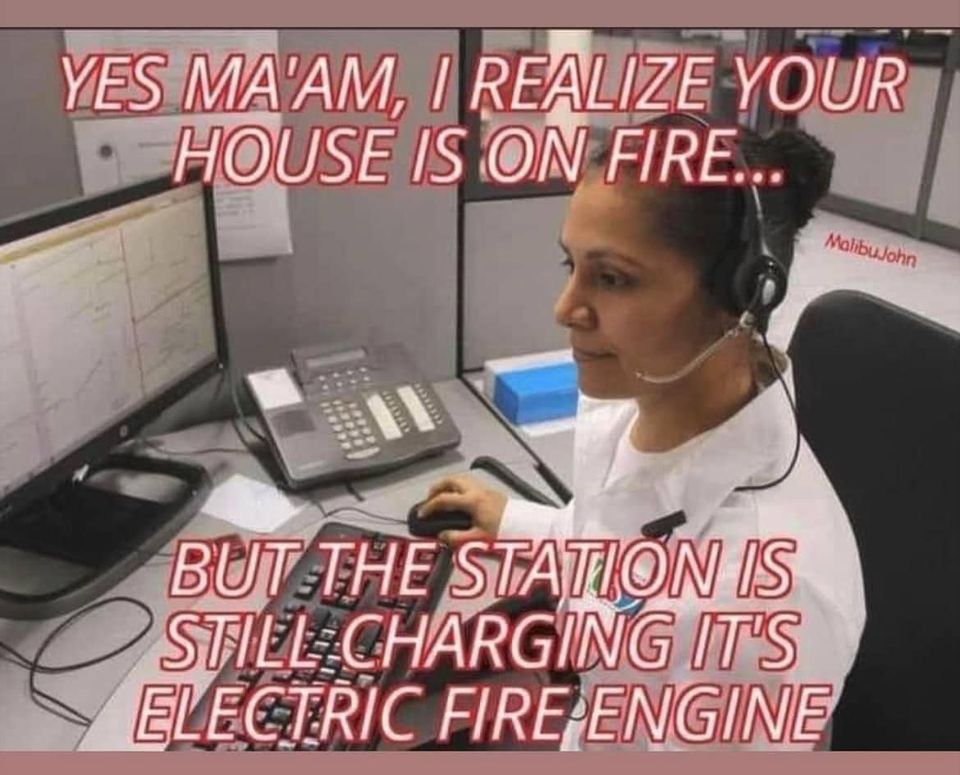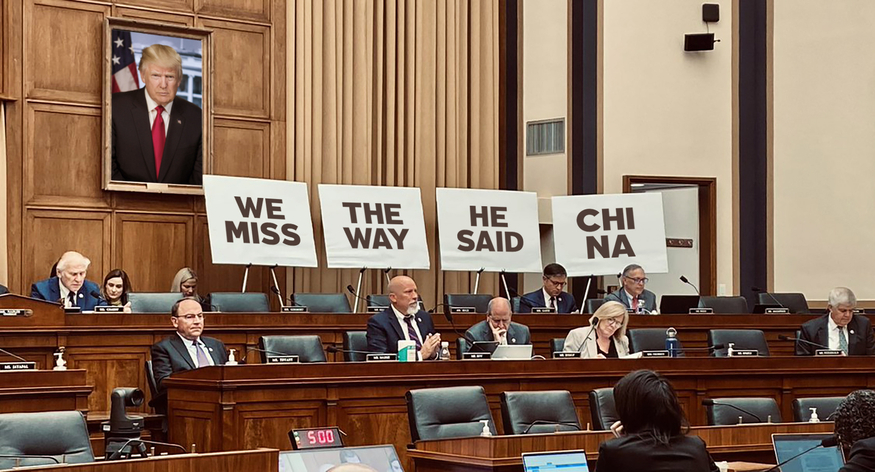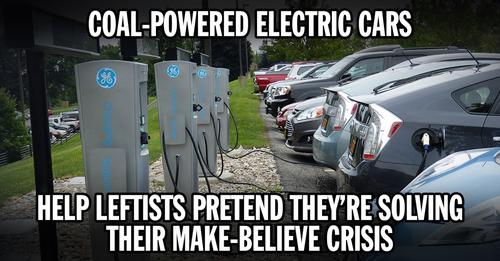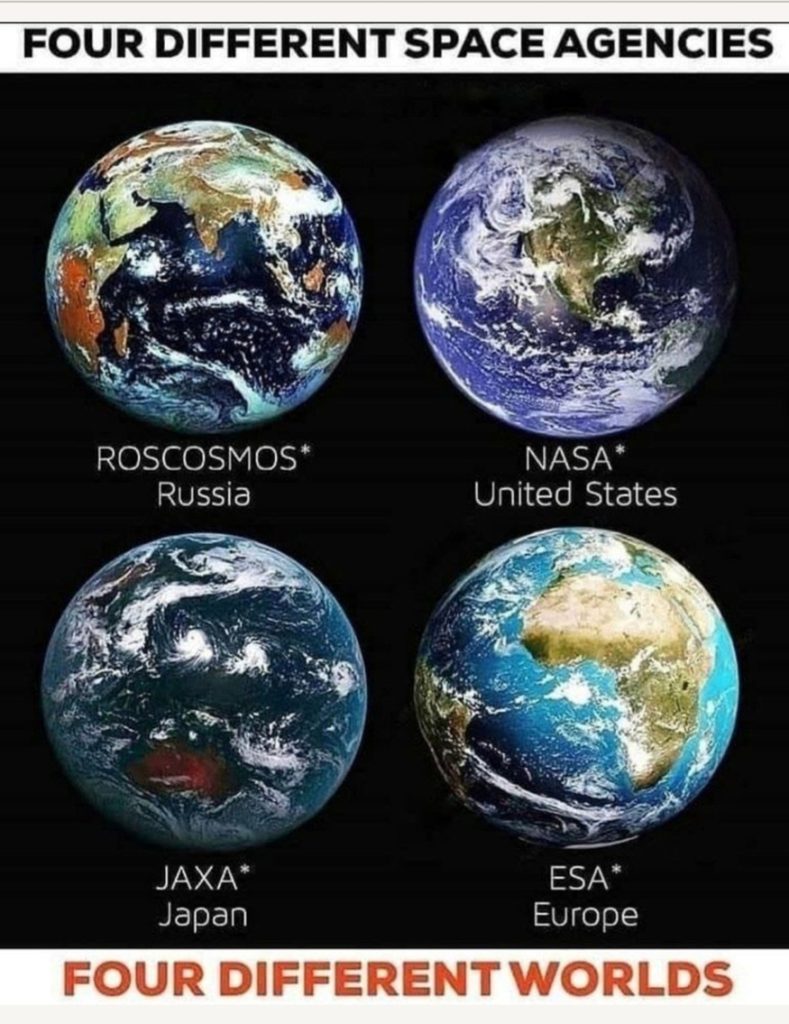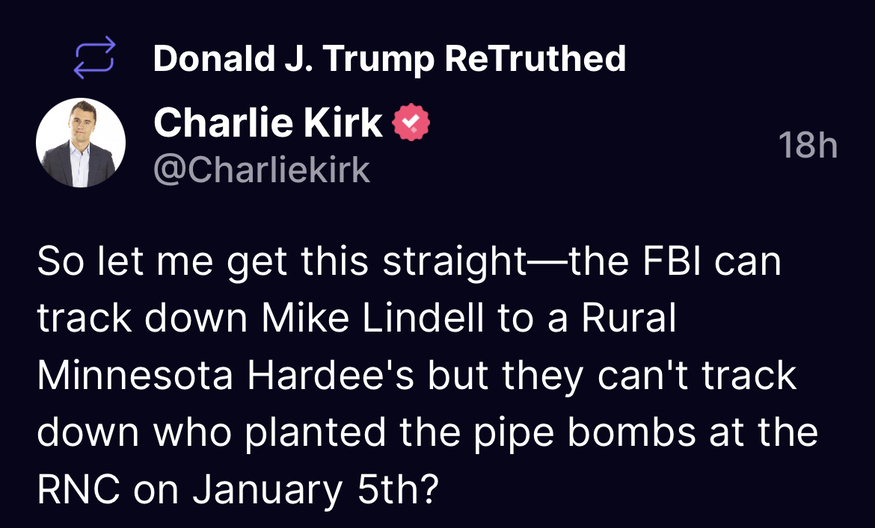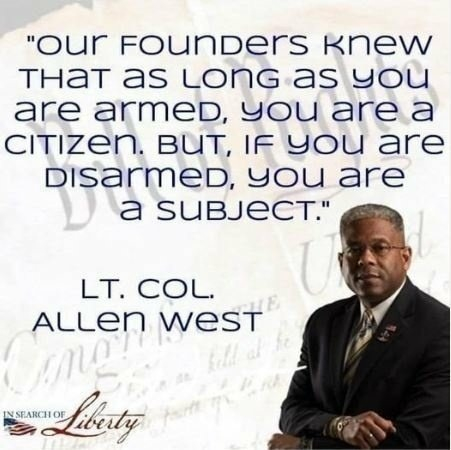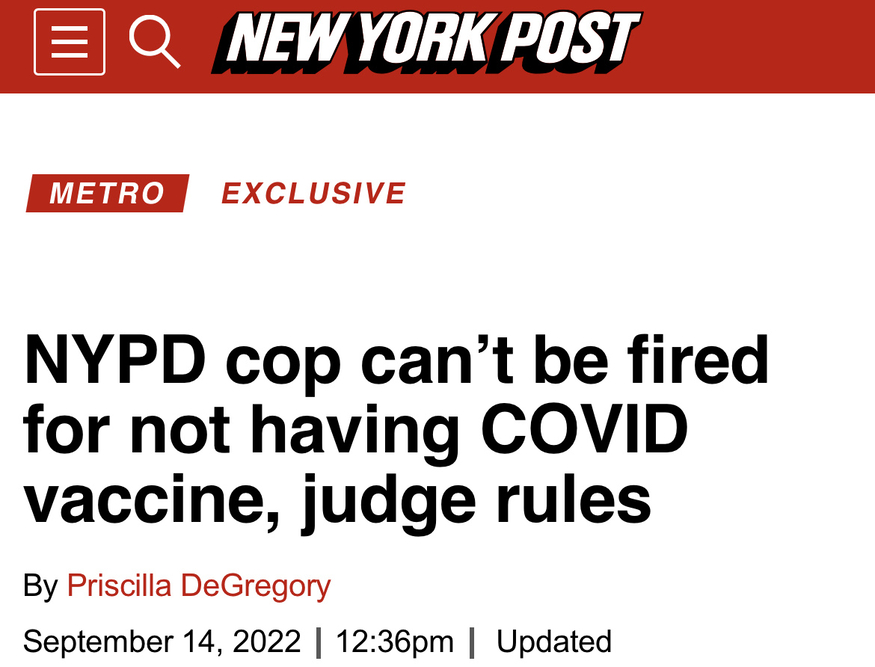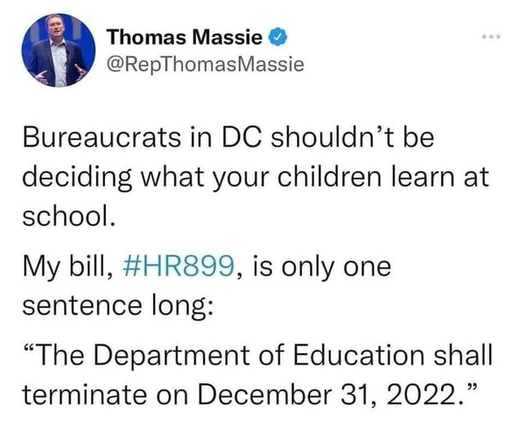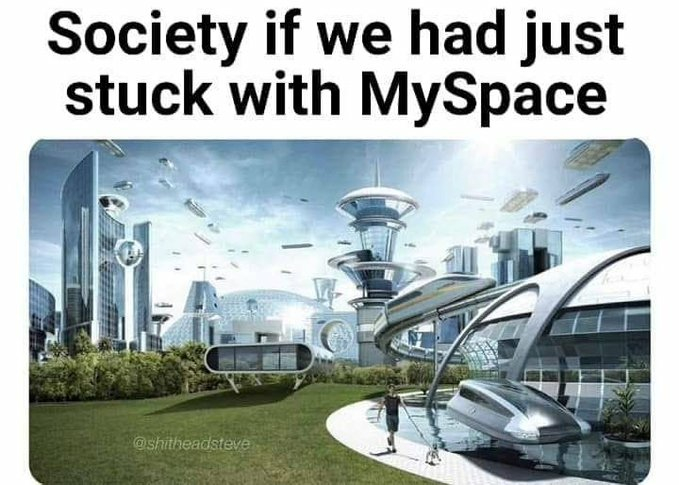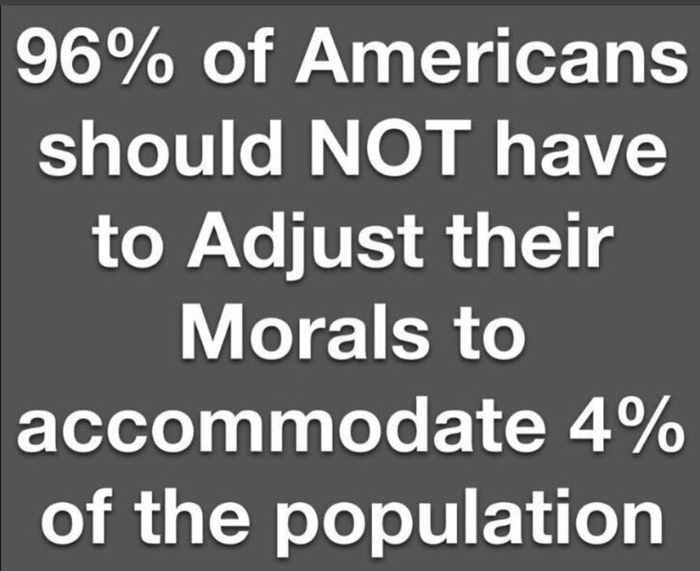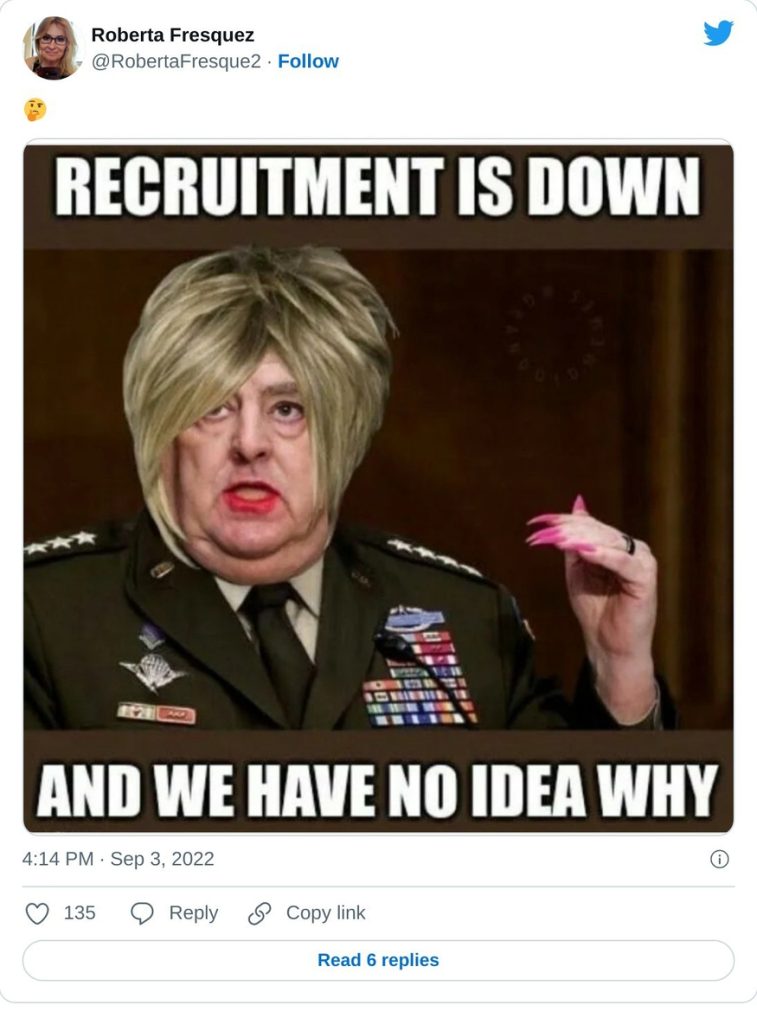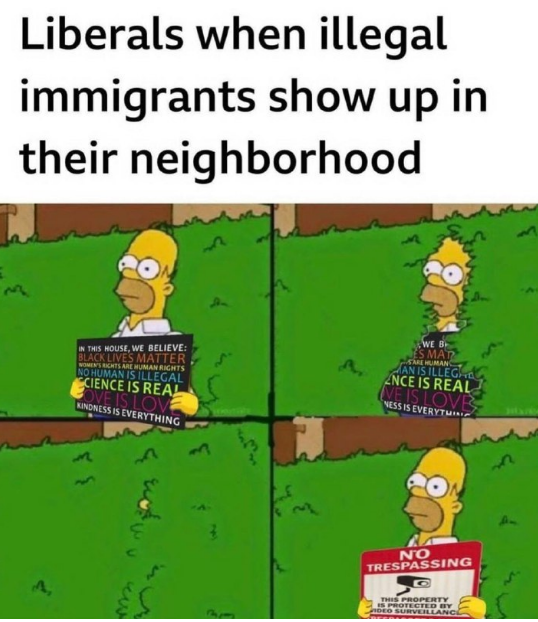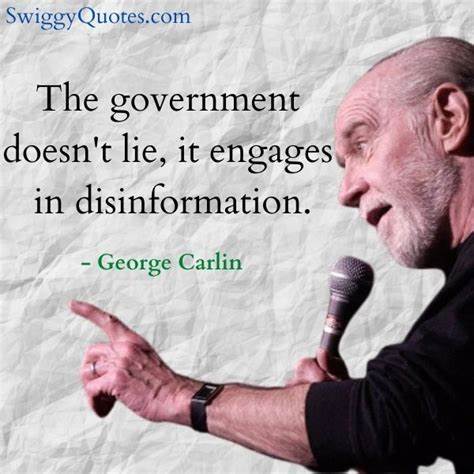 And now for the business portion of the post borrowed from Tuesday:
Guidelines for posting and discussion on this site were outlined by our host, WolfM00n. Please, review them from time to time.
The discourse on this site is to be CIVIL – no name calling, baiting, or threatening others here is allowed. Those who are so inclined may visit Wolf's other sanctuary, the U-Tree, to slog it out. There is also a "rescue" thread there for members of the Tree to rendezvous if the main site goes kablooey. A third site has been added for site outages of longer duration.
This site is a celebration of the natural rights endowed to humans by our Creator as well as those enshrined in the Bill of Rights adopted in the founding documents of the United States of America. Within the limits of law, how we exercise these rights is part of the freedom of our discussion.
Fellow tree dweller the late Wheatie gave us some good reminders on the basics of civility in political discourse:
No food fights.
No running with scissors.
If you bring snacks, bring enough for everyone.
And Auntie DePat's requests:
If you see something has not been posted, do us all a favor, and post it. Please, do not complain that it has not been done yet.
The scroll wheel on your mouse can be your friend. As mature adults, please use it here in the same manner you would in avoiding online porn.
_____________________________________________________
1 CORINTHIANS 15:12-20
12Now if Christ is preached as raised from the dead, how can some of you say that there is no resurrection of the dead? 13But if there is no resurrection of the dead, then Christ has not been raised; 14if Christ has not been raised, then our preaching is in vain and your faith is in vain. 15We are even found to be misrepresenting God, because we testified of God that he raised Christ, whom he did not raise if it is true that the dead are not raised. 16For if the dead are not raised, then Christ has not been raised. 17If Christ has not been raised, your faith is futile and you are still in your sins. 18Then those also who have fallen asleep in Christ have perished. 19If for this life only we have hoped in Christ, we are of all men most to be pitied. 20But in fact Christ has been raised from the dead, the first fruits of those who have fallen asleep.
SATIRE!
Have a great weekend.