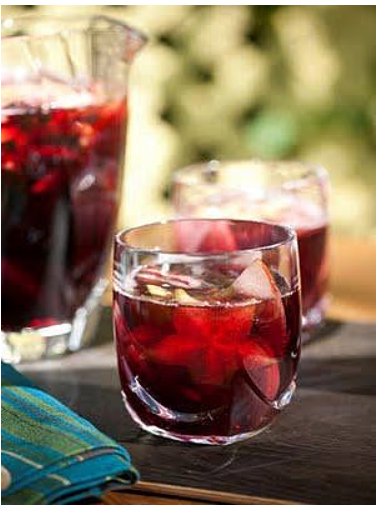 Glass type
Irish coffee glass
9 ingredients
Method
In a large pan, heat the red wine, triple sec, orange juice, cranberry juice, sugar syrup and cinnamon for about seven minutes or until it begins to steam. Take off the heat, add the almond extract and brown sugar and keep stirring until they are dissolved. Serve in latte glasses or mugs.
Or…Irish Coffee mugs. We have those.
Before we deck the halls lets get the [BAD] trade of the century out of the way.
56.3KviewsPepe Lives Matter, Dec 8 at 10:53

Biden's entire "presidency" has been one red pill event after another.
Whatever the worst decision is, he does it.
And he does it in a way that gives us ammunition to wake others up with on a daily basis.
If it truly had to be this way to highlight the stark contrast between globalist puppets and Donald Trump, then it's working just fine. More than fine.
Non-political people hear that Biden just released a merchant of doom for a lowly America-hating NBA player and they begin to question things.
From now until the actual precipice, expect events that bring people to their Neo waking up from the Matrix moment.
This means for you, who are already awake, there needs to be peace and laughter to go along with your deep desire to see justice carried out around the world. Else you lose your mind at the absurdity of this journey.
There are laughs to be had even on the serious trek down the abyss.
Know that this story doesn't end in doom.
Forwarded from ค๖Ş໐lนtētrนth1776 ✝️🗽🇺🇸

So lemme get this right ..

We traded a world renowned arms dealer that took years to catch and whom represents an existential threat as a free man for a pothead that wasn't smart enough to obey the laws of another country?

Let's go Brandon!!! 🤡🤡🤡
That is most likely true:
Reaction was swift and incredulous.
In other news…yes, there's other news:
Well, a handful of big names, anyway.
The mainstream media refuses to acknowledge or look into the claims Q has made because they are complicit in crimes against children.
Who do you think hid Epstein Island from the public?
It was the mainstream media.
It all goes back to the children.
Full stop.
This is why the anon must replace them and We the People must learn to become the news for ourselves.
It is happening.

76.2KviewsPepe Lives Matter, edited Dec 7 at 19:46
Of course they do. That's the point.
The truth can be hard to come by these days.
The neocons, too. I swear they're worse about it.
Dumpy, past middle age hippie would be more accurate. But, sex sells.
GIVE ME HAMBURGER OR GIVE ME DEATH!
Add some more sugar to that red pill to help it go down. This awakening is making Rip Van Winkle look hyper-active.
More proof the fix is in.
Sucks, but it looks like state supreme courts can tell the legislatures they are doing redistricting wrong. Film at eleven.
The Rise of Xi Jinping
Tweety Tweets:
MEME STASH: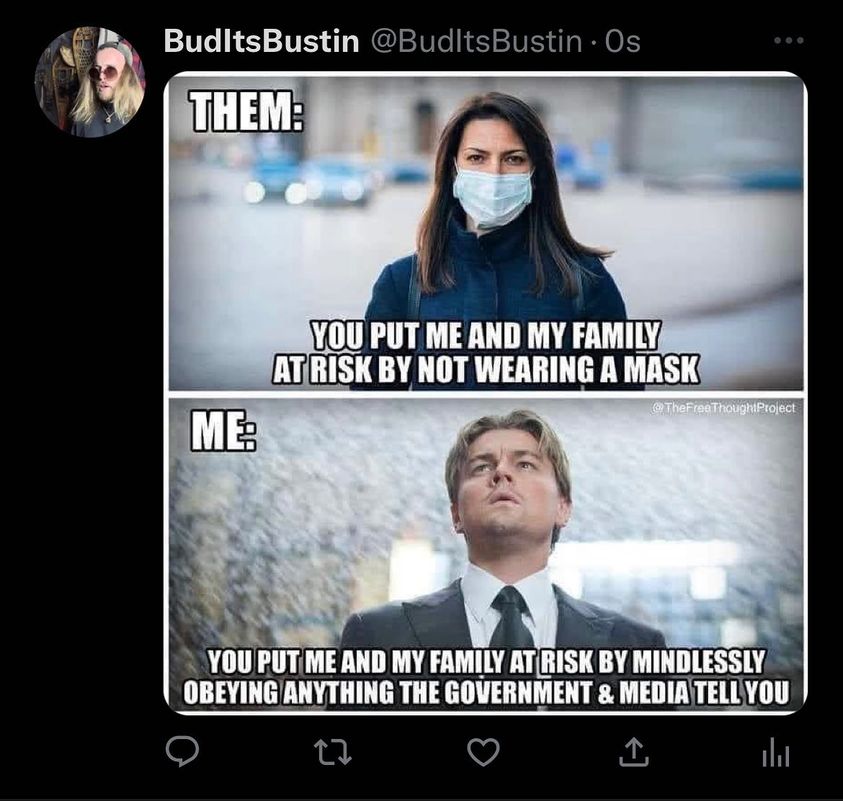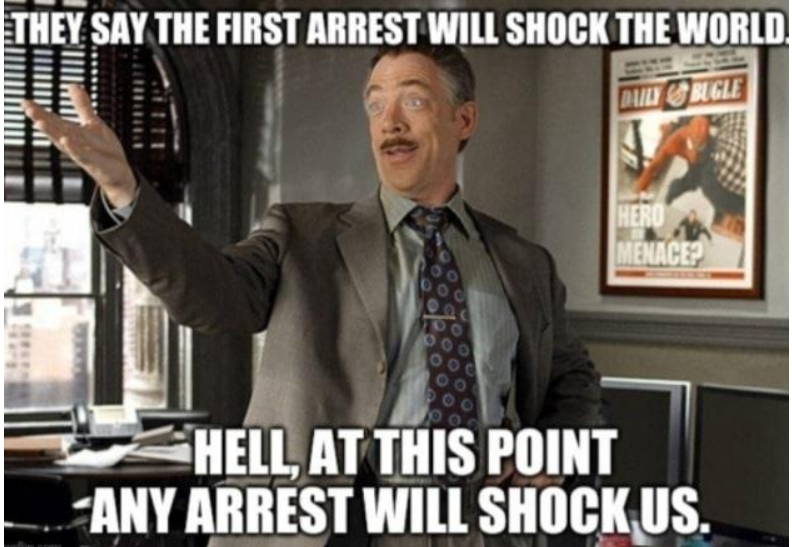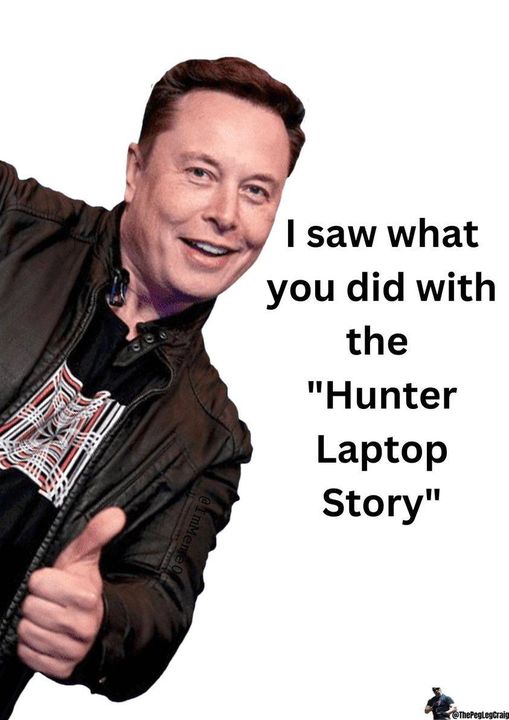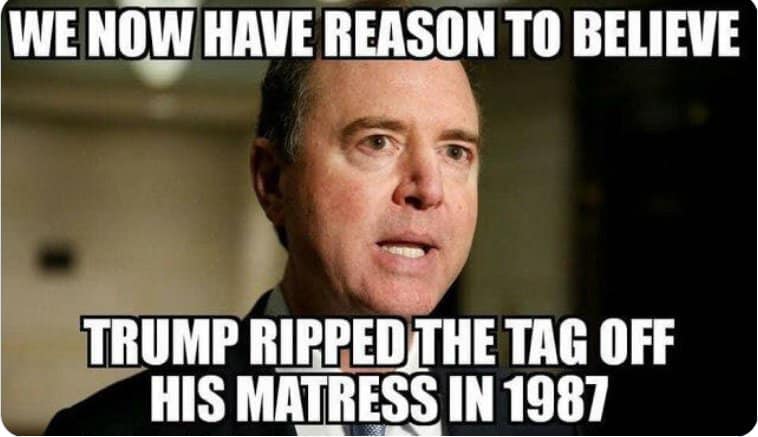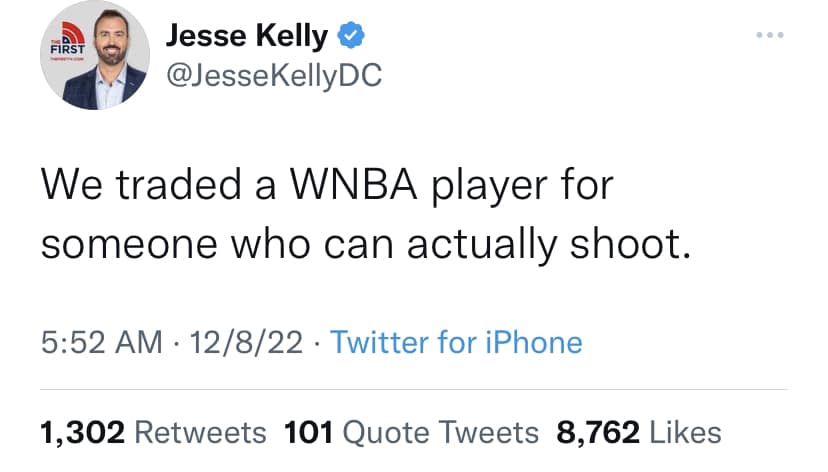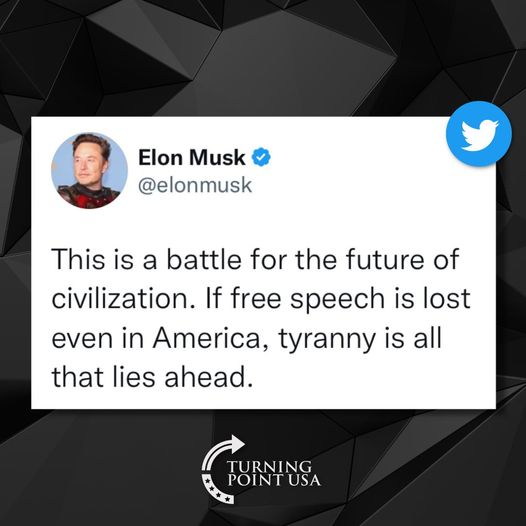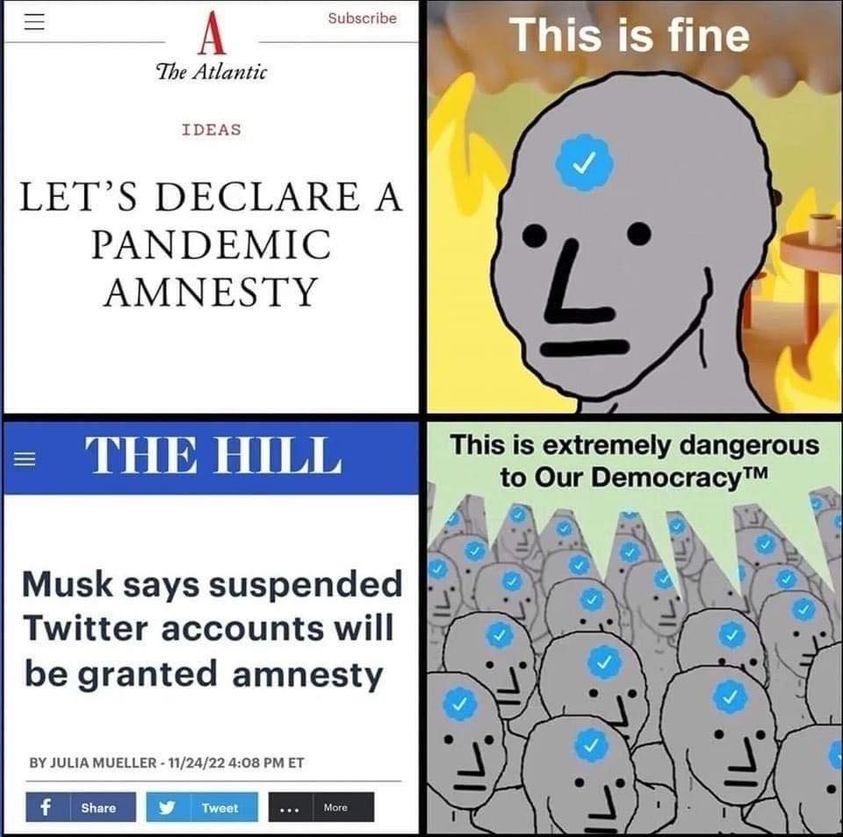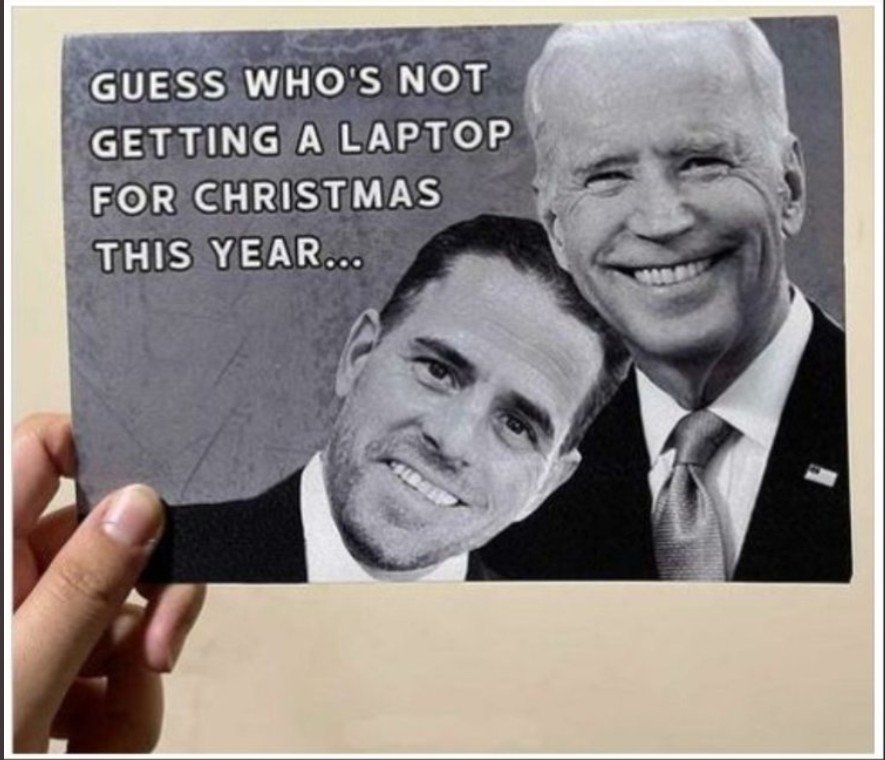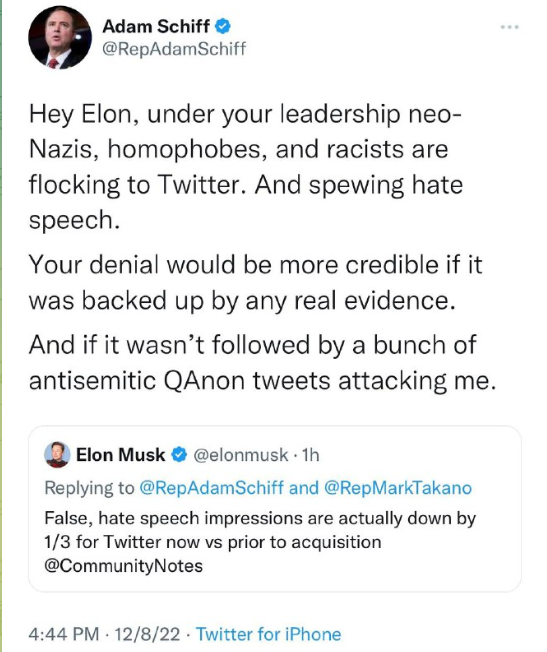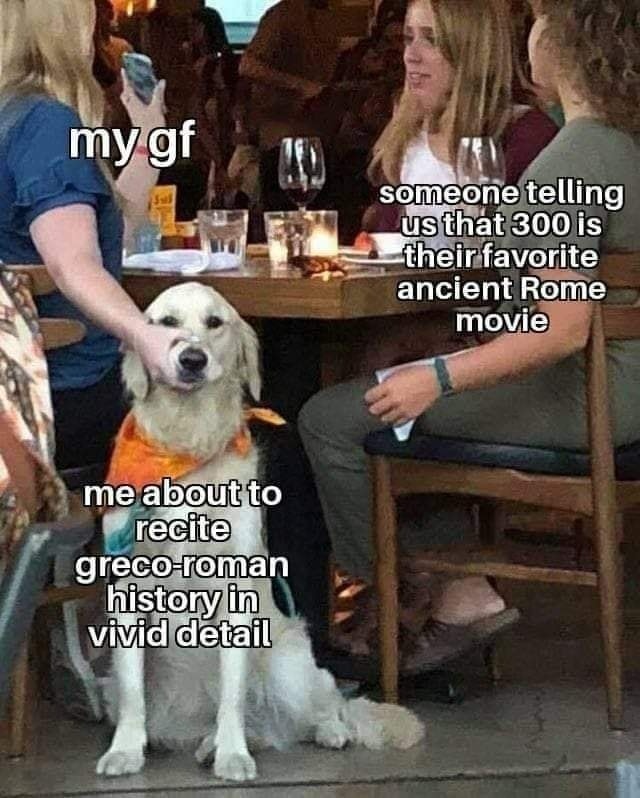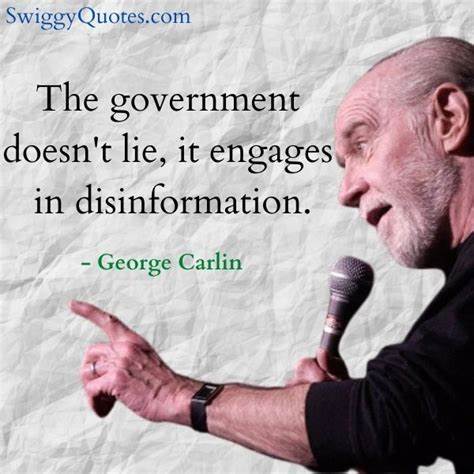 And now for the business portion of the post borrowed from Tuesday:
Guidelines for posting and discussion on this site were outlined by our host, WolfM00n. Please, review them from time to time.
The discourse on this site is to be CIVIL – no name calling, baiting, or threatening others here is allowed. Those who are so inclined may visit Wolf's other sanctuary, the U-Tree, to slog it out. There is also a "rescue" thread there for members of the Tree to rendezvous if the main site goes kablooey. A third site has been added for site outages of longer duration.
This site is a celebration of the natural rights endowed to humans by our Creator as well as those enshrined in the Bill of Rights adopted in the founding documents of the United States of America. Within the limits of law, how we exercise these rights is part of the freedom of our discussion. In that spirit, though, threats of violence real or hypothetical are out of bounds.
Fellow tree dweller the late Wheatie gave us some good reminders on the basics of civility in political discourse:
No food fights.
No running with scissors.
If you bring snacks, bring enough for everyone.
And Auntie DePat's requests:
If you see something has not been posted, do us all a favor, and post it. Please, do not complain that it has not been done yet.
The scroll wheel on your mouse can be your friend. As mature adults, please use it here in the same manner you would in avoiding online porn.
_____________________________________________________
ISAIAH 48:17-19
17Thus says the LORD, your Redeemer, the Holy One of Israel: "I am the LORD your God, who teaches you to profit, who leads you in the way you should go. 18O that you had hearkened to my commandments! Then your peace would have been like a river, and your righteousness like the waves of the sea; 19your offspring would have been like the sand, and your descendants like its grains; their name would never be cut off or destroyed from before me."
PSALMS 1:1-4, 6
1Blessed is the man who walks not in the counsel of the wicked, nor stands in the way of sinners, nor sits in the seat of scoffers; 2but his delight is in the law of the LORD, and on his law he meditates day and night. 3He is like a tree planted by streams of water, that yields its fruit in its season, and its leaf does not wither. In all that he does, he prospers. 4The wicked are not so, but are like chaff which the wind drives away. 6for the LORD knows the way of the righteous, but the way of the wicked will perish.
MATTHEW 11:16-19
16"But to what shall I compare this generation? It is like children sitting in the market places and calling to their playmates, 17`We piped to you, and you did not dance; we wailed, and you did not mourn.' 18For John came neither eating nor drinking, and they say, `He has a demon'; 19the Son of man came eating and drinking, and they say, `Behold, a glutton and a drunkard, a friend of tax collectors and sinners!' Yet wisdom is justified by her deeds."
SATIRE!
Have a good weekend!