Cover image: Yellowstone Winter, Robert M. Walker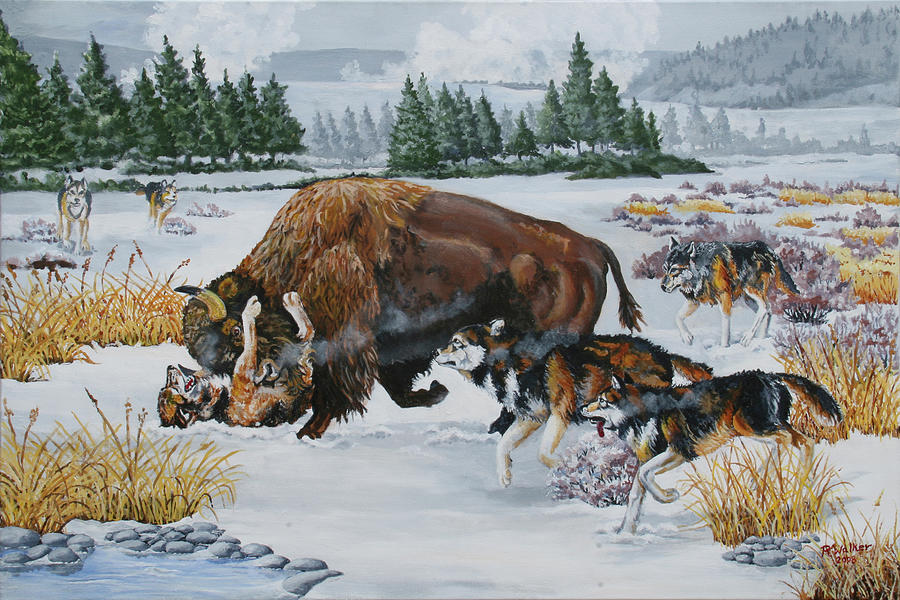 Some of what will be posted here was also featured in the comments over the weekend. It having been a holiday….
🍿🍿🍿
It appears Q's use of "Ascension" is Project Nightingale.

Google + 2,600 medical facilities (Ascension) + 21 states = stealth data collection of millions of people:

Note: DuckDuckGo suppressed my "Ascension, google, 2600" search query. No hits.

Freespoke.com search engine exploded with results.

#Transhumanism #NewQ

Continued: https://t.me/BLUEPRINT_Q/2333

12.1KviewsBLUEPRINT 🇺🇸, edited Nov 27 at 21:30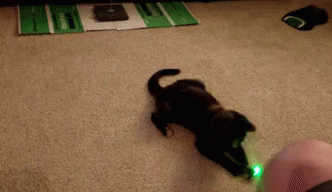 Tweet hopper:
Meme & Fun hopper: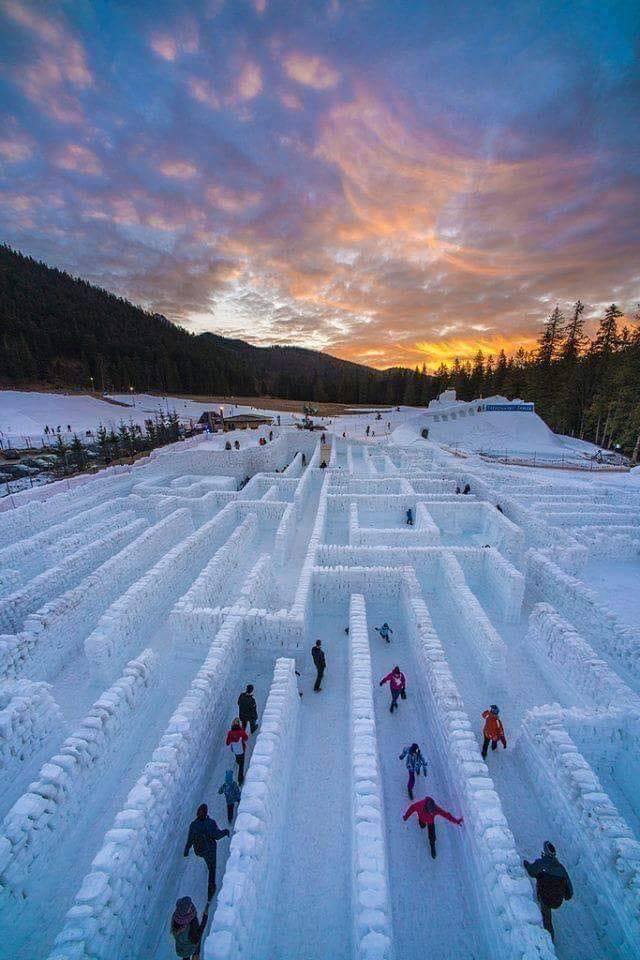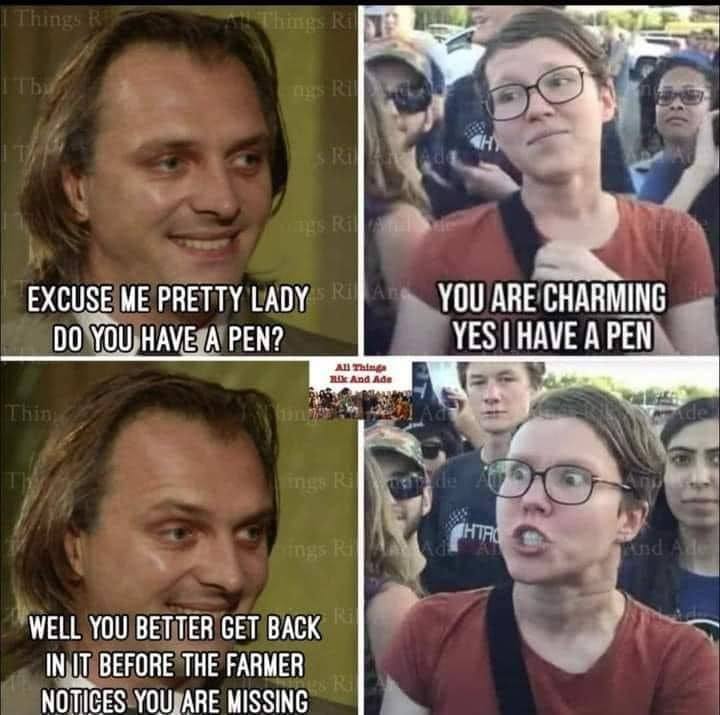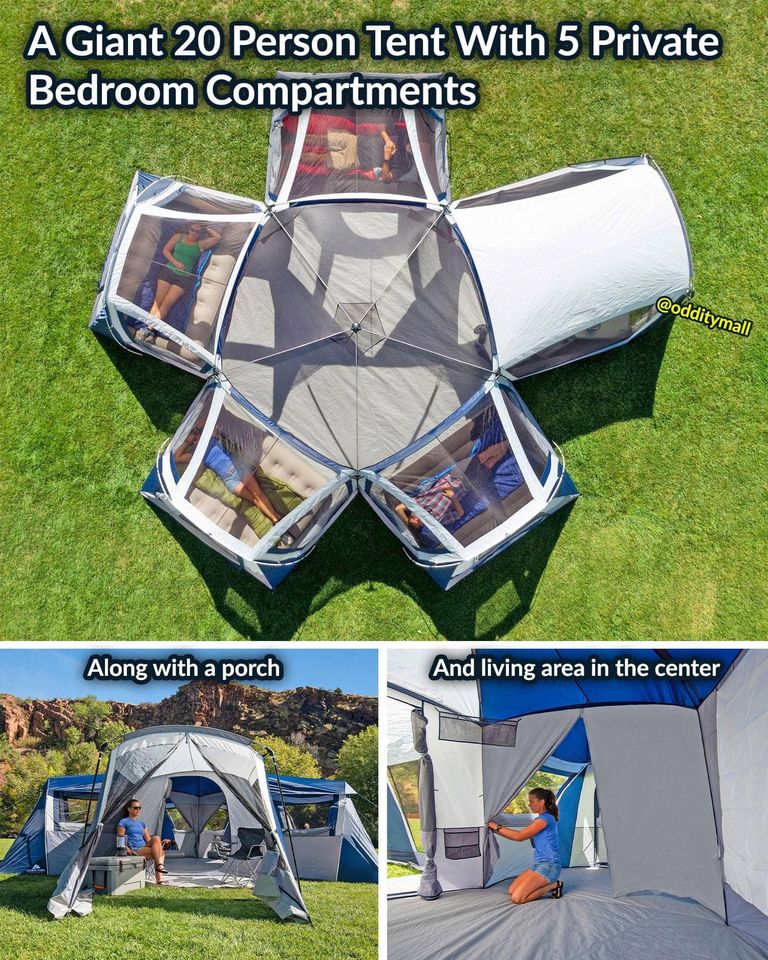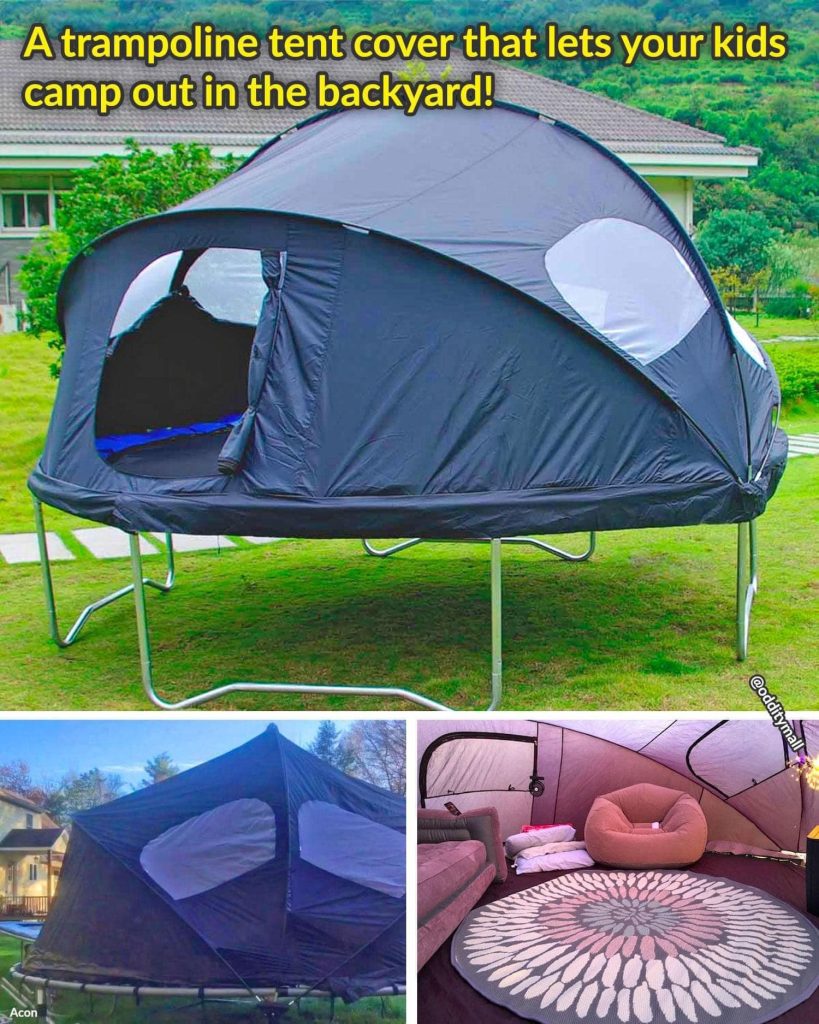 Just little things to go with the hammock and the fire pit.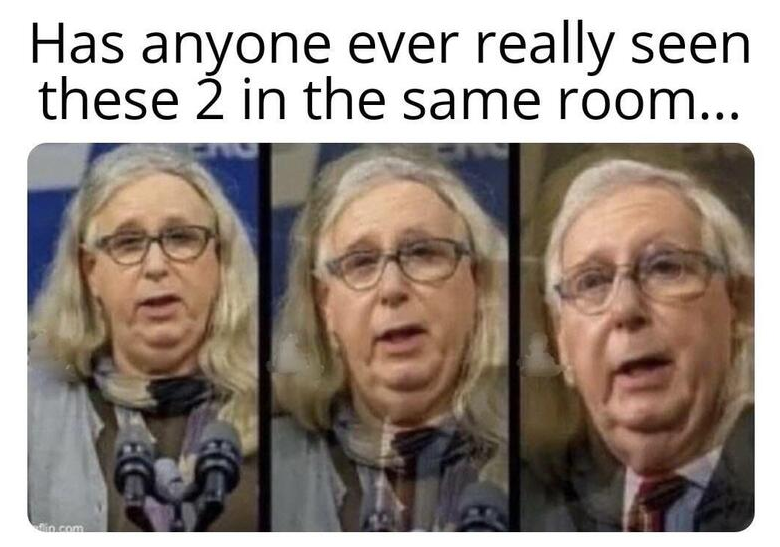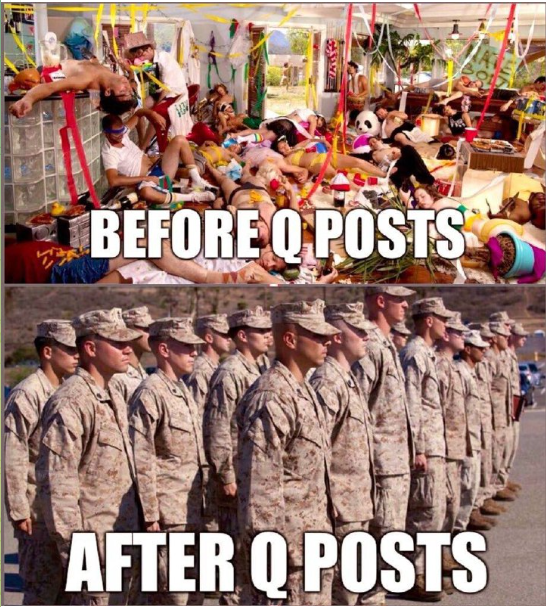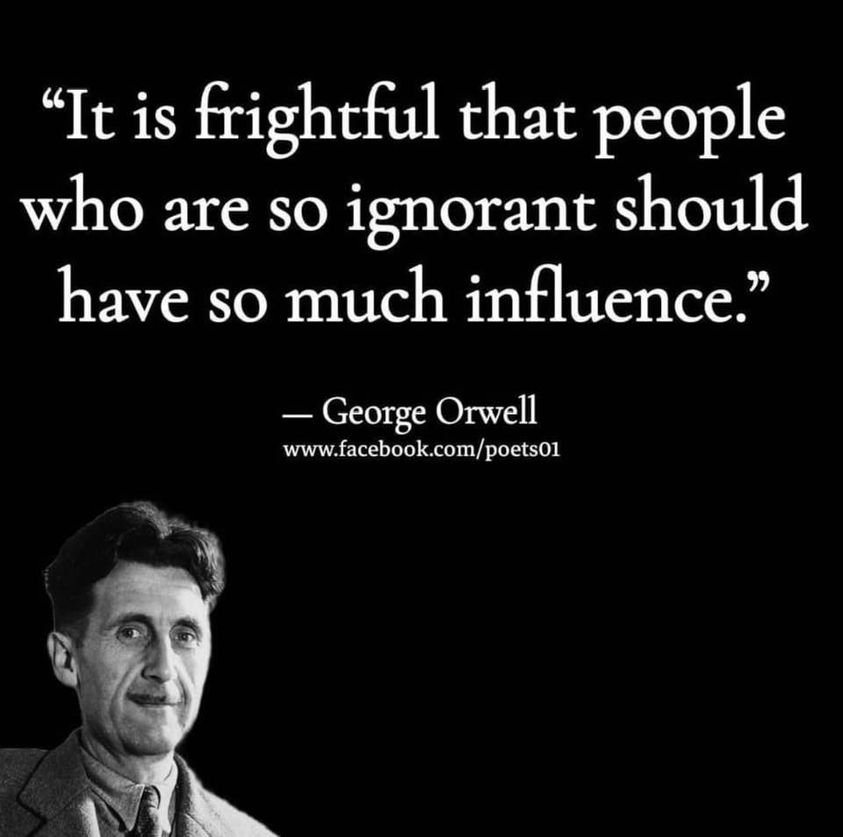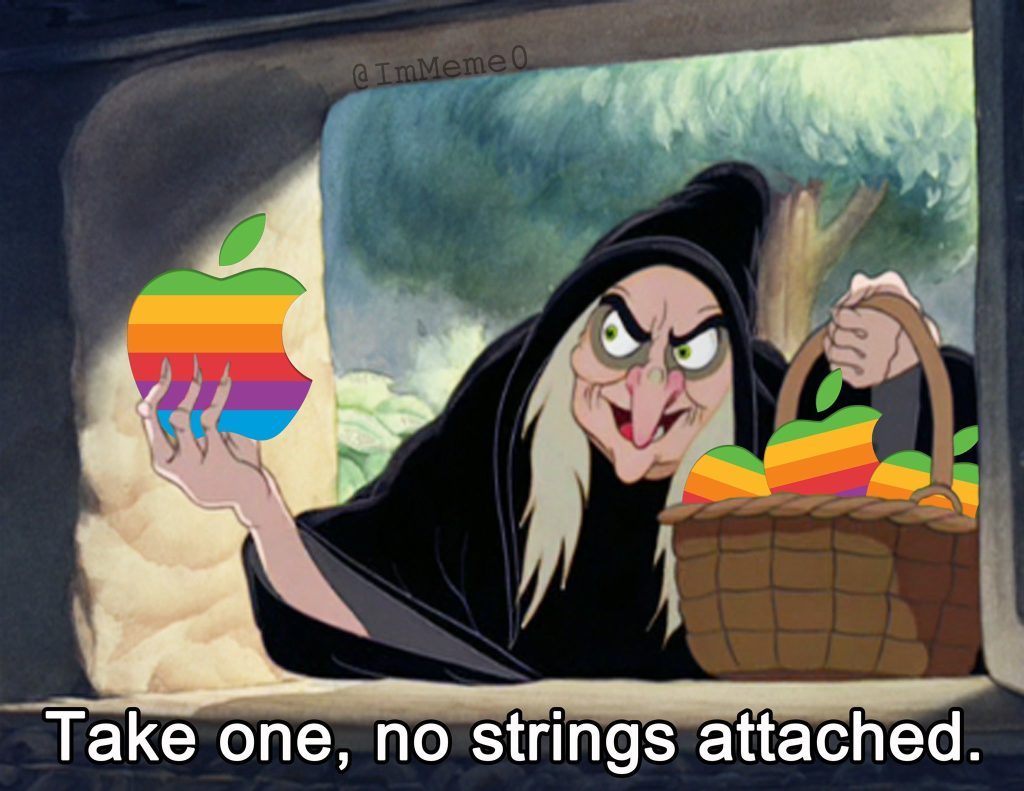 Something to remember, always.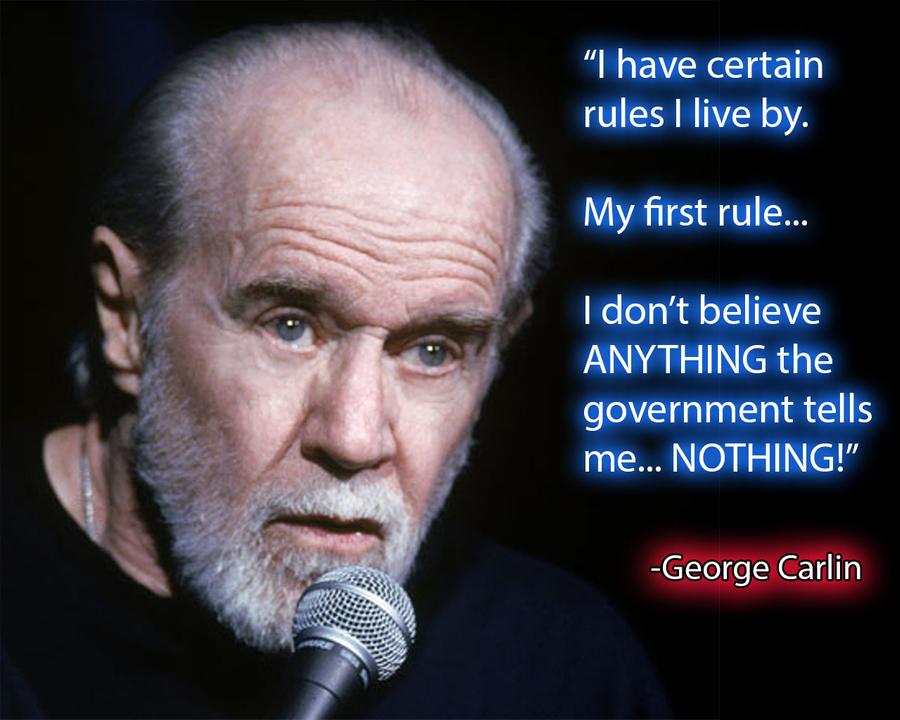 Per the boss's instruction: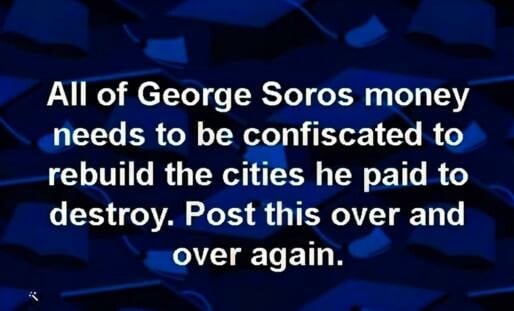 I'd throw in a few Rockefellers and Rothschilds also.
There are not nearly enough music videos on Rumble. I'll just use what I can find even if there are pieces I've posted before reprising.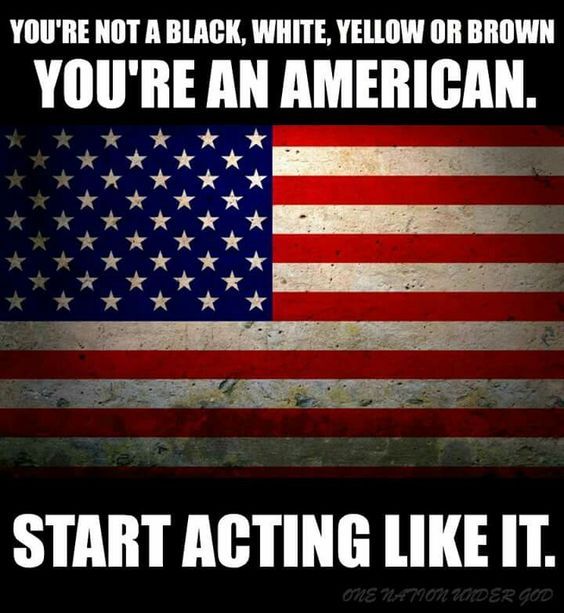 Of course, this does not mean committing felonies, but standing up to the forces that want to tear this nation – and humanity apart. The very people XVII told us will be destroyed by the time this movie comes to an end are currently roaming the halls of power…supposedly. It's a sickening sight.
Guidelines for posting and discussion on this site were outlined by our host, WolfM00n. Please, review them from time to time.
The discourse on this site is to be CIVIL – no name calling, baiting, or threatening others here is allowed. Those who are so inclined may visit Wolf's other sanctuary, the U-Tree, to slog it out. There is also a "rescue" thread there for members of the Tree to rendezvous if the main site goes kablooey. A third site has been added for site outages of longer duration.
This site is a celebration of the natural rights endowed to humans by our Creator as well as those enshrined in the Bill of Rights adopted in the founding documents of the United States of America. Within the limits of law, how we exercise these rights is part of the freedom of our discussion.
Fellow tree dweller, the late Wheatie, gave us some good reminders on the basics of civility in political discourse:
No food fights.
No running with scissors.
If you bring snacks, bring enough for everyone.
And Auntie DePat's requests:
If you see something has not been posted, do us all a favor, and post it. Please, do not complain that it has not been done yet.
The scroll wheel on your mouse can be your friend. As mature adults, please use it here in the same manner you would in avoiding online porn.
Thank you so much for any and all attention to such details. It is GREATLY appreciated by more than one party here.
__________________________________________________
This set is actually from Monday's readings. There are some outstanding settings of this text to music over the years.
ISAIAH 4:2-6
2In that day the branch of the LORD shall be beautiful and glorious, and the fruit of the land shall be the pride and glory of the survivors of Israel. 3And he who is left in Zion and remains in Jerusalem will be called holy, every one who has been recorded for life in Jerusalem, 4when the Lord shall have washed away the filth of the daughters of Zion and cleansed the bloodstains of Jerusalem from its midst by a spirit of judgment and by a spirit of burning. 5Then the LORD will create over the whole site of Mount Zion and over her assemblies a cloud by day, and smoke and the shining of a flaming fire by night; for over all the glory there will be a canopy and a pavilion. 6It will be for a shade by day from the heat, and for a refuge and a shelter from the storm and rain.
PSALMS 122:1-9
1I was glad when they said to me, "Let us go to the house of the LORD!" 2Our feet have been standing within your gates, O Jerusalem! 3Jerusalem, built as a city which is bound firmly together, 4to which the tribes go up, the tribes of the LORD, as was decreed for Israel, to give thanks to the name of the LORD. 5There thrones for judgment were set, the thrones of the house of David. 6Pray for the peace of Jerusalem! "May they prosper who love you! 7Peace be within your walls, and security within your towers!" 8For my brethren and companions' sake I will say, "Peace be within you!" 9For the sake of the house of the LORD our God, I will seek your good.
MATTHEW 8:5-11
5As he entered Caper'na-um, a centurion came forward to him, beseeching him 6and saying, "Lord, my servant is lying paralyzed at home, in terrible distress." 7And he said to him, "I will come and heal him." 8But the centurion answered him, "Lord, I am not worthy to have you come under my roof; but only say the word, and my servant will be healed. 9For I am a man under authority, with soldiers under me; and I say to one, `Go,' and he goes, and to another, `Come,' and he comes, and to my slave, `Do this,' and he does it." 10When Jesus heard him, he marveled, and said to those who followed him, "Truly, I say to you, not even in Israel have I found such faith. 11I tell you, many will come from east and west and sit at table with Abraham, Isaac, and Jacob in the kingdom of heaven,
109
Anonymous ID: hHkrVD7x No.148156632
Nov 5 2017 20:06:36 (EST)
Anonymous ID: pqW40Wgk No.148156518
Nov 5 2017 20:05:48 (EST)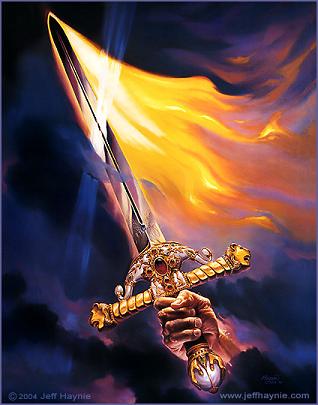 >>148154137
St. Michael the Archangel, defend us in battle. Be our protection against the wickedness and snares of the devil. May God rebuke him, we humbly pray. And do thou, Prince of the Heavenly Hosts, by the power of God, cast down to Hell Satan and all his evil spirits, who prowl about the world seeking the ruin of souls. Amen.
>>148156518
Amen brother.
Q
As always, prayers for the fight against that which seeks to enslave us are welcome. Via con Dios.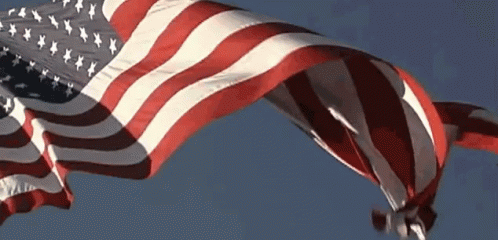 Satire