Welcome! The doors are open, come on inside!
Our wolf sentries at the door are quite friendly…just give them the password, "Q", and they will let you pass.
This Cozy Q Tree Saturday Open Thread is VERY OPEN – a place for everybody to post whatever they feel they would like to tell the White Hats, and the rest of the MAGA/KMAG/KAG world.
Come on in and get comfy:
Free Speech is practiced here at the Q Tree. But please keep it civil.
Discussion of Q is not only allowed but encouraged. Imagine that! We can talk about Q here and not get banned.
Please also consider the Important Guidelines, outlined here in the January 1st open thread. Let's not give the odious Internet Censors a reason to shut down this precious haven that Wolf has created for us.
SPEAK THE FIVE WORDS BOLDLY TO OUR PRESIDENT!
"I AM PRAYING FOR YOU!"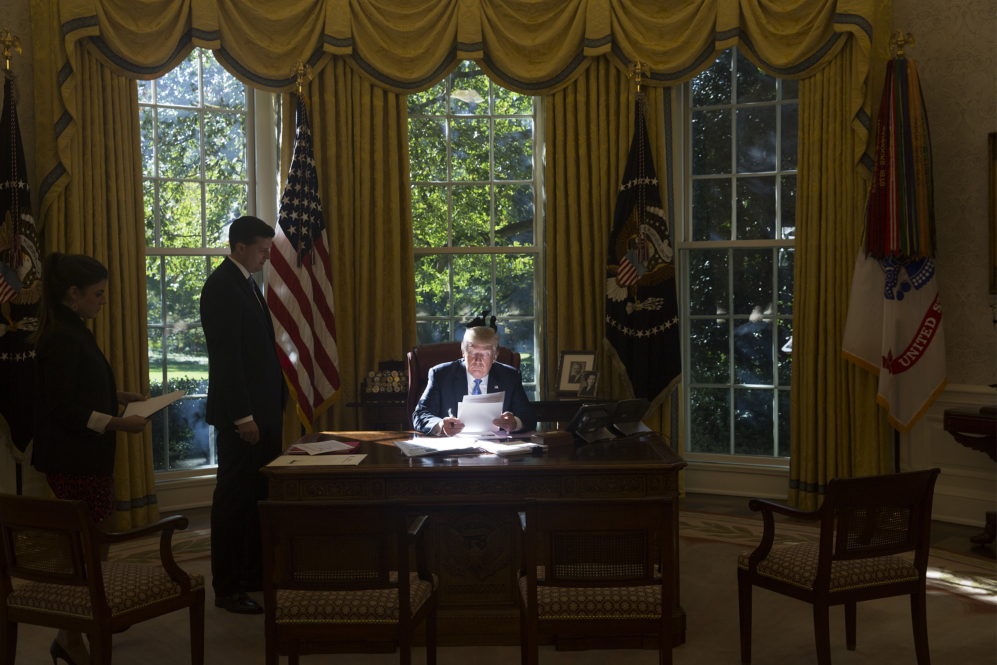 Wheatie's Rules:
No food fights.
No running with scissors.
If you bring snacks, bring enough for everyone.
……………………………………………………………
For your listening enjoyment, I offer this composition by Max Hulick for the Mass Effect video games:
https://www.youtube.com/watch?v=6RO7K4W-c9g
……………………………………………………………
Visual descriptions for our dear Zoe, and for anyone else who may find them helpful:
Top Image: Is an illustration of the base a huge Tree with double doors inside a pointed arch. There are two beautiful white wolves standing guard on either side of the doors. The doors have a carved medallion near the top with simple geometric shapes within it. The leaves on the tree are orange and starting to fall, indicating this is in autumn. There is a mist hanging in the air, in the surrounding forest.
Second Image: Is a cozy interior view of a stairway against the wall leading down into large area with overstuffed chairs and soft lighting. There is a bannister made of winding tree branches. Throw pillows and throw rugs add to the comfy atmosphere.
Third Image: President Trump is sitting at his desk in the oval office, reading some papers. Sunlight is streaming in from one of the windows behind him, illuminating both him and the papers he is holding. An aide is standing beside the desk, and looks like he is waiting for President Trump to read what he is looking at.
………………………………………………………………….
Celtic Metal? Yeah, it's a thing. How about some Lords of Iron:
https://www.youtube.com/watch?v=U5u9glfqDsc
Let's hope The Storm takes out some of the Fake News Media: