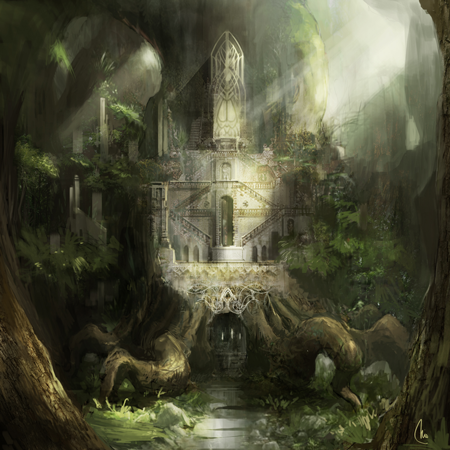 Welcome! The doors are open, come on inside!
This Comfy Q Tree Saturday Open Thread is VERY OPEN – a place for everybody to post whatever they feel they would like to tell the White Hats, and the rest of the MAGA/KMAG/KAG world (with KMAG being a bit of both).
Come in and find a comfy spot.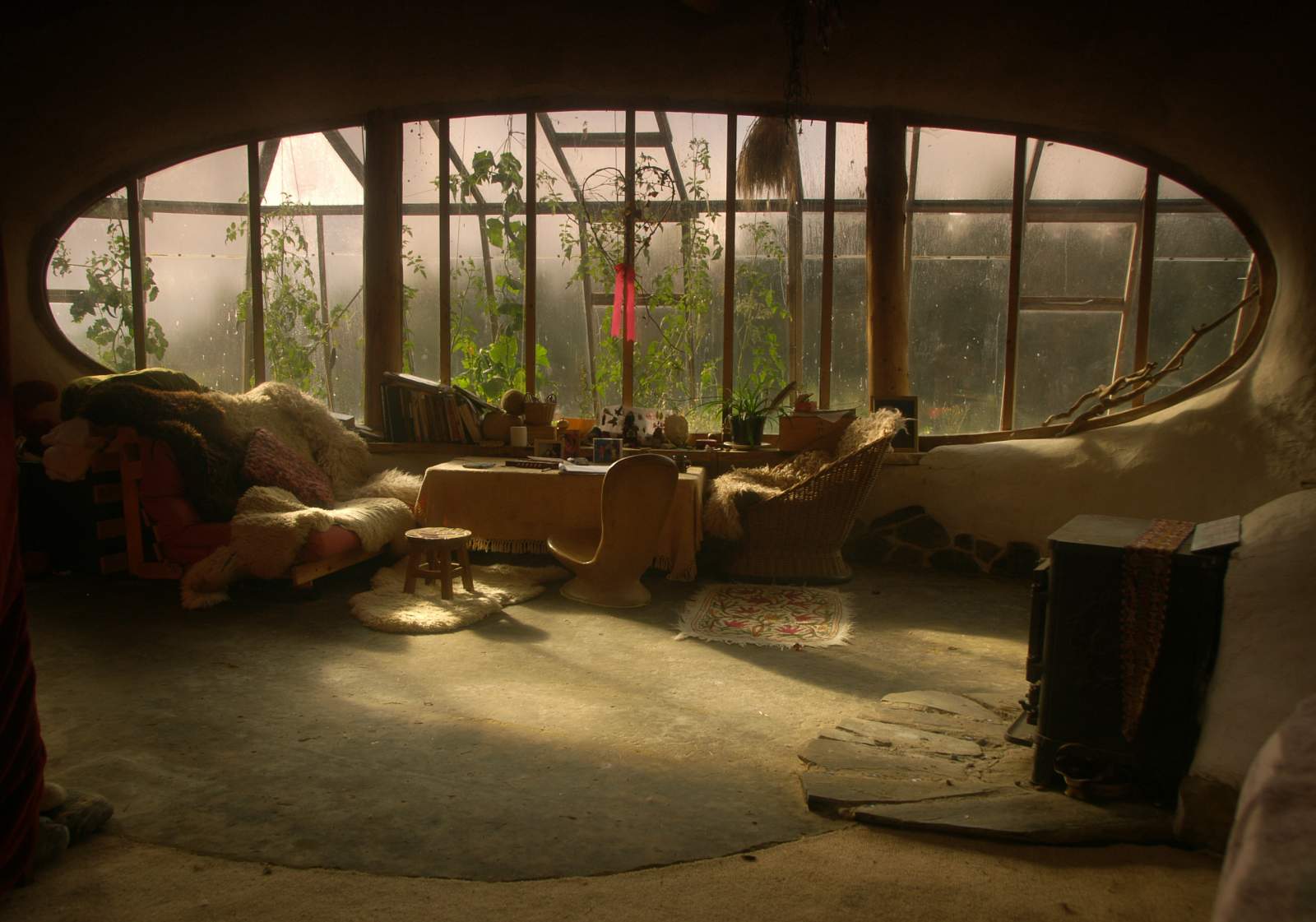 Free Speech is practiced here at the Q Tree. But please keep it civil.
Discussion of Q is not only allowed but encouraged. Imagine that! We can talk about Q here and not get banned.
Please also consider the Important Guidelines, outlined here. Let's not give the odious Internet Censors a reason to shut down this precious haven that Wolf has created for us.
Remember…your greatest gift to President Trump is FIVE WORDS:
I AM PRAYING FOR YOU.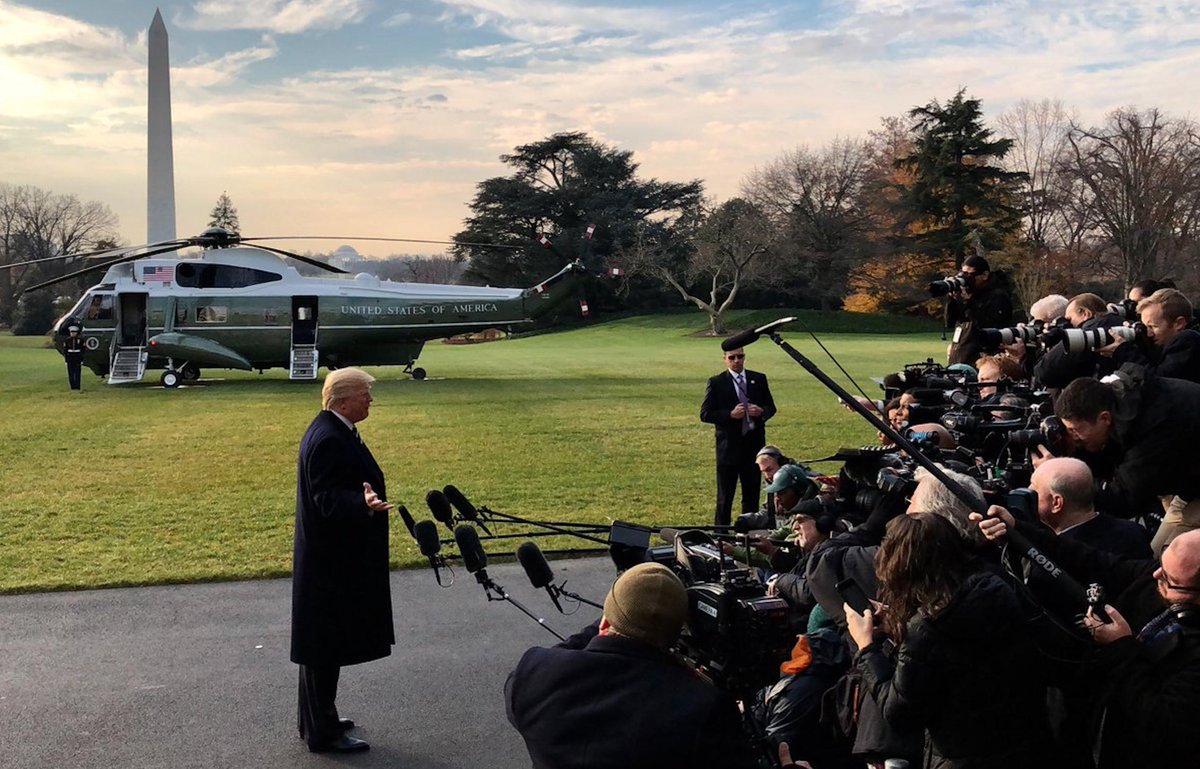 Wheatie's Rules:
No food fights.
No running with scissors.
If you bring snacks, bring enough for everyone.
……………………………………………………………….
For your listening enjoyment, I offer this composition from Two Steps From Hell, titled 'Stallion':
[youtube https://www.youtube.com/watch?v=ALzAusjHijw&w=640&h=360]
………………………………………………………
Visual Descriptions for our dear Zoe, and for anyone else who may find them helpful:
Header and First Image: Is a massive Tree with an ornate multi-storied fortress built into it. There is a stone pathway between it's giant roots, leading into an arched entrance at the base. Rays of light are filtering in through the surrounding forest, illuminating the pathway and the face of the fortress structure.
Second Image: Is a cozy room with a large oval-shaped window. There is a comfy-looking couch with throw pillows and fur throws, and wicker armchair with a fur throw. Soft, filtered light is streaming in. There are rugs on the floor and a small wood-burning stove nearby.
Third Image: President Trump is facing a gaggle of unruly press curs outside the White House, doing one of his chopper pressers. He has his arm outstretched with palm open, probably setting them straight on one of their stupid questions. Mercifully, even though the press curs do not deserve it…the rotors of the chopper are not powered up.
……………………………………………………..