This Merry Warrior Monday Open Thread is VERY OPEN – a place for everybody to post whatever they feel they would like to tell the White Hats, and the rest of the MAGA/KMAG/KAG world (with KMAG being a bit of both).
Yes, it's Monday…again.
But it's okay! We'll get through it.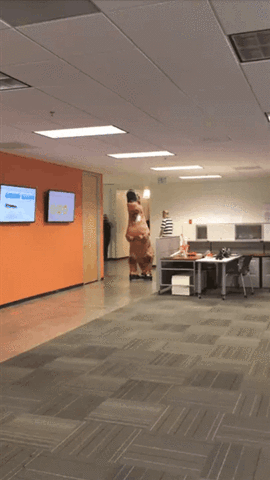 Free Speech is practiced here at the Q Tree. But please keep it civil.
Discussion of Q is not only allowed but encouraged. Imagine that! We can talk about Q here and not get banned.
Please also consider the Important Guidelines, outlined here. Let's not give the odious Internet Censors a reason to shut down this precious haven that Wolf has created for us.
With the Storm upon us…please remember to Pray for our President.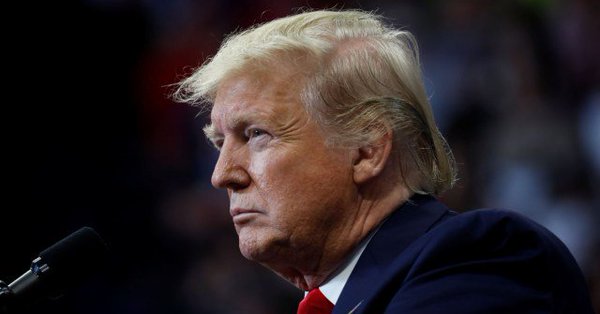 Wheatie's Rules:
No food fights.
No running with scissors.
If you bring snacks, bring enough for everyone.
……………………………………………………………………………………………………………………..
For your listening enjoyment, I offer this composition from Ryan Forrest, titled 'Hero's Grit':
[youtube https://www.youtube.com/watch?v=Ik9VzrdZ2uo&w=640&h=360]
………………………………………………………………………………….
Wheatie's Word of the Day:
Poltroon
A poltroon is a craven and dastardly coward, devoid of any spirit or courage.
The word 'poltroon' has been around since the 16th century and was also used to describe a lazy, idle sluggard, or a devious mean-spirited wretch.
'Poltroon' is said to be derived from the Latin word pullus, which meant young animal or chick…and is thought to be the origin of calling someone "chicken" for being cowardly.
Used in a sentence:
The perfidious poltroon, Adam Schiff, should be prosecuted for the lies he has told the American people.
……………………………………………………………………………………