This Stormwatch Monday Open Thread is VERY OPEN – a place for everybody to post whatever they feel they would like to tell the White Hats, and the rest of the MAGA/KMAG/KAG world (with KMAG being a bit of both).
Yes, it's Monday…again.
But it's okay! We'll get through it.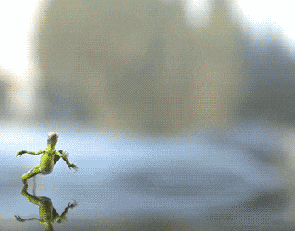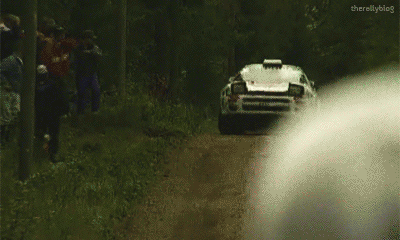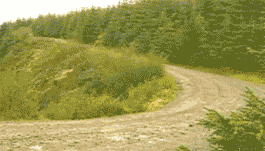 Free Speech is practiced here at the Q Tree. But please keep it civil. Discussion of Q is not only allowed but encouraged. Imagine that! We can talk about Q here and not get banned.
Please also consider the Important Guidelines, outlined here. Let's not give the odious Internet Censors a reason to shut down this precious haven that Wolf has created for us.
Our President is fighting for us night and day…please pray for him.
Wheatie's Rules:
No food fights.
No running with scissors.
If you bring snacks, bring enough for everyone.
……………………………………………………………………………………………………………………………..
For your listening enjoyment, I offer this composition from Cyrus Reynolds of Eternal Eclipse, titled 'Hidden Machinations':
[youtube https://www.youtube.com/watch?v=VfSvMknKbZI&w=724&h=362]
If you like it, here is an extended version:
[youtube https://www.youtube.com/watch?v=XrWSoDVp8fA&w=644&h=362]
…………………………………………………………………………………………………………………………
While the Fake News Enemedia whip up their fake firestorms…
They continue to fail…
And get all tangled up in their False Narratives!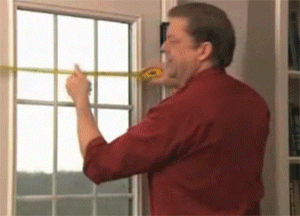 …………………………………………………………………………………………………………………………….
Wheatie's Words of the Day:
Pled vs. Pleaded
Both words are past tense of the verb Plead.
I was taught though, that Pled was the more correct past tense of Plead…similar to how 'bled' is the past tense of 'bleed'…and that Pleaded was not exactly good grammar.
I was taught if used at all, that Pleaded was only to be used in more recent circumstances.
Example:
She pled for his innocence last week.
She pleaded for his innocence today.
However…Pled could also be used there:
She pled for his innocence today.
Lately I have noticed that Pleaded is being used more, almost to the exclusion of Pled. This has got to be another leftist plot to destroy our English language.
……………………………………………………………………………………………………………………………..