Start dumping the information in here.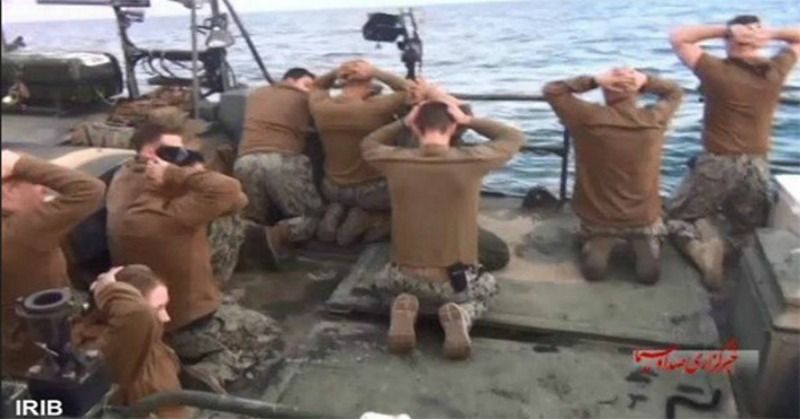 ---
White House launches 'comprehensive threat assessment' on domestic extremism
The assessment comes on the heels of a deadly riot at the Capitol staged by right-wing extremists earlier this month.
01/22/2021 02:39 PM EST
President Joe Biden has asked the Office of the Director of National Intelligence to conduct a "comprehensive threat assessment" of domestic extremism following the Jan. 6 assault on the Capitol by a violent mob that left five people dead.
White House press secretary Jen Psaki announced on Friday that Biden decided to ask for the review, which will be coordinated with the FBI and Department of Homeland Security, because "clearly more needs to be done" to address the rising threat posed by violent extremists across the country.
"The January 6th assault on the capitol and the tragic deaths and destruction that occurred underscored what we have long known: The rise of domestic violent extremism is a serious and growing national security threat," Psaki said. "The Biden administration will confront this threat with the necessary resources and resolve."
Continued: https://www.politico.com/news/2021/01/22/white-house-assessment-domestic-extremism-461390
---
To me, it's very clear what the commies plan to do. "First they came…" is starting to roll.
BIDENAZIS, the American Bolsheviks under #FakePresident, are showing their true colors.
These criminals are a DISGRACE.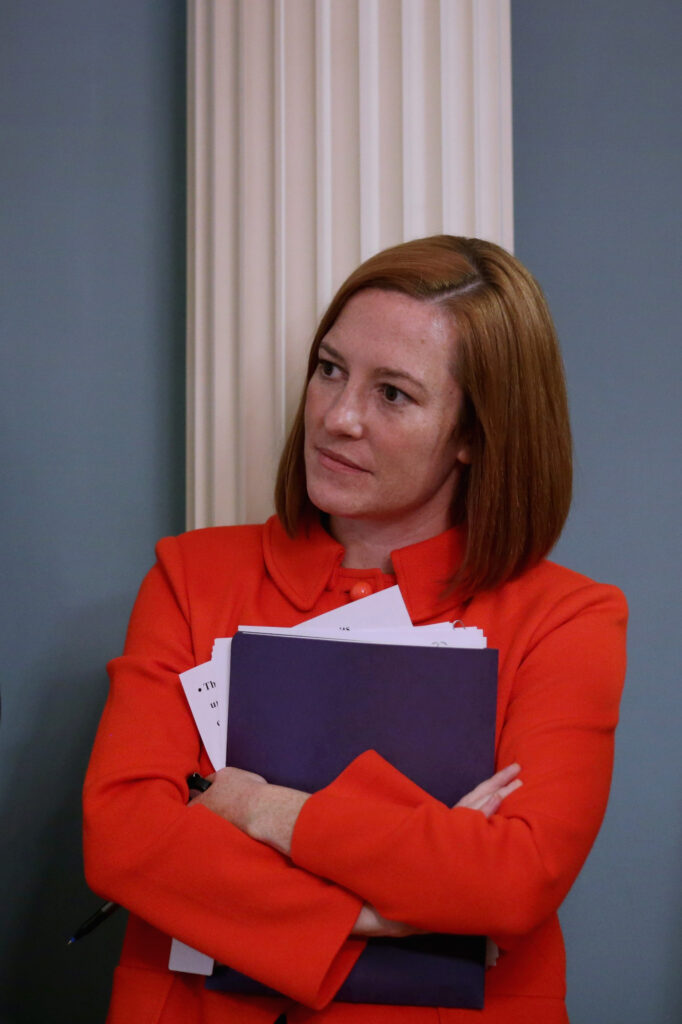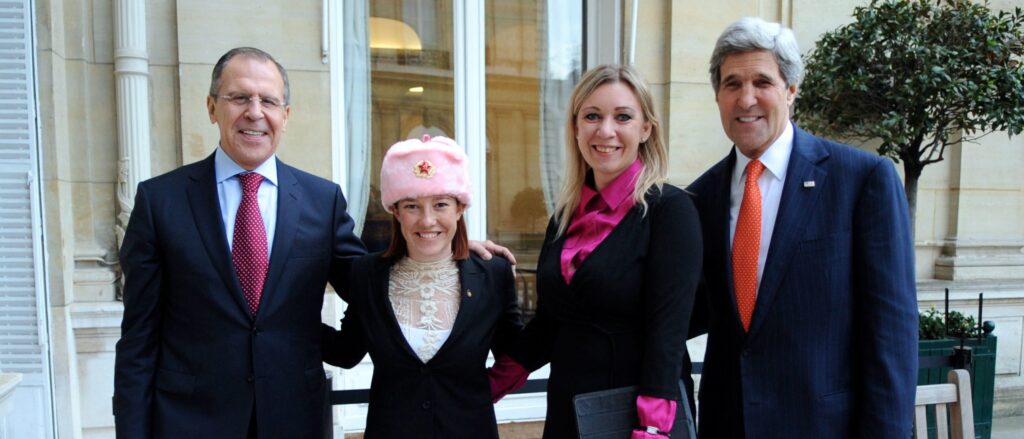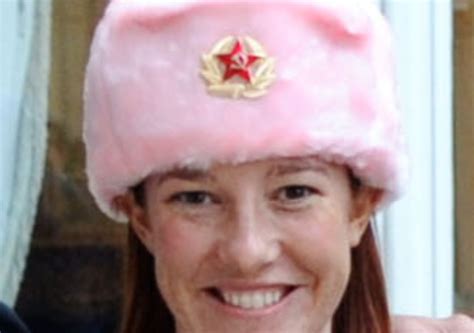 W