Wolf's Pub is open on this best of Fridays. Today the pub is dry but let us gather together, share a morsel of bread, and speak of momentous events.
"What is truth?" a man once asked Christ Jesus, just before he condemned him to death.

That is a question that has echoed down the ages, and today seems more important than ever. The election of Donald John Trump to the Presidency of the United States in 2016 set in motion a revealing of truth—that we are living in a contrived reality.
Every organized institution has failed us. Our governments routinely lie to us as they lead us on to ever more coercive state control. Our politicians are corrupt and compromised, loyal to the System and not their oaths.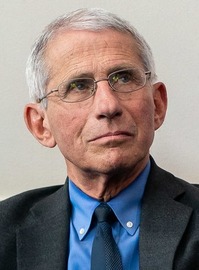 The medical establishment has become so ideologically driven that Dr. Tony Fauci, director of NIAID, easily lies to the American public as he sells us out to the pharmaceutical companies and even more malign actors.
Academia is bloated and depraved. They poison the minds of our students beginning in Kindergarten all the way through university with fundamental lies about biological science, among many other things.
Our clergy is often driven by ties to government and NGOs, rather than the truths of revealed religion. Let me digress for a moment and share a story that is well known, but bears repeating: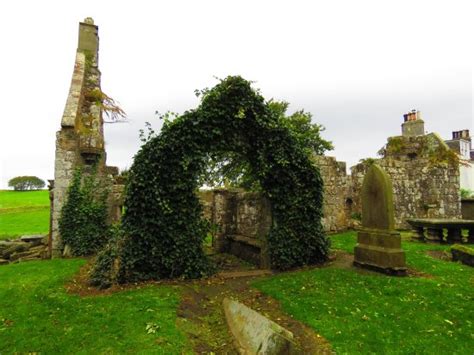 "…I heard John MacArthur share one time about a church in England. And they had over the archway going into the church, "We preach Christ crucified." (1 Cor. 1:23) And that was the motto of their church, outside, they had ivy growing up the wall. And then, as the years went by and the ivy grew, and things changed in the church, the ivy covered up "crucified." And then it's just "We preach Christ." And he quit preaching the crucifixion, and then they just started preaching the life and the example of Jesus. And as the years went by, and the church moved more and more to the left and more and more liberal, then the ivy grew up and it just said, "We preach." And it wasn't about Jesus anymore. It was just about loving your neighbor and being a good person. And then, as the years went by, the ivy grew and it just became, "We." And they met, and it was just all about us. It's all about we. It's all about me. That can easily happen."
End of digression
The revelation of all the lies has rocked the foundation of our society. Is anything we read or hear true? Just how bad are the lies? Can we trust anything or anyone at this point? Maybe we really are watching a film. Is our whole existence a controlled show?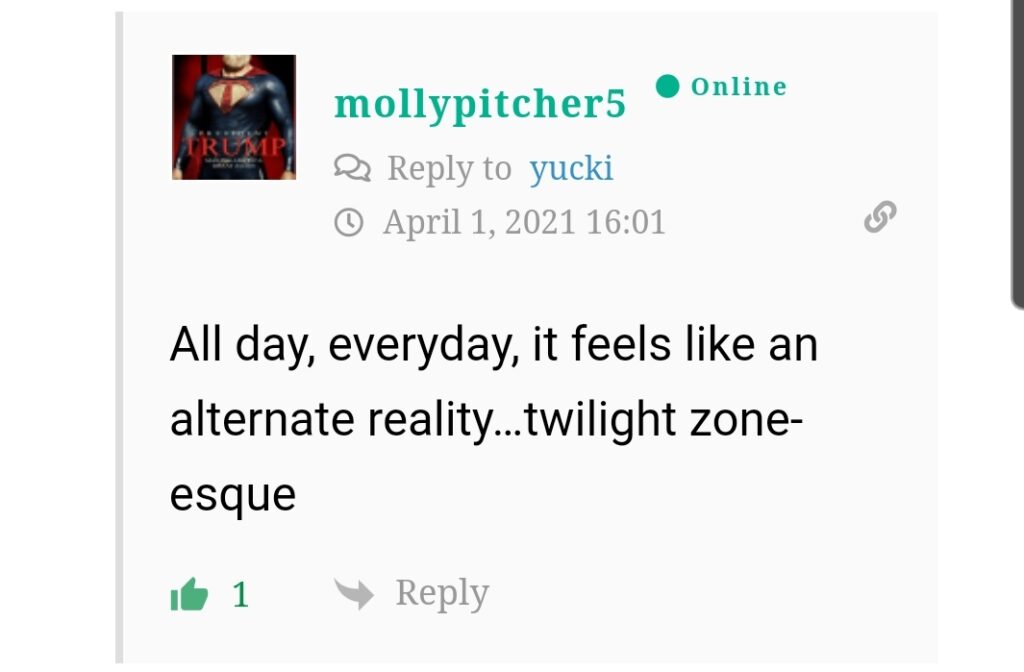 It feels like we are standing on the edge of an abyss. Despair beckons.
In 1972's edition of "How to Read a Book," Mortimer J. Adler wrote:
"…the very media we have mentioned are so designed to make thinking seem unnecessary…The packaging of intellectual positions and views is one of the most active enterprises of some of the best minds of our day. The viewer of television, the listener to radio, the reader of magazines, is presented with a whole complex of elements–all the way from ingenious rhetoric to carefully selected data and statistics–to make it easy for him to 'make up his own mind' with the minimum of difficulty and effort. But the packaging is often done so effectively that the viewer, listener, or reader does not make up his own mind at all. Instead, he inserts a packaged opinion into his mind, somewhat like inserting a cassette into a cassette player. He then pushes a button and 'plays back' the opinion whenever it seems appropriate to do so. He has performed acceptably without having had to think."
Back to Good Friday
Before he died, Jesus spoke of His followers to the Father: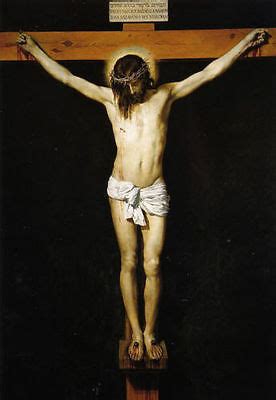 "I have given them Your word; and the world has hated them because they are not of the world, just as I am not of the world. I do not pray that You should take them out of the world, but that You should keep them from the evil one. They are not of the world, just as I am not of the world. Sanctify them by Your truth. Your word is truth. As You sent Me into the world, I also have sent them into the world. And for their sakes I sanctify Myself, that they also may be sanctified by the truth." (John 17:14-19)
But then Good Friday arrives. The day when the living Truth died for all mankind and changed everything. "He was crucified, died, and was buried…"
We have the Truth.
And next He comes as a Judge.
And justice will be done.
The evil one and his earthly minions will be overcome. Jesus told His followers, "These things I have spoken to you, that in Me you may have peace. In the world you will have tribulation; but be of good cheer, I have overcome the world." (John 16:33)
I am so grateful for Good Friday. We need Christ crucified.
House Rules
Sometimes, when Christendom celebrates the holiest of days on the liturgical calendar, things surface to be cleansed away. Let us pray that we spend this day in peace and civility with one another, as is the Rule here.
The Utree is provided by Wolf for more ordinary things, and also for a place to gather should this site ever become unavailable. Thank you, Wolf, for all you do.
War Room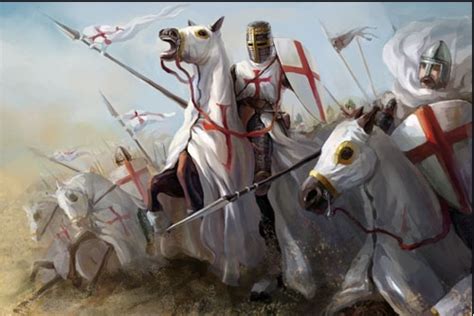 Do take the time to listen to the War Room this week. Each episode includes more and more information about the lies we've been fed regarding the China Virus, now dubbed the Fauci Virus. LOL. Peter Navarro is openly suggesting collusion between Dr. Fauci and the Wuhan lab that includes accusations of a gain-of-function mechanism in the China virus.
And President Trump came out swinging.
Marjorie Taylor Greene is a blessing.
Marjorie Taylor Greene on War Room Pandemic.
More here. Lots of videos from WRP on Rumble.
We are at another turning point in history. God has it all. And He shares with His people.
Praying for patriots everywhere. God bless and keep them and make His face to shine upon them.
There is light at the end of the tunnel.