There is a global medical freedom protest, started in Germany and picking up across Europe, that is being suppressed by the authorities, the media, and social media.
It is very simple to take part. SHUT OFF YOUR HOUSE ELECTRICITY (at the box, if possible) for 21 minutes at 10:00 AM Eastern (Washington) time on October 12, 2021 – meaning TOMORROW.
This is GOOD PREPPER PSYCHOLOGICAL TRAINING. That is actually my MAIN REASON for promoting it.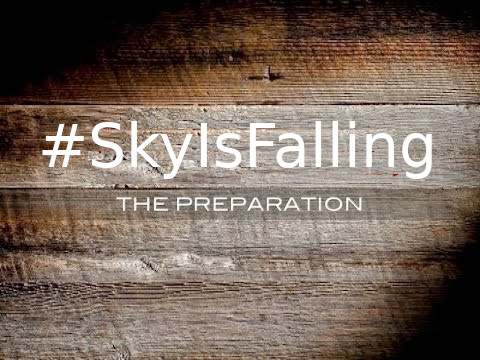 If ONLY the people on this site do it, we will be PREPARING for what is coming, and that is very important to me. We need to psychologically prepare for disruptions, so that we are VOICES OF STABILITY AND COURAGE when the Biden regime pulls more FEAR TACTICS.
But if this protest spreads, so much the better.
If it helps the pilots and flight attendants, so much the better.
If it helps to publicize what Twitter did to CTH, so much the better.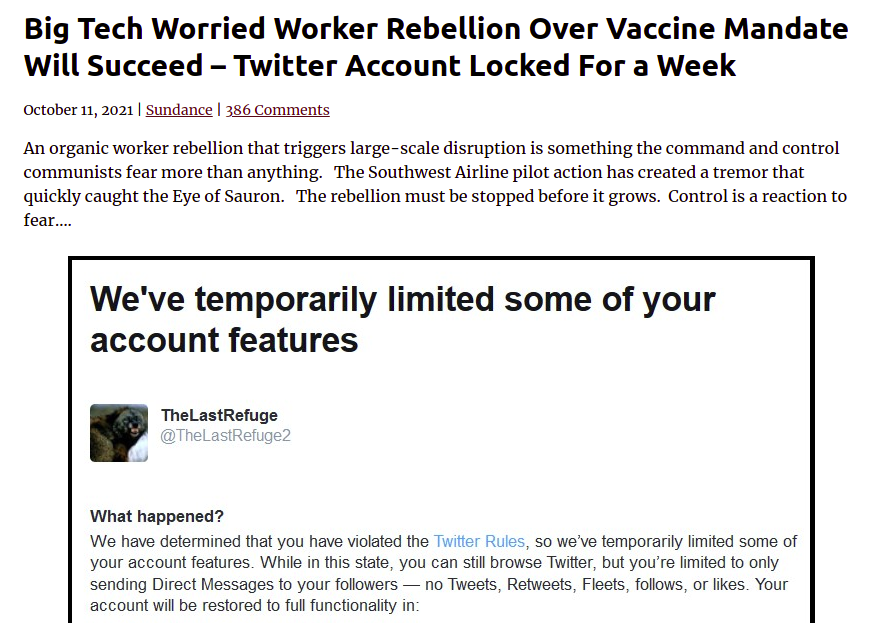 Think about it this way. We are stuffing toilet paper into the SMART METERS that the regime put into our homes.
And this doesn't have to be the LAST protest. It can be the FIRST. It can be PRACTICE.
We can do this AGAIN and AGAIN until people take notice.
I will add as much information as I can below. But for now, I want to get this out, so that you can begin preparations.
I can tell you right now, from watching the links for this online, it is trending from invisible to searchable – but at the same time, links are disappearing.
BIG TECH AT WORK.
Can we make it trend even bigger? Let's try.
W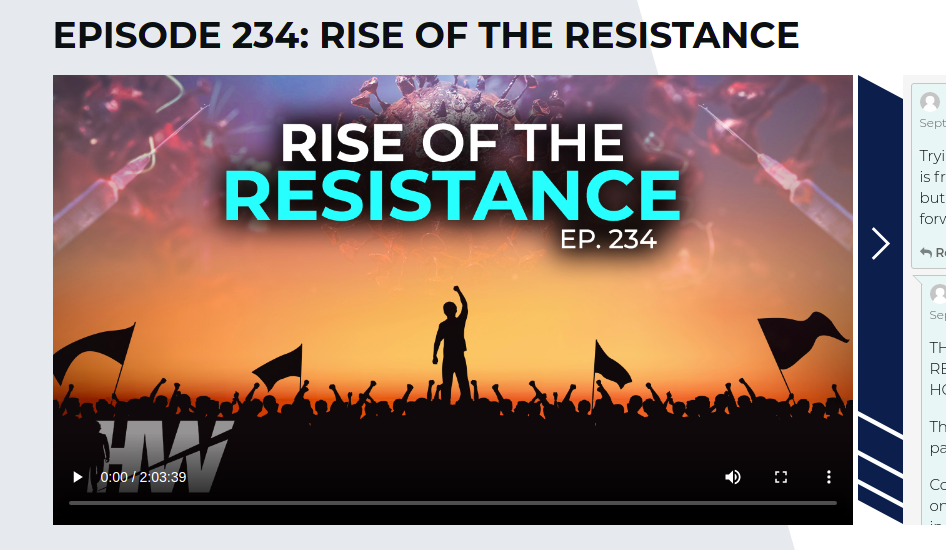 Appendix
Text of French Version:
---
Message de la France.
Le 12 octobre 2021, nous voulons faire un black-out mondial de 21 minutes simultanément, pour montrer notre force. Montrons notre force ! Dans le même temps, nous couperons tous l'électricité et éteindrons les téléphones, les téléphones portables, les réseaux sociaux (Facebook, WhatsApp, etc.).
C'est notre protestation contre les règlements, les restrictions des lois fondamentales liées au virus C *.
Les personnes du monde entier qui veulent mettre fin à l'obligation de porter un masque, à la distanciation sociale, à la coercition des enfants ou à la vaccination obligatoire peuvent l'utiliser pour montrer leur résistance. Nous devons éteindre tous les utilisateurs d'électricité, de téléphones portables, d'Internet et d'autres appareils électroniques. Nous le faisons le 12 octobre 2021, nous éteignons tous les appareils entre 16h et 16h21 pendant 21 minutes et nous coupons toute l'électricité. Il n'y a pas besoin de sortir dans les rues, il suffit d'éteindre tout ce qui nous contrôle.
Cette protestation est l'expression de notre force, de notre solidarité et de notre courage moral face aux mesures relatives au virus C *. Montrons tous notre force. Arrêtez le temps et utilisez les 21 minutes pour vous, votre famille, pour vous détendre ou pour vos propres pensées.
Illuminez l'obscurité.
Espèce Lieu de naissance de l'homme ? Orientation politique de la Terre ? La liberté de religion ? L'amour dans le monde entier avant le black-out
« Illuminez l'obscurité »
Heures fixes :
NEW YORK 10h00
LOS ANGELES 7h00
CHICAGO 9h00
MONTRÉAL 10h00
M. VANCOUVER 7h00
SYDNEY 12h00
AUCKLAND 2h00
TOKYO 23h00
SÉOUL 23h00
BANGKOK 21h00
PÉKIN 22h00
SINGAPOUR 22h00
HONG KONG 22h00
JAKARTA 21h00
LONDRES 15h00
HOLLANDE 16h00
PARIS 16h00
PRAGUE 16h00
STOCKHOLM 16h00
MOSCOU 17h00
MADRID 16h00
source : Fan Club Bhakdi (Prof. Dr. Sucharit Bhakdi, microbiologiste et épidémiologiste)
---
I'll put up other languages later.
Here are a bunch of relevant links.
CTH Coverage of Pilot Rebellion
Conservative Treehouse Taken Down By Twitter
On WordPress (English):
More English
https://goldenageofgaia.com/2021/10/10/world-wide-protest-from-your-home-21-minutes-on-12-10-21/
Romanian (easiest to find, as it slipped past the EU censors!)
French (HTML)
French (as PDF)
https://reseauinternational.net/black-out-mondial-21-minutes/?print=pdf
Anonymous Picking It Up
Conspiracy Theory Central!
https://www.godlikeproductions.com/forum1/message4928162/pg1?c1=1&c2=1&disclaimer=Continue
Scheduling Is a Repeat of a 2020 Protest
Del Bigtree coverage of general uprising