Cover image: Mural art found on a side of the historic abandoned Beale hotel in Kingman, Arizona (near Las Vegas) on route 66, displaying "Freedom Made America" text, USA flag and patriotic colors. * Unfortunately this beautiful mural has been removed from the side wall of the historic hotel, so this picture has now become historic as well.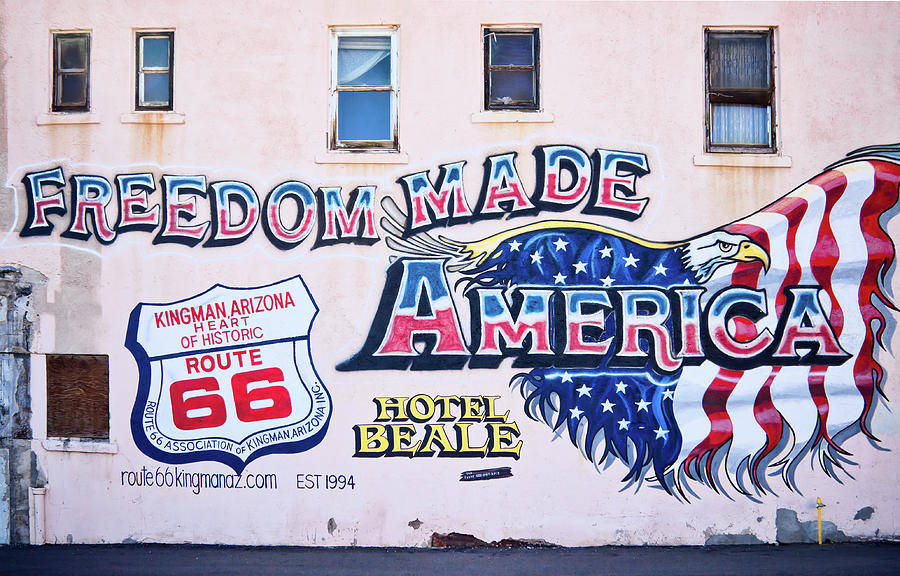 Can't trust anyone with historical artifacts. Seriously, the attempted erasure of American history has to stop.
UPDATE:
TheStormHasArrived17Forwarded from IET 17 (IET)An Anon Fren created this image to help the airline employees know they have our support in standing up against these mandates.

Please share this message on all of your social media platforms to spread the word:

HOLD THE LINE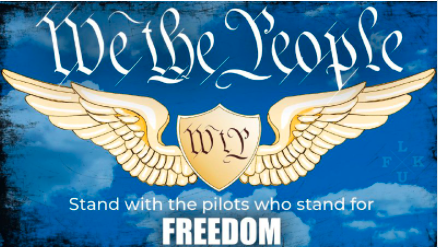 And here we are. The powers that wannabe are giving it a shot. They are using fear and peer pressure to inoculate as many humans as possible with experimental gene therapy with no known long term effects. We here at the Q Tree know and understand that. Here's a message for the sheepish groupies out there: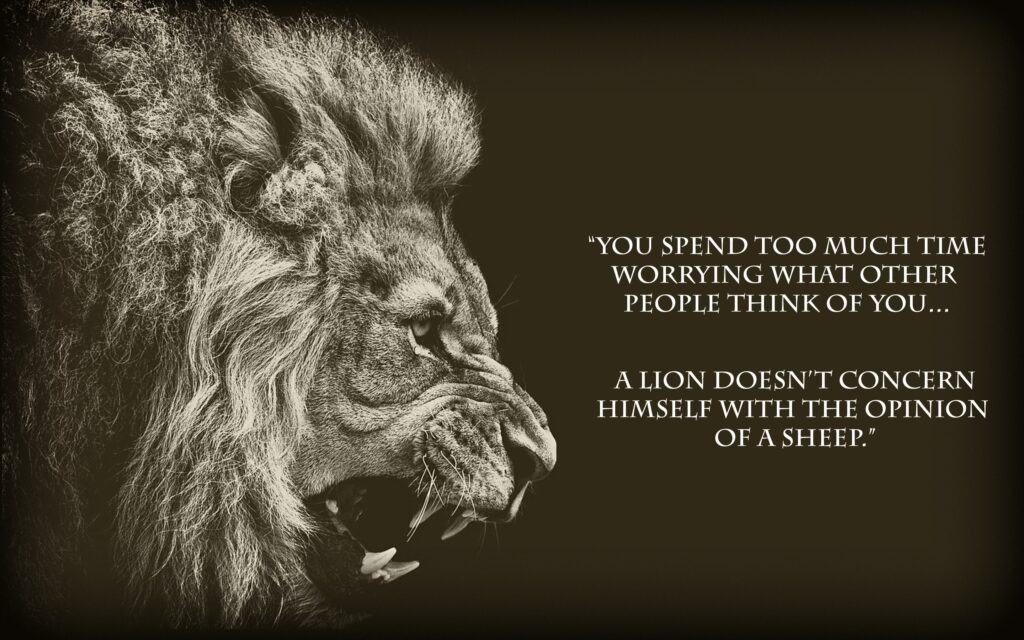 These are the same people, in many cases, who pop up on various social media platforms complaining that they can't get on with their lives until the rest of us comply with non-existent federal mandates being enforced by money and power hungry persons in chairman and presidents seats.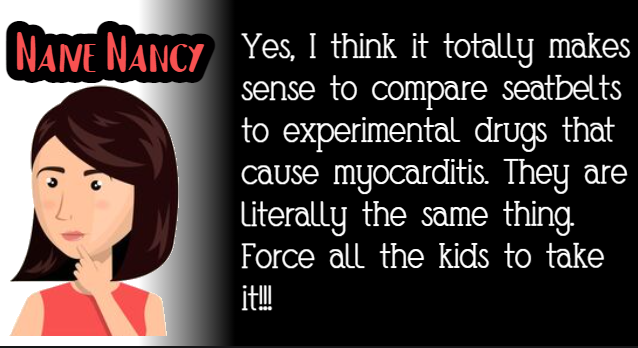 Seriously, I've seen commentary similar from any number of people who wrap themselves in the flag when it is convenient.
What kind of Americans are they to lay down and give up FREEDOM so quickly?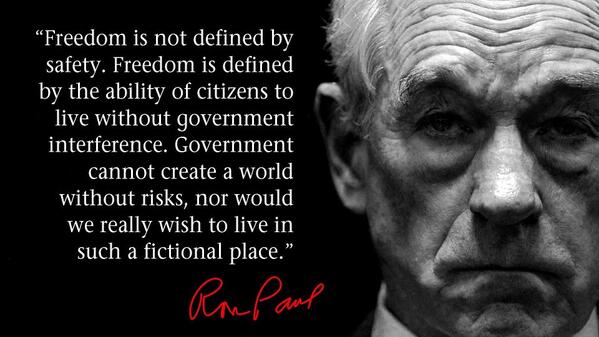 Every now and then we are reminded what must be done to maintain those freedoms, not just from governments, but corporate tyranny as well. It is happening right now in the airline industry, and it is DISRUPTIVE and in some ways uncomfortable, but it needs to be.
For a good rundown on the situation with Southwest Airlines and the stand the flight crews are making, FG&C gives a good overview in yesterday's daily.

Donald Trump Jr.@DonaldJTrumpJr
American media have blacked out the massive anti-mandate protests overseas so the Southwest strike might come as a surprise, but it's not to anyone who's been watching the pro-freedom uprisings around the world. More to come.
Yes, there are those complaining about being inconvenienced, but for every one of them, there are just as many cheering on the first truly DISRUPTIVE action taken in this fight, the walkout of thousands of employees at Southwest Airlines (known in the DePat house as general admission airlines where the East Terminal at the home airport is a zoo compared to the Main).
Juanita did make it home, but this is the spirit we all need as our nice, comfortable, just in time American life gets major league DISTRUPTED to get the attention of the caste that wants to enslave us all. Inconvenience should be a badge of honor, not a nuisance.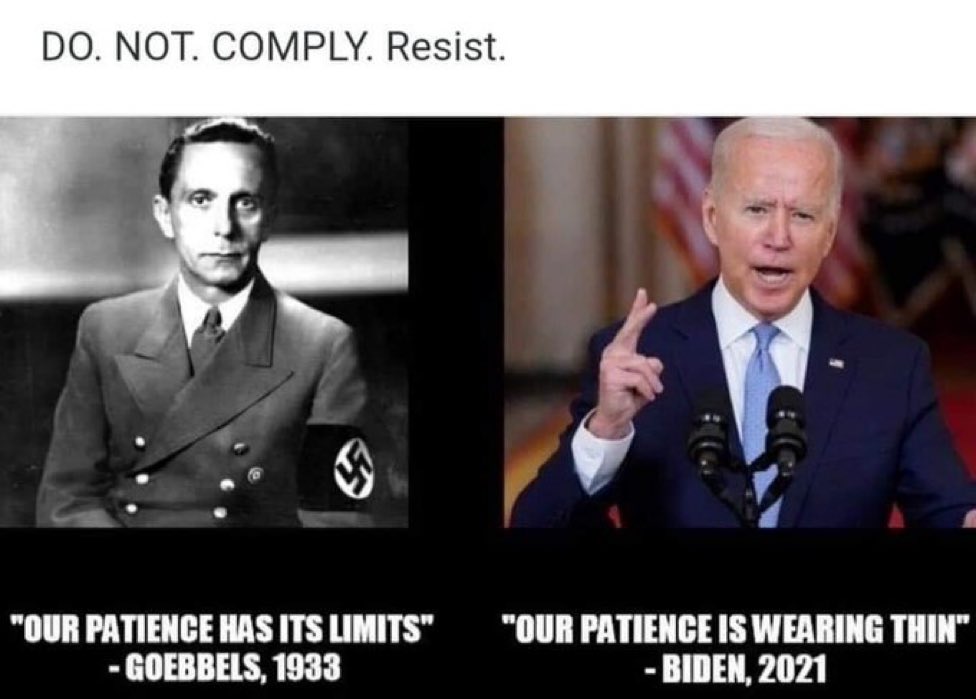 The tinfoil hat wearers were right. Again. Imagine that.
A few odds and ends….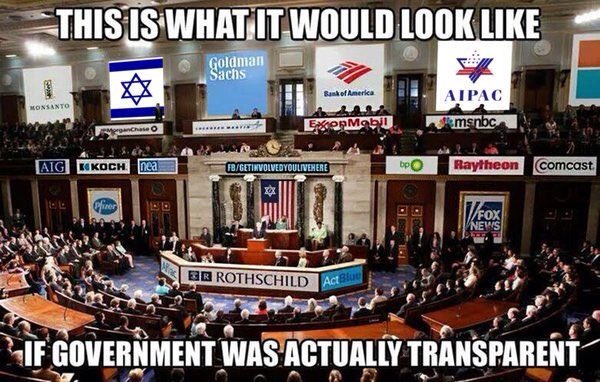 Mmm…not enough Big Pharma or Big Ag in that meme.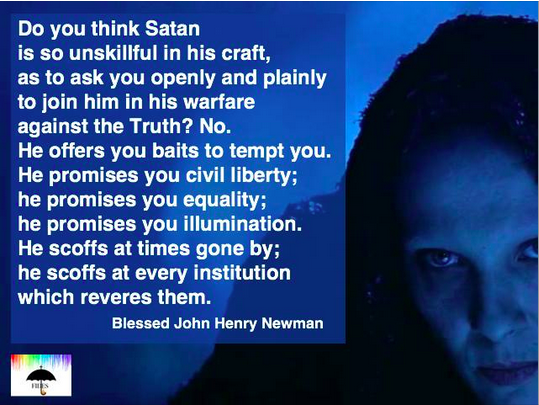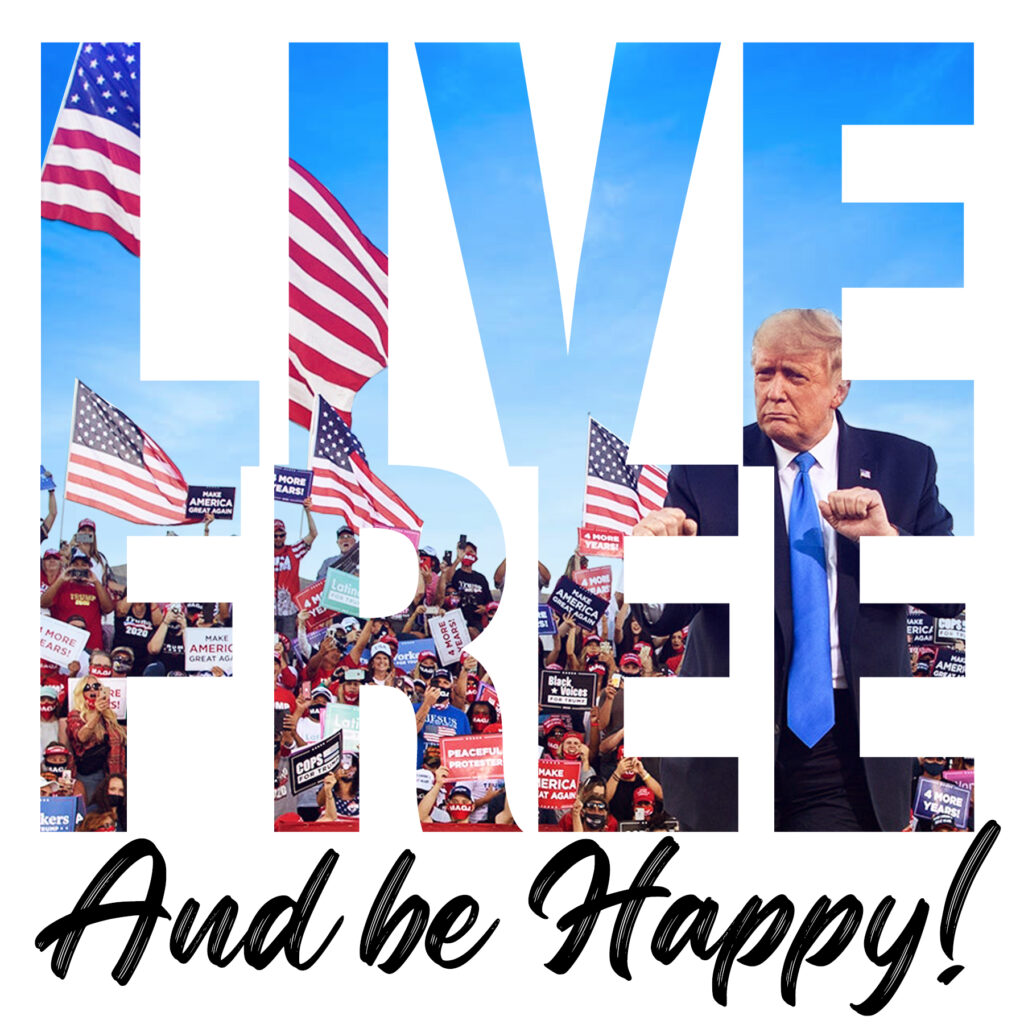 Something to remember, always.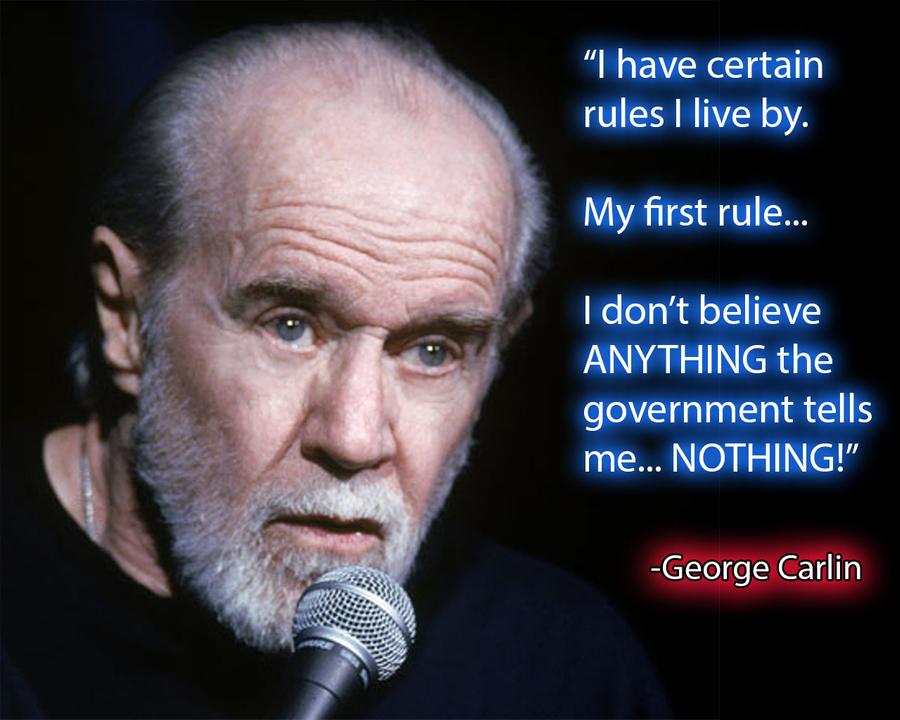 Per the boss's instruction: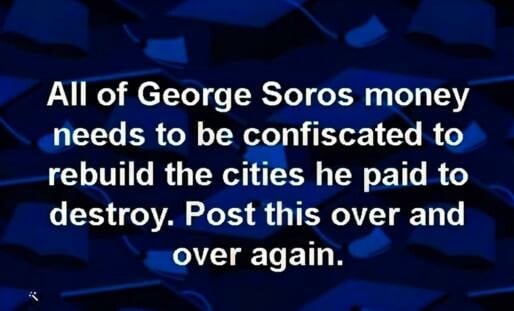 I'd throw in a few Rockefellers and Rothschilds also.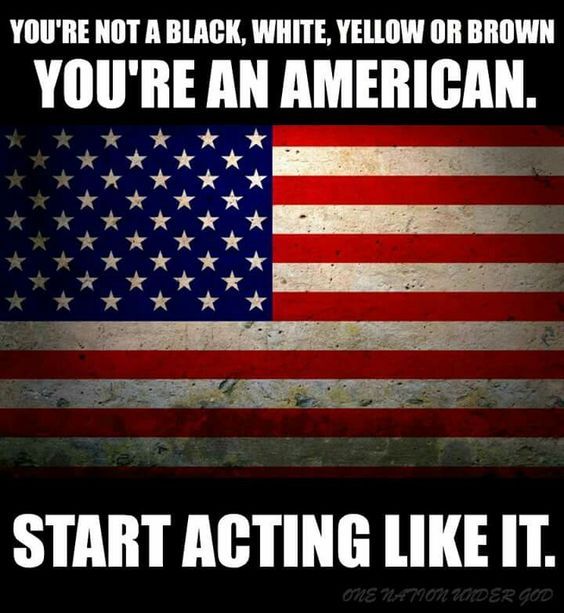 Of course, this does not mean committing felonies, but standing up to the forces that want to tear this nation – and humanity apart. The very people XVII told us will be destroyed by the time this movie comes to an end are currently roaming the halls of power…supposedly. It's a sickening sight.
And now for some mood music:
It was this or the ballet music from Verdi's "Otello".
Your weekly reminder to take the pledge, and if the non-mainstream people are to be believed, including Lin Wood, we will need to take this seriously very soon:
"I do solemnly swear (or affirm) that I will support and defend the Constitution of the United States against all enemies, foreign and domestic; that I will bear true faith and allegiance to the same; that I take this obligation freely, without any mental reservation or purpose of evasion; and that I will well and faithfully discharge the duties of the office on which I am about to enter: So help me God."
Message from General Flynn.
Be fearless and don't wait for the next superstar to stand up and fight back against this health tyranny…each of us has our own inner strength to take the harder right path. In your communities, at your local city council meetings, school board hearings, zoning board meetings, everywhere elected officials reside, we should be in there ensuring they are doing what we the people voted for them to do. Get involved now, no more waiting for someone else to do it…it is our time, our moment in history and our obligation to the next generation and the one after that…Local Action has a National Impact
And now for the nitty gritty of the Q Tree 5 minute, stand up, Tuesday morning meeting version of the Daily Thread.
Ahem.
Guidelines for posting and discussion on this site were outlined by our host, WolfM00n. Please, review them from time to time.
The discourse on this site is to be CIVIL – no name calling, baiting, or threatening others here is allowed. Those who are so inclined may visit Wolf's other sanctuary, the U-Tree, to slog it out. There is also a "rescue" thread there for members of the Tree to rendezvous if the main site goes kablooey.
This site is a celebration of the natural rights endowed to humans by our Creator as well as those enshrined in the Bill of Rights adopted in the founding documents of the United States of America. Within the limits of law, how we exercise these rights is part of the freedom of our discussion.
Fellow tree dweller Wheatie gave us some good reminders on the basics of civility in political discourse:
No food fights.
No running with scissors.
If you bring snacks, bring enough for everyone.
And Auntie DePat's requests as we are all, ahem, allegedly adults:
If you see something has not been posted, do us all a favor, and post it. Please, do not complain that it has not been done yet.
The scroll wheel on your mouse can be your friend. As mature adults, please use it here in the same manner you would in avoiding online porn.
Thank you so much for any and all attention to such details. It is GREATLY appreciated by more than one party here.
__________________________________________________
Again, the slate of today's Mass readings all fit.
ROMANS 1:16-25
16For I am not ashamed of the gospel: it is the power of God for salvation to every one who has faith, to the Jew first and also to the Greek. 17For in it the righteousness of God is revealed through faith for faith; as it is written, "He who through faith is righteous shall live." 18For the wrath of God is revealed from heaven against all ungodliness and wickedness of men who by their wickedness suppress the truth. 19For what can be known about God is plain to them, because God has shown it to them. 20Ever since the creation of the world his invisible nature, namely, his eternal power and deity, has been clearly perceived in the things that have been made. So they are without excuse; 21for although they knew God they did not honor him as God or give thanks to him, but they became futile in their thinking and their senseless minds were darkened. 22Claiming to be wise, they became fools, 23and exchanged the glory of the immortal God for images resembling mortal man or birds or animals or reptiles. 24Therefore God gave them up in the lusts of their hearts to impurity, to the dishonoring of their bodies among themselves, 25because they exchanged the truth about God for a lie and worshiped and served the creature rather than the Creator, who is blessed for ever! Amen.
PSALMS 19:2-5
1The heavens are telling the glory of God; and the firmament proclaims his handiwork. 2Day to day pours forth speech, and night to night declares knowledge. 3There is no speech, nor are there words; their voice is not heard; 4yet their voice goes out through all the earth, and their words to the end of the world. In them he has set a tent for the sun,
LUKE 11:37-41
37While he was speaking, a Pharisee asked him to dine with him; so he went in and sat at table. 38The Pharisee was astonished to see that he did not first wash before dinner. 39And the Lord said to him, "Now you Pharisees cleanse the outside of the cup and of the dish, but inside you are full of extortion and wickedness. 40You fools! Did not he who made the outside make the inside also? 41But give for alms those things which are within; and behold, everything is clean for you.
109
Anonymous ID: hHkrVD7x No.148156632
Nov 5 2017 20:06:36 (EST)
Anonymous ID: pqW40Wgk No.148156518
Nov 5 2017 20:05:48 (EST)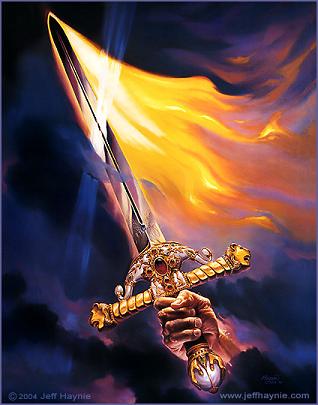 >>148154137
St. Michael the Archangel, defend us in battle. Be our protection against the wickedness and snares of the devil. May God rebuke him, we humbly pray. And do thou, Prince of the Heavenly Hosts, by the power of God, cast down to Hell Satan and all his evil spirits, who prowl about the world seeking the ruin of souls. Amen.
>>148156518
Amen brother.
Q
As always, prayers for the fight against that which seeks to enslave us are welcome. Via con Dios.