I have no idea what post COVID life is like elsewhere on the fruited plain, but here in the Lou we're picking up where life left off, so your friendly author was out enjoying a picnic supper with extras and "jazz" earlier.
This may not make much sense.
First up:
A foreign country interfered in our election? Say it isn't so.
STUNNING…NOT!
Meanwhile, in California:
Newsom signs law allowing civil suits against gun dealers, manufacturers
Never mind the person pulling the trigger.
He's still a neocon war hawk, but he is at least honest about this.
Gee, you think?
At this point, anything is possible.
Really??? They are following the Adobe business model for access to the Creative Suite? If I'm spending $$$ on a BMW, the darn thing better have heated seats.
Let us know how it comes out.
Really curious headline given that it confirms what the "insiders" have been saying for a while: the regular army is not where the action is.
And at the Daily Mail, too. Hmm….
Who authorized this to be made public?
Reading Room:
TWEETS in no particular order:
MEMES: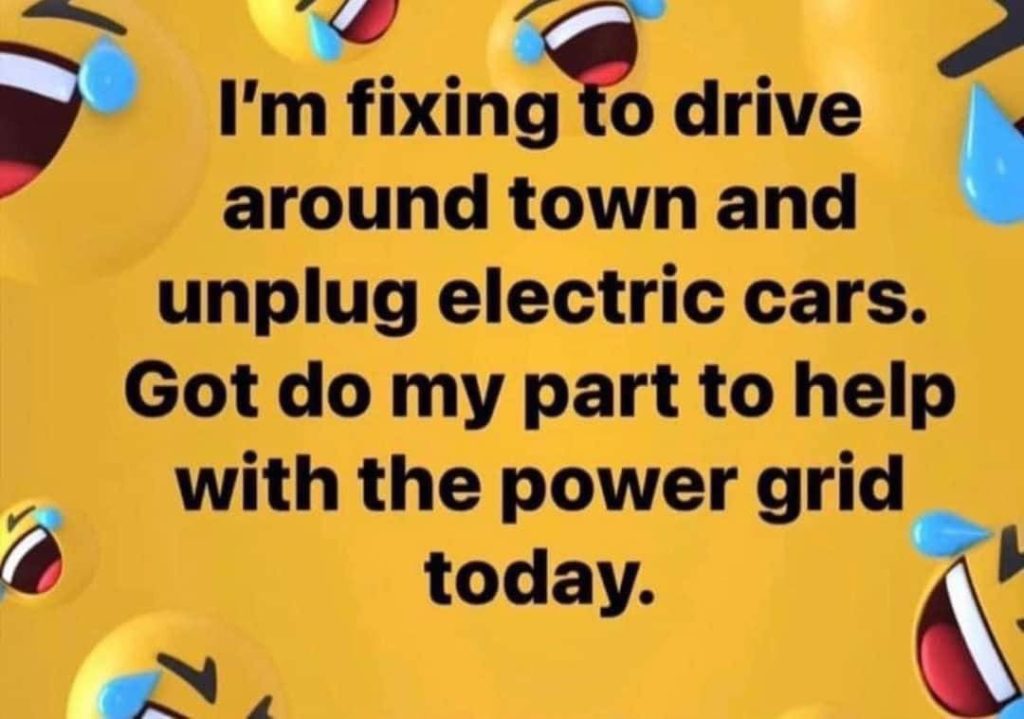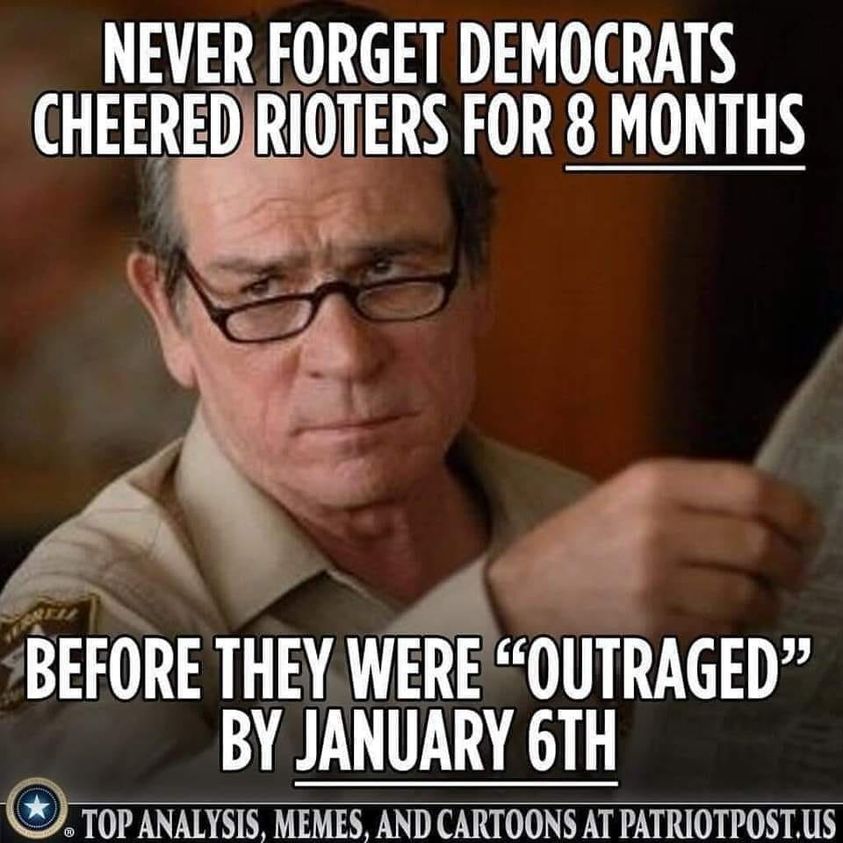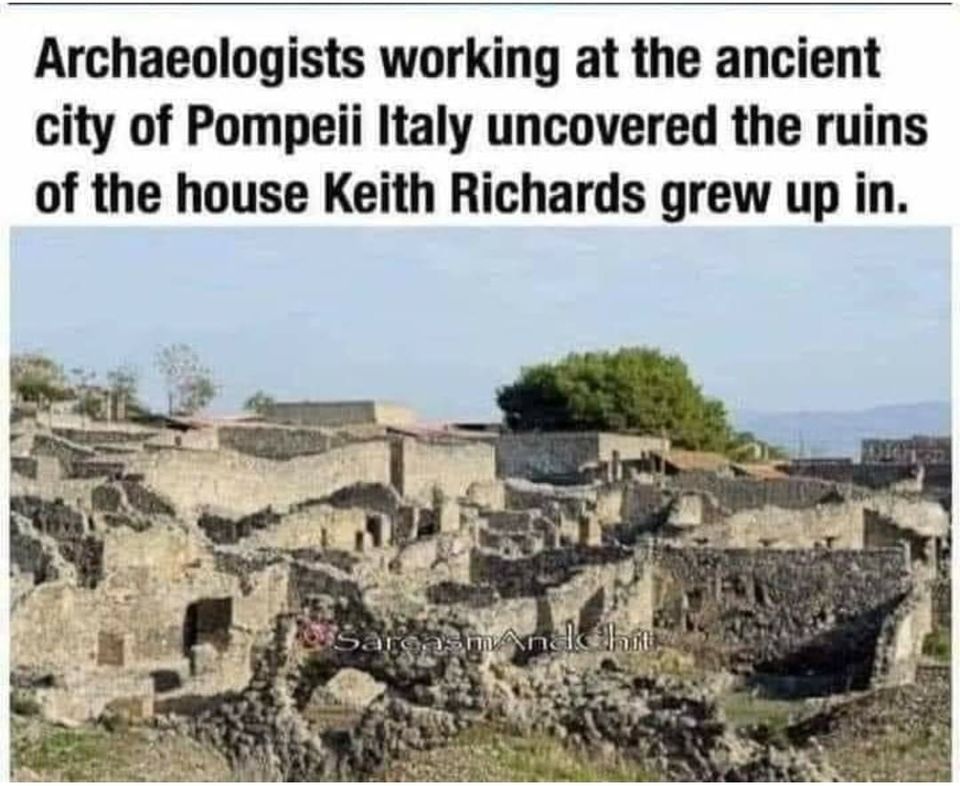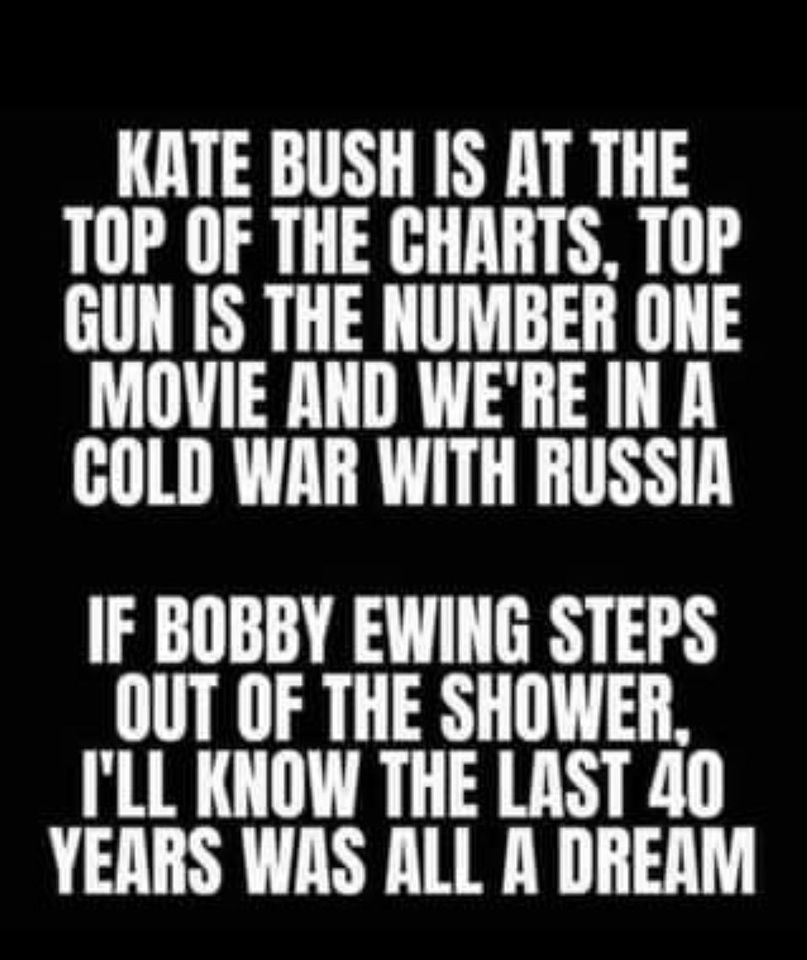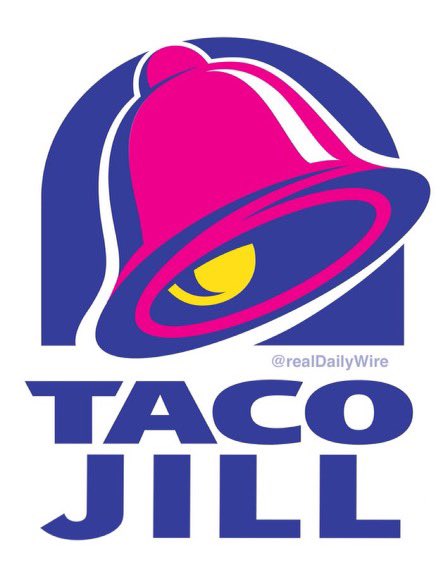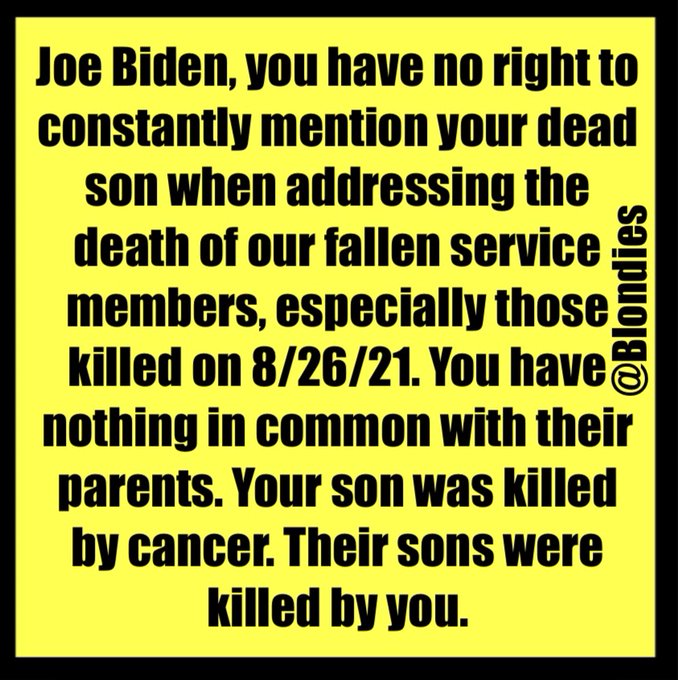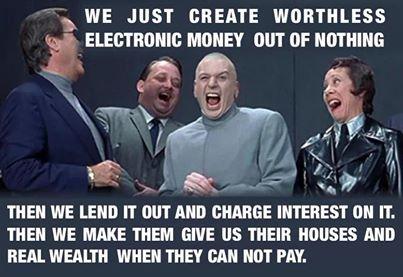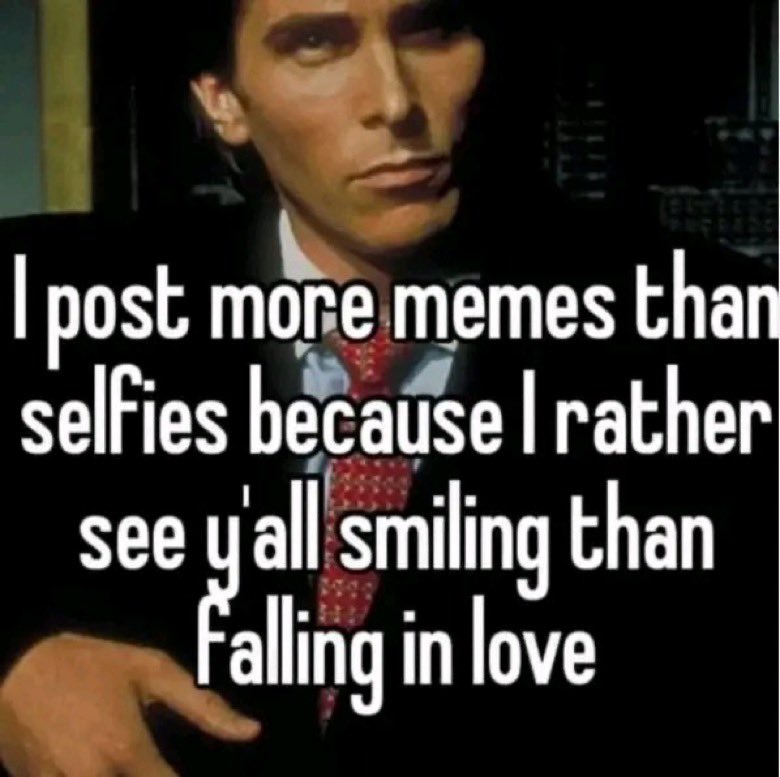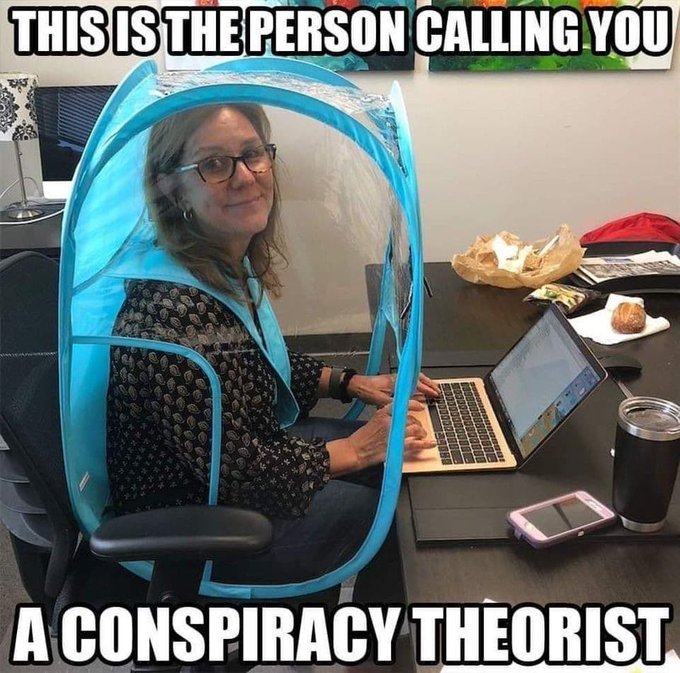 ____________________________________
And now for the business portion.
Please review our HOST and site owner's Guidelines for posting and discussion for this site. Wolf is kind enough to put up with *most* of us and our antics after thorough vetting. Violators of the baiting and deliberately attempting to divide the group rules WILL face consequences.
The discourse on this site is to be CIVIL – no name calling, baiting, or threatening others here is allowed. Company manners are appreciated. Those who are so inclined may visit Wolf's other sanctuary, the U-Tree, to slog out discussions best saved for a wrestling mat. If, for some reason, this site is not available, head over to the UTree and visit the post at the top of the list or the closest rescue thread.
This site is a celebration of the natural rights endowed to humans by our Creator as well as those enshrined in the Bill of Rights adopted in the founding documents of the United States of America. Within the limits of law, how we exercise these rights is part of the freedom of our discussion.
THAT MEANS THAT ALL OF US HERE ARE ENTITLED TO OUR OPINIONS AND PREJUDICES, ETC., SO LONG AS THEY CAUSE NO PHYSICAL HARM TO OTHERS OR DOXX OUR FELLOW TREE DWELLERS.
All opinions here are valued for the diversity they bring to the issues, and the shaping of understanding regarding topics for which many of us do not have all information. Correcting the record on any one topic is appreciated.
Be careful in expressing thoughts as we would all like to think well of the rest of the group, and ill-thought out comments have a way of wrecking that for everyone.
Fellow tree dweller, the late Wheatie, gave us some good reminders on the basics of civility in political discourse:
No food fights
No running with scissors
If you bring snacks, be sure they are made with bacon
Auntie DePat's requests as we are all supposedly adults and don't just play them on TV like the body doubles pretending to be the squatter in chief:
If you see something has not been posted, do us all a favor, and post it. Please, do not complain that it has not been done yet.
The scroll wheel on your mouse can be your friend. As mature adults, please use it here in the same manner you would in avoiding online porn.
Thank you so much for any and all attention to such details. It is GREATLY appreciated by more than one party here.
____________________________________________________
PSALMS 102:13-21
12But thou, O LORD, art enthroned for ever; thy name endures to all generations. 13Thou wilt arise and have pity on Zion; it is the time to favor her; the appointed time has come. 14For thy servants hold her stones dear, and have pity on her dust. 15The nations will fear the name of the LORD, and all the kings of the earth thy glory. 16For the LORD will build up Zion, he will appear in his glory; 17he will regard the prayer of the destitute, and will not despise their supplication. 18Let this be recorded for a generation to come, so that a people yet unborn may praise the LORD: 19that he looked down from his holy height, from heaven the LORD looked at the earth, 20to hear the groans of the prisoners, to set free those who were doomed to die;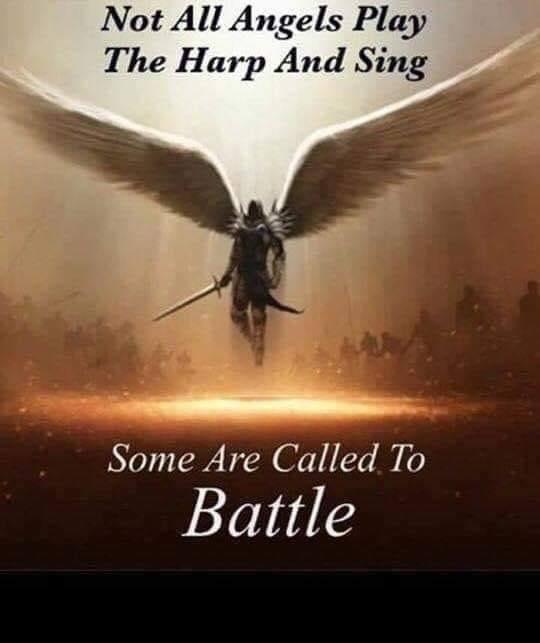 _____________________________________________________
And then there's this: