Is it Wednesday already?
CNN is the national media firm protecting the interests of the U.S. State Dept. The Washington Post is the national media firm protecting the interests of the U.S. intelligence apparatus. The latest Twitter whistleblower information originates in,.. wait for it… "an explosive whistleblower disclosure obtained exclusively by CNN and The Washington Post."
The filing with Delaware's Court of Chancery seeks documents, messages, emails, financial statements, online chat or instant messages, recordings, and other forms of communication from Dorsey, who stepped down as Twitter's chief executive last year.

Dorsey is asked to produce documents and communications "reflecting, referring to, or relating to Twitter's use of any other user metric other than mDAU (monetizable daily active users), including but not limited to, daily active users" and any other Twitter metric that monitors active users on the social media website, according to the court filing.

Dorsey has yet to issue a public comment on the subpoena.
FBI field offices in Miami, Salt Lake City, Buffalo and Newark face accusations that their upper management coerced agents to sign false affidavits, inflated terrorism caseloads to improve their apparent performance, engaged in illicit sexual activities, or concealed those of others, according to the Washington Times.

"The FBI is completely out of control and its culture and structure needs to change. Not only is the political bias completely out of control and disgustingly obvious, the FBI knows they will not be held accountable for their illegal behavior and misconduct," said one Whistleblower in a letter to Rep. Louis Gohmert (R-Tx) of the House Judiciary Committee. This whistleblower alleged that FBI Director Christopher Wray ignored her allegations of sexual misconduct.
Of course, we're talking about the state-level games here, not national games like Powerball, but it's definitely suspicious. Plus, there seems to be an art in Maryland of hiding one's identity behind giant checks, probably to keep family and friends from finding out about the winners' good fortune, but now it's looking like it could be to keep lottery fanatics and the authorities from catching on to the repeat wins too.
Oh, hey, that's fair. NOT!
Soros steered $2.5 million from his Democracy PAC to the Senate Majority PAC in July, while hedge fund billionaire James Simons added an identical amount, according to new Federal Election Commission filings. The duo was the largest donors to the committee last month, which is now entering the home stretch of the midterm elections with nearly $73 million cash on hand.
The new Soros cash also brings his total to the Senate Majority PAC to $10 million for the 2022 elections, making him one of its largest contributors behind a dark money nonprofit affiliated with the PAC.
Buying the legislature again.
Nasty.
Important interview.
James O'Keefe deserves a Medal of Freedom in the end.
Liz Cheney, who sits on the Jan. 6th Committee, has made her political agenda clear from the beginning. Although an "investigation" is supposed to be a search for the truth, Liz Cheney made agonizingly clear many times that she didn't need to wait for the results of the investigation. From the beginning her stated aim was "make sure that Trump never gets near the White House again." Permanent Washington also made their aim clear. The Jan. 6th Committee "investigation" was for her, and many others, mere political theatre to achieve a predetermined political agenda.

Had Cheney been interested in the truth, she might have insisted that the committee seat the appropriate number and type of Republicans to cross-examine the prosecutorial witnesses. She did not do so. At every turn she interpreted any testimony in the worst way possible for Trump, e.g., she has recently stated that Trump, "commanded" a "heavily armed mob" to try to stop the counting of electoral votes. She and her Jan. 6th Committee have, however, given no evidence whatsoever that Trump "commanded" an armed mob to use violence to stop the counting of electoral votes. Her very strong statement requires that she prove both causality and intent. However, the committee has only demonstrated a degree (even that not clear) of correlation between Trump's remarks and the riot, namely, that Trump made some remarks and some people went to the Capitol and rioted. The committee has not proved that Trump's remarks caused the mob to riot at the Capitol or that Trump intended that his remarks cause the mob to riot at the Capitol. Demonstrating causality or intent is never easy in social situations: "Since intent is a mental state. it is one of the most difficult things to prove." It is certainly not easy given the very murky events surrounding Jan. 6th, events that the committee in their "Star Chamber" has conspired to keep murky. For Liz Cheney, however, everything about Jan. 6th is as clear to her as her seething hatred of Donald Trump.
But Thomas Sowell, in The Vision of the Anointed, reckons that today's society consists of the Anointed, the Benighted, and the Mascots. He's right. Our liberal friends and their pals at the FBI are the Anointed. Trump voters are the Benighted, and all the scheduled classes of victims are the special Mascots of the ruling class, displayed in appropriate trophy cabinets in every Anointed home.
Unlike Garland and Wray, Trump and his Republican allies were elected by the people. It is a peculiar democracy indeed in which agents of the state can break into the home of the opposition leader without controversy. But Democrats fancy themselves enlightened "antiracists," which they imagine gives them exclusive rights of control over the state in Our Democracy™.

The righteousness of the Left is a thing to behold. Consider Michael Hayden, a former CIA director who endorsed executing Trump over innuendo about "nuclear weapons" and the Espionage Act. Hayden, as it happens, also believes that the Trump movement is a terrorist threat worse than al-Qaeda. Go figure.

Hayden is not alone. After January 6, 2021, former CIA head John Brennan, another career spy suffering from Trump-induced derangement, gave his own take on Hillary Clinton's "basket of deplorables": the Trump movement is an "insurgency" and "unholy alliance" of "religious extremists, authoritarians, fascists, bigots, racists, nativists, even libertarians," he said.

What do you do with insurgencies? Why, you crush them, of course.
I subscribe to Fisted By Foucault, the Substack of the right-wing writer and controversialist Niccolo Soldo. Since the advent of monkeypox, Soldo has been revisiting, in a newsletter series, the advent of AIDS, and the culture of gay male promiscuity that produced it. Soldo liberally quotes from official public health sources and the memoirs of gay writers who were present in the 1970s when many gay men gave themselves over to extreme promiscuity and radical sexual practices. He focuses in part on people like gay physicians who were terrified by the fact that so many gay men's bodies were becoming petri dishes, as well as on people like the gay activist Larry Kramer and the gay journalist Randy Shilts, who were early alarmists about the new "gay cancer," and whose warnings were quite unpopular. In today's issue, Soldo writes:

All animal species have a natural instinct for self-preservation thanks to evolution. Those that never developed this mechanism to a sufficient extinct died out a long, long time ago. It is a vital function that keeps us alive.

Despite humans creating civilizations that worked to diminish some of the rougher and more dangerous aspects of nature, this instinct remains strong in our constitutions for the simple fact that societies are fragile, and threats to our lives can appear immediately. How we choose to assess and then mitigate these threats depends not only on how our societies are organized and what resources we have access to, but also how we personally assess these threats. This will often come down to personality traits that are inherent or are developed over time due to environmental factors and/or personal experiences. Some types select social conformity, others will choose gun ownership, and so on. The examples are endless.

One type of personality known to us all is the 'Alarmist'. This person will warn others in advance of a threat that they see coming, often exaggerating the actual threat for desired effect. We all know this type, as it has saturated our minds in the age of instantaneous communication and clickbait journalism. A problem with the Alarmist is that they can often be wrong, leading to a "The Boy Who Cried Wolf" reaction from the targeted audience. Excessive alarmism negatively impacts credibility. But for those of you who have been paying attention this past decade, these alarmists actually have a pretty good track record. This is why it pays to not completely discount the paranoid rantings of the 'internet schizophrenic'.

Larry Kramer (whom we have met earlier in this series) was one of those alarmists. Something in his gut was telling him that the hyper-charged sexual activity of gay men in the 1970s posed an existential risk. He had no way of knowing that the HIV virus was already making its way through the gay community (and IV drug users as well), but he could sense the danger. His 1978 novel "Faggots" sounded the alarm, and Kramer became persona non grata on Fire Island because of it, as he was seen as spoiling the party.

Some people will react early, others will react too late. Some people will overreact, others will choose to put personal interests above those of the affected community as a whole. Others still will place politics as the primary lens through which to perceive the threat and react to it, pushing down actual public health concerns. Still others will deny that something is happening, with even more others seeing conspiracies unfolding before their eyes. All of the above took place with regards to those first years of the HIV/AIDS pandemic.
I understood the secrets and suffering that led her to create an alter ego. Only a survivor of childhood abuse can comprehend the need to find a way to survive the violent physical attack an innocent child suffers from familial abuse. Fantasy worlds and alter egos are common methods used by young victims to live through it. According to an interview in 2001 on ABC, "Heche stated that she created a fantasy world called the 'Fourth Dimension' to make herself feel safe and had an alter ego who was the daughter of God and half-sister of Jesus Christ named Celestia." It was a form of self-protection to hide her shame and suffering.

Her battle was to survive and live beyond her childhood trauma and the haunting memories. Sadly, Heche could never escape them. Her tragedy was that she could not beat the devil. She could not obliterate the horror she suffered as a child. She could not overcome the mental scars of that brutality and did not achieve healing or freedom to live authentically as herself: Anne Heche.
Gentle reminder:

That one guy that wants to either join your group or start a group and then starts dropping all kinds very strong hints that it's time to get the guns and start kidnapping/executing government officials?

That guy?

THAT GUY IS EITHER A FEDERAL INFORMANT OR AN UNDERCOVER FBI AGENT.

It would really be freaking nice if people would quit falling for this obvious shit.

t.me/drawandstrikechannel/51866

31.5KviewsBrian Cates, Aug 23 at 11:46
Yelp is adding a prominent consumer notice to crisis pregnancy center listings to more clearly distinguish them from clinics that provide abortion services, in a policy change shared first with Axios.

The big picture: Yelp's move is the latest tech-company response to a post-Roe world in which abortion information has become a significant online battleground, with both sides of the debate applying intense pressure.

Driving the news: Starting today, Yelp will add a consumer notice to both faith-based and non-faith-based crisis pregnancy centers noting that they "provide limited medical services and may not have licensed medical professionals onsite.

"It's the latest in a series of moved Yelp has made since 2018, when CEO Jeremy Stoppelman directed the company to make sure crisis pregnancy centers were differentiated from abortion clinics in the company's listings.
All because crisis pregnancy centers give women options and help to have and keep their children.
Tweets!
They attached themselves to the frame. The cherubim are perfectly safe.
Sure you can.
None of it was catalogued, either.
Spinach salad or bust, baby.
I didn't think they had alligators in Pennsylvania.
Something is going on with this, that's for sure.
Too bad, so sad.
Go get 'em, Mrs. Dorn.
Nine minutes? Not much at cruising altitude, that's for sure.
22 more and he passes Babe Ruth for career home runs.
MEMES!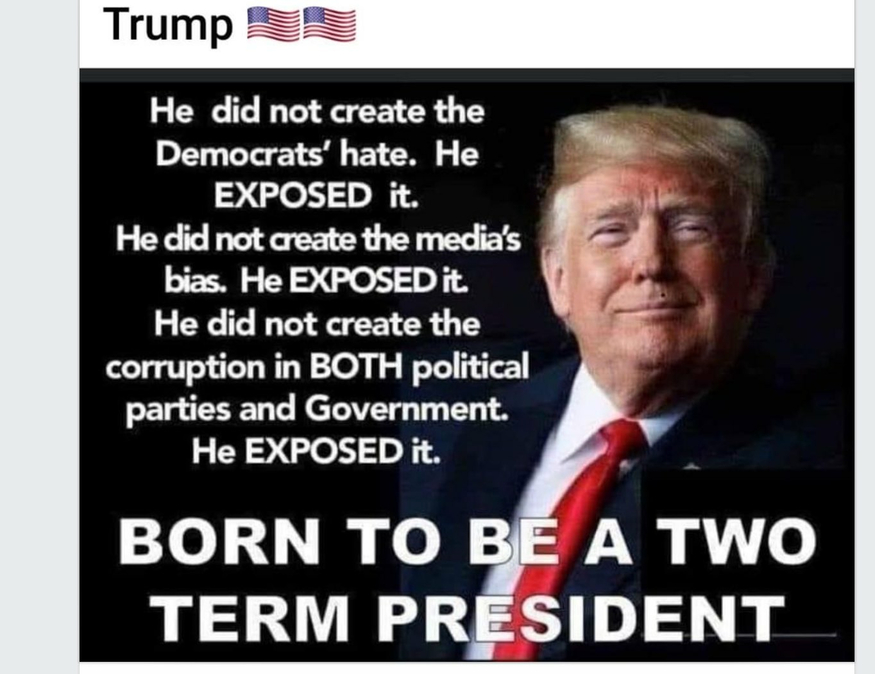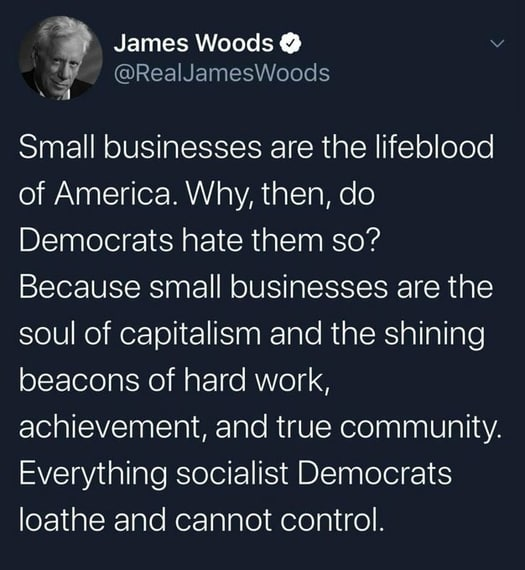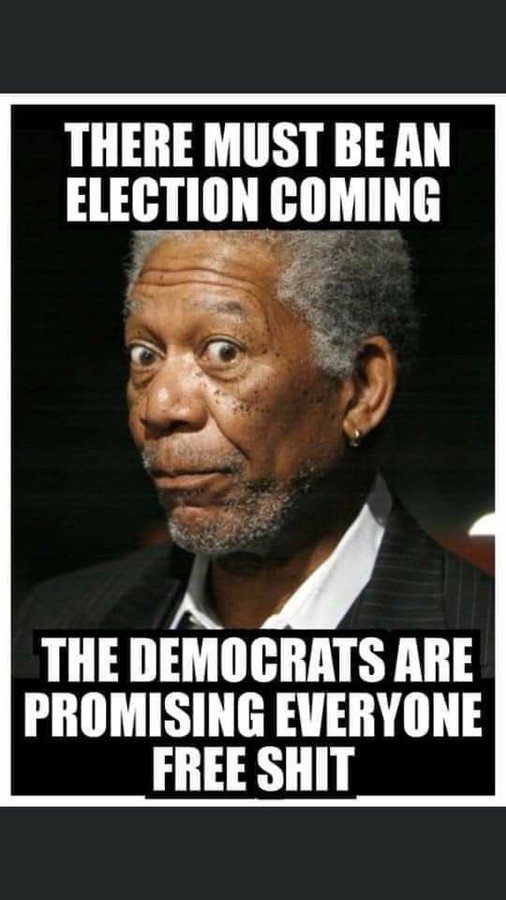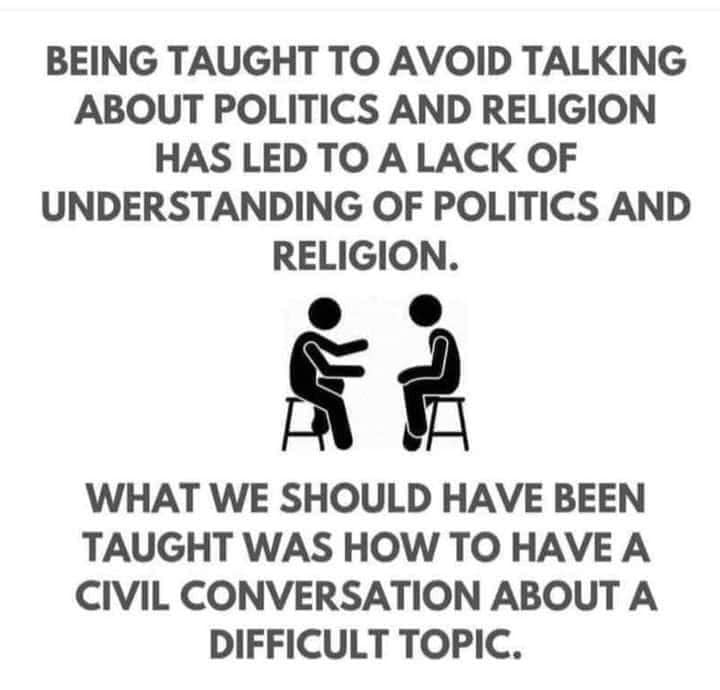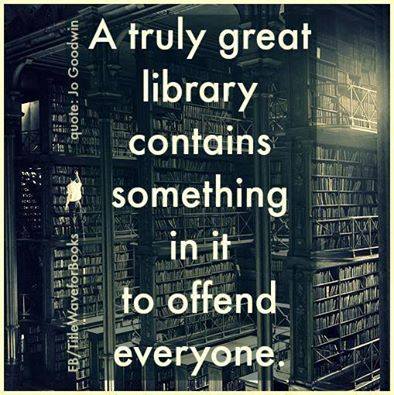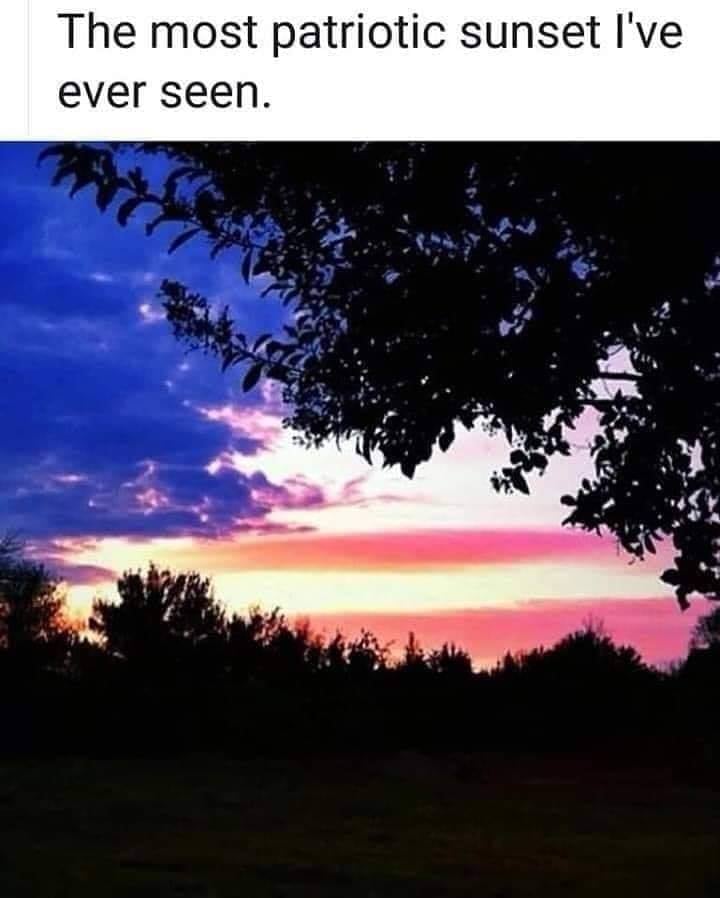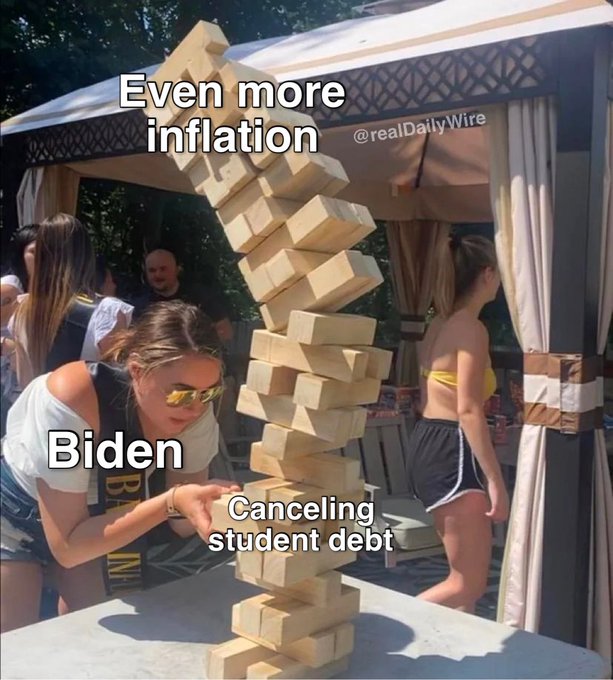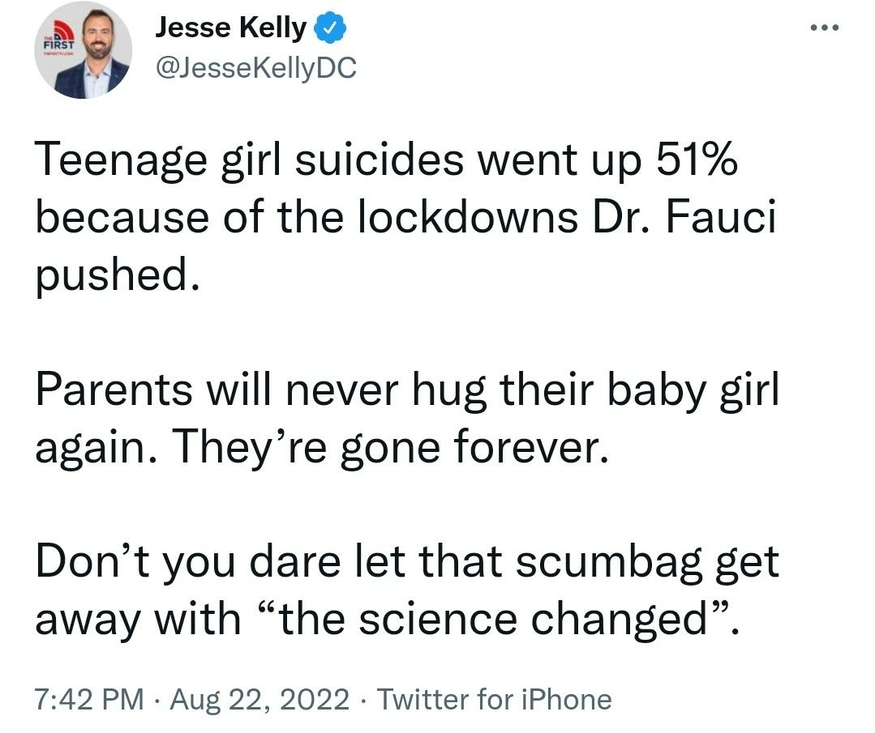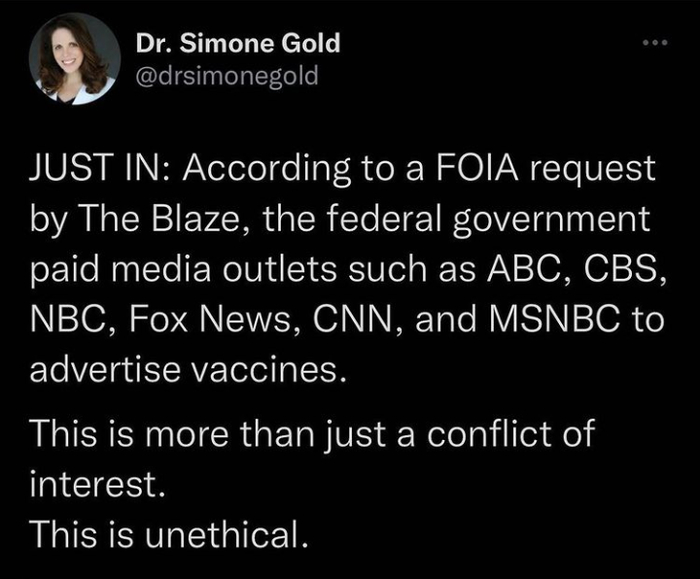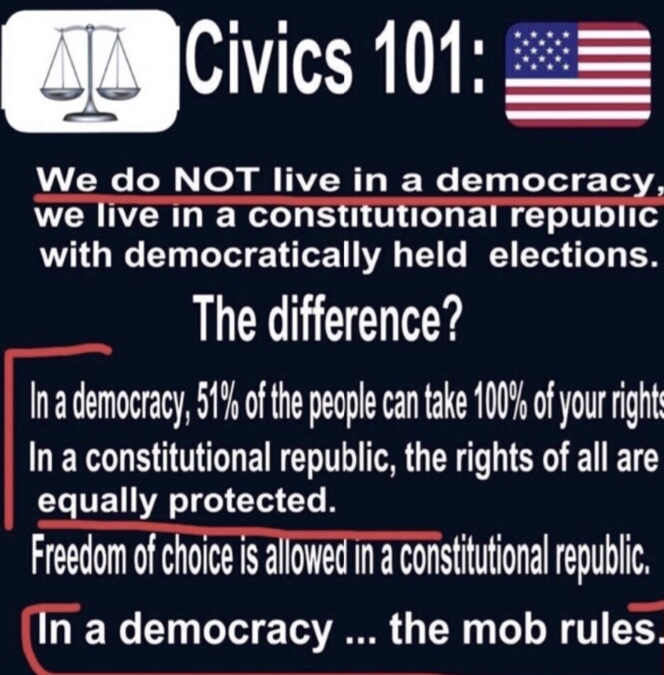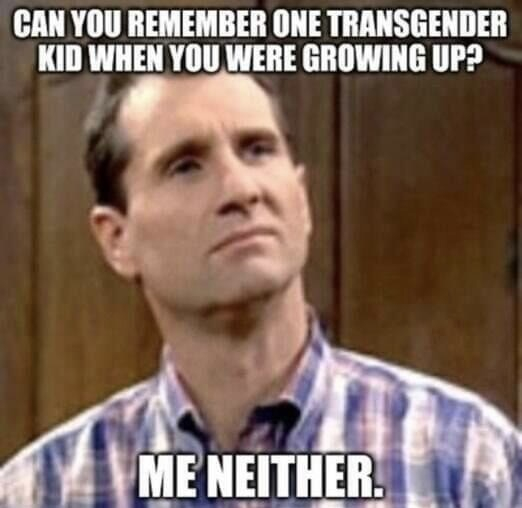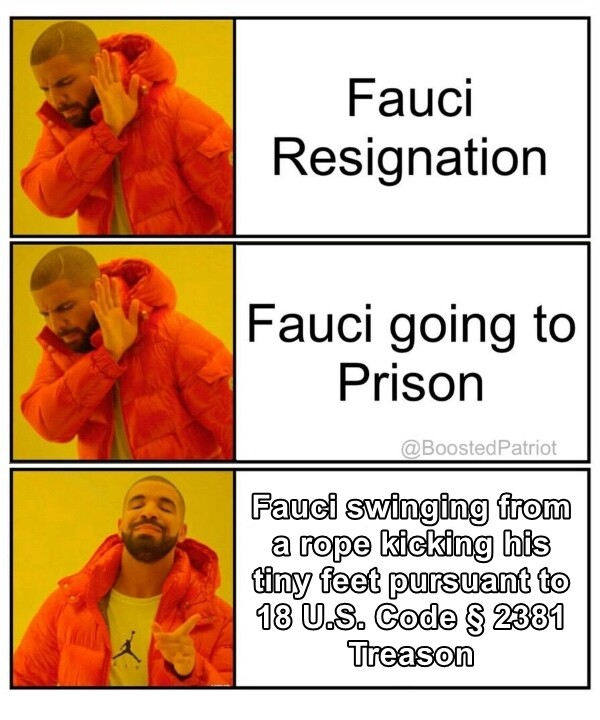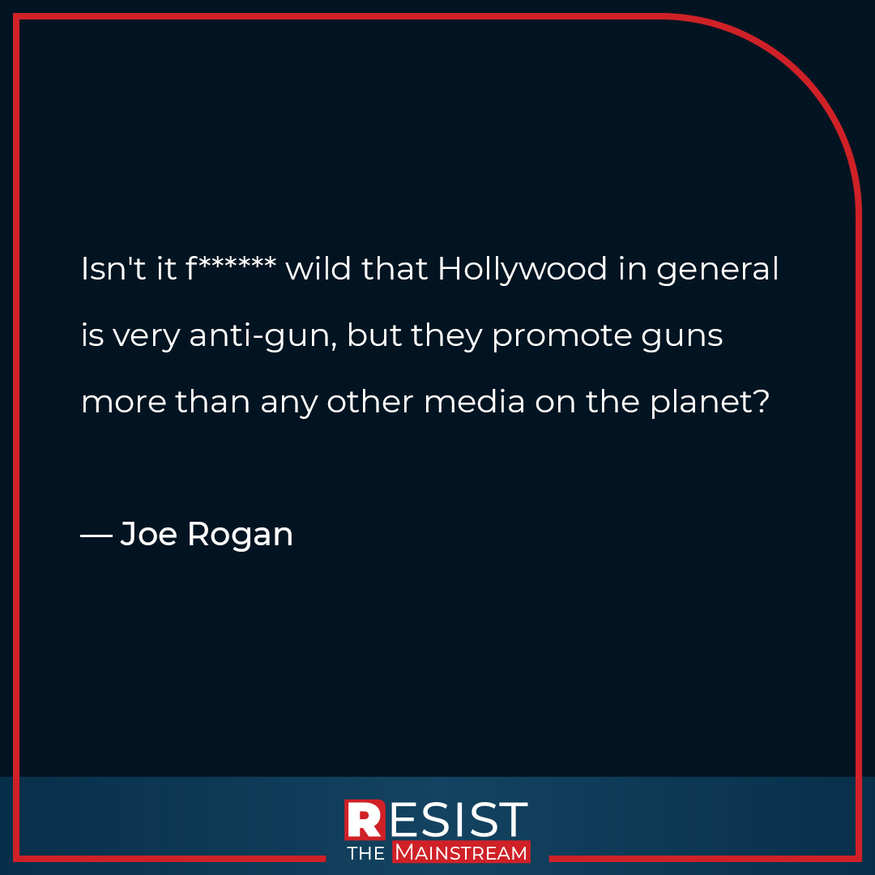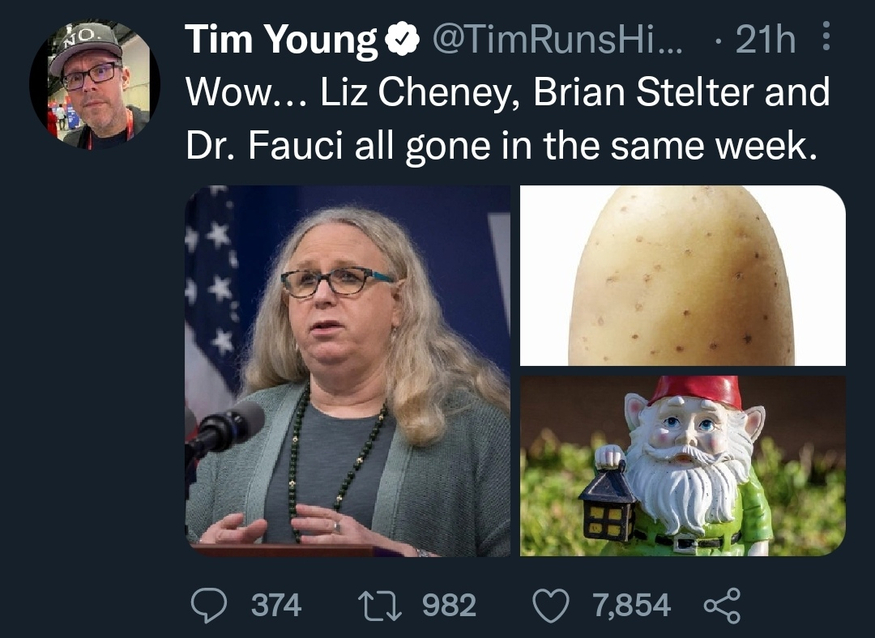 Have a good day y'all.
(I don't remember who brought this to a daily in the comments, but thanks.)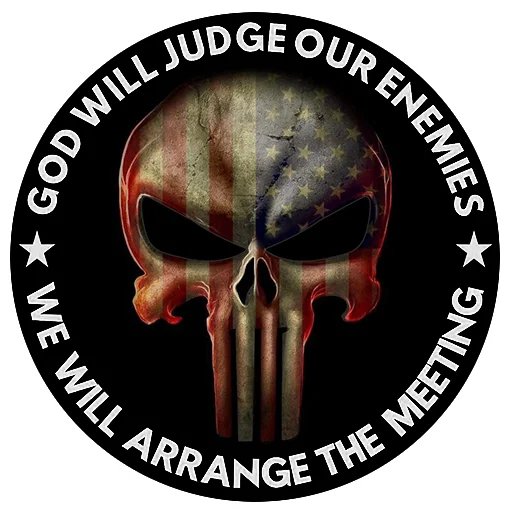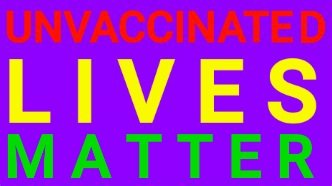 And, of course, the obligatory George Carlin: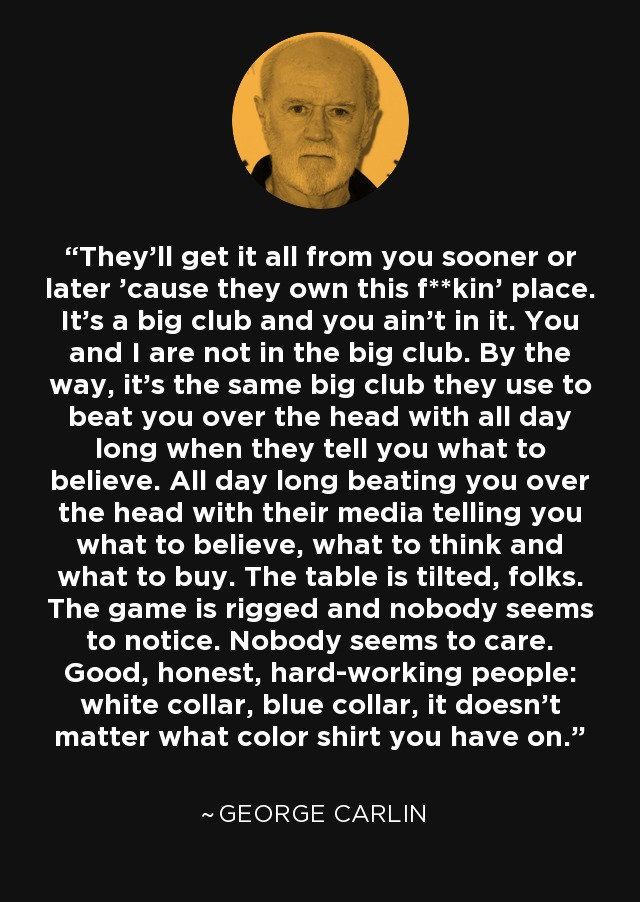 Per the Boss: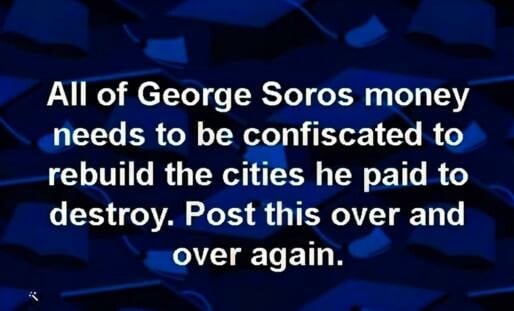 Just 'cause I'm in the mood.
And now for the obligatory message from our sponsors:
Here at the Q tree we believe in the concept of CIVIL open free speech and the discussion that fleshes out ideas. When commenting and participating in the OPEN discussion on this thread all comments MUST NOT CONTAIN personal threats, baiting, name calling, or other anti-social words fomenting hate, violence or destruction. Our host Wolfm00n has strict rules about that.
Fellow tree dweller, the late Wheatie, gave us some good reminders on the basics of civility in political discourse:
No food fights.
No running with scissors.
If you bring snacks, bring enough for everyone
Please, stock up on blanks for celebratory gunfire, be ready to swing from the chandeliers…and no messing with the nuclear weapons.
Please remember to remain locked and loaded and ready for trouble should the insurrectionists try to invade your space.
Those who have things to say that do not fit the generally accepted limits of "civil" discussion, Wolf has provided a venue known as the UTree. You're welcome to visit over there and say hi to anyone hanging out over there. The "Rescue Thread" is also over there. In the event a rendezvous of the tree is needed, please check it out, as well as the newest rescue venue.
Auntie DePat's requests:
If you see something has not been posted, do us all a favor, and post it. Please, do not complain that it has not been done yet.
The scroll wheel on your mouse can be your friend. As mature adults, please use it here in the same manner you would in avoiding online porn.
Thank you so much for any and all attention to such details. It is GREATLY appreciated by more than one party here.
One other vital note:
Please, review these rules that our host Wolfm00n outlined toward the beginning of the growth of the tree itself. it won't take long.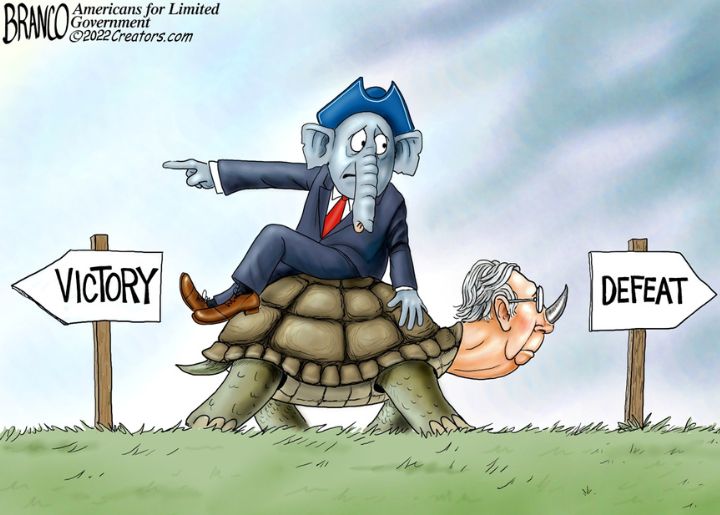 __________________________________________________
REVELATION 21:9-14
9Then came one of the seven angels who had the seven bowls full of the seven last plagues, and spoke to me, saying, "Come, I will show you the Bride, the wife of the Lamb." 10And in the Spirit he carried me away to a great, high mountain, and showed me the holy city Jerusalem coming down out of heaven from God, 11having the glory of God, its radiance like a most rare jewel, like a jasper, clear as crystal. 12It had a great, high wall, with twelve gates, and at the gates twelve angels, and on the gates the names of the twelve tribes of the sons of Israel were inscribed; 13on the east three gates, on the north three gates, on the south three gates, and on the west three gates. 14And the wall of the city had twelve foundations, and on them the twelve names of the twelve apostles of the Lamb.
As always, prayers for the fight against that which seeks to enslave us are welcome.
Please include: President Donald Trump, the Q team, our soldiers in the field, special forces, tactical units, first responders and those working behind the scenes…and any and all people with family members in the hospital, COVID or not.
And…members of the QTree who no longer participate for one reason or another, as well as Gil, RDS, Bakocarl, Nora, Cthulhu (who is getting prayers whether it's life threatening or not) and any others facing serious health issues right now..
It is quite clear, as per Wolf's message from July, that we are under spiritual attack. Building up a robust arsenal of prayer and discipline is a must in fighting the enemy and his minions.
In that spirit, the Prayer to St. Michael the Archangel from Tuesday's threads, and the Breastplate of St. Patrick, not to mention the Litany of Humility are favorites recommended by exorcists in spiritual warfare.
SATIRE SECTION