Joe Biden didn't win. This is our Real President: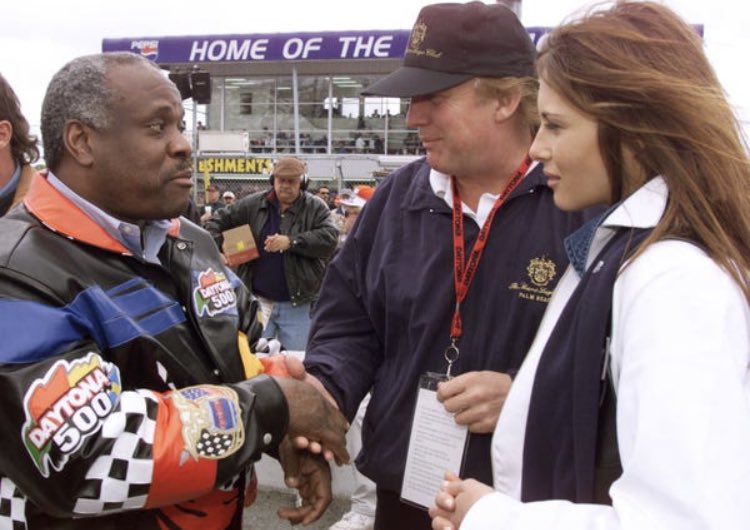 AND our beautiful REALFLOTUS.
---
This week, we begin a new half-year of Monday posts.
I am returning the post format to "Wheatie-style brevity" while sometimes adding short topics or notifications.
---
This Stormwatch Monday Open Thread remains open – VERY OPEN – a place for everybody to post whatever they feel they would like to tell the White Hats, and the rest of the MAGA/KAG/KMAG world (with KMAG being a bit of both).
And yes, it's Monday…again.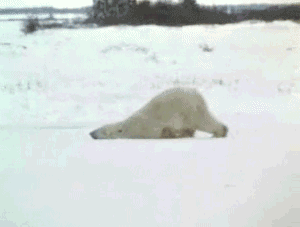 But we WILL get through it!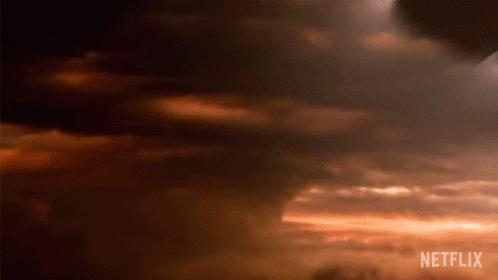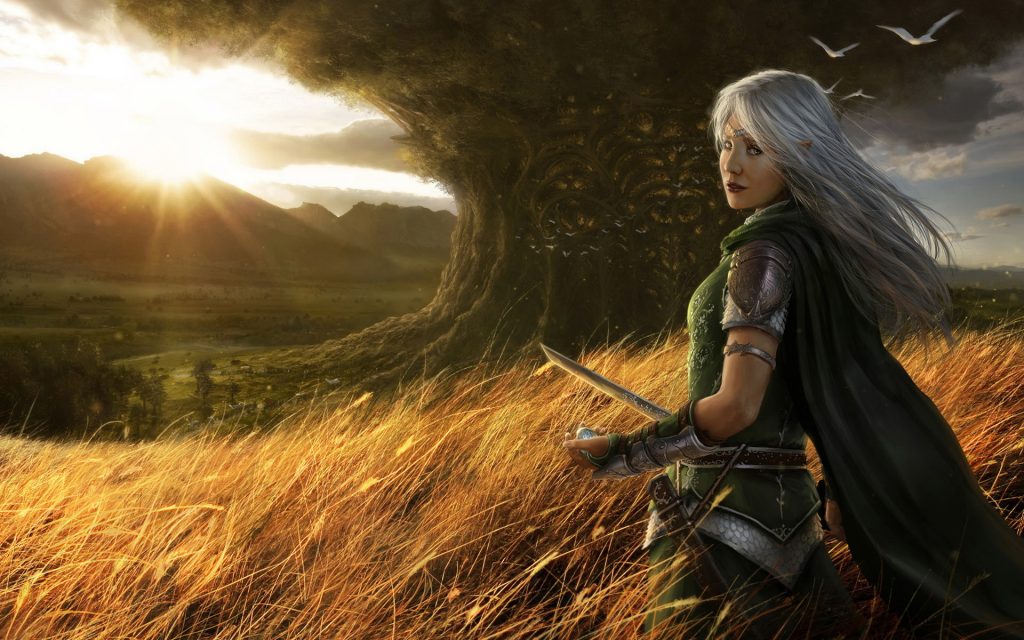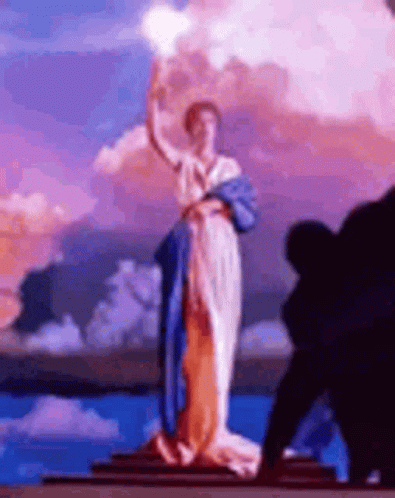 Pray for Trump,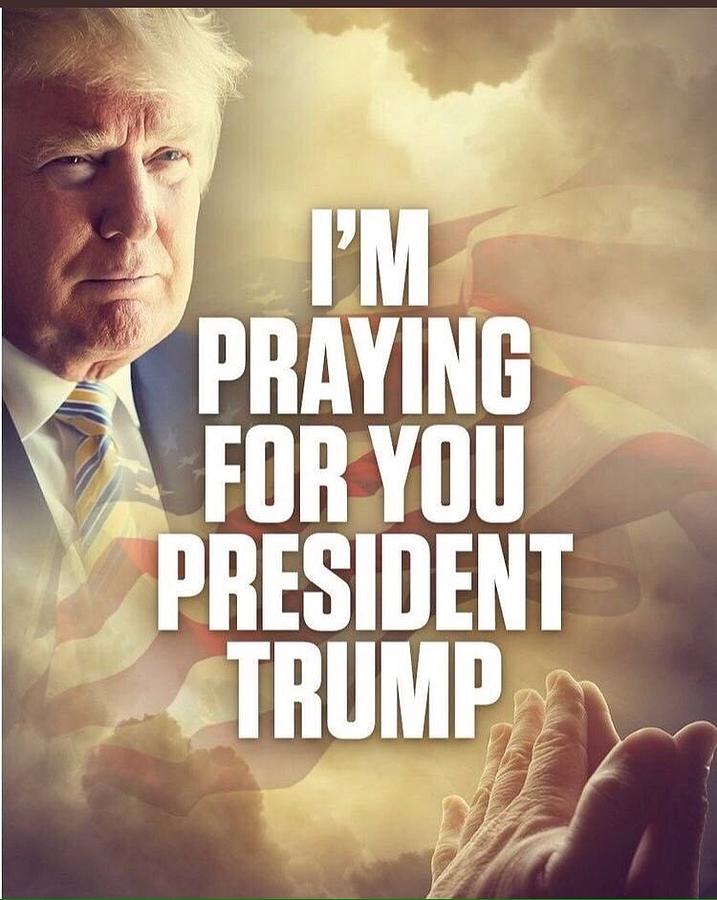 Yet have fun,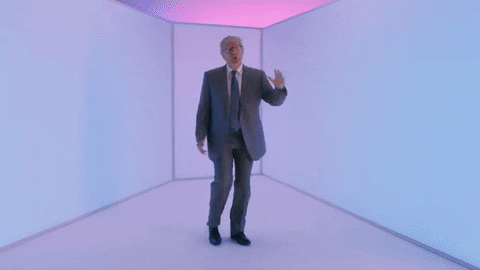 and HOLD ON when things get crazy!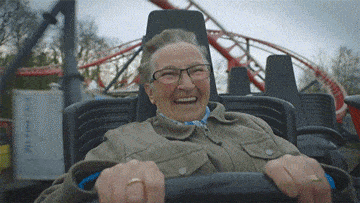 ---
We will follow the RULES of civility that Wheatie left for us:
Wheatie's Rules:
No food fights.
No running with scissors.
If you bring snacks, bring enough for everyone.
And while we engage in vigorous free speech, we will remember Wheatie's advice on civility, non-violence, and site unity:
"We're on the same side here so let's not engage in friendly fire."
"Let's not give the odious Internet Censors a reason to shut down this precious haven that Wolf has created for us."
If this site gets shut down, please remember various ways to get back in touch with the rest of the gang:
Our beloved country is under Occupation by hostile forces.

Daily outrage and epic phuckery abound.
We can give in to despair…or we can be defiant and fight back in any way that we can.
Joe Biden didn't win.
And we will keep saying Joe Biden didn't win until we get His Fraudulency out of our White House.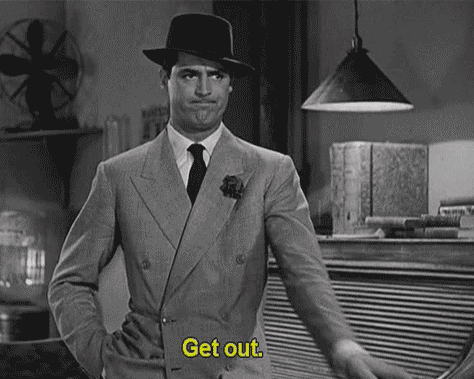 ---
Word of The Week:
Glock switch
noun
a device which people can (most often illegally) attach to handguns, particularly Glock pistols, to turn them into fully automatic weapons
technically, the device is a kind of "auto-sear"
causes nearly instantaneous depletion of the magazine
leads to extreme inaccuracy
results in frequent killing or wounding of innocent bystanders
leads to increased federal involvement and anti-gun rhetoric
can be made with 3D printers, but most are imported
like fentanyl, mostly made in China
Just in case you missed that:
MOSTLY MADE IN CHINA
Pictures of ONE typical Glock switch: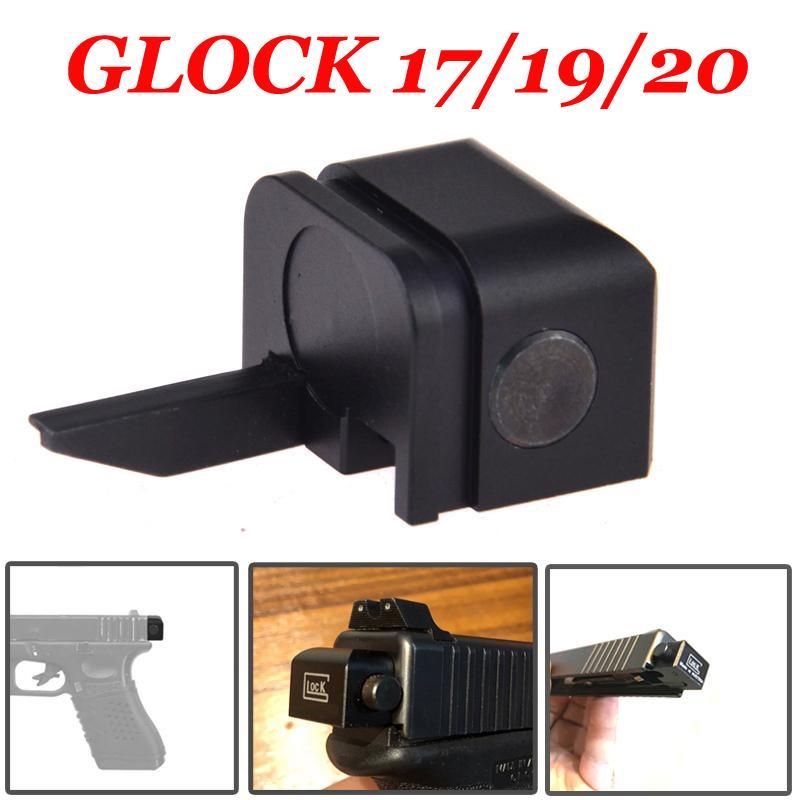 Links:
Wikipedia: https://en.wikipedia.org/wiki/Glock_switch
Forbes via MSN: https://www.msn.com/en-us/news/other/it-s-shockingly-easy-to-buy-illegal-gun-modifiers-on-instagram-facebook-and-twitter/ar-AA1d9jJ7
Columbus Dispatch via Yahoo: https://www.msn.com/en-us/news/other/it-s-shockingly-easy-to-buy-illegal-gun-modifiers-on-instagram-facebook-and-twitter/ar-AA1d9jJ7
---
For your enjoyment, some epic heroic orchestral music in Wheatie's favorite style.
---
I will soon be publishing a statement on the end of Affirmative Action in university admissions. I thought that I might include that statement with this open thread, but I wish to do a better job and not rush it into print. Please bear with me.
Thank you, and God bless you all! -W
---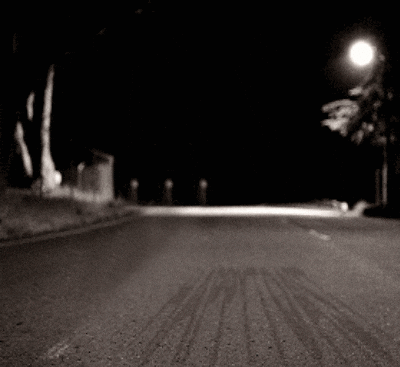 ENJOY THE SHOW
Have a great week!
W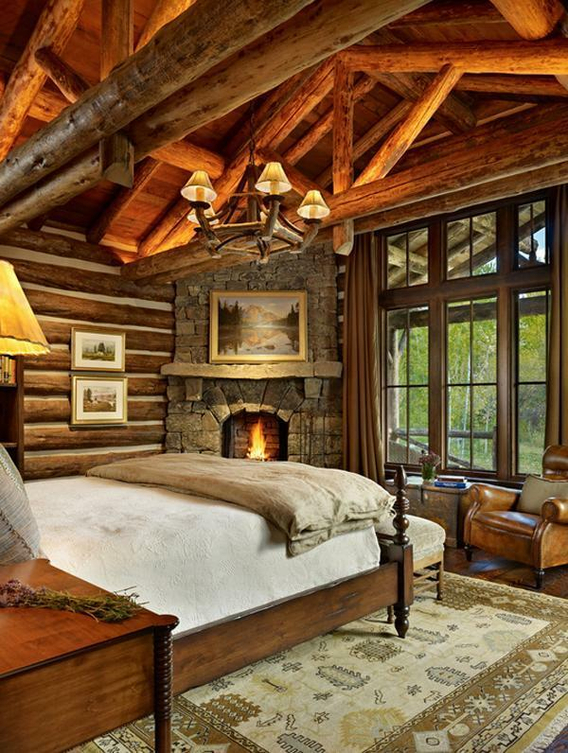 Thanks to Valerie for this and other images.
PS – may you have a very, very patriotic Fourth of July!