This (Q+2)TH OF JULY / FREE SPEECH FRIDAY open thread is VERY OPEN – a place for everybody to post whatever they feel they would like to tell the White Hats, and the rest of the MAGA / KAG! / KMAG world (KMAG being a bit of both MAGA and KAG!).
(We're celebrating KAG! AGAIN tonight with our VSG!)
---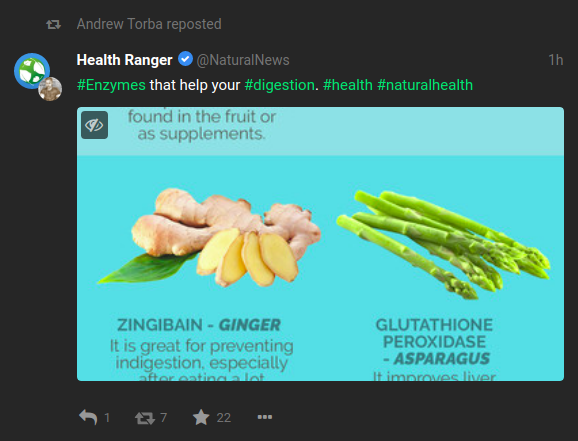 ---
You can say what you want, comment on what other people said, and so on.
Free Speech is practiced here. ENJOY IT. Use it or lose it.
Keep it SOMEWHAT civil. They tried to FORCE fake Orwellian civility on us. In response, we CHOOSE true civility to defend our precious FREEDOM from THEM.
Our rules began with the civility of the Old Treehouse, later to become the Wolverinian Empire, and one might say that we have RESTORED THE OLD REPUBLIC – the early high-interaction model of the Treehouse – except of course that Q discussion is not only allowed but encouraged, and speech is considerably freer in other ways. Please feel free to argue and disagree with the board owner, as nicely as possible.
Please also consider the Important Guidelines, outlined here in the January 1st open thread. Let's not give the odious Internet Censors a reason to shut down this precious haven.
---
SAY IT LOUD, AND SAY IT PROUD!
"MR. PRESIDENT – I AM PRAYING FOR YOU!"
---
AND WHAT TIME IS IT?
TIME TO….
DRAIN THE SWAMP
Our movement

Is about replacing

A failed

And CORRUPT

Political establishment

With a new government controlled

By you, the American People.

Candidate Donald J. Trump
---
Also remember Wheatie's Rules:
No food fights.
No running with scissors.
If you bring snacks, bring enough for everyone.
---
LOOK! Dangerous vegetables that require CENSORSHIP!!!
There might be MISINFORMATION!!!
I'm sorry, but I can stand these COMMUNISTS of "whatever" race they are – typically pasty white hipster dweebs – which somehow makes ME a "white supremacist" for calling these damned communists communists, but…..
OH, JUST FUCK YOU, COMMUNISTS!
The banning of Health Ranger and Natural News will forever condemn these communists in tech to the NAZI CORNER of the history books. PROG NAZIS right now are very nearly as bad as the early German Nazis, who had not yet taken control of the German press, but were already inhibiting free speech in Germany. ANTIFA is their beginner street thugs, just like the KPD thugs in pre-Hitler Germany, who ginned up and fought with the brownshirts.
COMMIES VS. NAZIS is like ALIEN VS. PREDATOR. Whoever wins, WE LOSE.
You want to know who is behind this stuff? ADAM SCHIFF.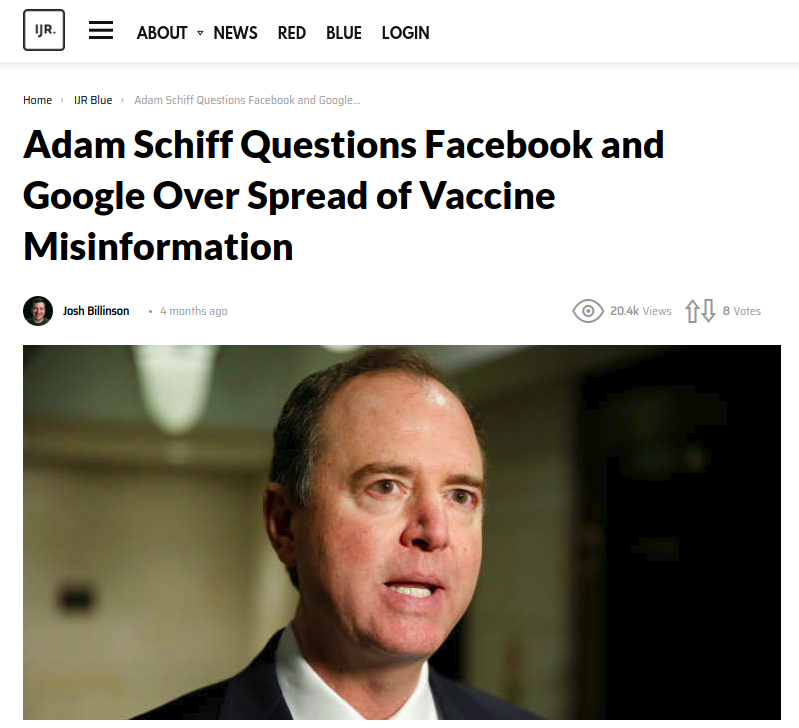 What a sick little pile of excrement, and I hope he ROTS IN GITMO.
The trouble is, this guy simply sent the signal that the DEEP STATE TECH was waiting for:
Talk about a cynical poll. People like ME who care about FREE SPEECH also care about DISINFORMATION, so we are part of that cynical 77% which is then applied to MY SPEECH, not THEIRS.
See how that works? It's EVIL.
Consequently, you can bet that I have moved AWAY from Firefox, which can no longer be trusted.
And notice that these censorious hipsters are even helping with the "deepfakes" evasion by the pedos and Clinton-Obama CRIMINALS.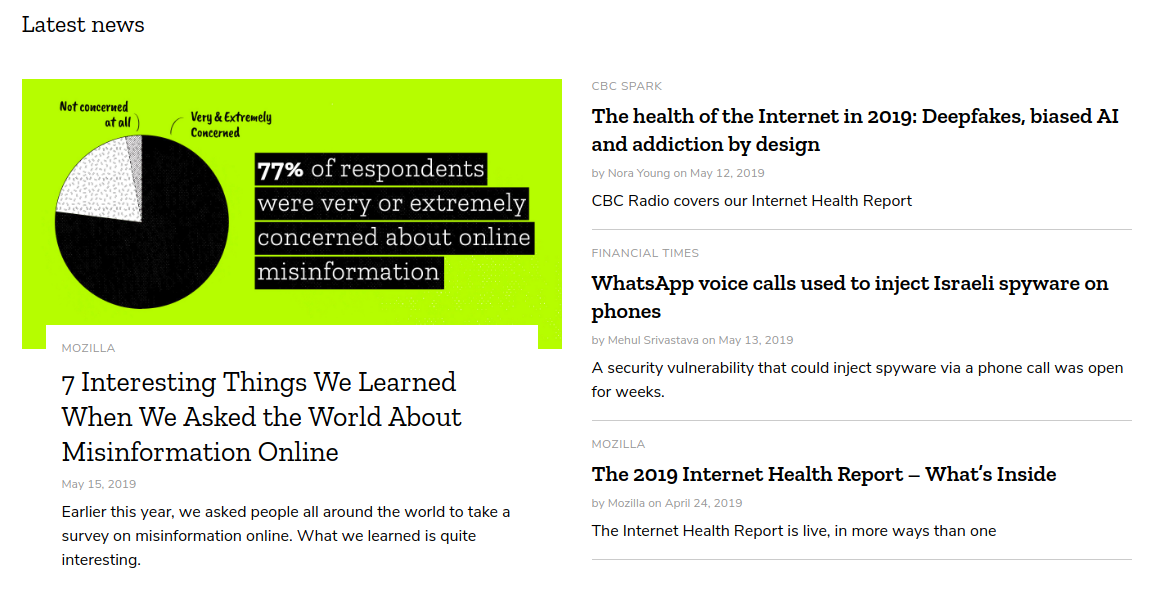 WHATEVER.
Move to BRAVE.
Or move to the FORK of Brave by GAB, called DISSENTER.
WHATEVER. We will work around the ERROR that is censorship.
AND WE WILL MAKE AMERICA…..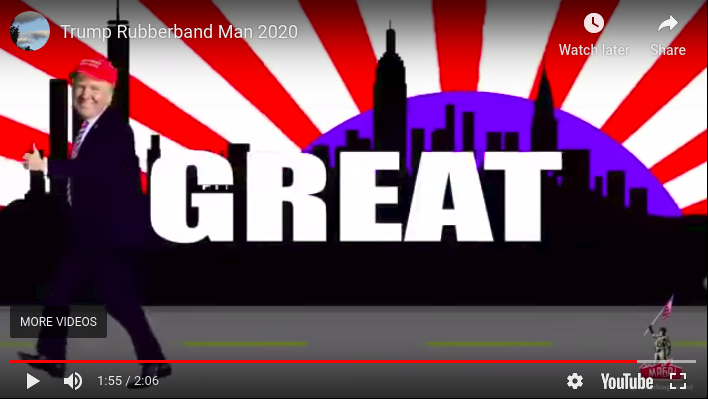 WHETHER THEY LIKE IT OR NOT.
W