This Merry Warrior Monday Open Thread is VERY OPEN – a place for everybody to post whatever they feel they would like to tell the White Hats, and the rest of the MAGA-KMAG-KAG! world.
Yes, it's Monday…again.
But it's okay! We'll get through it.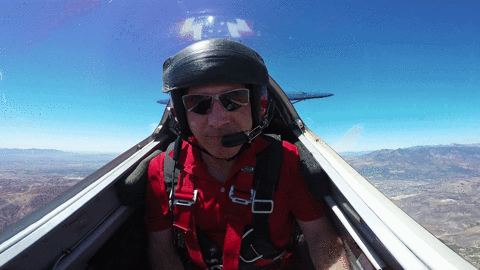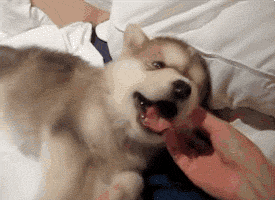 Free Speech is practiced here at the Q Tree. But please keep it civil.
Discussion of Q is not only allowed but encouraged. Imagine that! We can talk about Q here and not get banned.
Please also consider the Important Guidelines, outlined here in the January 1st open thread. Let's not give the odious Internet Censors a reason to shut down this precious haven that Wolf has created for us.
Our greatest gift to President Trump is FIVE WORDS:
WE ARE PRAYING FOR YOU.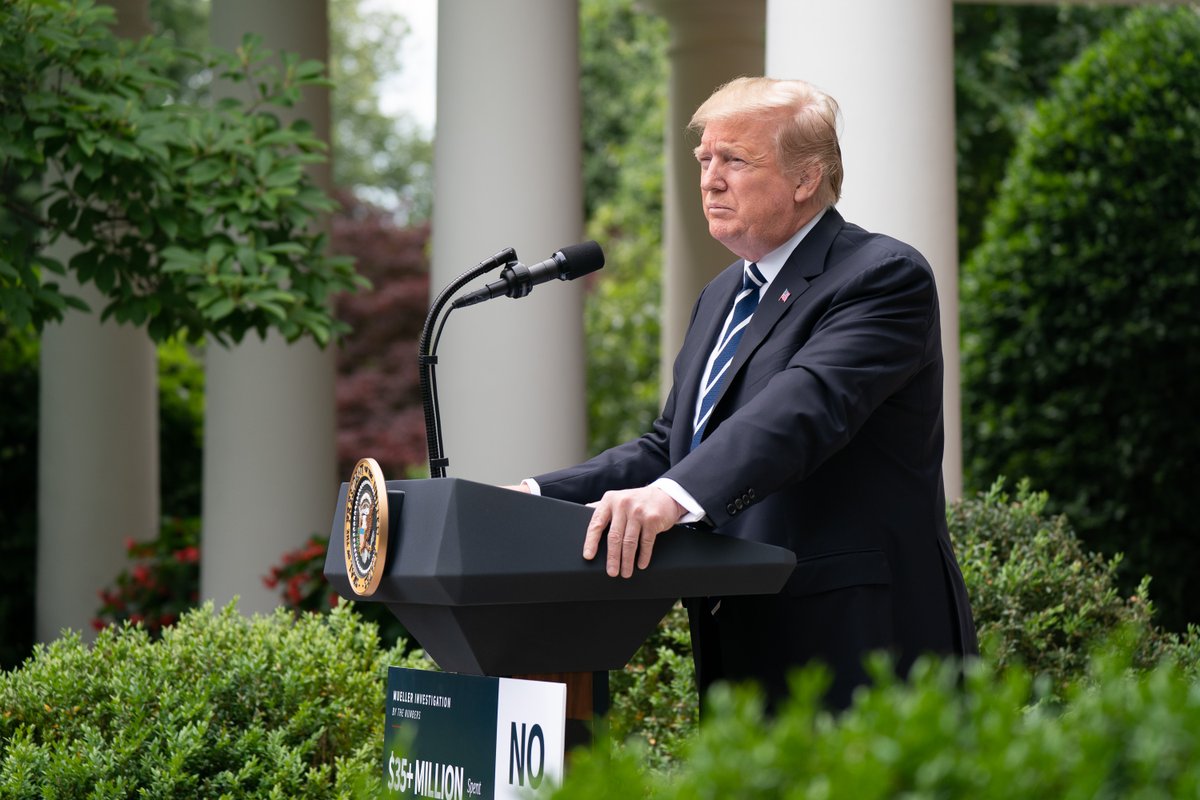 Wheatie's Rules:
No food fights.
No running with scissors.
If you bring snacks, bring enough for everyone.
……………………………………………………………….
For your listening enjoyment, I offer the 2 Cellos playing 'Seven Nation Army':
[youtube https://www.youtube.com/watch?v=DMTPHiDcIyU&w=640&h=360]
And also Vivaldi's 'Storm':
[youtube https://www.youtube.com/watch?v=oUBQPIk9Wh8&w=640&h=360]
………………………………………………………….

Yae though the bad guys are messing with us…we will not let them throw us off.
Sometimes things aren't as they seem.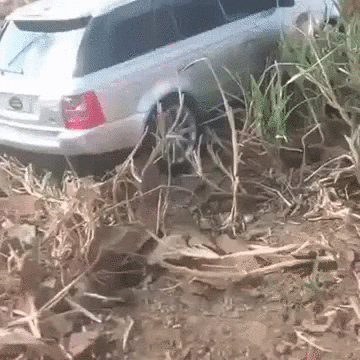 ……………………………………………………………………………………
Visual descriptions for our dear Zoe, and for anyone else who may find them helpful:    [Provided today by Cthulhu.]
Mainpage image: VSGPOTUSDJT with a hand raised – it isn't a wave or a warding off; his expression is not a welcoming smile or a scowl – it is an appraising glance…..with a bit of a squint because the shadows show him looking into the sun. He is wearing a dark blue suit with a blue and white striped tie and a prominent flag pin.
Second image is our standard Monday Polar bear GIF – his front half is laying on the ground while his rear legs keep pushing him along across the snow.
Third image is inside-the-cockpit video of the pilot of a stunt plane as it performs two barrel rolls in one direction, then one the other way. His plane is blowing smoke, and shows nice corkscrews behind him.
Fourth image is a face-on view of a husky puppy laying on its side being chucked under the chin and cuddling into the hand.
The "We are praying for you" picture has our President standing at a lectern about to give a speech. It is a garden setting, with decorative columns (the WH rose garden?) and he is looking pensive. He is wearing the same tie as the mainpage image.
There are two "2 cellos" videos, then a little gif of a guy in what looks like a soccer uniform interacting with a computer cursor. Finally, with a caption of "Sometimes things aren't as they seem.", there is an SUV spinning its wheels in the mud of some rough terrain – forward, then backward, then forward…..until a hand reaches into the frame and reveals it to be a model car, which is "helped".
…………………………………………………………….