Welcome! The doors are open, come on inside!
This Cozy Q Tree Saturday Open Thread is VERY OPEN – a place for everybody to post whatever they feel they would like to tell the White Hats, and the rest of the MAGA/KMAG/KAG world.
Take the elevator up….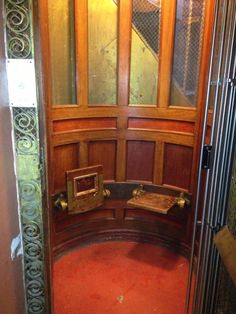 And find a comfy spot.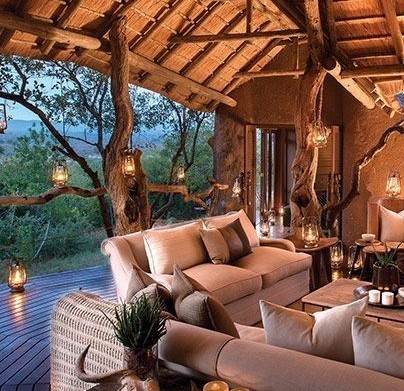 Free Speech is practiced here at the Q Tree. But please keep it civil.
Discussion of Q is not only allowed but encouraged. Imagine that! We can talk about Q here and not get banned.
Please also consider the Important Guidelines, outlined here in the January 1st open thread. Let's not give the odious Internet Censors a reason to shut down this precious haven that Wolf has created for us.
PLEASE SPEAK THE FIVE WORDS BOLDLY TO OUR PRESIDENT!
"I AM PRAYING FOR YOU!"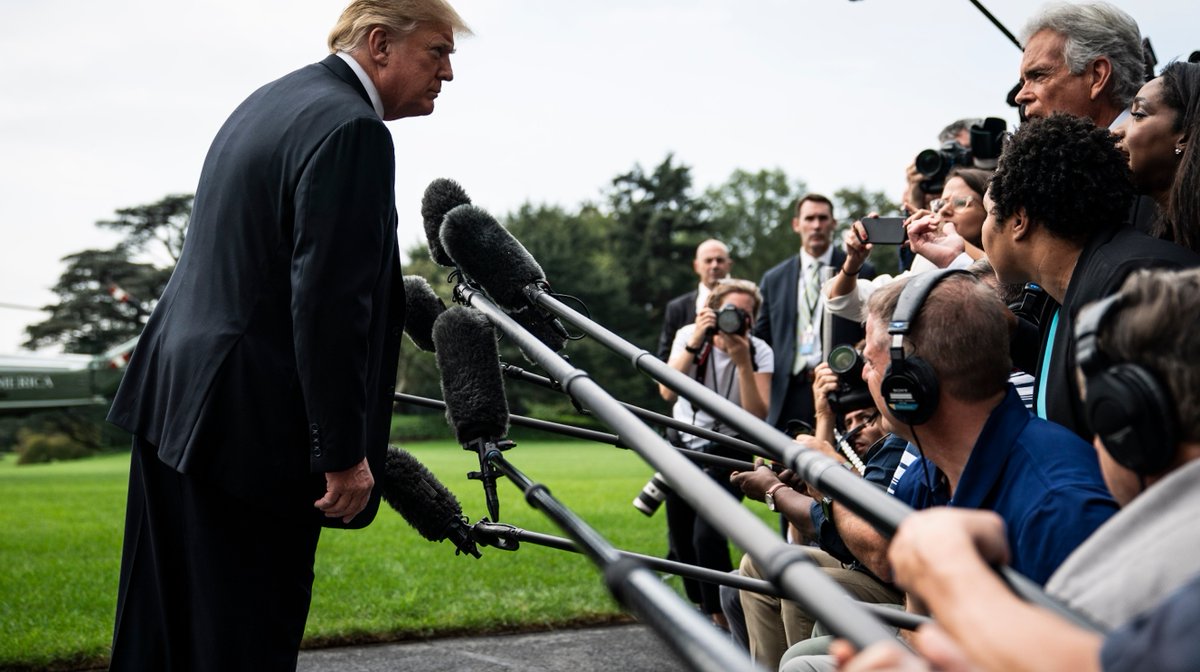 Wheatie's Rules:
No food fights.
No running with scissors.
If you bring snacks, bring enough for everyone.
…………………………………………………………………..
For your listening enjoyment, I offer this mix of two compositions from Demented Sound Mafia, titled 'Come Back Home' and 'One Fine Day':
[youtube https://www.youtube.com/watch?v=Dijd0IV1YhM&w=640&h=360]
……………………………………………………………..
Visual descriptions for dear Zoe and any others who may find them helpful:
Header Image: The view is of the base of a large moss-covered Tree with a doorway, deep in a mossy forest. There are narrow double doors of dark brown wood that are framed in a lighter wood, with a carved trefoil arch at the top. There is a small flight of stone and brick steps leading up to the door, with a trickle of water down one side of the steps.
A carriage light fixture is attached to the side of the Tree near the door, with a wrought-iron bracket. It is shining brightly, lighting the door and stairway. Behind the Tree there is a soft filtered light illuminating the forest floor and the bright green moss that covers the ground and surrounding trees.
First Image: Is a small round wooden elevator with a couple of fold-down jumpseats inside. There is ornate metal scrollwork on the door entrance, and a sliding metal door.
Second Image: Is an open-sided room with a view of the treetops. There are over-stuffed couches covered in throw pillows, with lots of lanterns placed around giving off a soft glow. The ceiling is supported by gnarly tree trunks and the railing along the open side is made up of bark-covered branches.
Third Image: President Trump is facing down the unruly gaggle of hostile press curs. They are kept outside now because they refuse to become house-trained and have continued to shit on the carpets.
……………………………………………………………
And in honor of our VSG, who never backs down:
[youtube https://www.youtube.com/watch?v=xy921Pn3lhA&w=640&h=360]
……………………………………