4076
Q !!Hs1Jq13jV6 ID: 768ebf No.9004278
May 2 2020 17:34:06 (EST)
What would have happened if POTUS challenged the COVID-19 narrative from the beginning?
Sometimes you can't TELL the public the truth.
YOU MUST SHOW THEM.
Who benefits the most?
WHY ARE [D]'S SOLELY FOCUSED ON CLOSURE [RETAINING] AND VOTE-BY-MAIL?
They do not care about your well-being.
You are simply in the way.
This is about regaining POWER.
Self-preservation.
Every asset deployed.
Win by any means necessary.
WIN OR DIE.
Q
Well, well, well. It's starting.
US will temporarily halt use of Johnson & Johnson's COVID-19 vaccine
By Yaron Steinbuch and Lia Eustachewich
April 13, 2021 | 7:14am | Updated
Federal health agencies will temporarily stop using Johnson & Johnson's one-dose vaccine after six women developed blood clots, including one who died, according to officials and a new report Tuesday.

The Food and Drug Adminstration announced the pause, saying there've been a half-dozen reports of a "rare & severe type of blood clot" in patients who received the vaccine.

The clots were observed along with reduced platelet counts, making the usual treatment for blood clots — the blood thinner heparin — potentially "dangerous."

"Right now, these adverse events appear to be extremely rare," the agency tweeted in a joint statement with the Centers for Disease Control and Prevention.
Right now, the low numbers of the victims cited in the original article is being used as the "well, it's just women of child bearing years who have the same complications as the pill," and not more than that, but still….
One prick down, a few to go, although there have been rumblings that three more shots are on the list for suspension.
This is what happens when you cut corners, and stop clinical trials before getting FDA approval…which begs the question: last year when he promised the vaccines as soon as possible on an emergency basis, did President Trump rush the manufacturers' timeline, and force their hand early? With no FDA approval, just emergency use in place, do these "vaccines" fall under the 1986 National Childhood Vaccine Injury Act? Are the manufacturers FINALLY open to class action lawsuits? The World Health Organization says that the pandemic, such as it was, is over.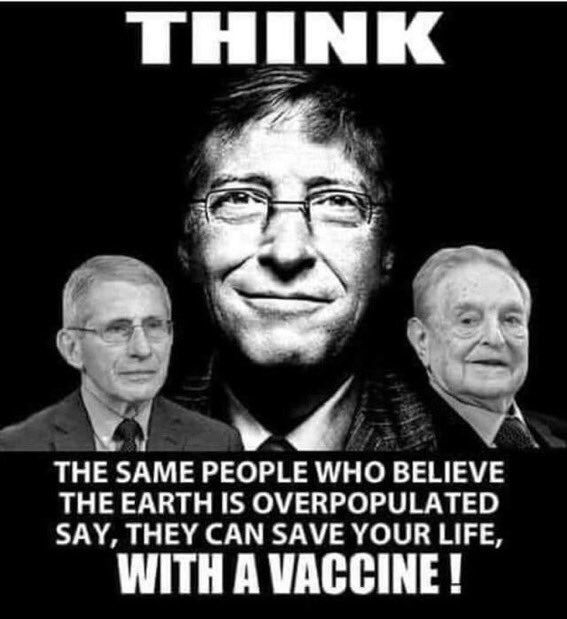 So why are we going through this exercise? Could it be twenty years worth of investment in the concept and the money people behind all of it don't want it to be for naught?
Or, could it be….
Elizabeth Carter OnlineFox Reply to scott467 April 13, 2021 15:29
Scott, I read a comment on an article that makes a lot of sense to me.
Steven said: The NWO must be pissed that Trump came out with the vaccine so early ensuring it would have the status as "experimental" & therefore could not be mandated.
What if he had intelligence that a mandated vaccine was a core part of the NWO 2030 Agenda all along?
Like going back as far as the 322 clubs origin (C=3 V=22)
How many wrenches did he throw into their machine? Just me looking for the big picture and how Trump destabilized the NWO's plan. Trump's actions ensured that anybody that didn't want the vax, doesn't have to take it.
Liz
Given the statement from President Trump, that is certainly on the table for discussion.
Statement by Donald J. Trump, 45th President of the United States of America
The Biden Administration did a terrible disservice to people throughout the world by allowing the FDA and CDC to call a "pause" in the use of the Johnson & Johnson COVID-19 vaccine. The results of this vaccine have been extraordinary but now it's reputation will be permanently challenged. The people who have already taken the vaccine will be up in arms, and perhaps all of this was done for politics or perhaps it's the FDA's love for Pfizer. The FDA, especially with long time bureaucrats within, has to be controlled. They should not be able to do such damage for possibly political reasons, or maybe because their friends at Pfizer have suggested it. They'll do things like this to make themselves look important. Remember, it was the FDA working with Pfizer, who announced the vaccine approval two days after the 2020 Presidential Election. They didn't like me very much because I pushed them extremely hard. But if I didn't, you wouldn't have a vaccine for 3-5 years, or maybe not at all. It takes them years to act! Do your testing, clean up the record, and get the Johnson & Johnson vaccine back online quickly. The only way we defeat the China Virus is with our great vaccines!
So, did President Trump manage to get the FDA, Fauci, and all the rest to expose themselves by getting them to jump early, and goad them into this mess?
Maybe someday we will find out.
And now for the obligatory message from our sponsors:
Here at the Q tree we believe in the concept of CIVIL open free speech and the discussion that fleshes out ideas. When commenting and participating in the OPEN discussion on this thread all comments MUST NOT CONTAIN personal threats, baiting, name calling, or other anti-social words fomenting hate, violence or destruction. Our host Wolfm00n has strict rules about that.
Fellow tree dweller Wheatie gave us some good reminders on the basics of civility in political discourse:
No food fights.
No running with scissors.
If you bring snacks, bring enough for everyone
Please, stock up on blanks for celebratory gunfire, be ready to swing from the chandeliers…and no messing with the nuclear weapons.
Please remember to remain locked and loaded and ready for trouble should the insurrectionists try to invade your space.
Those who have things to say that do not fit the generally accepted limits of "civil" discussion, Wolf has provided a venue known as the UTree. You're welcome to visit over there and say hi to anyone hanging out over there. The "Rescue Thread" is also over there. In the event a rendezvous of the tree is needed, please check it out.
Auntie DePat's requests as we are all, ahem, adults, not uncivilized pygmies:
If you see something has not been posted, do us all a favor, and post it. Please, do not complain that it has not been done yet.
The scroll wheel on your mouse can be your friend. As mature adults, please use it here in the same manner you would in avoiding online porn.
Thank you so much for any and all attention to such details. It is GREATLY appreciated by more than one party here.
One other vital note:
Please, review these rules that our host Wolfm00n outlined toward the beginning of the growth of the tree itself. it won't take long.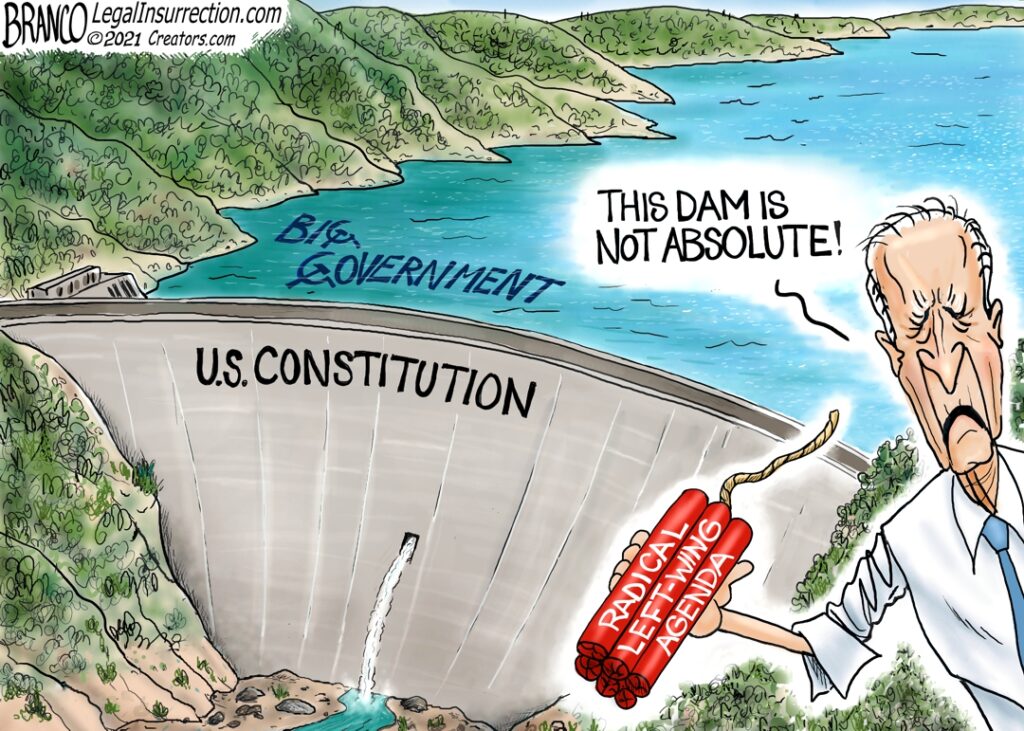 __________________________________________________
JOHN 3:16-21
16For God so loved the world that he gave his only Son, that whoever believes in him should not perish but have eternal life. 17For God sent the Son into the world, not to condemn the world, but that the world might be saved through him. 18He who believes in him is not condemned; he who does not believe is condemned already, because he has not believed in the name of the only Son of God. 19And this is the judgment, that the light has come into the world, and men loved darkness rather than light, because their deeds were evil. 20For every one who does evil hates the light, and does not come to the light, lest his deeds should be exposed. 21But he who does what is true comes to the light, that it may be clearly seen that his deeds have been wrought in God.
As always, prayers for the fight against that which seeks to enslave us are welcome.
Please include: President Donald Trump, the Q team, our soldiers in the field, special forces, tactical units, first responders and those working behind the scenes…and any and all people with family members in the hospital, COVID or not.