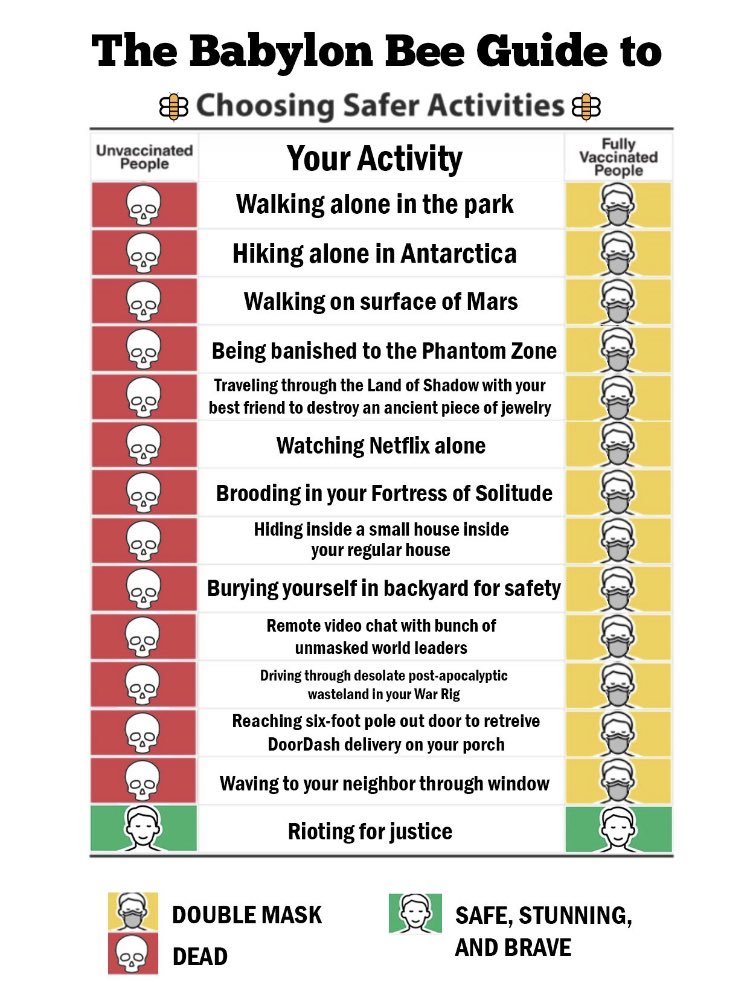 Seriously, there's a sickness out there.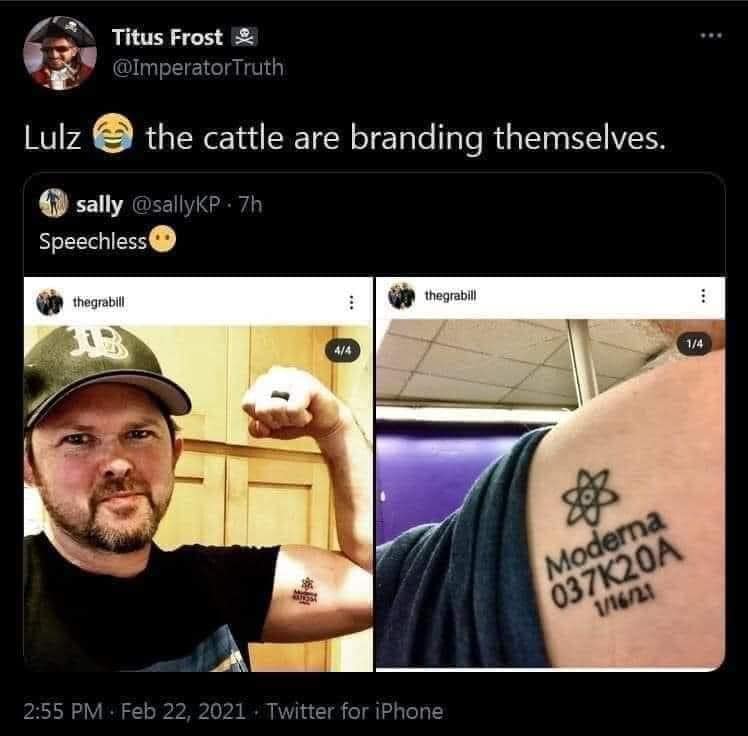 And guess what else surfaced: another filming session of the evening news horror show.
No, really, it's true.
And then after a three year delta, Rudy's place FINALLY got raided.
1287
Q !xowAT4Z3VQ ID: 6e1ca8 No.1215845
Apr 27 2018 19:27:33 (EST)
Cohen raid by FBI?
Public context: re: payment to Stormy Daniels?
SC & FBI raided POTUS' attorney to pull Stormy Daniels payment info?
RR signed off?
What other docs were collected?
How many places raided?
Raid on the President of the United States' attorney for payment details re: private case re: Stormy Daniels?
Think logically.
How do you introduce evidence into an investigation (legally)?
Who has everything?
Methods which info collected/ obtained?
Admissible in the court of law?
Insert Rudy.
First public statement.
"It shouldn't take more than "a week or two" to come to a resolution on the probe."
http://www.foxnews.com/politics/2018/04/20/rudy-to-rescue-giuliani-vows-to-wrap-up-mueller-probe.html
Think resignations.
Who has the POWER?
If POTUS was in a weakened position (about to be impeached/indicted) would 'they' resign?
Why are we here?
Public forum.
World watching.
Sharing of intel to bad actors?
Purpose?
Not confirming SC is on /team/.
Question everything.
Timing important.
Planned?
Q
Was the raid on Rudy's apartment a way to get evidence on other bad actors?
Maybe not.
Hopefully, we will find out soon.
_______________________________________________
Please review our HOST and site owner's Guidelines for posting and discussion for this site. Wolf is kind enough to put up with *most* of us and our antics after thorough vetting. Violators of the baiting and deliberately attempting to divide the group rules WILL face consequences.
The discourse on this site is to be CIVIL – no name calling, baiting, or threatening others here is allowed. Company manners are appreciated. Those who are so inclined may visit Wolf's other sanctuary, the U-Tree, to slog out discussions best saved for a wrestling mat. Say hi to anyone who is actually hanging out there for the rest of us. If, for some reason, this site is not available, head over to the UTree and visit the post at the top of the list.
This site is a celebration of the natural rights endowed to humans by our Creator as well as those enshrined in the Bill of Rights adopted in the founding documents of the United States of America. Within the limits of law, how we exercise these rights is part of the freedom of our discussion. THAT MEANS THAT ALL OF US HERE ARE ENTITLED TO OUR OPINIONS AND PREJUDICES, ETC., SO LONG AS THEY CAUSE NO PHYSICAL HARM TO OTHERS OR DOXX OUR FELLOW TREE DWELLERS.
All opinions here are valued for the diversity they bring to the issues, and the shaping of understanding regarding topics for which many of us do not have all information.
Be careful in expressing thoughts as we would all like to think well of the rest of the group, and ill-thought out comments have a way of wrecking that for everyone.
Fellow tree dweller Wheatie gave us some good reminders on the basics of civility in political discourse:
No food fights
No running with scissors
If you bring snacks, be sure they are made with bacon
Auntie DePat's requests as we are all supposedly adults and not perpetual high school sophomores or the back row of the soprano section in any big chorus:
If you see something has not been posted, do us all a favor, and post it. Please, do not complain that it has not been done yet.
The scroll wheel on your mouse can be your friend. As mature adults, please use it here in the same manner you would in avoiding online porn.
Thank you so much for any and all attention to such details. It is GREATLY appreciated by more than one party here.
__________________________________________________
And from today's alternate Mass readings as it is the Feast of St. Catherine of Siena, a woman famous for pounding on a pope's desk and telling him to do his job:
1 JOHN 1:5–2:2
15This is the message we have heard from him and proclaim to you, that God is light and in him is no darkness at all. 6If we say we have fellowship with him while we walk in darkness, we lie and do not live according to the truth; 7but if we walk in the light, as he is in the light, we have fellowship with one another, and the blood of Jesus his Son cleanses us from all sin. 8If we say we have no sin, we deceive ourselves, and the truth is not in us. 9If we confess our sins, he is faithful and just, and will forgive our sins and cleanse us from all unrighteousness. 10If we say we have not sinned, we make him a liar, and his word is not in us. 21My little children, I am writing this to you so that you may not sin; but if any one does sin, we have an advocate with the Father, Jesus Christ the righteous; 2and he is the expiation for our sins, and not for ours only but also for the sins of the whole world.
Prayers for the nation, the salvation of humanity, and all of us here – lurkers and members – as well as our families, are welcome.
_______________________________________________________
Here's one way to stop traffic.