Cover image: Apple Orchard by Robert Tracy, watercolor, 1987.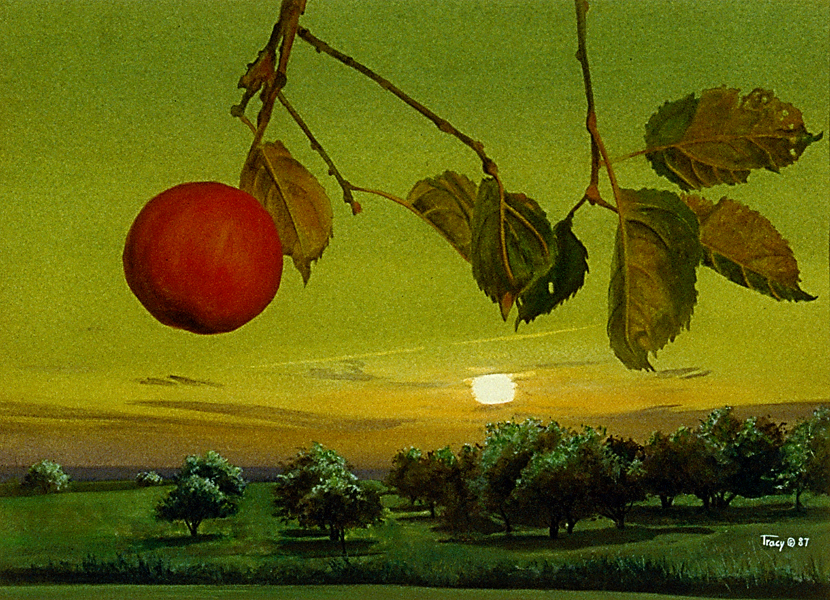 Putting this here at 7:55 pm CDT. I hope it's there when you view this post.
Let's just get this out of the way.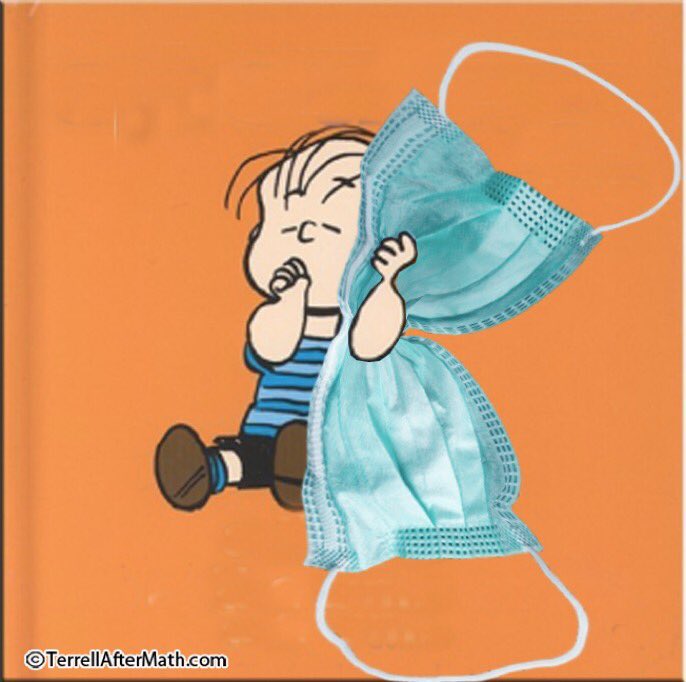 Let's see…about science as a religion….
Or maybe vaccines.
Seriously, this is the most schizophrenic disease epidemic ever.
Of course, this time around, the truth isn't being reported at all, let alone on page twenty below the fold.
It's not like some of this stuff hasn't surfaced before.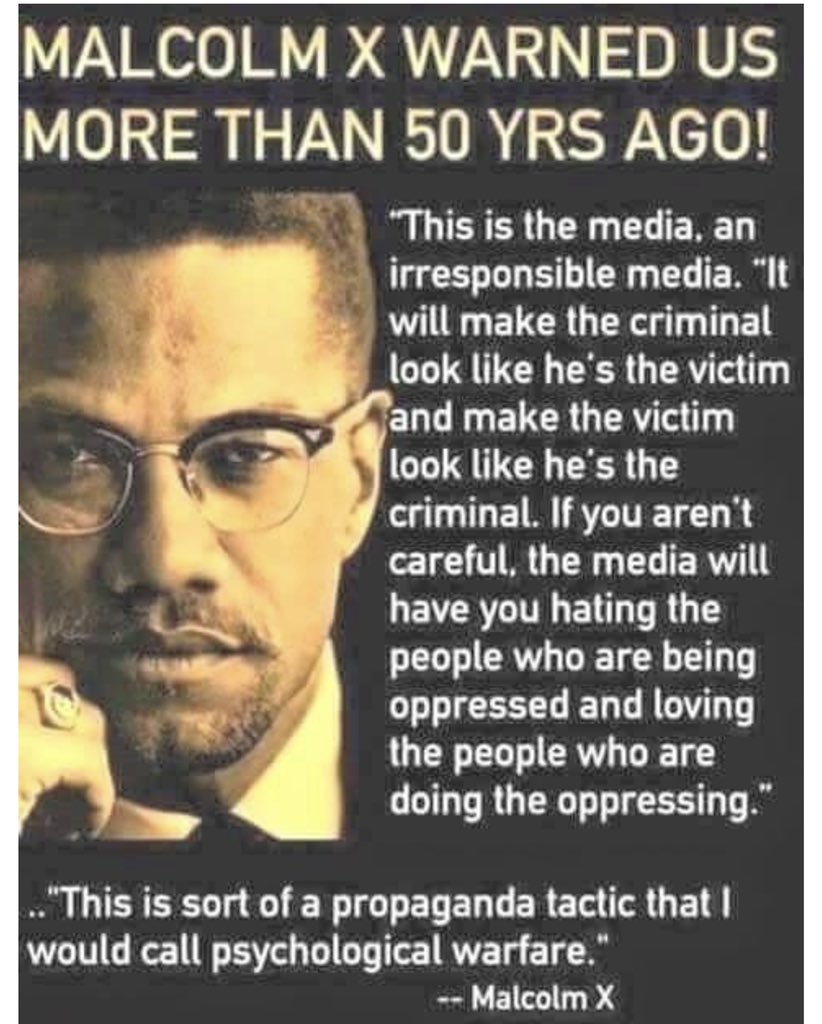 Hopefully, exposure of corruption in the mainstream media leads here.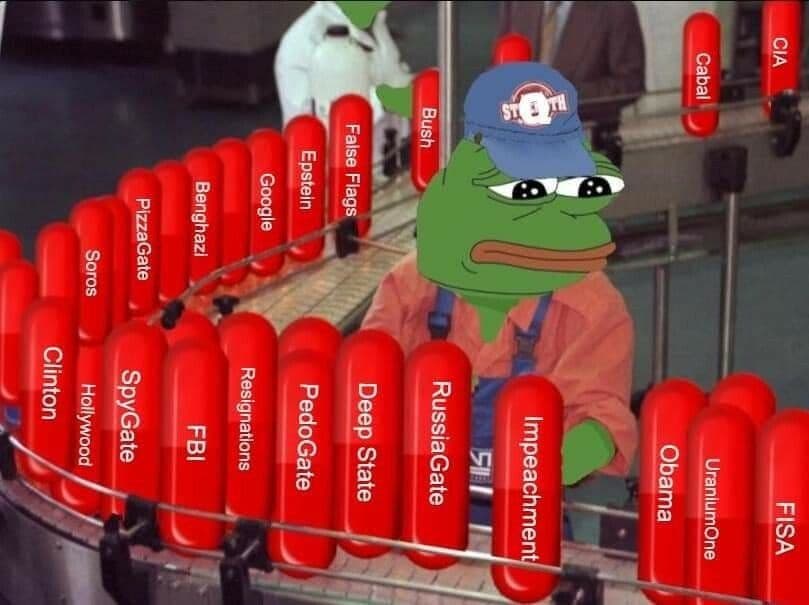 Oh, and for those wondering about the actors in the rubber masks idea:
Something to remember, always.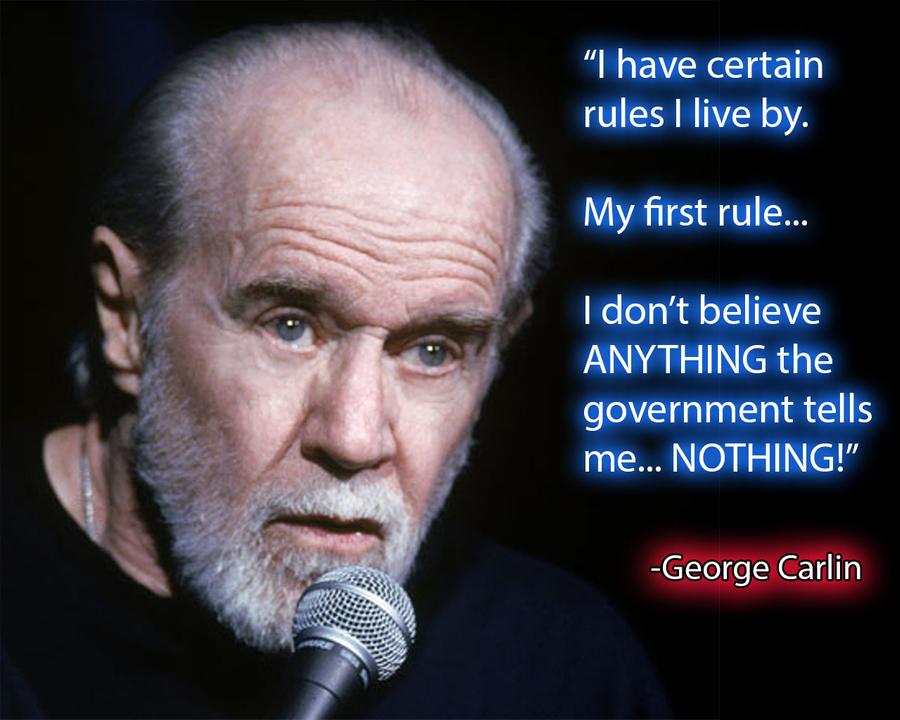 Per the boss's instruction: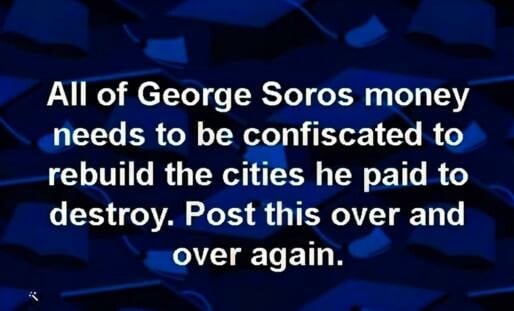 I'd throw in a few Rockefellers and Rothschilds also.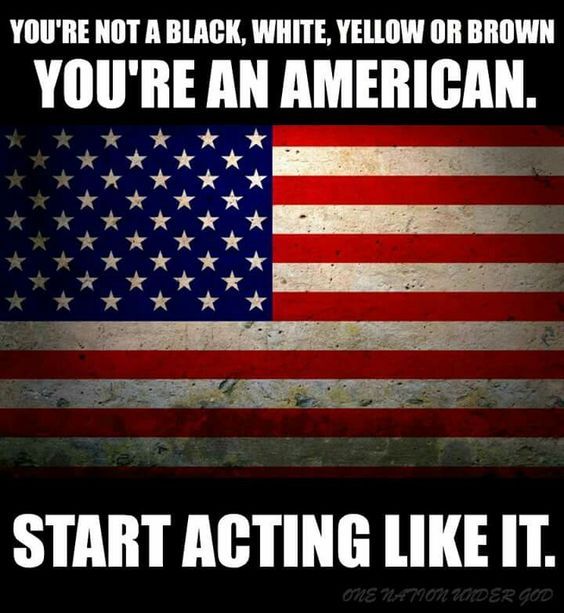 Of course, this does not mean committing felonies, but standing up to the forces that want to tear this nation – and humanity apart. The very people XVII told us will be destroyed by the time this movie comes to an end are currently roaming the halls of power…supposedly. It's a sickening sight.
And now for some mood music:
Somehow, I missed this one performed in the Washington National Cathedral.
Your weekly reminder to take the pledge, and if the non-mainstream people are to be believed, including Lin Wood, we will need to take this seriously very soon:
"I do solemnly swear (or affirm) that I will support and defend the Constitution of the United States against all enemies, foreign and domestic; that I will bear true faith and allegiance to the same; that I take this obligation freely, without any mental reservation or purpose of evasion; and that I will well and faithfully discharge the duties of the office on which I am about to enter: So help me God."
New message from General Flynn

Be fearless and don't wait for the next superstar to stand up and fight back against this health tyranny…each of us has our own inner strength to take the harder right path. In your communities, at your local city council meetings, school board hearings, zoning board meetings, everywhere elected officials reside, we should be in there ensuring they are doing what we the people voted for them to do. Get involved now, no more waiting for someone else to do it…it is our time, our moment in history and our obligation to the next generation and the one after that…Local Action has a National Impact
And now for the nitty gritty of the Q Tree 5 minute, stand up, Tuesday morning meeting version of the Daily Thread.
Ahem.
Guidelines for posting and discussion on this site were outlined by our host, WolfM00n. Please, review them from time to time.
The discourse on this site is to be CIVIL – no name calling, baiting, or threatening others here is allowed. Those who are so inclined may visit Wolf's other sanctuary, the U-Tree, to slog it out. There is also a "rescue" thread there for members of the Tree to rendezvous if the main site goes kablooey.
This site is a celebration of the natural rights endowed to humans by our Creator as well as those enshrined in the Bill of Rights adopted in the founding documents of the United States of America. Within the limits of law, how we exercise these rights is part of the freedom of our discussion.
Fellow tree dweller Wheatie gave us some good reminders on the basics of civility in political discourse:
No food fights.
No running with scissors.
If you bring snacks, bring enough for everyone.
And Auntie DePat's requests as we are all, ahem, allegedly adults:
If you see something has not been posted, do us all a favor, and post it. Please, do not complain that it has not been done yet.
The scroll wheel on your mouse can be your friend. As mature adults, please use it here in the same manner you would in avoiding online porn.
Thank you so much for any and all attention to such details. It is GREATLY appreciated by more than one party here.
__________________________________________________
Yesterday was the feast of the Korean Martyrs. There are two options for readings, and some are appropriate here:
LUKE 8:16-18
16"No one after lighting a lamp covers it with a vessel, or puts it under a bed, but puts it on a stand, that those who enter may see the light. 17For nothing is hid that shall not be made manifest, nor anything secret that shall not be known and come to light. 18Take heed then how you hear; for to him who has will more be given, and from him who has not, even what he thinks that he has will be taken away."
WISDOM 3:1-9
1But the souls of the righteous are in the hand of God, and no torment will ever touch them. 2In the eyes of the foolish they seemed to have died, and their departure was thought to be an affliction, 3and their going from us to be their destruction; but they are at peace. 4For though in the sight of men they were punished, their hope is full of immortality. 5Having been disciplined a little, they will receive great good, because God tested them and found them worthy of himself; 6like gold in the furnace he tried them, and like a sacrificial burnt offering he accepted them. 7In the time of their visitation they will shine forth, and will run like sparks through the stubble. 8They will govern nations and rule over peoples, and the Lord will reign over them for ever. 9Those who trust in him will understand truth, and the faithful will abide with him in love, because grace and mercy are upon his elect, and he watches over his holy ones.
LUKE 9:23-26
23And he said to all, "If any man would come after me, let him deny himself and take up his cross daily and follow me. 24For whoever would save his life will lose it; and whoever loses his life for my sake, he will save it. 25For what does it profit a man if he gains the whole world and loses or forfeits himself? 26For whoever is ashamed of me and of my words, of him will the Son of man be ashamed when he comes in his glory and the glory of the Father and of the holy angels.
And, actually two from today's Mass readings.
EPHESIANS 4:1-7, 11-13
1I therefore, a prisoner for the Lord, beg you to lead a life worthy of the calling to which you have been called, 2with all lowliness and meekness, with patience, forbearing one another in love, 3eager to maintain the unity of the Spirit in the bond of peace. 4There is one body and one Spirit, just as you were called to the one hope that belongs to your call, 5one Lord, one faith, one baptism, 6one God and Father of us all, who is above all and through all and in all. 7But grace was given to each of us according to the measure of Christ's gift. 11And his gifts were that some should be apostles, some prophets, some evangelists, some pastors and teachers, 12to equip the saints for the work of ministry, for building up the body of Christ, 13until we all attain to the unity of the faith and of the knowledge of the Son of God, to mature manhood, to the measure of the stature of the fulness of Christ;
MATTHEW 9:9-13
9As Jesus passed on from there, he saw a man called Matthew sitting at the tax office; and he said to him, "Follow me." And he rose and followed him. 10And as he sat at table in the house, behold, many tax collectors and sinners came and sat down with Jesus and his disciples. 11And when the Pharisees saw this, they said to his disciples, "Why does your teacher eat with tax collectors and sinners?" 12But when he heard it, he said, "Those who are well have no need of a physician, but those who are sick. 13Go and learn what this means, `I desire mercy, and not sacrifice.' For I came not to call the righteous, but sinners."
109
Anonymous ID: hHkrVD7x No.148156632
Nov 5 2017 20:06:36 (EST)
Anonymous ID: pqW40Wgk No.148156518
Nov 5 2017 20:05:48 (EST)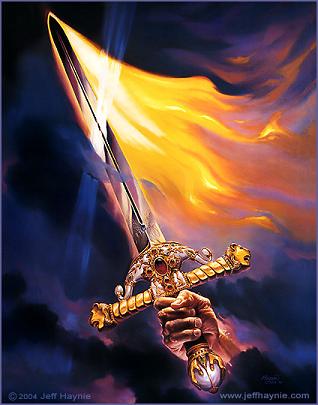 >>148154137
St. Michael the Archangel, defend us in battle. Be our protection against the wickedness and snares of the devil. May God rebuke him, we humbly pray. And do thou, Prince of the Heavenly Hosts, by the power of God, cast down to Hell Satan and all his evil spirits, who prowl about the world seeking the ruin of souls. Amen.
>>148156518
Amen brother.
Q
As always, prayers for the fight against that which seeks to enslave us are welcome. Via con Dios.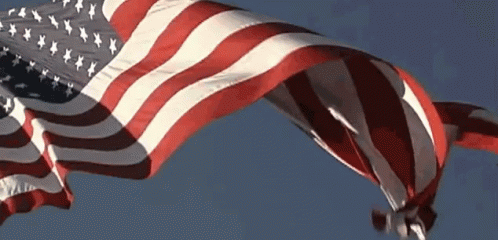 BTW:
This is what passes for satire in the blue pilled world. Just wait until they find out we've been right all along. (And trying to sing phrases that long without a catch breath is not for amateurs.)