Cover image: Desert Bloom by Anthony Casey.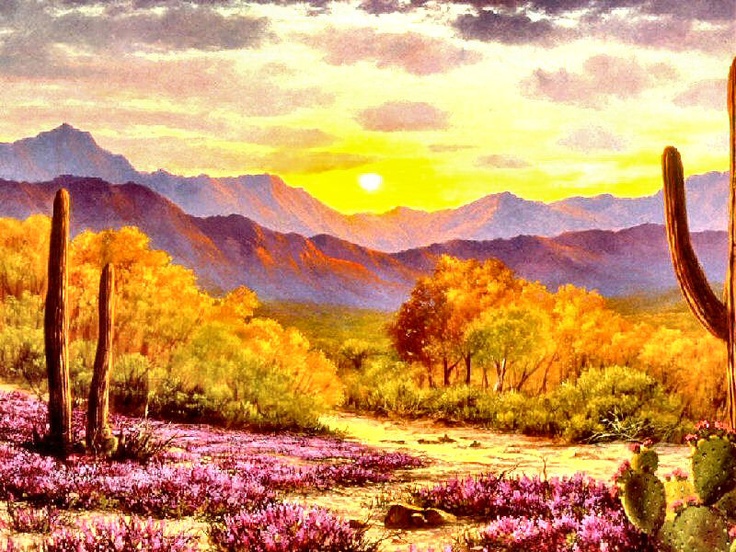 I have all sorts of stuff in open tabs, so I'm just going to plop things here.
First up: Dr. Judy Mikovitz has been working on making her presentations more user friendly as it were. Here she is with David Nino Rodriguez issuing a warning to humanity. It's a Bitchute video, so you'll have to click on the link. Sorry.
Next: the potentially likely overturning of Roe vs. Wade….
Sebastian Gorka read a nice chunk of the text of Justice Alito's draft on his podcast, and to be perfectly honest, it is STUNNING. Alito's writing is just a thing of beauty, and really this ruling should be required reading for all as the reasoning for the decision is going to be lost in getting to the headline, not at all unlike the 1968 encyclical Humanae Vitae which upheld the Church's teaching on artificial contraception. It's a shame, really, because HOW one gets to such a decision is just as important as the decision itself.
For those who would prefer to read the draft, here is a link.
Really, I just like listening to Gorka's voice.
Then there's Kathy Barnette vs. THE BIG CLUB. Don't kid yourselves, that's what this is.
Cynical GOP strategists have for years exploited the votes of religious conservatives while disdaining their values. Turn on MSNBC at random and you are likely to see some former GOP poohbah trashing religious conservatives. Figures such as Nicole Wallace, Steve Schmidt, and Michael Steele made their careers in the GOP even as they harbored utter hatred for members of its base. Under George W. Bush, who won reelection in part on a promise to religious conservatives that he would fight gay marriage, the chair of the Republican National Committee for a time was Ken Mehlman, who later came out as an LGBTQ activist.

In the milieu of the upper echelons of the GOP, contempt for religious conservatives is common and spills out the moment one of them becomes relevant. Just look at the frenzied assault on Kathy Barnette in Pennsylvania. The same GOP strategists who gave us Arnold Schwarzenegger and Mitt Romney tell us that she is intolerable. A Republican Senate candidate in Pennsylvania, Barnette has surged in recent days not in spite of her religious conservatism but because of it. Unlike her more socially liberal counterparts in the primary, she did not respond to the news of Roe v. Wade's apparent collapse in a flatfooted manner. She used the moment to tell her story as a child of rape and advocate for the defense of all unborn children, not just the ones conceived under favorable circumstances.

That she might win the primary has the country club Republicans (many of whom now pose as MAGA supporters) up in arms. For all their talk of "minority outreach," they don't want a politically incorrect black Christian woman representing them. They have pronounced her "unelectable," not because she deviates from the platform of the party, but because she adheres to it more fervently than they do. They find her defense of a Judeo-Christian America embarrassing.

This fits a familiar pattern: socially liberal Republicans, who have a long record of losing races, declaring a religious conservative politically unviable and then trying to prove it by undercutting that candidate. This is what passes for "savvy" in the GOP. Never mind that the savaging of Barnette will only help the Democrats should she win the primary.
It's not like the GOP didn't have over a year to come up with a better strategy to counter the candidate with patriotic appeal:
Kathy Barnette is no Johnny-come-lately in the GOP primary: she announced her candidacy over 13 months ago, on April 6, 2021, which should have allowed plenty of time for vetting. Recall that McCormick has been in the race only since January. Dr. Oz didn't announce his candidacy until late November. Unlike Oz and McCormick, Barnette also has previous experience running for office: she was unsuccessful in her 2020 congressional bid in Pennsylvania's 4th District, which can be forgiven since the district is reliably liberal. Her experience as a political commentator has also put her squarely in the public eye. As such, she has already faced public scrutiny, and there is no excuse for the other GOP candidates to have waited until the month of the primary election to begin conducting opposition research.

Moreover, it is notable that Barnette had closed the gap with Oz and McCormick nearly a month before the May debate. By April 15, she had clearly separated from the rest of the pack, moving into third place in polling, just 7 percent behind the frontrunners. Part of her rise since that time could be indicative of dissatisfaction with McCormick and Oz, with voters seeking a legitimate alternative. This spike in momentum again should have warranted some opposition research, and once again, the GOP candidates were negligent.
Twitter….
Bioclandestine talks a bit about the strategy behind counting the bots:
I've said it since the beginning, Elon's moves and counter moves are too highly calculated and methodical to be a happy coincidence. Not only is he taking over the machine, he's exposing it on a global stage.

For those who are unaware, the Twitter deal is on hold, as Elon is is demanding proof on the amount of bot activity on the site, as this will lower the amount of true human engagement and therefore the amount of possible/target revenue. Which would lower the value of twitter and therefore lower the offer from Elon.

What Elon did was genius, and also further confirms this is about more than money. He offered a number so outrageous, knowing full well that there was heavy bot activity, knowing he could make them agree to terms, and then later get the buying price lowered while simultaneously exposing Twitter for using false accounts to manipulate public opinion.

A conventional businessman would have made them prove the bot activity before the offer price, but Elon is not in this for profit. This move he just made CONFIRMS he is looking to expose a greater conspiracy here. His moves and counter moves are calculated 10 steps ahead of the enemy. Sounds a lot like US MIL to me. I mean, Elon is quite literally their highest paid contractor.
Another substacker put up a piece analyzing the bot move:
There is an interesting game of chess going on here between Elon and the management of Twitter over the proportion of accounts on Twitter that are "genuine"—that is, real people—as opposed to various kinds of automated accounts or information warfare sock puppets.

Both sides know a lot more than they are letting on, and both are playing a game of chess over it.

On the surface, it matters a lot because Twitter, as a public company, has made statements to its advertisers and investors through the years about the size, growth and makeup of its Twitter account user base, and if it is revealed that they "fudged the numbers", there will be hell to pay.

Now that a well-heeled buyer is involved with doing due diligence prior to closing a transaction to take Twitter private—it really matters in a legal sense, too.

Is the number of "fake" accounts 5% or less — as Twitter itself claims — or is it closer to 50%?
And then Elon himself chimed in, although not so much about the bots:
And then Project Veritas dropped this:
ARegarding the shootings over the weekend:
Well…a great man has something to say about that.
More on Pennsylvania:
$57 to fill my gas tank. I'd say we're headed in the wrong direction.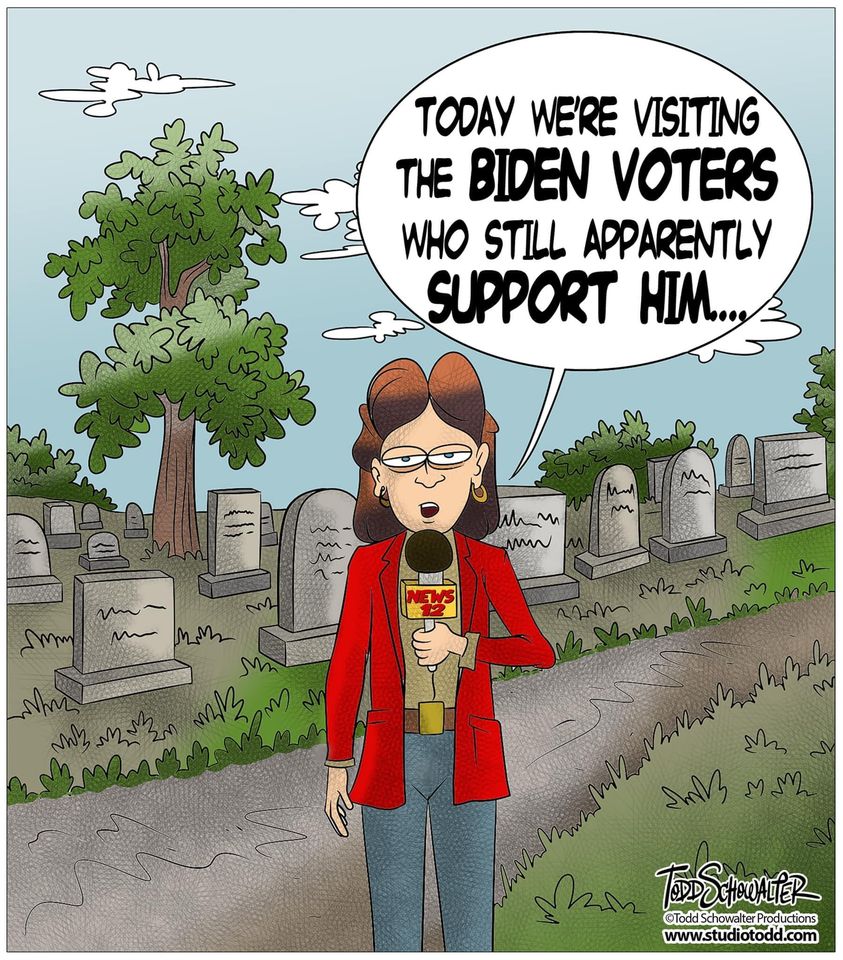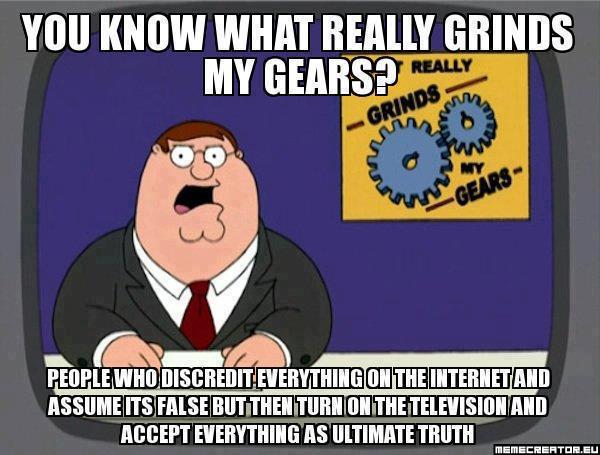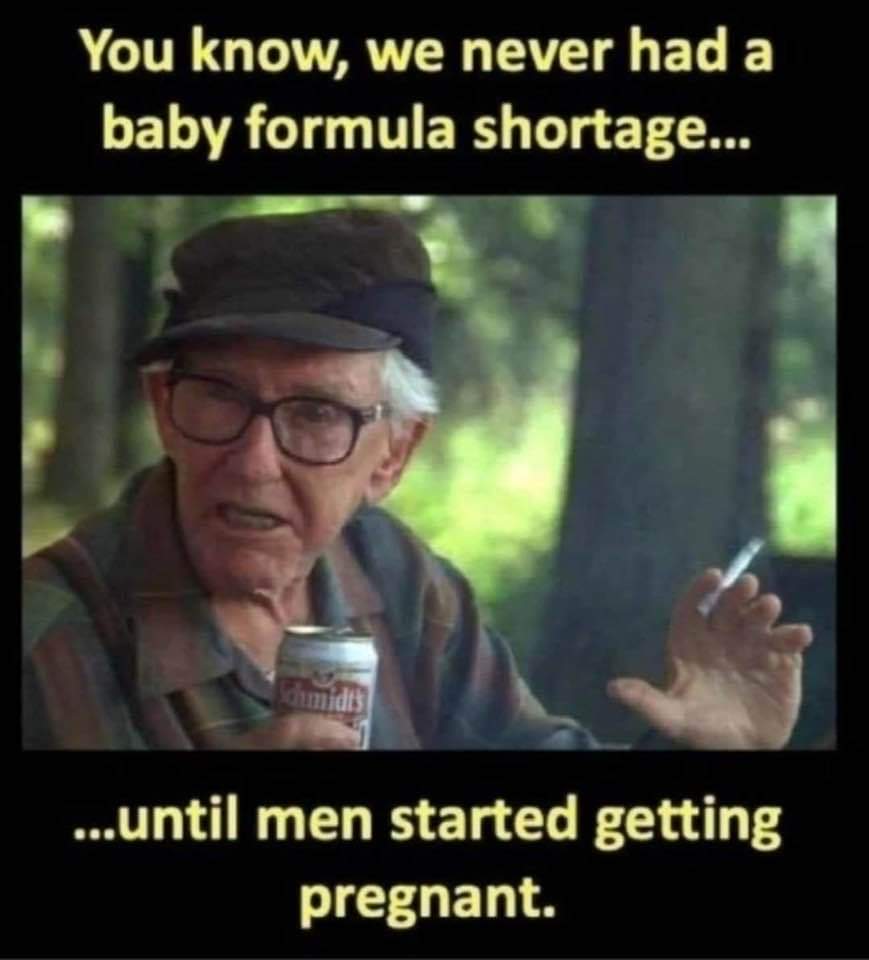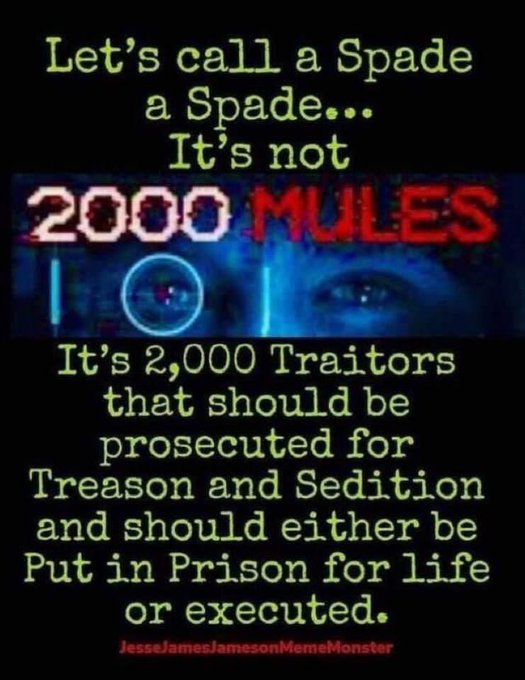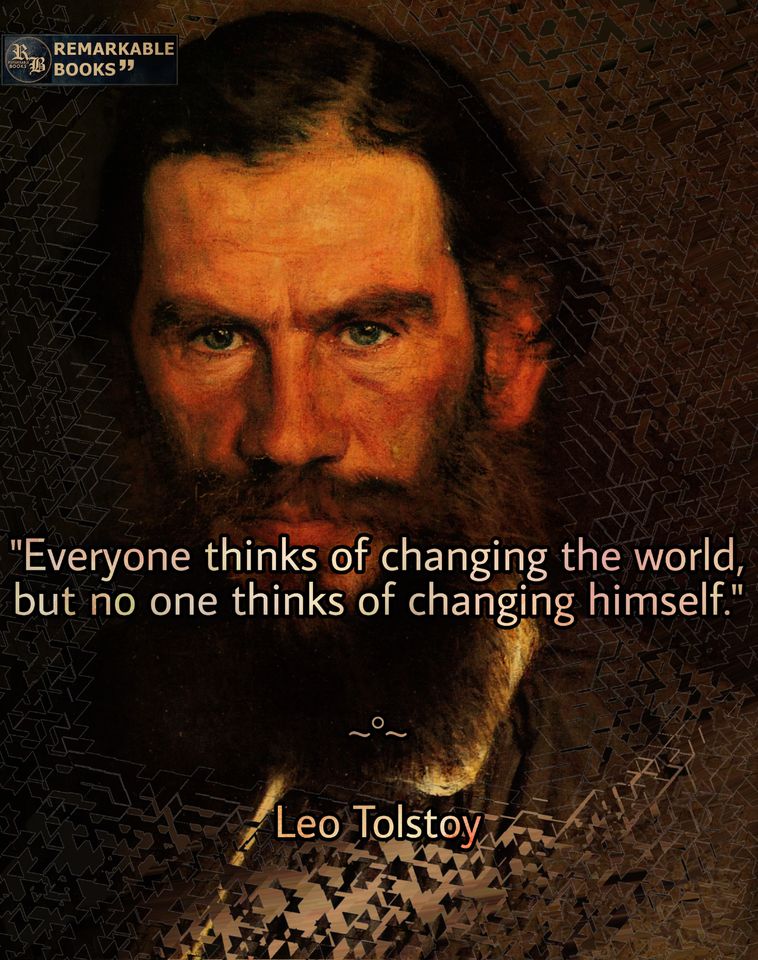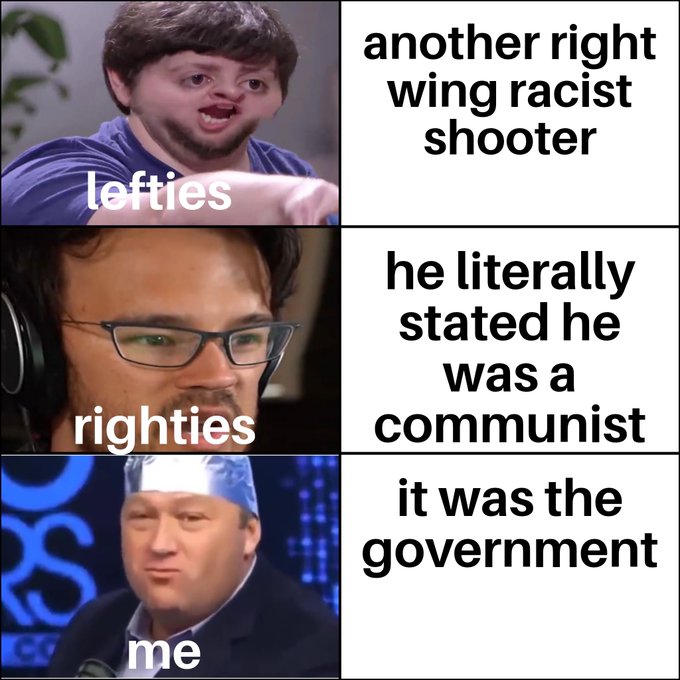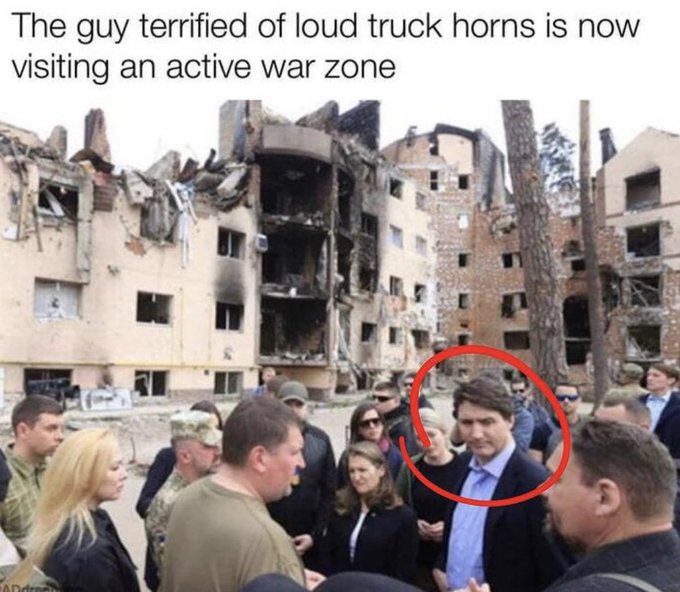 Yeah, that's a lot of splash for competition.
Just wait….
Something to remember, always.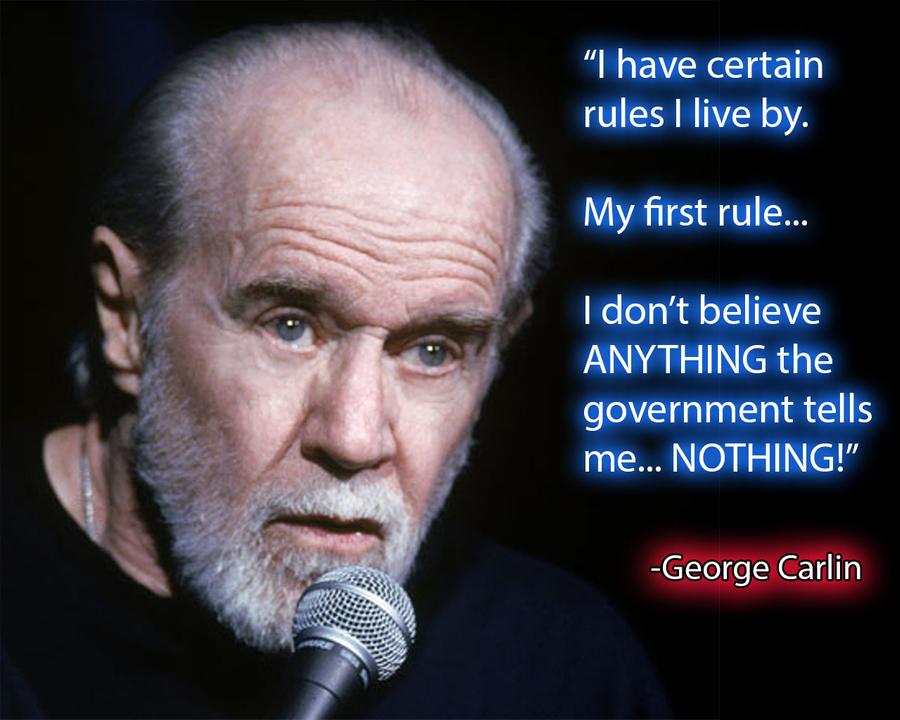 Per the boss's instruction: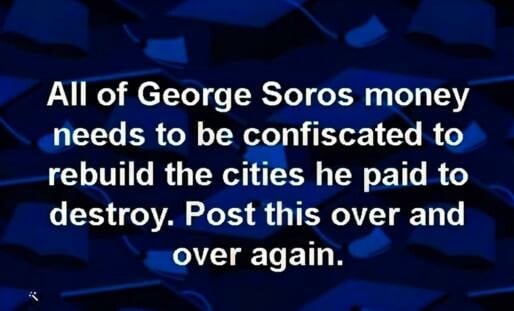 I'd throw in a few Rockefellers and Rothschilds also.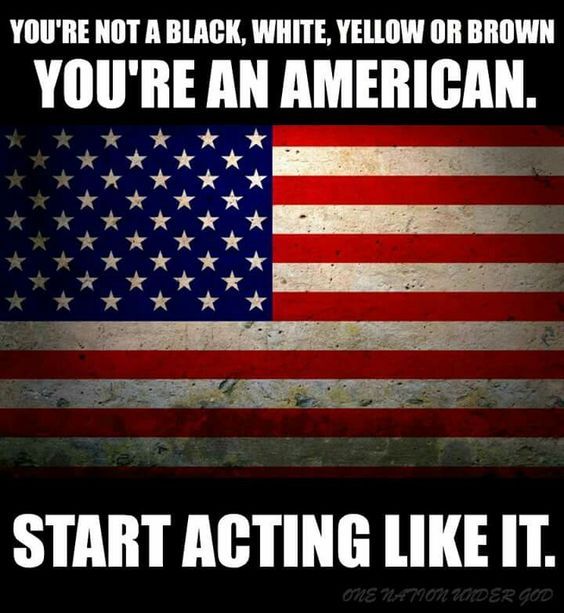 Of course, this does not mean committing felonies, but standing up to the forces that want to tear this nation – and humanity apart. The very people XVII told us will be destroyed by the time this movie comes to an end are currently roaming the halls of power…supposedly. It's a sickening sight.
Your weekly reminder to take the pledge:
"I do solemnly swear (or affirm) that I will support and defend the Constitution of the United States against all enemies, foreign and domestic; that I will bear true faith and allegiance to the same; that I take this obligation freely, without any mental reservation or purpose of evasion; and that I will well and faithfully discharge the duties of the office on which I am about to enter: So help me God."
Guidelines for posting and discussion on this site were outlined by our host, WolfM00n. Please, review them from time to time.
The discourse on this site is to be CIVIL – no name calling, baiting, or threatening others here is allowed. Those who are so inclined may visit Wolf's other sanctuary, the U-Tree, to slog it out. There is also a "rescue" thread there for members of the Tree to rendezvous if the main site goes kablooey. A third site has been added for site outages of longer duration.
This site is a celebration of the natural rights endowed to humans by our Creator as well as those enshrined in the Bill of Rights adopted in the founding documents of the United States of America. Within the limits of law, how we exercise these rights is part of the freedom of our discussion.
Fellow tree dweller Wheatie gave us some good reminders on the basics of civility in political discourse:
No food fights.
No running with scissors.
If you bring snacks, bring enough for everyone.
And Auntie DePat's requests:
If you see something has not been posted, do us all a favor, and post it. Please, do not complain that it has not been done yet.
The scroll wheel on your mouse can be your friend. As mature adults, please use it here in the same manner you would in avoiding online porn.
Thank you so much for any and all attention to such details. It is GREATLY appreciated by more than one party here.
__________________________________________________
ACTS 14:19-28
19But Jews came there from Antioch and Ico'nium; and having persuaded the people, they stoned Paul and dragged him out of the city, supposing that he was dead. 20But when the disciples gathered about him, he rose up and entered the city; and on the next day he went on with Barnabas to Derbe. 21When they had preached the gospel to that city and had made many disciples, they returned to Lystra and to Ico'nium and to Antioch, 22strengthening the souls of the disciples, exhorting them to continue in the faith, and saying that through many tribulations we must enter the kingdom of God. 23And when they had appointed elders for them in every church, with prayer and fasting they committed them to the Lord in whom they believed. 24Then they passed through Pisid'ia, and came to Pamphyl'ia. 25And when they had spoken the word in Perga, they went down to Attali'a; 26and from there they sailed to Antioch, where they had been commended to the grace of God for the work which they had fulfilled. 27And when they arrived, they gathered the church together and declared all that God had done with them, and how he had opened a door of faith to the Gentiles. 28And they remained no little time with the disciples.
109
Anonymous ID: hHkrVD7x No.148156632
Nov 5 2017 20:06:36 (EST)
Anonymous ID: pqW40Wgk No.148156518
Nov 5 2017 20:05:48 (EST)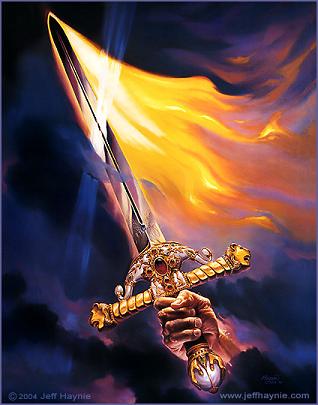 >>148154137
St. Michael the Archangel, defend us in battle. Be our protection against the wickedness and snares of the devil. May God rebuke him, we humbly pray. And do thou, Prince of the Heavenly Hosts, by the power of God, cast down to Hell Satan and all his evil spirits, who prowl about the world seeking the ruin of souls. Amen.
>>148156518
Amen brother.
Q
As always, prayers for the fight against that which seeks to enslave us are welcome. Via con Dios.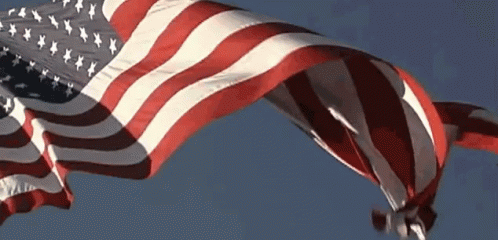 Did I ever put this one in a post?