OK – the WEB INTERFACE IS UP.
Wolf is now officially ON TRUTH SOCIAL – with the same nic and avatar.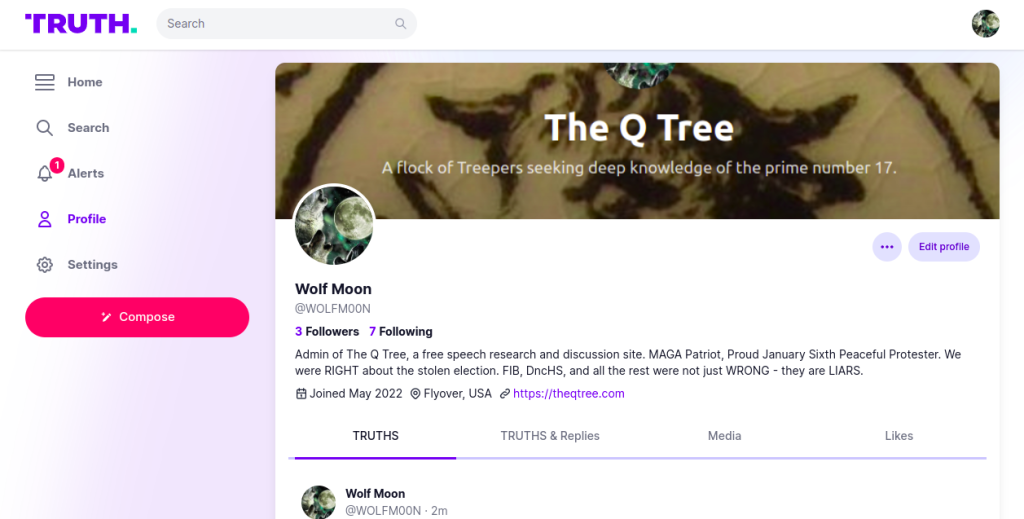 Here is my first post.
https://truthsocial.com/@WOLFM00N/108318315353739705

I am PROUD to have been marching to the Capitol Building in the same parade as Kathy Barnette. I VERY MUCH understand why Trump didn't endorse her, but we all have to make choices.
She chose to be there, and to protest peacefully, just like me. Just like thousands of other decent, hard-working, law-abiding AMERICANS who cannot STAND the injustice of a blatantly stolen election.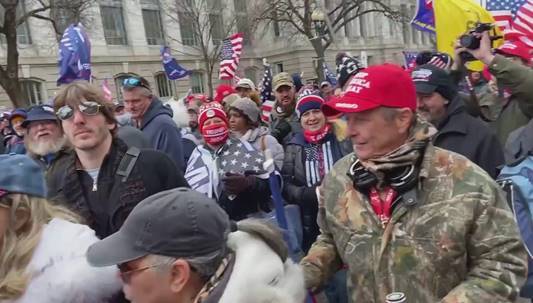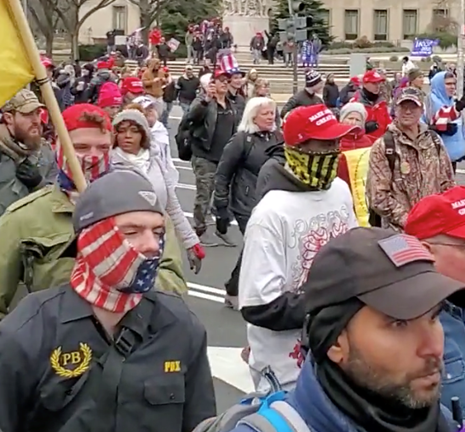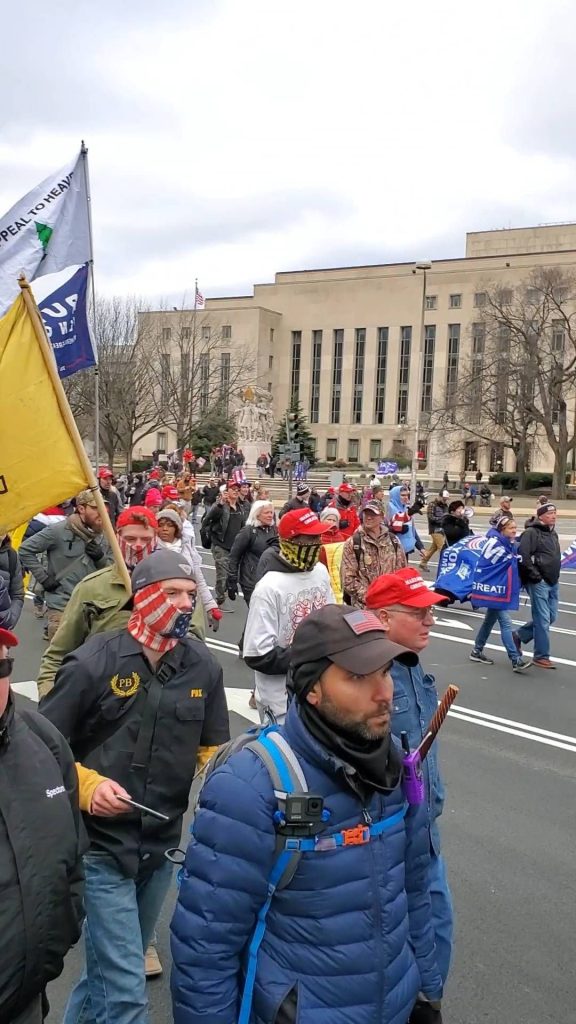 Many days, I regret that I'm not in DC GITMO with those other protesters. Yeah, I was smart, thanks to my friend Suspicious Cat, not to go inside the Capitol Building, but I will not let that "Robert The Bruce" moment keep me from doing the right thing now. I need to use my freedom on the outside to champion for those who suffer under this criminal regime, run out of Eric Holder's corrupt, partisan, socialist DOJ.
I would rather LOSE with Kathy Barnette, than WIN with Dr. Mehmet Oz.
I find it funny and ironic that there could indeed be "too much winning" with Oz. I never thought that I would be the one to yell "Too Much Winning!", but yeah – here we are!
I may depart from Trump on this one, but I fully trust TRUMP GRAVITY to hold this movement together!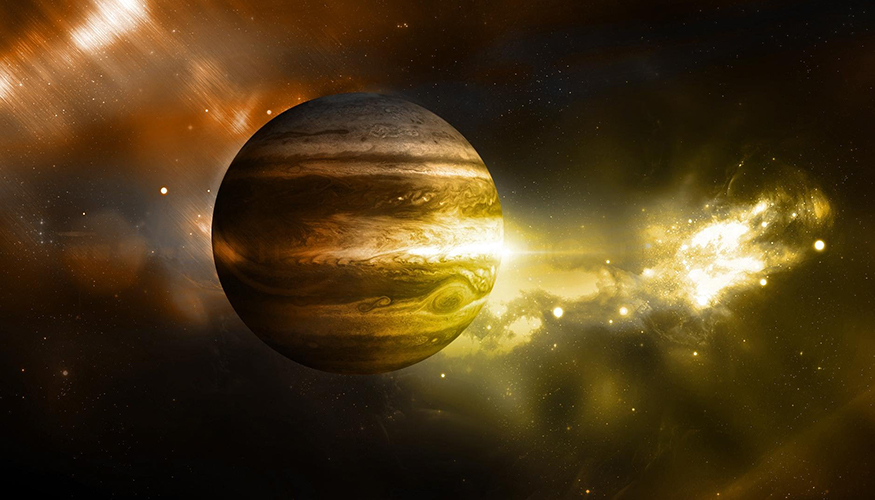 No matter how you feel about the candidates in the Pennsylvania primary, I will respect your choice. Barnette, McCormick, Oz, or one of the others. Whoever you choose, listen to your conscience, but I urge you to keep your peace and good cheer with patriots who choose differently.
HOLD THE LINE.
W