Welcome to Wednesday.
A few things Ukraine related came up, so here we go.
From Archbishop Vigano:
We come then to the Ukraine crisis, which is presented to us as a consequence of Vladimir Putin's expansionist arrogance towards an independent and democratic nation over which he is trying to claim absurd rights. The "warmonger Putin" is said to be massacring the defenseless population, who have courageously arisen to defend the soil of their homeland, the sacred borders of their nation and the violated freedoms of the citizens. The European Union and the United States, "defenders of democracy," are therefore said to be unable not to intervene by means of NATO to restore Ukraine's autonomy, drive out the "invader" and guarantee peace. In the face of the "tyrant's arrogance," it is said that the peoples of the world ought to form a common front, imposing sanctions on the Russian Federation and sending soldiers, weapons and economic aid to "poor" President Zelensky, "national hero" and "defender" of his people. As proof of Putin's "violence," the media spread images of bombings, military searches, and destruction, attributing responsibility to Russia. And there's still more: precisely in order to guarantee a "lasting peace," the European Union and NATO are opening wide their arms to welcome Ukraine as members. And in order to prevent "Soviet propaganda", Europe is now blacking outRussia Today and Sputnik , in order to ensure that information is "free and independent."

This is the official narrative, to which everyone conforms. Being at war, dissent immediately becomes desertion, and those who dissent are guilty of treason and deserving of more or less serious sanctions, starting with public execration and ostracism, well experienced with Covid against those who are "un-vaxxed". But the truth, if you want to know it, allows us to see things differently and to judge the facts for what they are and not for how they are presented to us. This is a true and proper unveiling , as indicated by the etymology of the Greek word ἀλήθεια. Or perhaps, with an eschatological gaze, a revelation , an ἀποκάλυψις.
Except that boots on the ground are claiming the narrative is baloney.
French former Marine returns from Ukraine shocked
Speaking to French radio station Sud Radio, Adrien Bocquet said he had witnessed "a lot of war crimes". All those war crimes were committed by Ukrainian soldiers and not by Russian soldiers, he pointed out. Bocquet is therefore enormously alarmed that Europe is sending weapons to Ukrainian neo-Nazis. They wear all kinds of Nazi symbols on their uniforms. They do not hide these symbols. What is more, they boast about them, he said.

"I worked with them and gave them medicine. Do you know what they said? That they would skin Jews or blacks if they had the chance." This certainly does not align with the mainstream narrative of saving "democracy" and "our values" in Ukraine.

"People can say whatever they want. I was there. I saw what happened there," emphasised Bocquet, who says he has made many dozens of videos of war crimes. He saw in a barn Russian prisoners of war who had been beaten and tied up. "Fighters from the Azov battalion asked them who the officers were. Each Russian soldier was shot in the knees with a Kalashnikov. I have videos that prove it, otherwise I would not dare to say such a thing."

Officers were immediately shot in the head. "That's how it goes, at least in the Azov battalion," the French ex-marine said.

He went on to say that he had seen an American cameraman blatantly staging footage and the Ukrainian army hiding ammunition in homes at night without informing civilians.
The "aid package" for Ukraine is most definitely in jeopardy as the list of "lawmakers" in the Senate opposed to it grows.
Eleven Republican senators bucked their leadership and voted against a motion advancing a $40 billion security assistance package for Ukraine on Monday, a sign of growing GOP opposition to U.S. efforts aimed at countering Russian President Vladimir Putin's bloody three-month-old invasion there….
Ten other Republican senators joined Paul in voting against the motion to advance the security package on Monday; many of these senators made supportive statements about Ukraine's plight following Russia's invasion:
Marsha Blackburn (Tenn.)
John Boozman (Ark.)
Mike Braun (Ind.)
Mike Crapo (Idaho)
Bill Hagerty (Tenn.)
Josh Hawley (Mo.)
Mike Lee (Utah)
Roger Marshall (Kan.)
Tommy Tuberville (Ala.)
The list of lawmakers hindering aid to Ukraine has been steadily rising over the past month. Last week, 57 Republicans voted against the Ukraine assistance bill in the House. Two months ago, only three GOP House members voted against a separate security package.
With all luck, this is a piece of legislation that will die in the Senate as per tradition.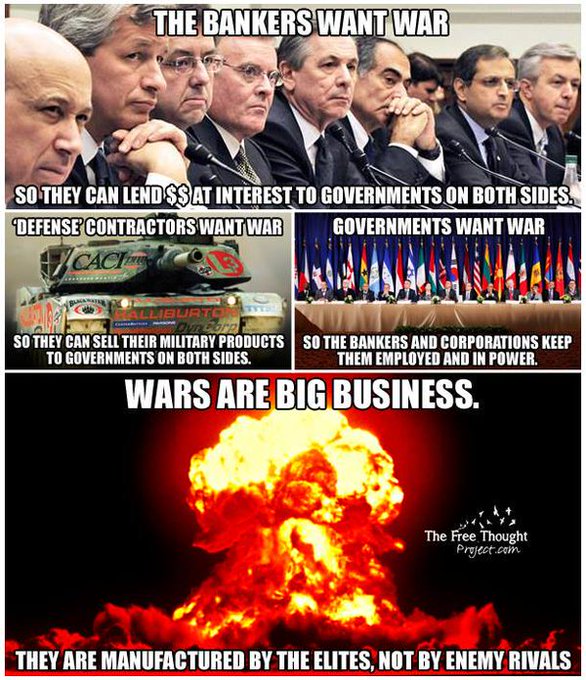 As it happens, "The Great Reset" was actually previously identified by Frenchman Renaud Camus. He sat down with Benjamin Braddock to talk about it:
Renaud Camus: The Great Replacement is not a theory at all, but just a sad fact, a 'chrononym', i.e. name for an epoch after its most important phenomenon, indeed replacism (or more exactly globalreplacism), mainly developed in my most recent book La Dépossession, Dispossession. It rests on the observation that replacement, the substitution of something else to everything and the replacement of everything by something else, is the central gesture of modern societies, at least since Taylorism and Fordism, and probably since the First Industrial Revolution. Think of how writers are replaced by intellectuals, intellectuals by journalists, journalists by TV-show hosts, marble by chipstone, stone by concrete or plaster, wood by plaster, or plastic, the signature material of global replacism which spoils even the depths of the oceans; Venice by Venice in Las Vegas, Las Vegas by a fake one in the deserts of Spain, Paris by a cheaper mock version next to Peking (which is much safer to visit these days) and so on.

Neither the Great Replacement nor global replacism are conspiracy theories — the phrase is infinitely too limited for what they are — but global replacism is indeed a theory of the machination, the substitution of machines (and computers) to men and women, i.e. the dehumanisation of humanity, or what I call today davocracy, the management of the human park (in the words of Peter Sloterdjik) by Davos, bankers, international finance, multinational companies, pension funds, hedge funds, Big Five, and all kind of more or less private powers. Henry Ford, much admired and much imitated by both Hitler and Stalin, had the brilliant idea of making clients out of his workers: consumers out of his producers. Post-fordism and global replacism go one step further, and, out of the producer-consumer, they make a product: man, woman, humanity and post-humanity — the most precious of all goods, the consumer. The number one requirement of davocratic replacism is the general exchangeability of the product. Hence the urgency of the absurd dogma of the inexistence of the races, which has become the main point and the modern form of antiracism, at least in Europe, and which, of course was made possible, for antiracists, only by taking the word race exclusively in the incredibly narrow, purely biological and pseudo-scientific meaning to which it had been limited before by the worst kind of racists. And now that the races have been successfully taken care of and suppressed, at least conceptually, it is very obvious that the current requirement of global replacism is the inexistence of the sexes.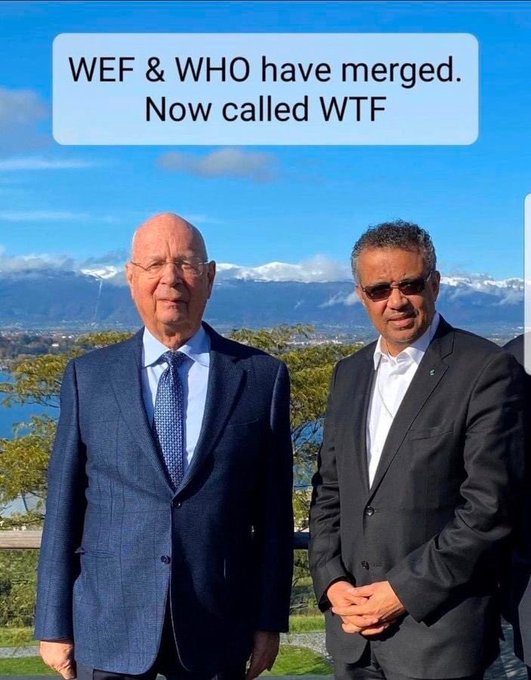 Roe v. Wade news was quiet on Tuesday, but this surfaced as a reminder of the mentality of those in the eugenics movement.
Twitter….
What does the board at Twitter have to hide if they won't answer the question.
Oh, and there's a new book deal:
Do these people actually listen to what they are saying?
Unfortunately, Dean, no it's not.
Coming from a La Leche League household, I'm not going to argue.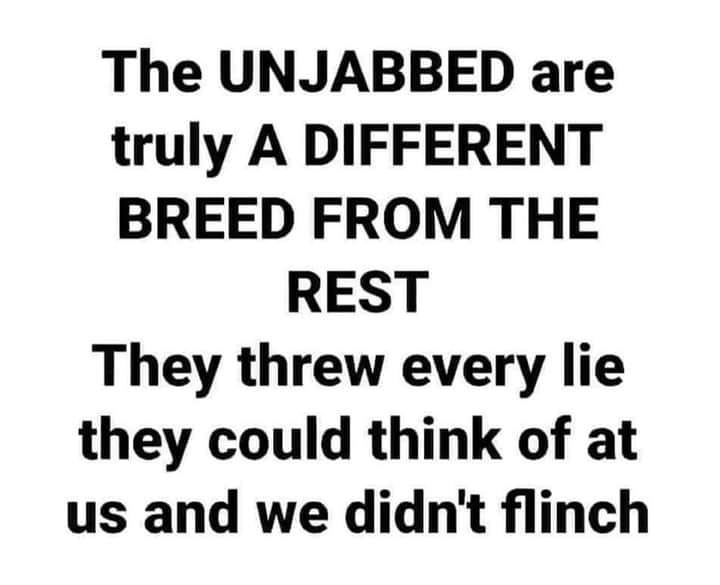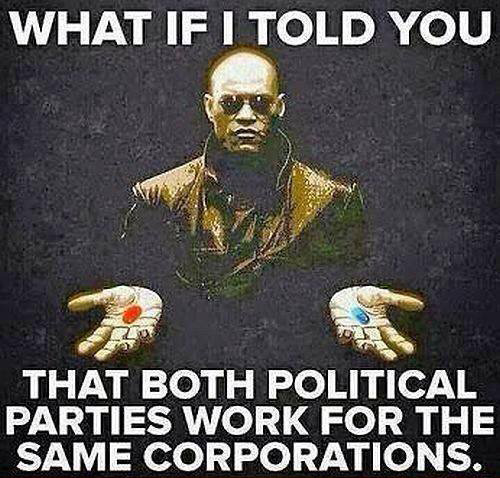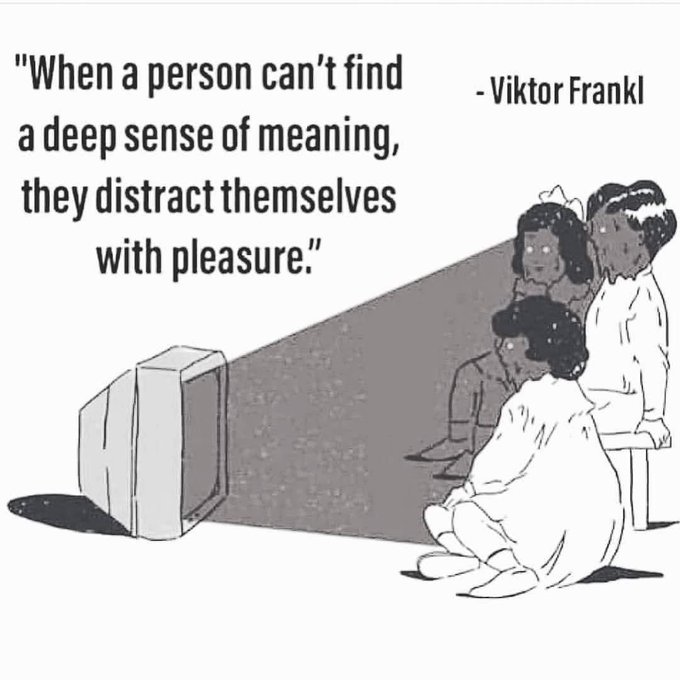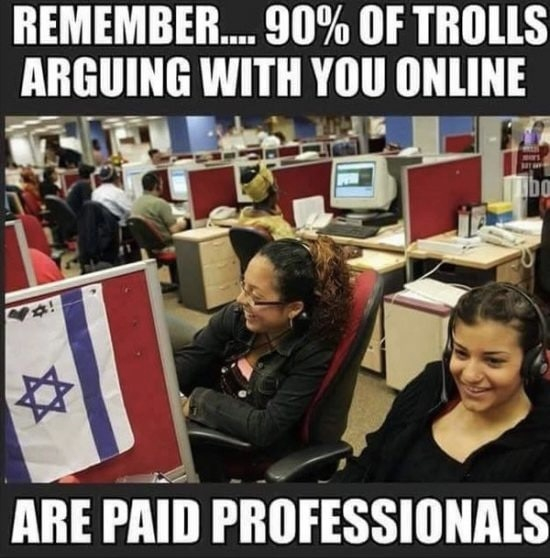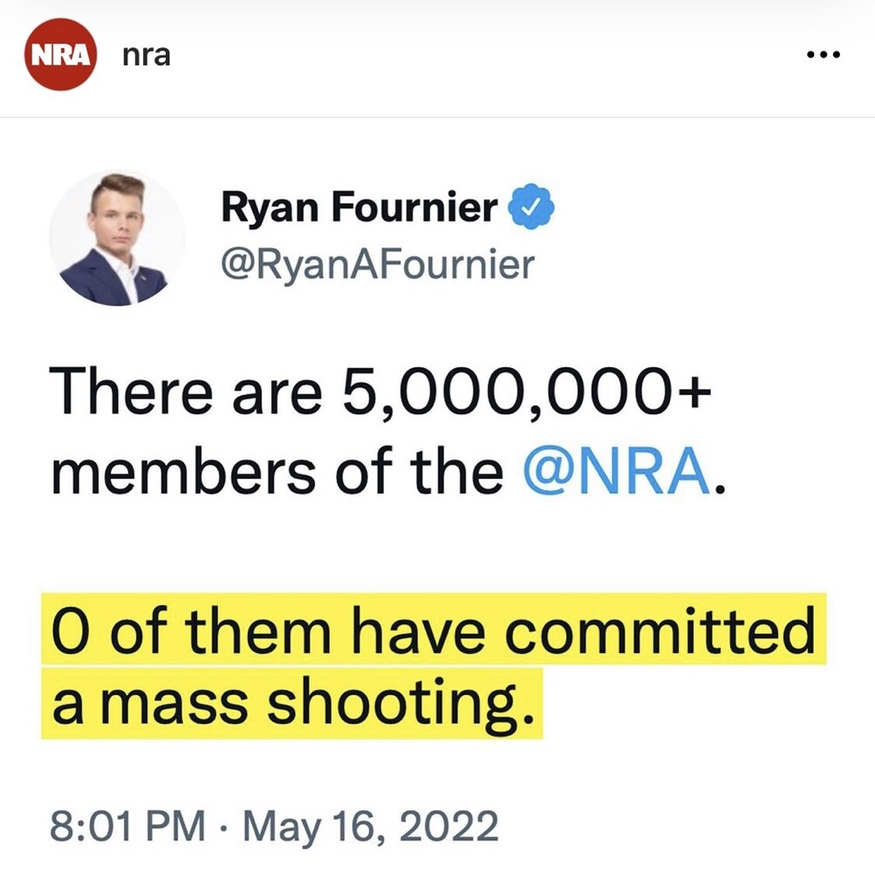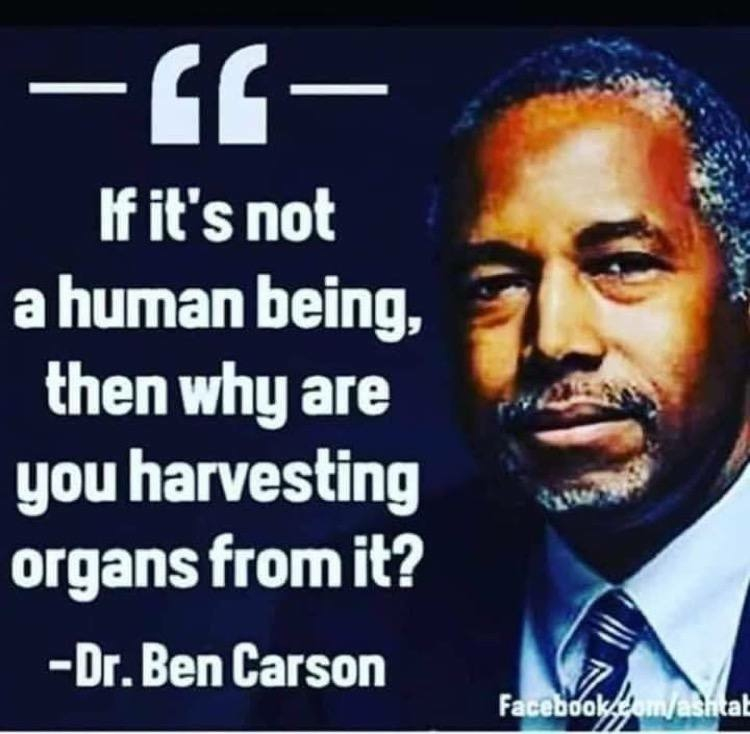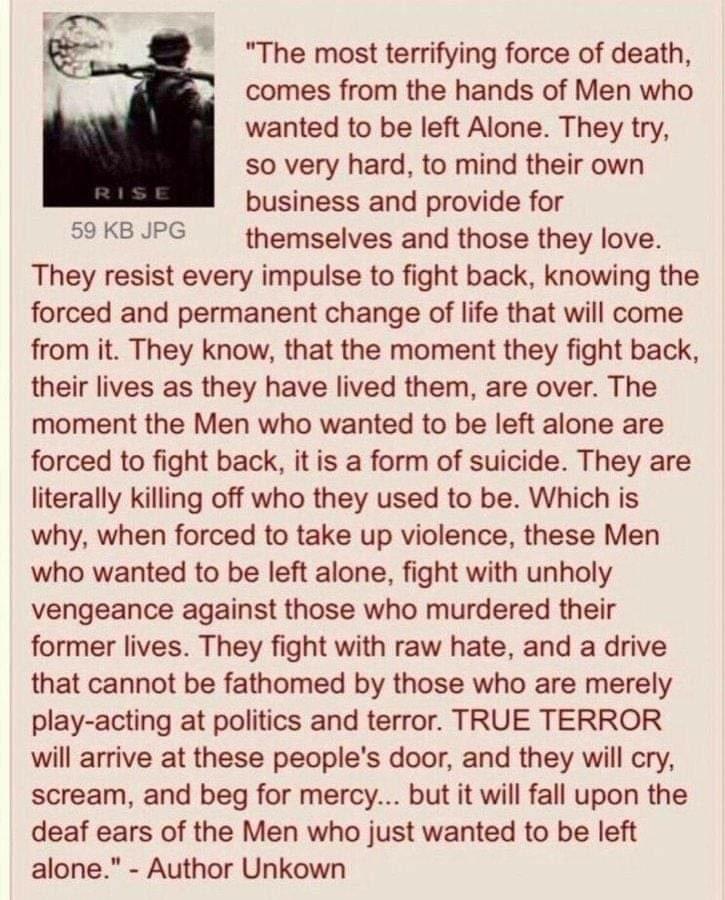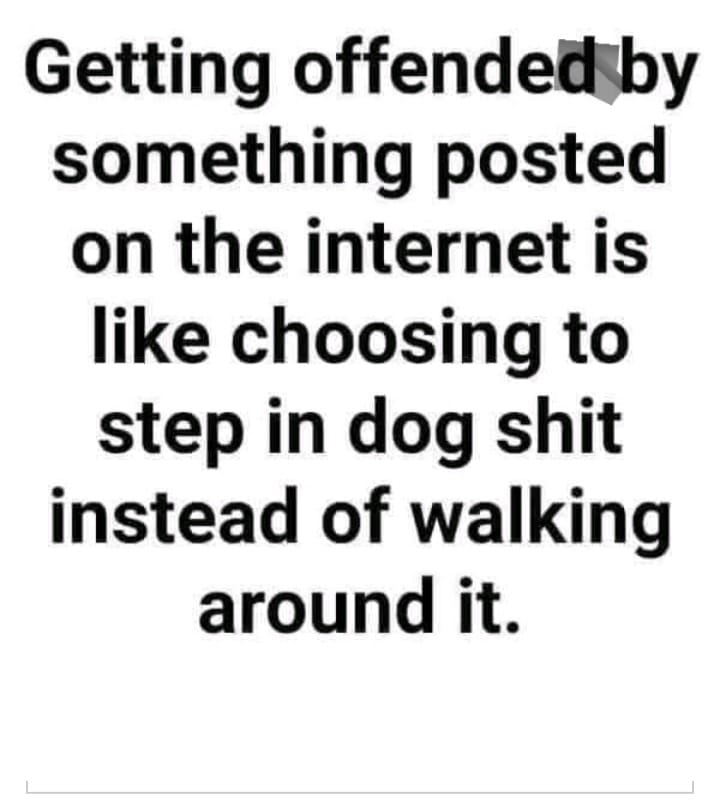 Before I forget, there was a really good one posted at American Thinker:
No one can speak of evil without mentioning its attraction to the Democrat Party, which is now the party of official racism in America. Political evil is a contagion of psychological immaturity, self-delusion, and counterfeit justification, and its virus has spread throughout America's liberal ruling class. Its influence has scoured our nation of its fundamental values, and leftists are intent on creating a state apparatus that facilitates the separation of children from their parents, criminals from justice, and citizens from the Bill of Rights. This is a call to Marxist socialism that has no past and no possibility of a future. This is evil come to do business with the Democrat Party, and it is evil on a national scale. Civilization must protect the weakest, but leftist ideology targets and crushes those who are unable to resist the powerful forces of state coercion. There is no civilization on the far side of Marxism.

Modern liberalism is a template for the genesis of evil that is now possible in democratic systems. It is a product of the intellectual syphilis that comes from inbreeding elitist populations. Liberals have already written the script for America's decline and fall, and there is no suggestion of a democratic ending. The people are the nation: that is what democracy looks like. The people, at first, create the government they want; but at last, and by slow degrees, government creates the society it needs. It is the fate of democratic societies that allow, by their own election, the assassins of freedom into the center of government.

Liberal democracy has become its own caricature, an imitation of its original promises now so distorted that it serves only to exaggerate its own deficiencies. Liberals are trapped in their delusions with no way out. That is why they panic and scream at the least provocations. As liberalism itself has shifted its social and political doctrines more into alignment with the theoretical plane of Marxism, its votaries have taken the concept of democracy into the socialist regions of hell. If it were a play set upon the stage of history, democracy would be performed as a tragedy in five acts: the first act being a declaration of principles; the second act creates constitutional structures and fundamental law from those original intuitions of enlightened moral intelligence; the third tests those structures in periodic conflicts over power; the fourth finds them vulnerable to infiltration and overthrow by political corruption, despotic ambition, and foreign influence; and the fifth act yields to Tyranny his triumph. We are presently in a crisis in the fourth act of our drama.

Unfinished minds are enthralled by the finality that modern liberalism brings to western civilization. To associate the fundamental principles of democracy with twenty-first-century liberalism is not unlike the dialogue of fire and water: the one enlightens but the other extinguishes. The liberal argument of power does not translate into the language of democracy. There was a time when liberalism embraced and guarded the fundamental values of the "free citizen," but that time is not now; and it is no longer possible to separate the concept of liberal democracy from its totalitarian impulses.

The term "liberal democracy" is an intellectual vanity, an academic exercise in the power of redefining the terms of justice. Conservative thinking, however, scorns the liberal practice, recognizing that the fundamental principles of democracy must remain free of ideological tinkering. The principles of democratic order are what they are, recognized and graven upon the sacred memory of the world, existing apart from any conceit of dogma. The function of conservative government is to secure these free-standing principles of democracy under the protection of law, not to preserve the ideologies that would appropriate them for political uses.
Have a good day y'all.
(I don't remember who brought this to a daily in the comments, but thanks.)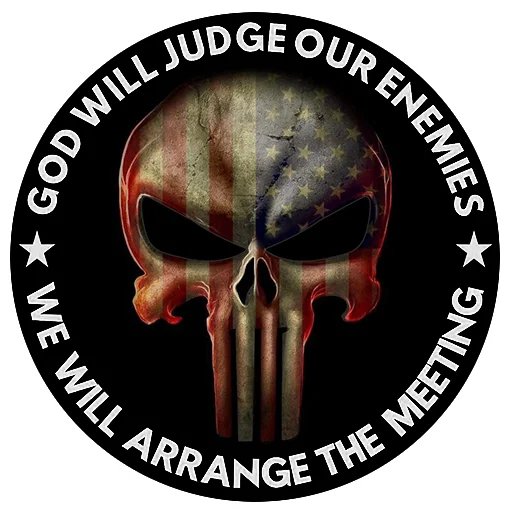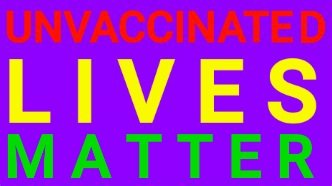 And, of course, the obligatory George Carlin: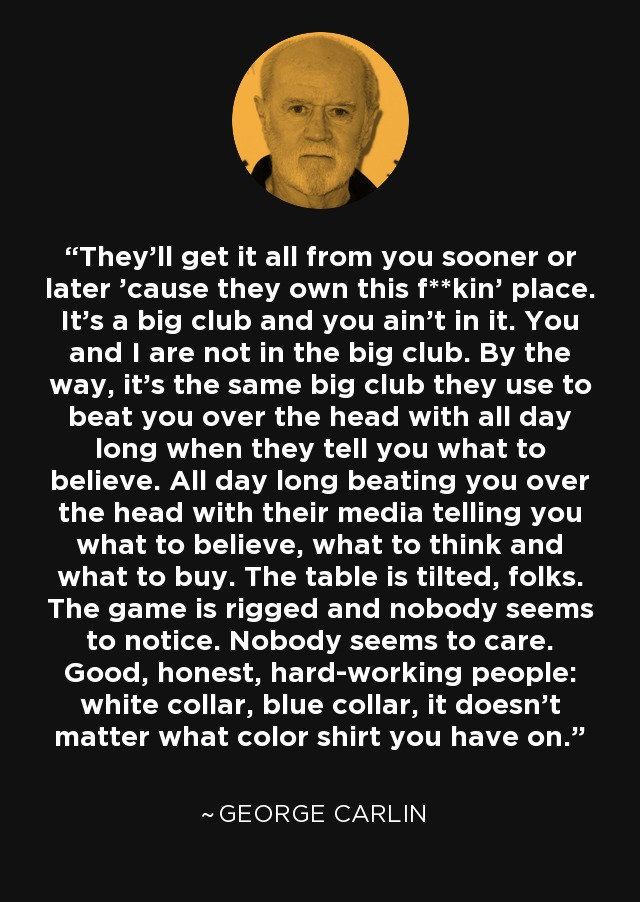 Per the Boss: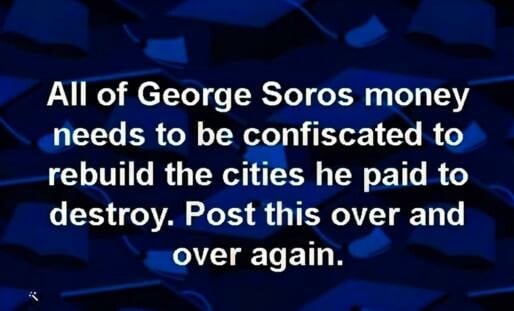 And now for the obligatory message from our sponsors:
Here at the Q tree we believe in the concept of CIVIL open free speech and the discussion that fleshes out ideas. When commenting and participating in the OPEN discussion on this thread all comments MUST NOT CONTAIN personal threats, baiting, name calling, or other anti-social words fomenting hate, violence or destruction. Our host Wolfm00n has strict rules about that.
Fellow tree dweller Wheatie gave us some good reminders on the basics of civility in political discourse:
No food fights.
No running with scissors.
If you bring snacks, bring enough for everyone
Please, stock up on blanks for celebratory gunfire, be ready to swing from the chandeliers…and no messing with the nuclear weapons.
Please remember to remain locked and loaded and ready for trouble should the insurrectionists try to invade your space.
Those who have things to say that do not fit the generally accepted limits of "civil" discussion, Wolf has provided a venue known as the UTree. You're welcome to visit over there and say hi to anyone hanging out over there. The "Rescue Thread" is also over there. In the event a rendezvous of the tree is needed, please check it out, as well as the newest rescue venue.
Auntie DePat's requests:
If you see something has not been posted, do us all a favor, and post it. Please, do not complain that it has not been done yet.
The scroll wheel on your mouse can be your friend. As mature adults, please use it here in the same manner you would in avoiding online porn.
Thank you so much for any and all attention to such details. It is GREATLY appreciated by more than one party here.
One other vital note:
Please, review these rules that our host Wolfm00n outlined toward the beginning of the growth of the tree itself. it won't take long.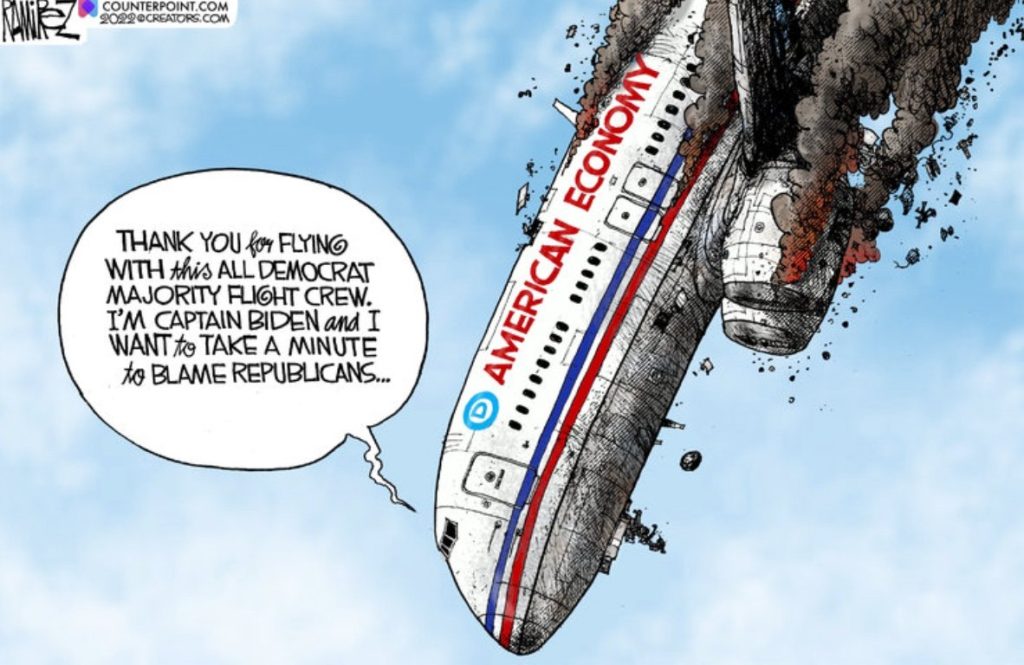 __________________________________________________
LUKE 12:22-31
22And he said to his disciples, "Therefore I tell you, do not be anxious about your life, what you shall eat, nor about your body, what you shall put on. 23For life is more than food, and the body more than clothing. 24Consider the ravens: they neither sow nor reap, they have neither storehouse nor barn, and yet God feeds them. Of how much more value are you than the birds! 25And which of you by being anxious can add a cubit to his span of life? 26If then you are not able to do as small a thing as that, why are you anxious about the rest? 27Consider the lilies, how they grow; they neither toil nor spin; yet I tell you, even Solomon in all his glory was not arrayed like one of these. 28But if God so clothes the grass which is alive in the field today and tomorrow is thrown into the oven, how much more will he clothe you, O men of little faith! 29And do not seek what you are to eat and what you are to drink, nor be of anxious mind. 30For all the nations of the world seek these things; and your Father knows that you need them. 31Instead, seek his kingdom, and these things shall be yours as well.
As always, prayers for the fight against that which seeks to enslave us are welcome.
Please include: President Donald Trump, the Q team, our soldiers in the field, special forces, tactical units, first responders and those working behind the scenes…and any and all people with family members in the hospital, COVID or not.
And…members of the QTree who no longer participate for one reason or another, as well as Gil, RDS, Bakocarl, and any others facing serious health issues right now..
It is quite clear, as per Wolf's message from July, that we are under spiritual attack. Building up a robust arsenal of prayer and discipline is a must in fighting the enemy and his minions.
In that spirit, the Prayer to St. Michael the Archangel from Tuesday's threads, and the Breastplate of St. Patrick, not to mention the Litany of Humility are favorites recommended by exorcists in spiritual warfare.
And from JP….