Joe Biden didn't win. This is our Real President: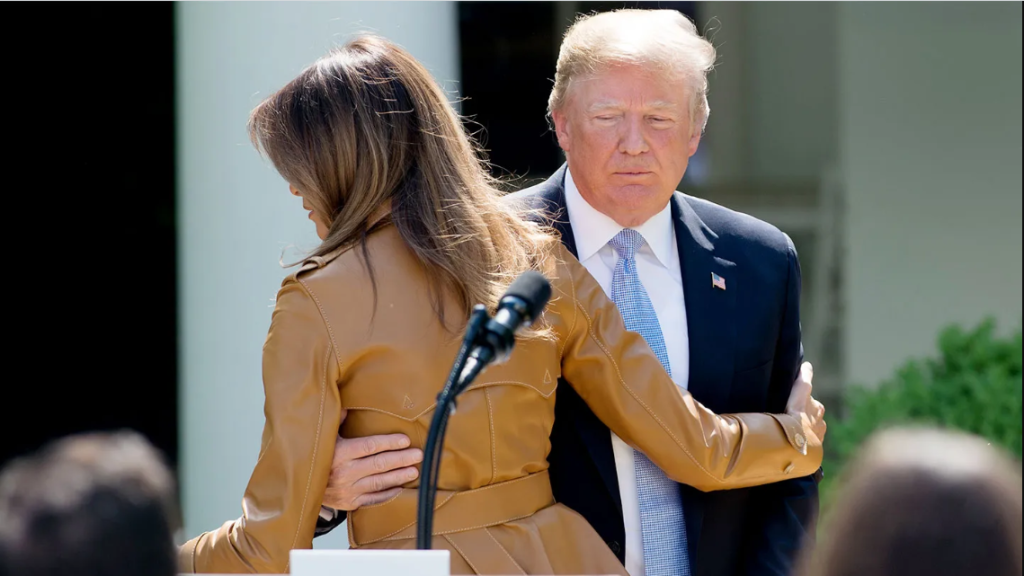 AND our beautiful REALFLOTUS.
---
This Stormwatch Monday Open Thread remains open – VERY OPEN – a place for everybody to post whatever they feel they would like to tell the White Hats, and the rest of the MAGA/KAG/KMAG world (with KMAG being a bit of both).
And while this is another Monday……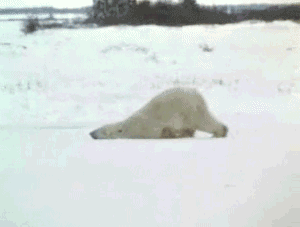 …..and while we WILL get through it……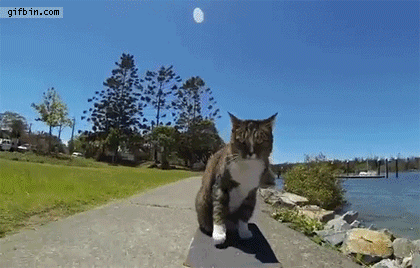 ….. we have some very sad news about our Wheatie Warrior.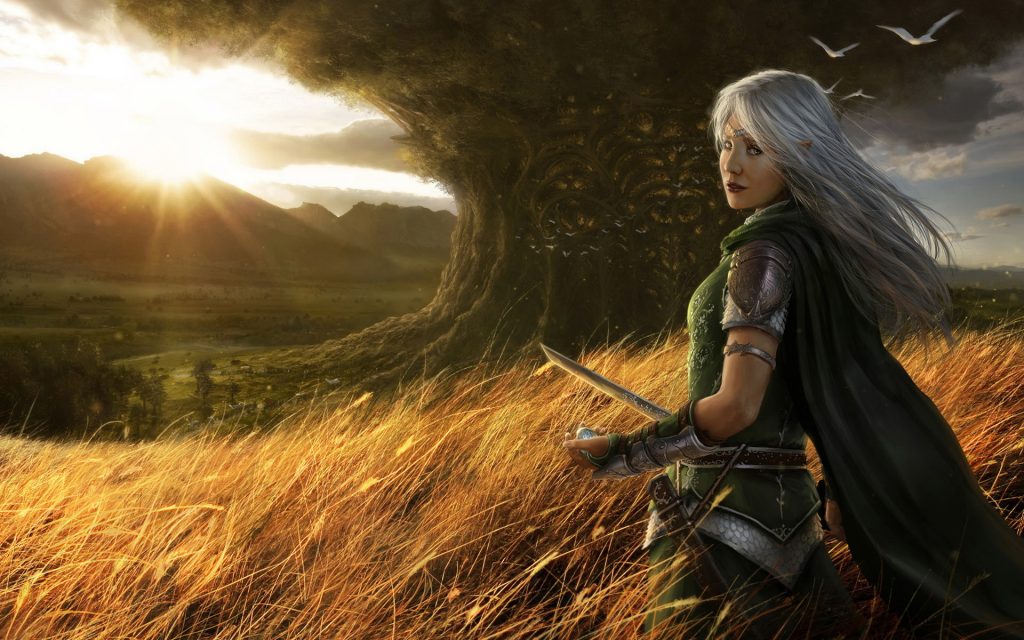 …..and thus this will be a very special Monday Open Thread, honoring our friend, fellow Ultra-MAGA Deplorable, and loyal Q Treeper, Miss Wheatie.
We will dispense with the boilerplate, so that we may all remember and honor our fallen sister in arms, Wheatietoo.
OK – maybe just her three rules, from her very first open thread.
Wheatie's Rules:
No food fights.
No running with scissors.
If you bring snacks, bring enough for everyone.
---
Mood Music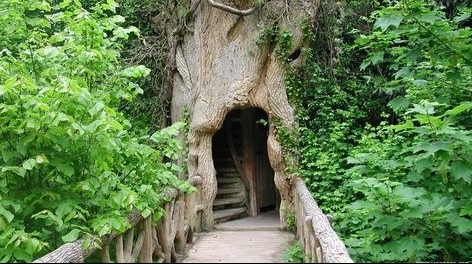 The Sad News
It is my sad duty to inform my fellow patriots that it is fairly certain Miss Wheatie left us earlier this spring. In respect of Wheatie's deep love of privacy, I will not give all the details of my investigation, but I will try to give you enough information that you can be certain she is in a better place now.

What Happened
Wheatie's last comments here were on Christmas Eve of 2021. You may recall that we were temporarily locked out of the site, but got back in soon, after regrouping on the backup sites, and thanks to some help from our hosting company.
Wheatie "liked" a few posts during the next few days after Christmas, but did not comment. Her last "like" was on the December 29 open thread, just 4 days after Christmas.
Wheatie's last comment on Gab was on 12/20, re-posting this meme: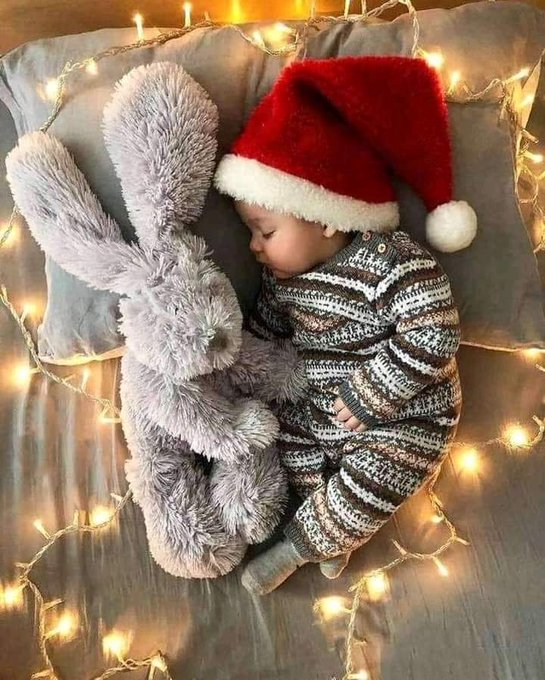 Wheatie had been having difficulty posting during the fall, due to health reasons, and was having to limit computer screen time for the sake of her eyes. When I gave her the option to be relieved of the Monday thread, she took it without hesitation. Unfortunately, things did not improve.
In early December, after my wife and I recovered from Delta, which we caught around Thanksgiving, I reached out to Wheatie on Gab, because I hadn't seen her comment in a while. She responded, telling me that she had spent a week in what seemed like a long asthma attack, and which she thought might be some kind of bad bout of allergies.
The next time I reached out to her, in early spring – nothing.
Since then, I have tried many methods of contacting her, with absolutely no luck.
Finally, I decided to look for evidence that Wheatie might have passed away. Unfortunately, that led almost immediately to an obituary notice which matched absolutely everything I knew about Wheatie. And I mean everything. Things that nobody else here knows.
At that point, I decided to enlist the aid of Aubergine, who has done professional genealogy work. Her investigation made it even more clear that we had found our Wheatie. We both agreed that it was time to tell everybody, so that people could offer prayers and honor our fellow Q Treeper. But at the same time, we felt it necessary to maintain the secrecy of Wheatie's identity, which she had worked very, very hard to maintain.
The Real Wheatie
Wheatie lived a long, blessed, and wonderful life. Be assured of that. She did fascinating things, enjoyed the love of family, and stood up for principles in a way which profoundly influenced many lives, including my own. She made a difference.
Wheatietoo was one of the first people to join this site, and helped to turn it from a mere blog, into a true meeting-place for patriots and lovers of freedom. Many of us knew her from long before, however, on Sundance's site, or in some cases, on Ace of Spades HQ, where she had been a regular.
Among many other things, Wheatie was responsible for this site's long-running James Coburn meme, in which I, too, took great pleasure.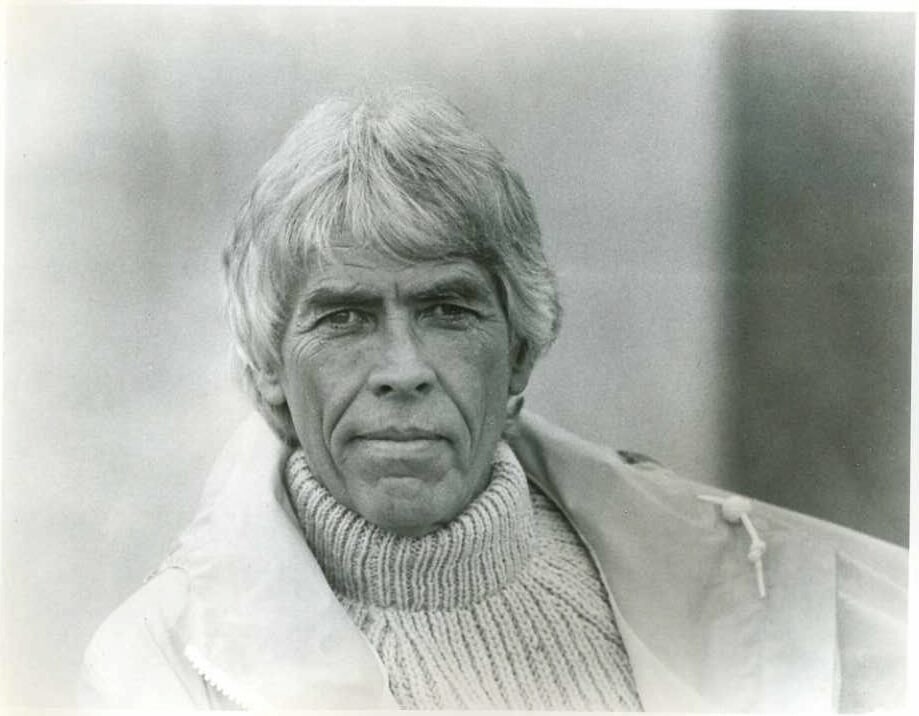 She was also responsible for the "tree and treehouse" memes, which were a comfort for all of us in the rough early days of this site.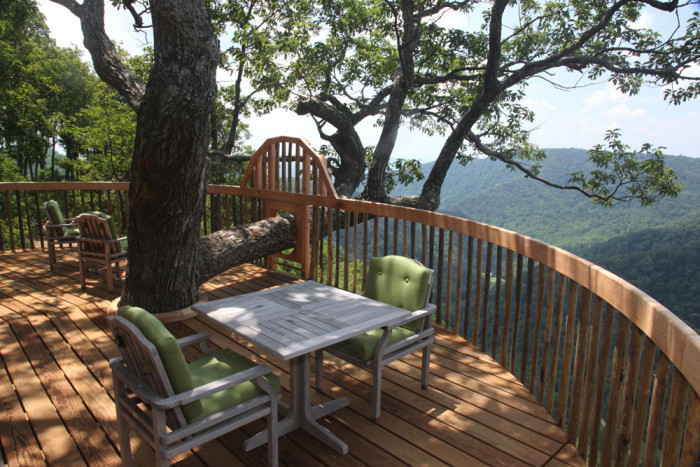 Perhaps the most significant thing that Wheatie did, was to refuse to accept the stolen election, or the illegitimate Biden presidency. You can even see it in the title of this thread – "Joe Biden didn't win."
Wheatietoo's adamant refusal to accept the lie, echoed and cascaded through this site, and far beyond. I still remember that point, when I told myself that I would become her "first follower" as far as refusing to accept EVEN THE IDEA that Joe Biden had won the election. I told her – don't stop saying this, because if she didn't stop – I wouldn't stop, either.
I truly believe that Miss Wheatie now rests in peace, knowing that we will carry on the fight.
❀ JOE BIDEN DIDN'T WIN ❀
Likewise, Wheatie always felt that Vladimir Putin was a patriotic nationalist, much like American patriots, and that conflict with Russia is neither inevitable nor necessary. Thus, in lieu of flowers, may I suggest remembering "what would Wheatie say?", the next time some neocon tries to whip up war hysteria, especially with Russia.
There is a Baha'i saying that I like, to the effect that "when a thought of war comes, oppose it with a stronger thought of peace." I find this idea useful – so try thinking of Wheatie when the next warmonger starts rattling the saber within earshot. Wheatie will set them straight!
Thoughts and Prayers
Please feel free to share your reminiscences about Wheatietoo in the comments. Your prayers are most welcome, too!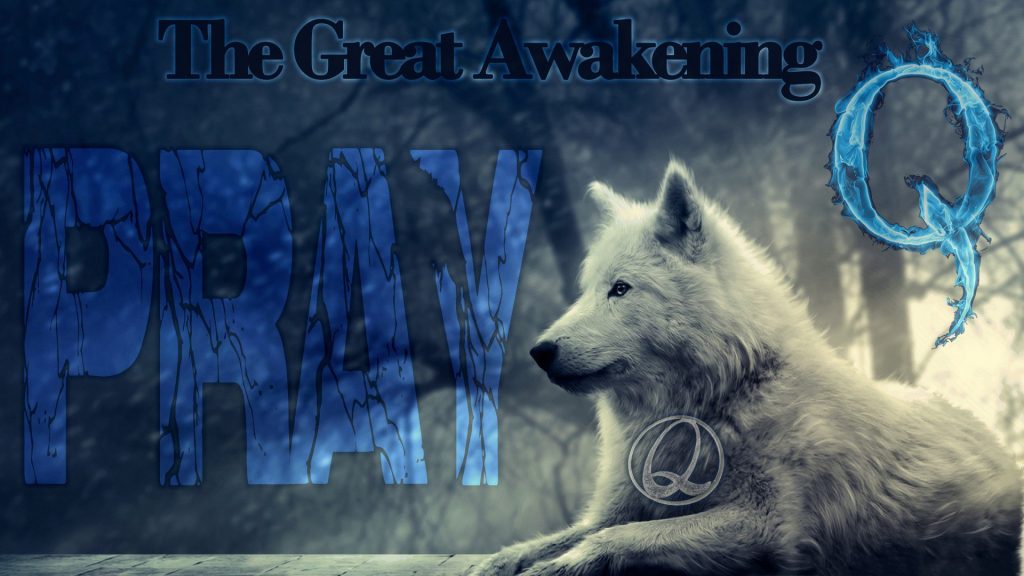 Thank you all for your good thoughts and kindnesses toward Miss Wheatie while she was here with us. Your prayers and well-wishes at this time and in the future will be just as effective, I am certain.
W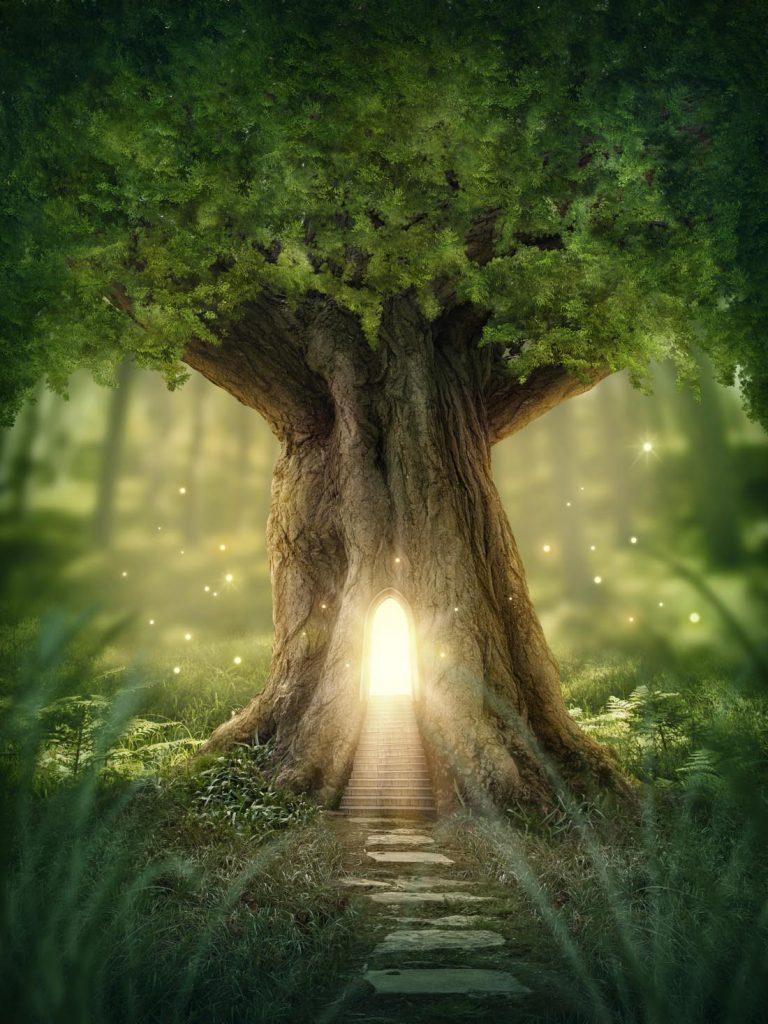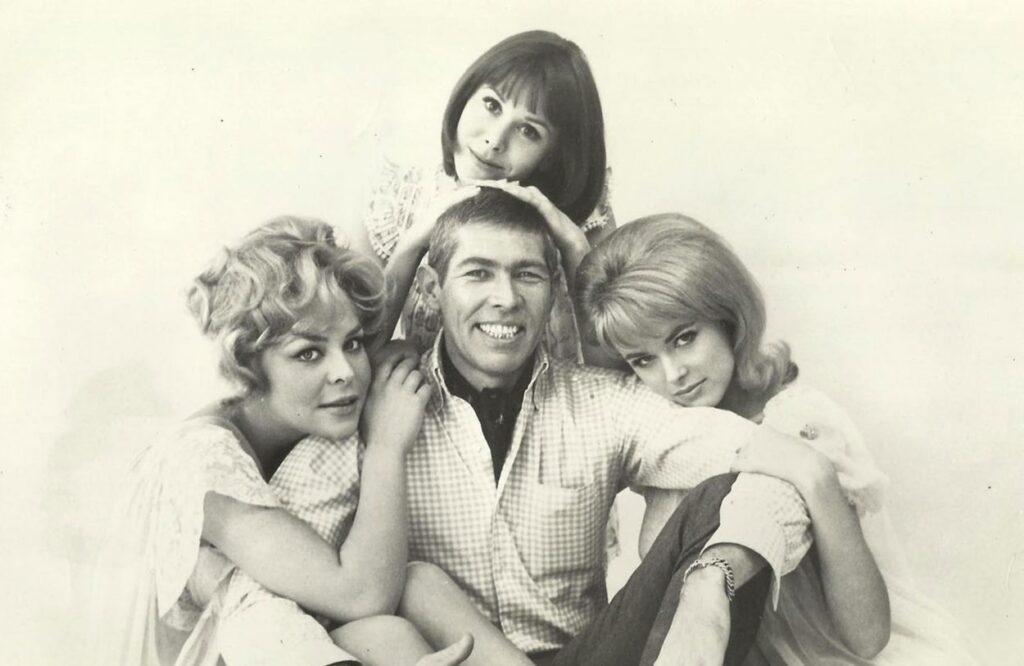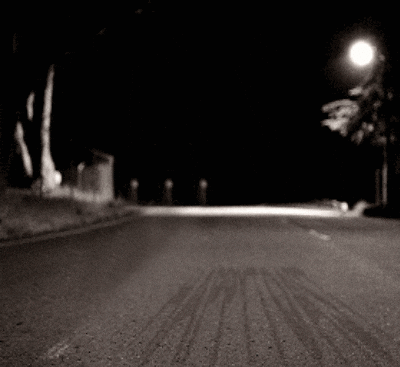 ---
---
Some of Wheatie Warrior's favorite modern "epic movie music"!
Johannes Bornlöf, 'Army of Angels':
From Wheatie's classic Monday post here:
https://www.theqtree.com/2020/09/27/dear-kmag-20200828-open-thread/
---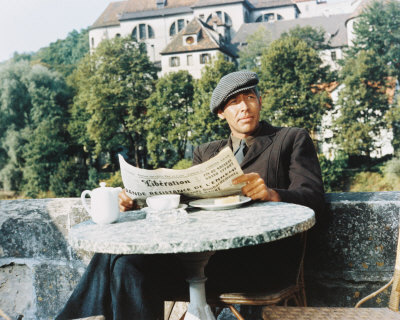 ---
"Those who choose to humble themselves before Truth, no matter how astonishing, beautiful, or painful, are forever united by it."
-Wolf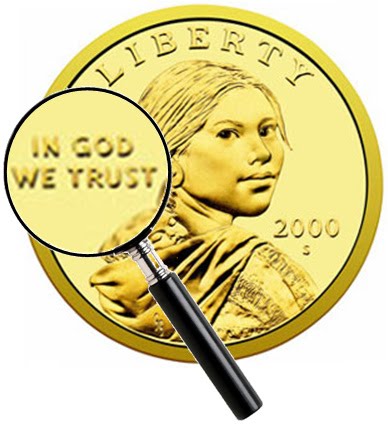 ---
PS – If I may ask a favor, please keep any potentially doxxing information or discussion about Miss Wheatie (meaning things she did not tell us publicly, that could identify her) in private channels, preferably DMs and PMs, such as Gab's end-to-end encrypted chat service. Thank you!