---
I tell you, I'm just sick of these guys.
And gals.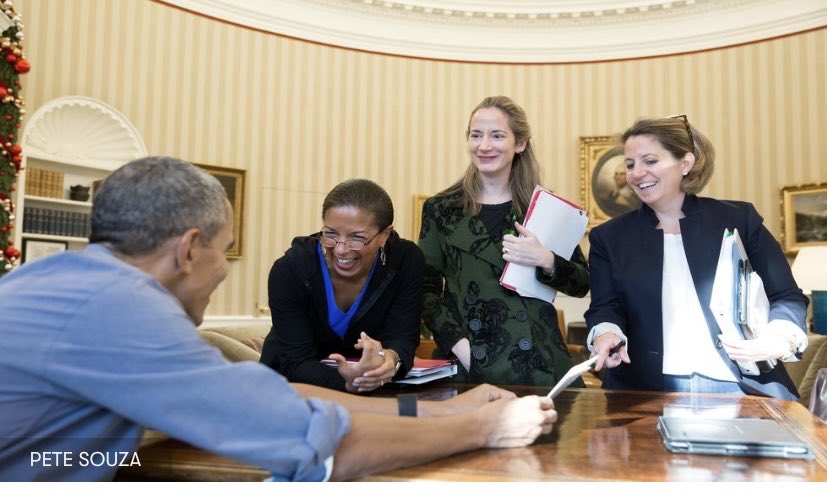 Between the BIDENISTA commies and the BIDENAZI fascists – all of them kowtowing to the Atlantic Council and the WEF globonazis, we're in for a RIDE.
SCREW YOU, ADOLPH!!!
MOOD MUSIC – LAUGHING!
Know about any "secret treaties", China Joe?
NOW, they have decided that it's all-out war against those horrible, terrible, no-good, door-opening, hat-tipping, school-board-confronting "MAGA Republicans".
What a bunch of WEINIES.
LMAO!
SO freakin' Orwellian!
They DESCRIBE THEMSELVES. Projection at its finest.
Here is a serious take on it – and I do NOT discount this AT ALL.
But how should we react?
Sundance has the right attitude. We need to proudly call ourselves MAGA REPUBLICANS until these TOADS can't even bear to use the words themselves.
Sunday Talks, Scraping the Bottoms, Raddatz and Crew Cry MAGA, MAGA, MAGA, as Midterm Alinsky Effort Continues
September 4, 2022 | sundance | 350 Comments
---
CBS Broadcasts Discussion with MAGA Republican Focus Group
September 4, 2022 | sundance | 137 Comments
---
President Trump Thanks the Patriotic MAGA Republicans of Pennsylvania, Incredible Images and Videos
September 4, 2022 | sundance | 52 Comments
---
Are you a MAGA Republican?
I sure hope you are, because in this election, the alternative to being a MAGA Republican, is that you are a BIDENISTA AOC SOCIALIST or a BIDENAZI NEVERTRUMP FASCIST – both clicking their jackboots to the Fuehrer Josef Beiden and his
You know – the weird lying vaccine that all the elite and least trustworthy politicians seem to connive about, and is probably a
Did I say that LOUDLY ENOUGH? The
I mean, I said the
Is that big enough? No – I mean BIG, as in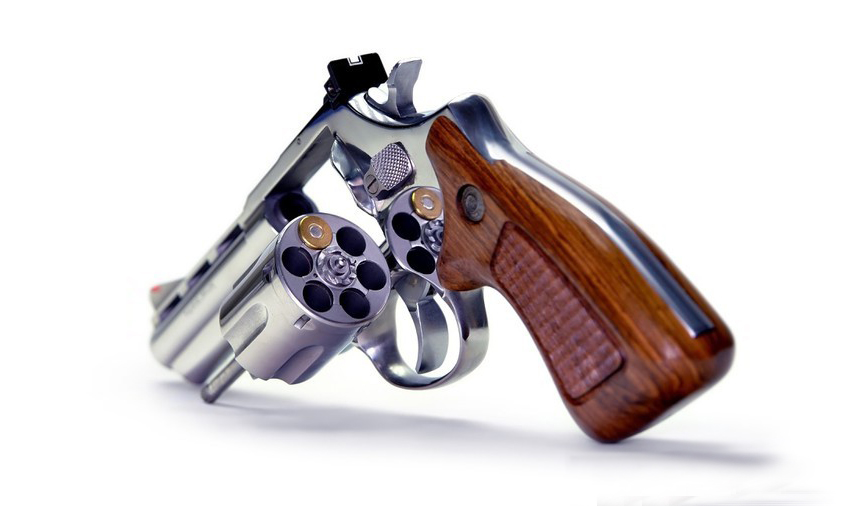 You know – the one BEIDEN mandated for all your relatives.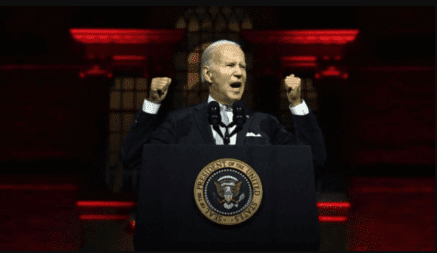 Your PARENTS, your SPOUSE, and your CHILDREN.
Just like Baby Castro did in Canada.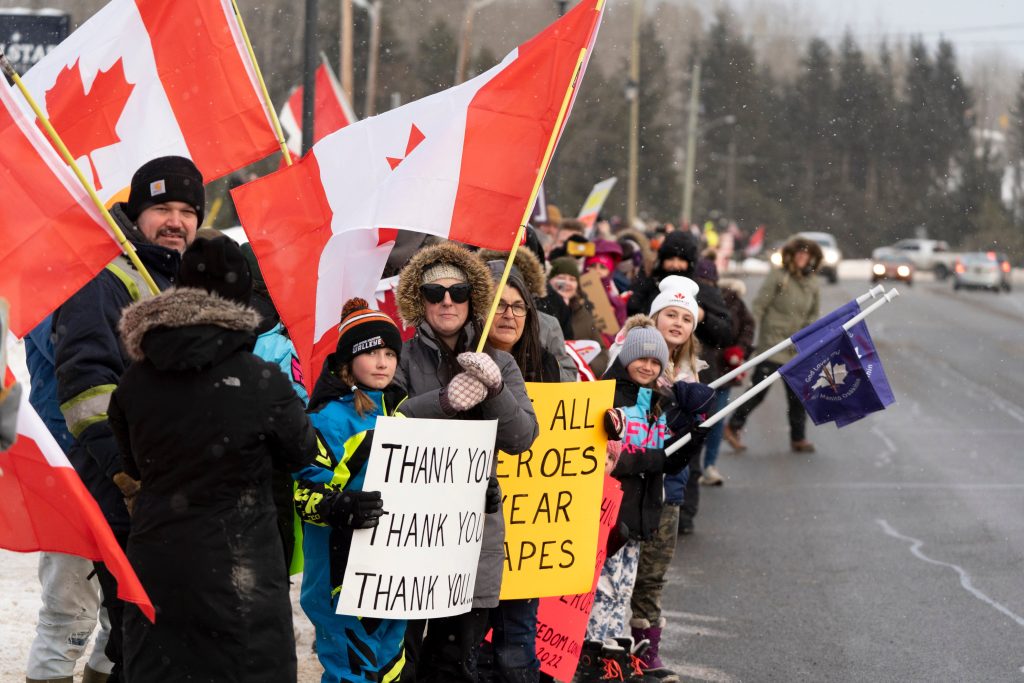 THEY'RE SCARED.
THEY KNOW WHAT THEY DID.
AND THEY KNOW THAT WE KNOW.
Stay peaceful.
Stay LOUD.
Stay FROSTY.
And stay TRUTHFUL until they CAN'T WALK THE STREETS.
W