Cover image: Snow Birds Pheasants by Michael Sieve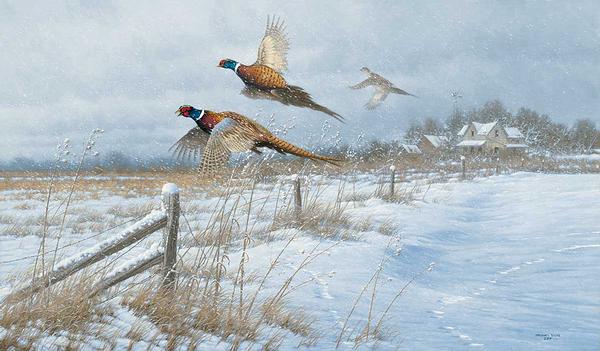 Are ya ready, kids? Top of the list to the bottom in no particular order:
BARF (I couldn't get a gif to embed, or there would be visuals)
Oh, please, let's hope so.
Yes. This. Was talking about this with the girls at the salon over the weekend.
GOOD READ 👇
It used to be called a marketing campaign.
Q: What would be the easiest way for the Deep State to destroy President Trump?

A: By getting his supporters to turn on him.

Q: How could they possibly achieve that?

A: By convincing MAGA that the experimental vaccines are his fault.

Don't fall for it, patriots.

President Trump did what he had to do re: vaccines. He provided a way out of indefinite lockdowns. The other option was much worse.

I would highly encourage you to watch this 25 minute video from Kyle. Amazing breakdown.
Just one person's thoughts.
Thoughts on Trump's vaccine promotion:

What would happen if Trump came out against vaccines?

The mainstream media would light him up.
Millions of liberals would despise him and use that to attack.
Millions of moderate conservatives would turn on him for thinking he made a massive mistake, or lied to them, and they wouldn't vote for him.

He's doing pretty much the only thing he can given the situation.

Thought experiment, what would have happened if Trump didn't do Warp Speed? Or if we had someone else in charge, like Hillary? They would have slow rolled the vaccine release to take years, meaning YEARS of lockdowns and far worse pandemic fall out.

"Warp Speed saved millions of lives", Trump said. We know he talks in double speak. Maybe he doesn't mean vaccines directly saved lives, but indirectly by allowing the Trump Admin and his Warp Speed to combat the Cabal's original COVID Plan of endless lockdowns, mandates, and digital health passes, which would have resulted in far more death, suicide, and economic destruction.

The most important thing was that Trump was AGAINST MANDATES, and has been all along. He always left it up to people's choice, as it should be.

Combat tactics, Mr. Ryan.
Just another person's thoughts. This one is hard to reconcile for just about all of us. Remember, though, we are at war.
Parts of this have been in conspiracy lore for a while. Why it is going mainstream now….
Unfortunately, he did it on a Friday evening.
Tweet hopper:
Note to the gang: I will be experimenting in how to do print tweets without just copying and pasting the URL. For the most part, it's a PITA, and pretty time consuming. But, I will give it a shot this week.
Fifteen-hundred private planes fly to Davos. They land about 2 hrs south b/c there's no airport there. From there, they take helicopters. Once they land, they get in gas guzzling SUV's. They eat meat and bang hookers while telling you to wear a useless rag and eat bugs.
Only one of the most nutritionally dense foods we have. Featured in just about every culture in the west, anyway. Many in the east. Quiche anyone?
This one is my favorite.
In shades and a hoodie indoors, too.
This will be me…although, for many reasons, I do not run, and my hair rollers that size are purple.
Something is shaking loose. Like the top comment under this says, Pfizer is not going to like this.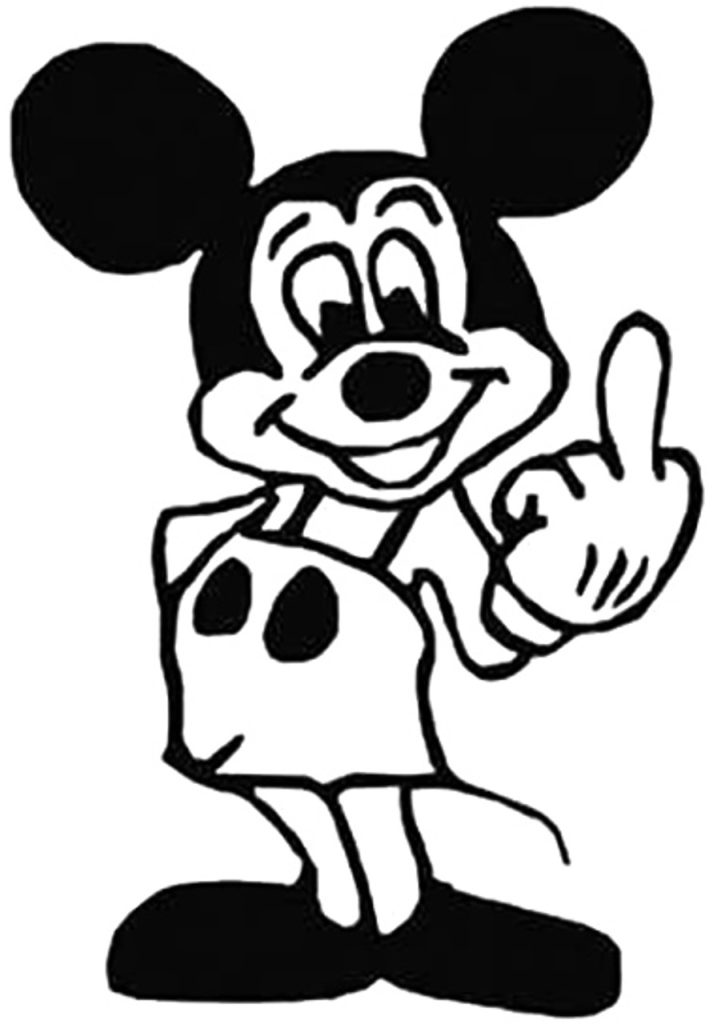 Meme & Fun hopper: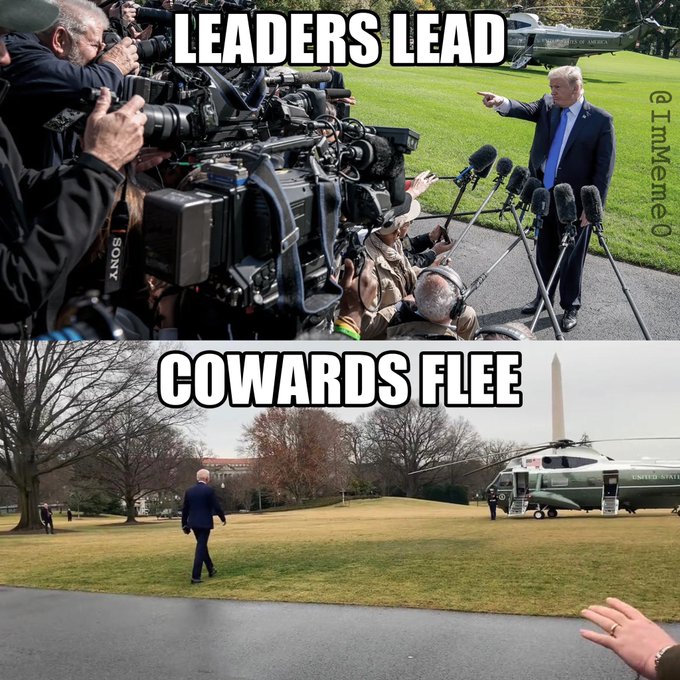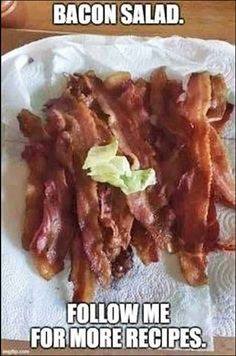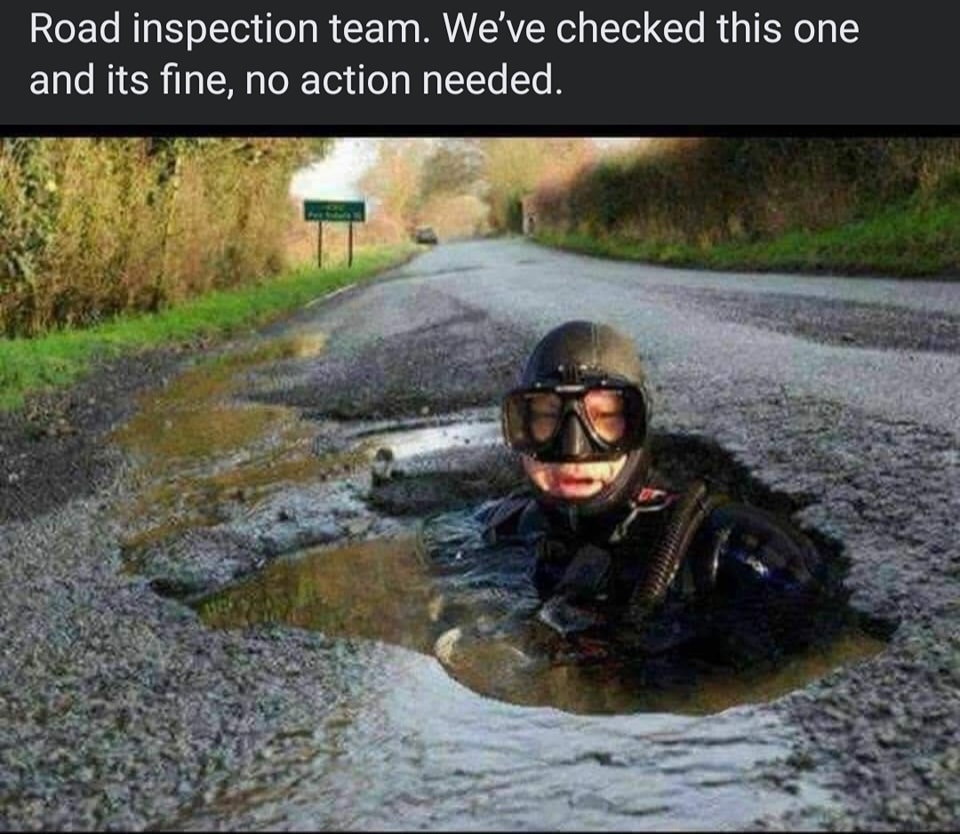 Yeah, that describes Market Street downtown.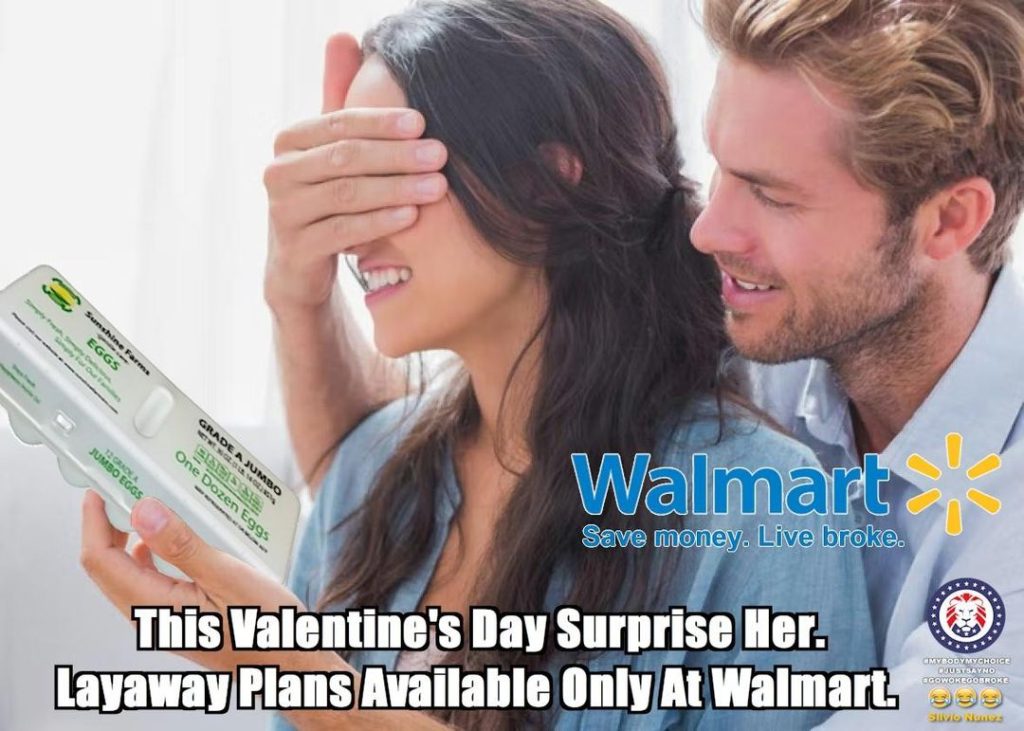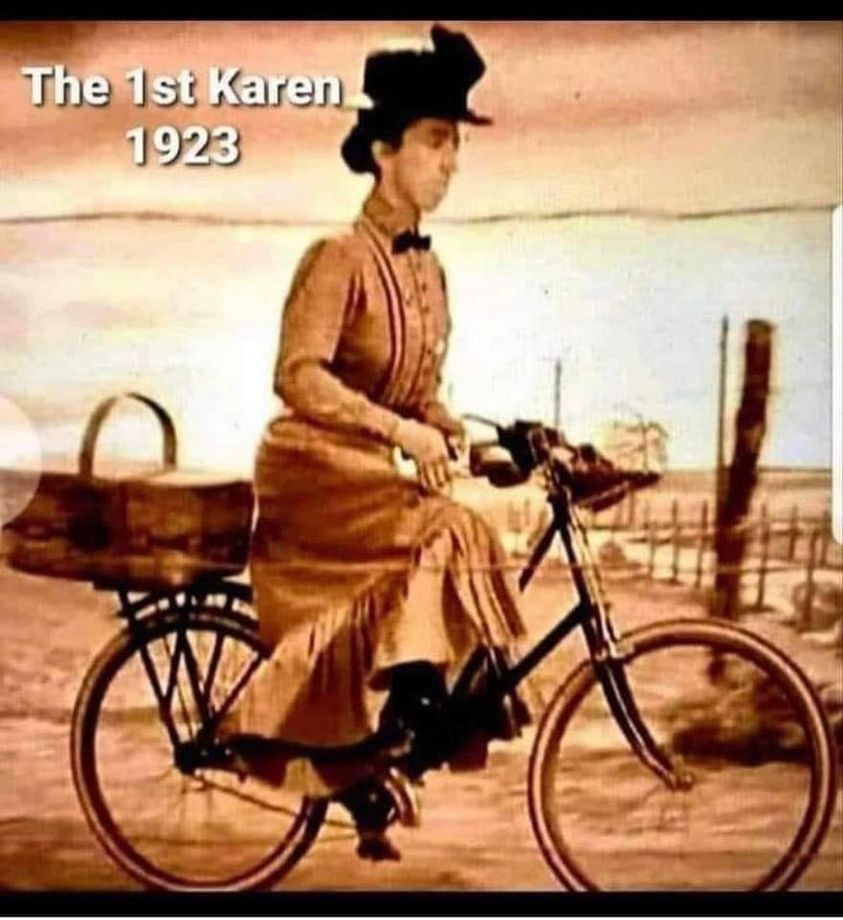 Did we all sing, "Da da da da da duh, Da da da da da duh, da da da da daaaaahhhhhh?"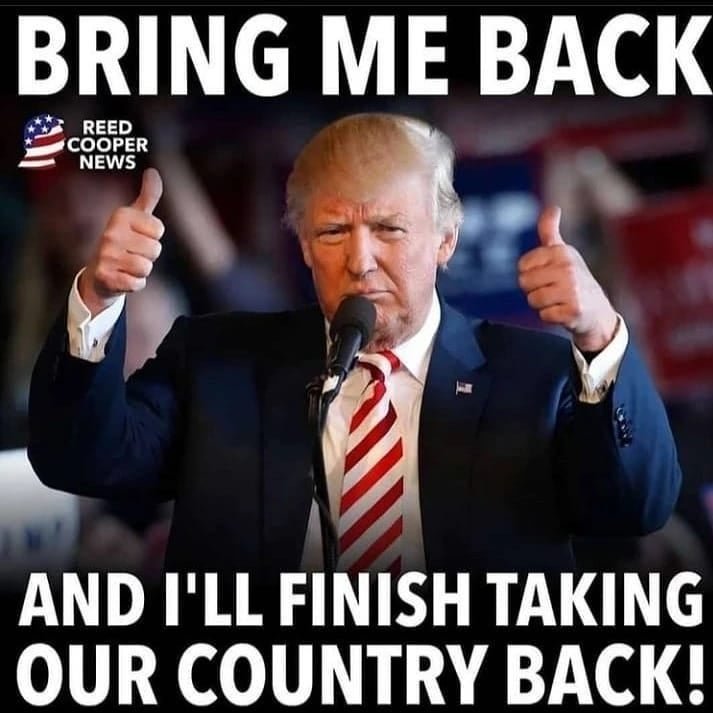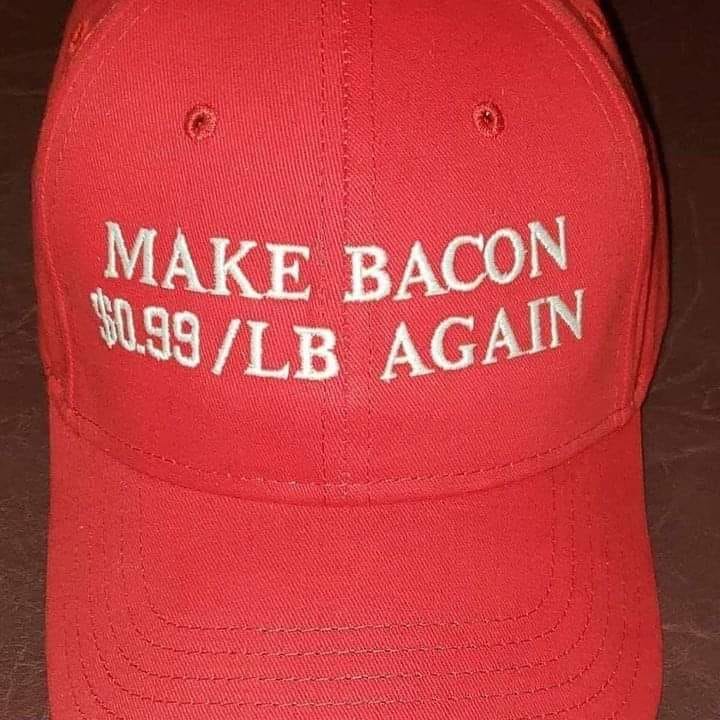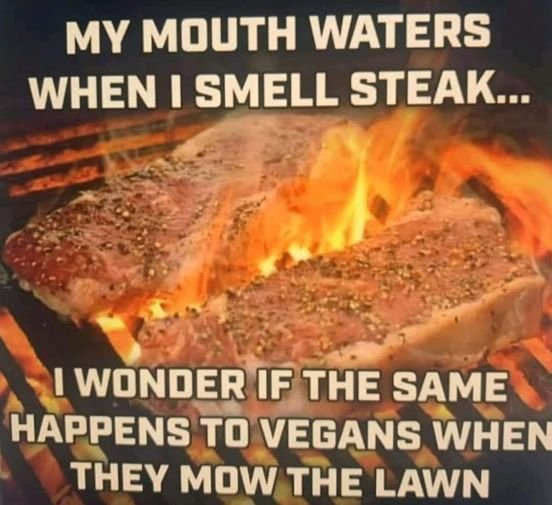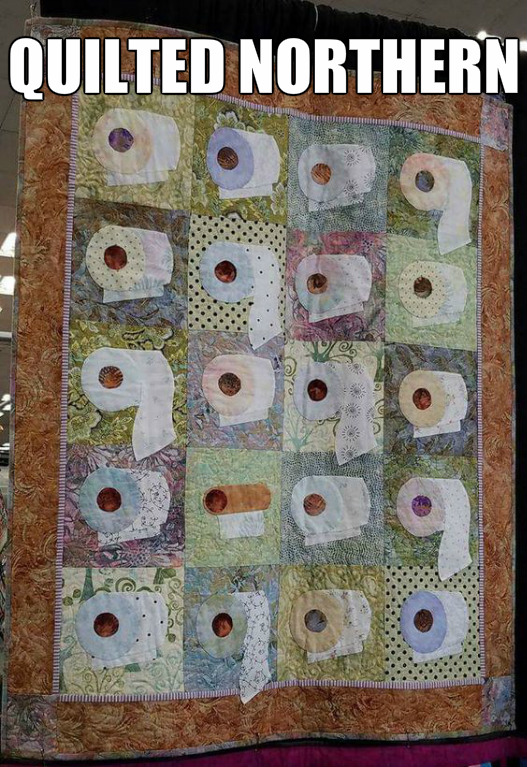 Cooth, please tell me the fiancee hasn't quilted this.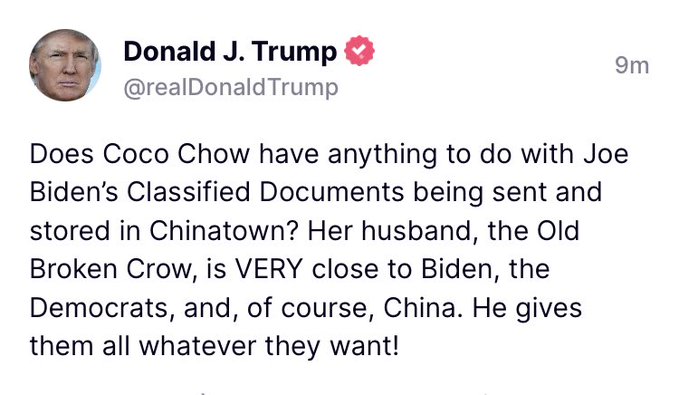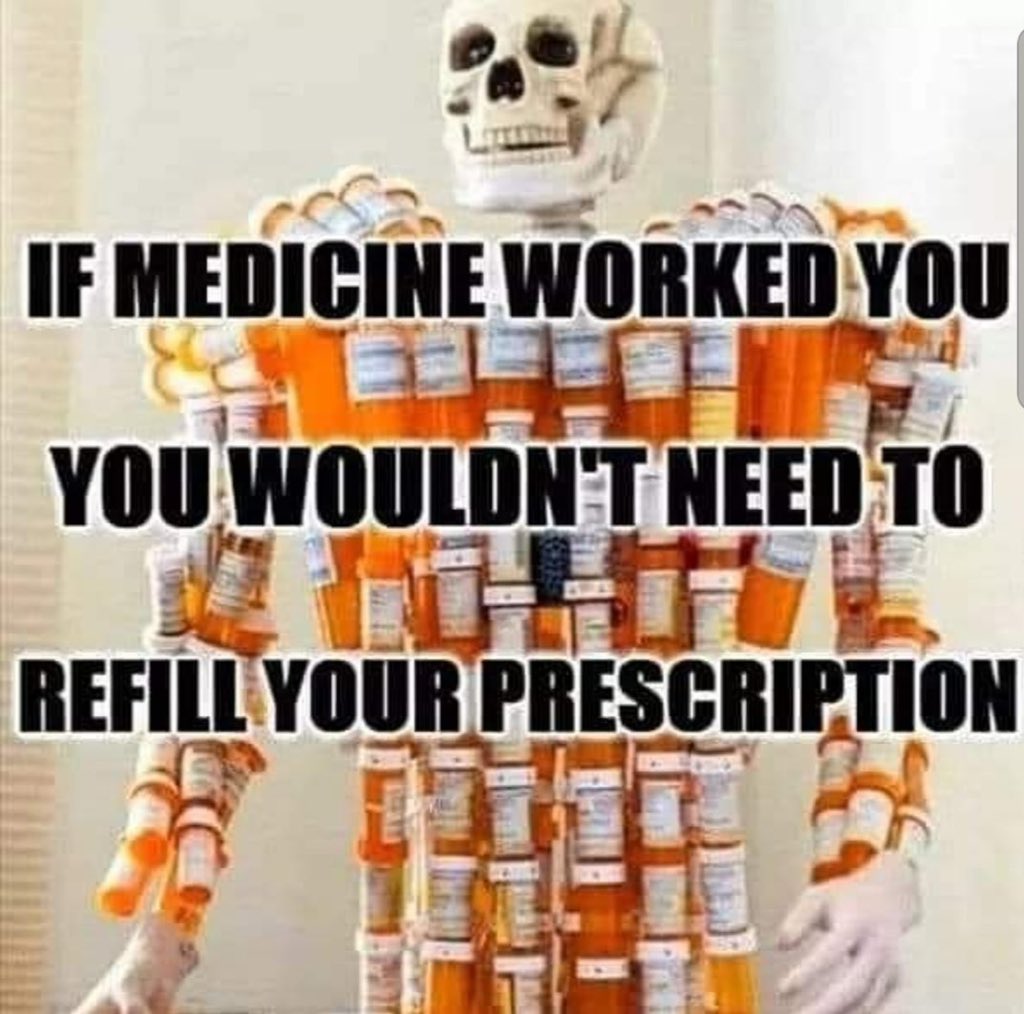 Well…other than blood thinners for people with artificial heart valves…and transplant recipients…and….
Me too.
Something to remember, always.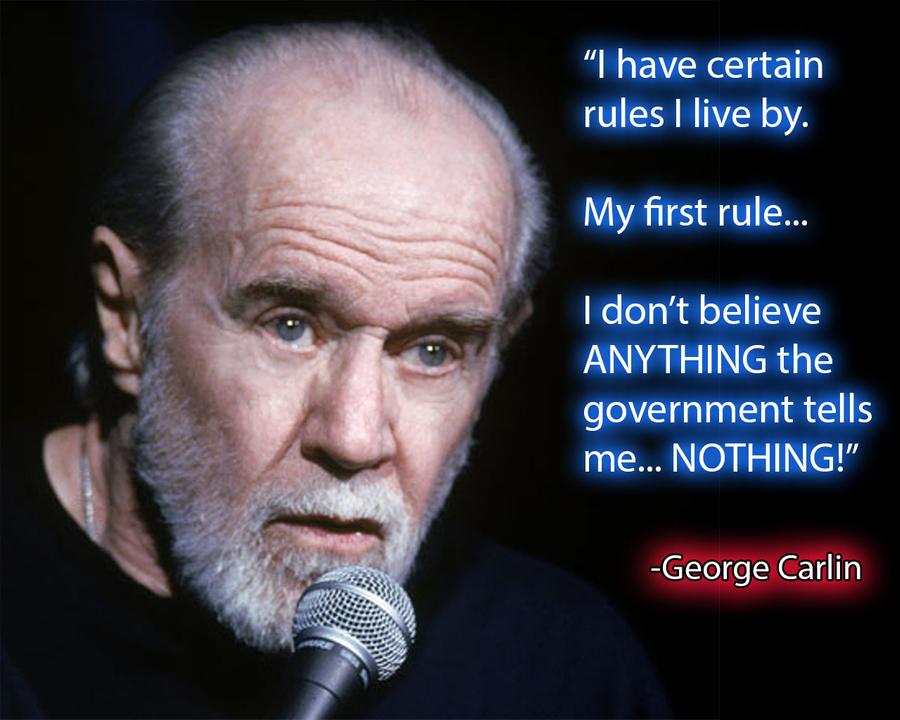 Per the boss's instruction: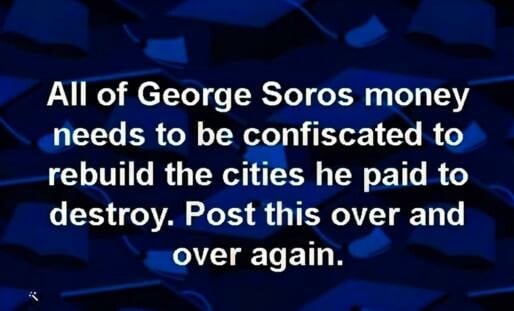 I'd throw in a few Rockefellers and Rothschilds also.
YEA! Youtube videos are working again!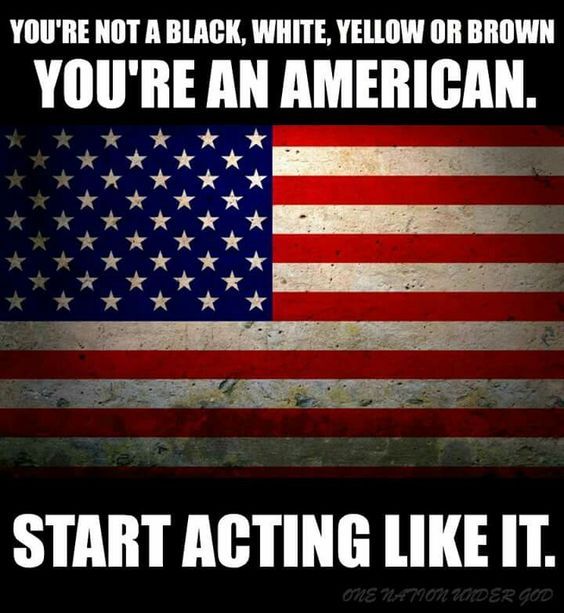 Of course, this does not mean committing felonies, but standing up to the forces that want to tear this nation – and humanity apart. The very people XVII told us will be destroyed by the time this movie comes to an end are currently roaming the halls of power…supposedly. It's a sickening sight.
Guidelines for posting and discussion on this site were outlined by our host, WolfM00n. Please, review them from time to time.
The discourse on this site is to be CIVIL – no name calling, baiting, or threatening others here is allowed. Those who are so inclined may visit Wolf's other sanctuary, the U-Tree, to slog it out. There is also a "rescue" thread there for members of the Tree to rendezvous if the main site goes kablooey. A third site has been added for site outages of longer duration.
This site is a celebration of the natural rights endowed to humans by our Creator as well as those enshrined in the Bill of Rights adopted in the founding documents of the United States of America. Within the limits of law, how we exercise these rights is part of the freedom of our discussion.
Fellow tree dweller, the late Wheatie, gave us some good reminders on the basics of civility in political discourse:
No food fights.
No running with scissors.
If you bring snacks, bring enough for everyone.
And Auntie DePat's requests:
If you see something has not been posted, do us all a favor, and post it. Please, do not complain that it has not been done yet.
The scroll wheel on your mouse can be your friend. As mature adults, please use it here in the same manner you would in avoiding online porn.
Thank you so much for any and all attention to such details. It is GREATLY appreciated by more than one party here.
__________________________________________________
HEBREWS 10:1-10
1For since the law has but a shadow of the good things to come instead of the true form of these realities, it can never, by the same sacrifices which are continually offered year after year, make perfect those who draw near. 2Otherwise, would they not have ceased to be offered? If the worshipers had once been cleansed, they would no longer have any consciousness of sin. 3But in these sacrifices there is a reminder of sin year after year. 4For it is impossible that the blood of bulls and goats should take away sins. 5Consequently, when Christ came into the world, he said, "Sacrifices and offerings thou hast not desired, but a body hast thou prepared for me; 6in burnt offerings and sin offerings thou hast taken no pleasure. 7Then I said, `Lo, I have come to do thy will, O God, 'as it is written of me in the roll of the book." 8When he said above, "Thou hast neither desired nor taken pleasure in sacrifices and offerings and burnt offerings and sin offerings" (these are offered according to the law), 9then he added, "Lo, I have come to do thy will." He abolishes the first in order to establish the second. 10And by that will we have been sanctified through the offering of the body of Jesus Christ once for all.
EPHESIANS 3:8-12
8To me, though I am the very least of all the saints, this grace was given, to preach to the Gentiles the unsearchable riches of Christ, 9and to make all men see what is the plan of the mystery hidden for ages in God who created all things; 10that through the church the manifold wisdom of God might now be made known to the principalities and powers in the heavenly places. 11This was according to the eternal purpose which he has realized in Christ Jesus our Lord, 12in whom we have boldness and confidence of access through our faith in him.
JOHN 15:9-17
9As the Father has loved me, so have I loved you; abide in my love. 10If you keep my commandments, you will abide in my love, just as I have kept my Father's commandments and abide in his love. 11These things I have spoken to you, that my joy may be in you, and that your joy may be full. 12"This is my commandment, that you love one another as I have loved you. 13Greater love has no man than this, that a man lay down his life for his friends. 14You are my friends if you do what I command you. 15No longer do I call you servants, for the servant does not know what his master is doing; but I have called you friends, for all that I have heard from my Father I have made known to you. 16You did not choose me, but I chose you and appointed you that you should go and bear fruit and that your fruit should abide; so that whatever you ask the Father in my name, he may give it to you. 17This I command you, to love one another.
109
Anonymous ID: hHkrVD7x No.148156632
Nov 5 2017 20:06:36 (EST)
Anonymous ID: pqW40Wgk No.148156518
Nov 5 2017 20:05:48 (EST)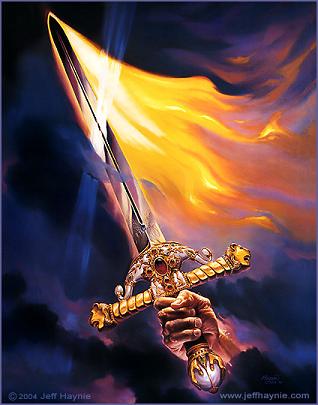 >>148154137
St. Michael the Archangel, defend us in battle. Be our protection against the wickedness and snares of the devil. May God rebuke him, we humbly pray. And do thou, Prince of the Heavenly Hosts, by the power of God, cast down to Hell Satan and all his evil spirits, who prowl about the world seeking the ruin of souls. Amen.
>>148156518
Amen brother.
Q
As always, prayers for the fight against that which seeks to enslave us are welcome. Via con Dios.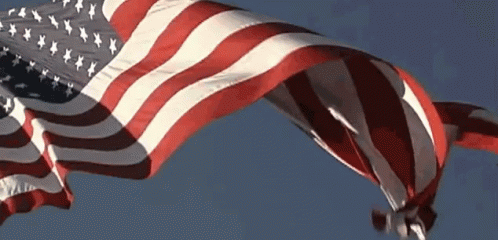 Satire