Sometimes, the answer is right under their nose rings.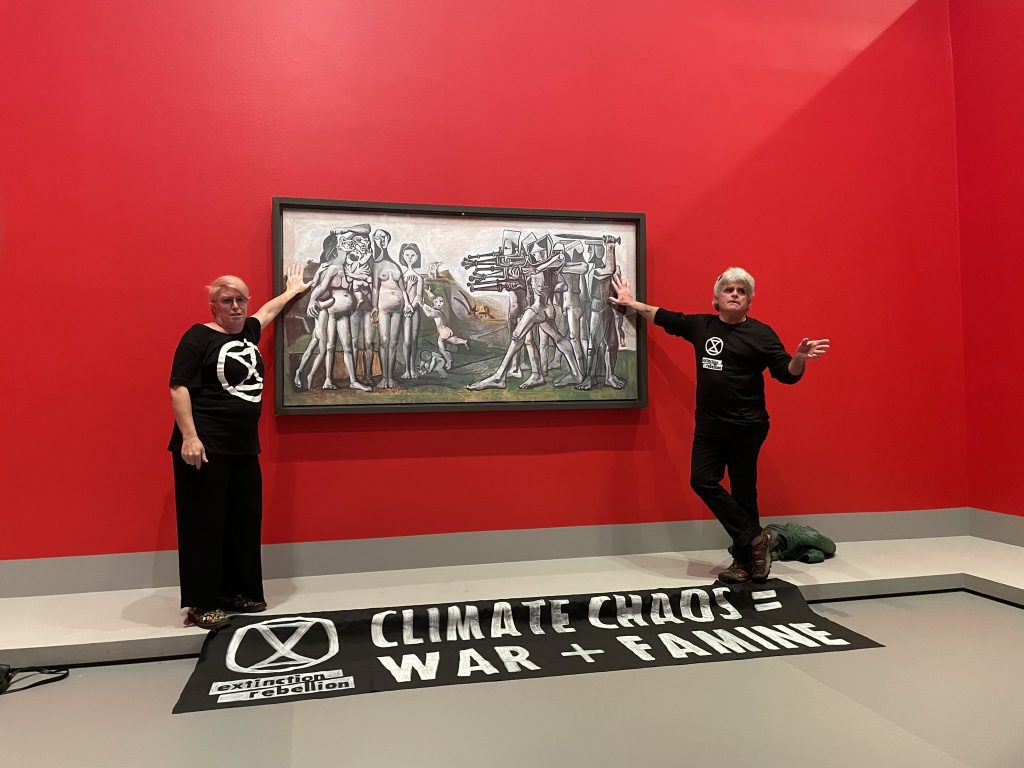 extinction rebellion banner reads:
"CLIMATE CHAOS = WAR + FAMINE"
The master stroke of the globalists is to create what they want in the name of stopping the same thing. The ultimate satanic deceit.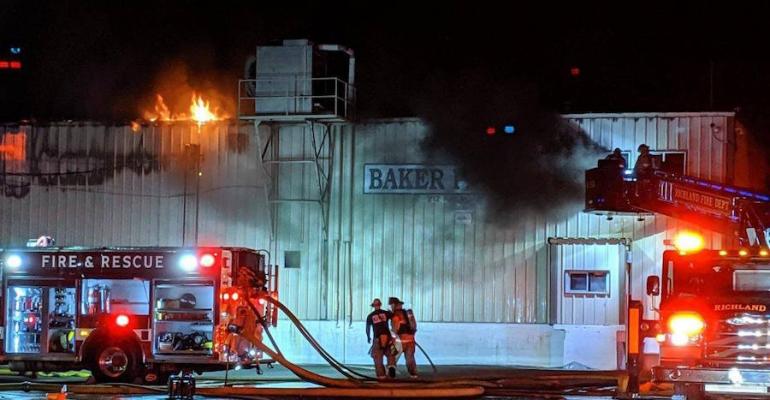 ---
People have been getting scared by the seemingly coordinated yet mysterious disasters in food production facilities. It seems like some kind of scary "phenomenon". We suspect a human hand, but there seems to be none. It's as if some mysterious organization like "SPECTRE" or "KAOS" is behind it. Some people have even postulated "DEWs" (directed energy weapons). That's when I start smelling "disinformation" – likely being planted by allies of actual arsonists and saboteurs. Or is the entire thing just a media effect? Is the Fake News media just playing up "normal" industrial accidents, as a means of "information terrorism" that the media is so skilled at performing for their corporate masters?
Or maybe some of BOTH?
The first time I heard about an egg-laying facility in super-progressive New Zealand catching fire, I realized things were getting very REAL, and potentially UNREAL at the same time. Because of the years of extreme fakery and lies coming from the Ardern regime, I figured something might be up – real or not.
The second time I heard about that egg-laying facility catching fire, a thought fully formed.
You remember those climate activists.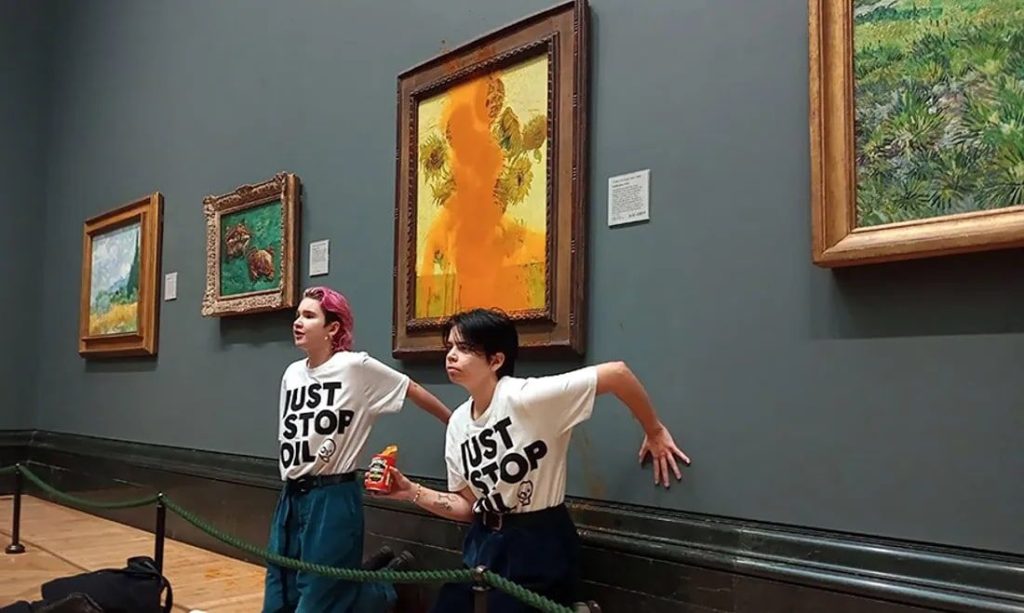 I know from certain sources that the FBI was, at one time, very heavy in following the "animal rights" groups and protesters. Ironically, because FBI is extremely woke now, and because agents at a certain level pick their own cases, this enforcement has languished.
Just ask Gail Combs about the tolerance of climate and animal activists by the regime (see comments below, and references to prior posts). They are used in a one-sided war against independent operations and small farmers, on behalf of government and large corporate interests.
Part of the reason governments are not responding well to these arsons of food processors, IMO, is because they are ideologically aligned with the arsonists.
Take Canada, for instance, ruled by "Baby Castro" Trudeau – who is WEF incarnate.
These government agencies are not looking out for us. They're looking out for the hoaxy, insane, climate narrative, and those who benefit from it.
Anyway, I am creating this post, in part to create a nice tweetable LINK to advance the theory of INFILTRATION AND SABOTAGE/ARSON OF FOOD PROCESSING FACILITIES – likely by climate commies and animal rights activists, in coordination with WEF's climate and "EAT ZEE BUGS" agendas.
Please feel free to add anything you'd like in the comments. I want to make sure that there is a strong PUSHBACK on these dangerous climate ninnies and their fellow animal rights crazies. Not to mention the evil, insane, and dangerous World Economic Forum, and the evil forces behind it.
If they win, we won't just be eating bugs. We'll be eating grass – like my mother did in World War II.
W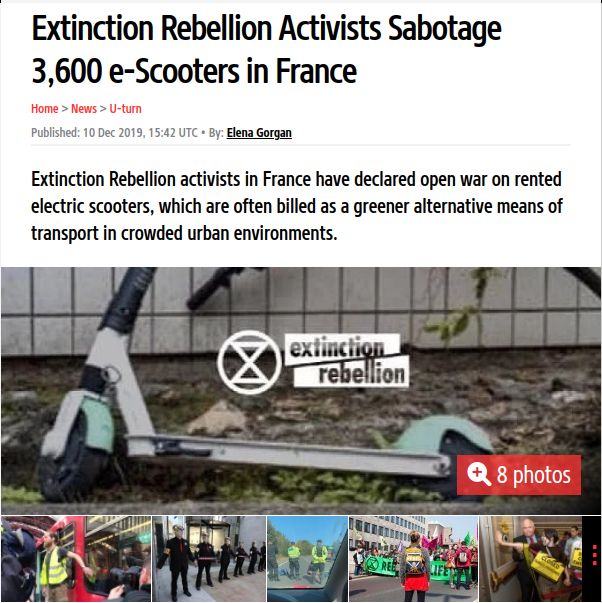 See Also: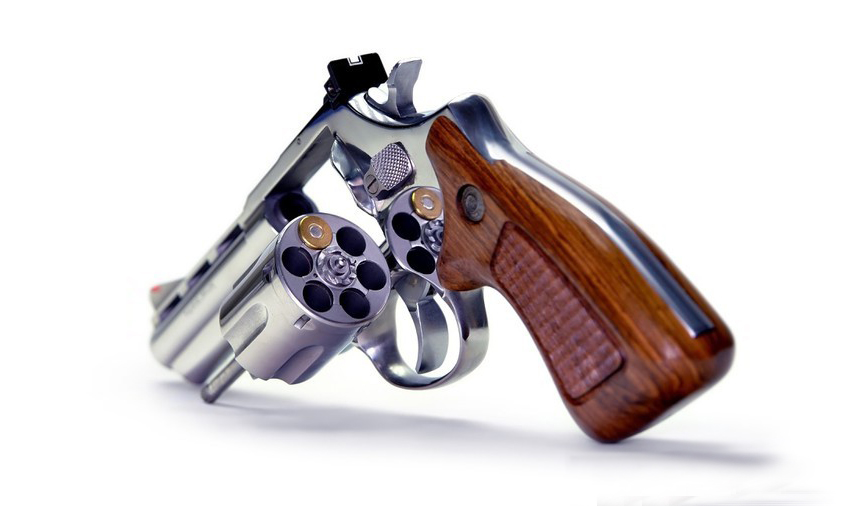 In cases of religious mass suicide/homicide, such as Jonestown, Heaven's Gate, and Aum Shinrikyo, it is very difficult to regain a humanitarian understanding of the key participants after the infamy of defining events sears the conscience and redefines reality. Even more difficult, however, is the opposite – to BEGIN to think the unthinkable and speak …