Cover image: vintage Valentine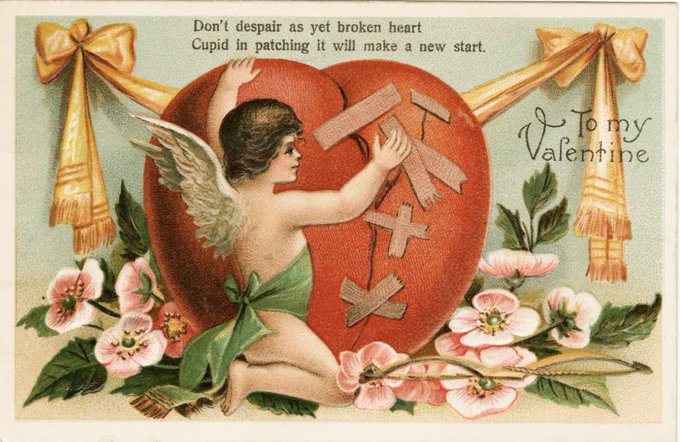 Scotch tape…. Scotch might work better to mend broken hearts, though.
One of our most important Briefs so far.

How does a family dynasty keep control of a powerful public institution in an ideological environment that is largely hostile to dynasties?

The Sulzberger family uses three tools.
When I was working on my Jonestown series, it occurred to me that the internet might facilitate cults of unprecedented proportions, that rather than 1,000 people committing mass suicide, it could be millions. It's increasingly clear that that's exactly what the trans movement is.
From Badlands:
Our Take: "What could possibly go wrong when a close-knit fraternity of sociopaths has the ability to observe your brain-wave patterns and punish you for your thoughts?

The same people who called Donald John Trump a dictator are probably ogling over this Orwellian nightmare. Though, I suppose we might be at an advantage; we can more accurately predict what the uber-rich ruling class at Davos is thinking without the use of cutting edge technology. I defy anyone to watch this video and give me even one positive application of this technology.

Normally I'd say it is unlikely that anyone would willingly sign up for this, but the way people lined up for experimental drugs to be injected directly into their veins in response to a virus with a 99% survival rate suggests otherwise. All it takes is a perceived threat and a pervasive marketing campaign." — Ryan DeLarme
Looking for feedback on this. 👇
Congratulations! You finally figured it out. Some of us have been living with that label for decades.
I'm with Sundance on this one. It does not pass the smell test.
Tweet hopper:
Buh-bye!
I made a conscious decision to not bring any of that crap here.
Meme & Fun hopper: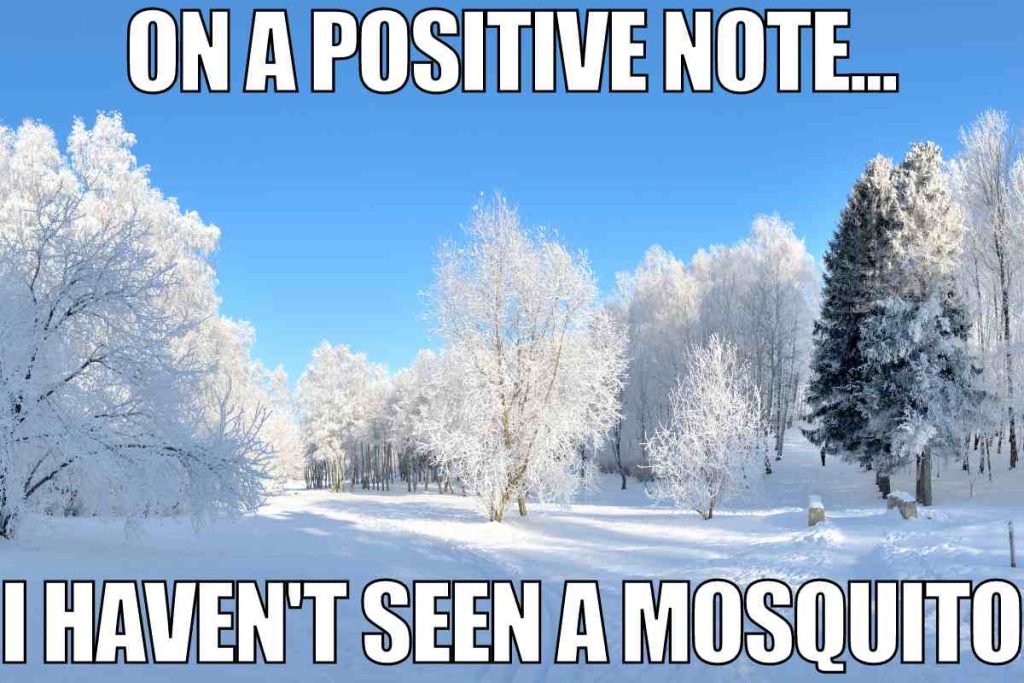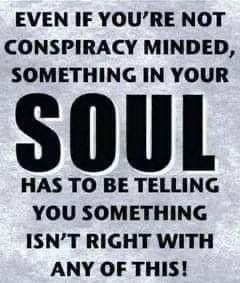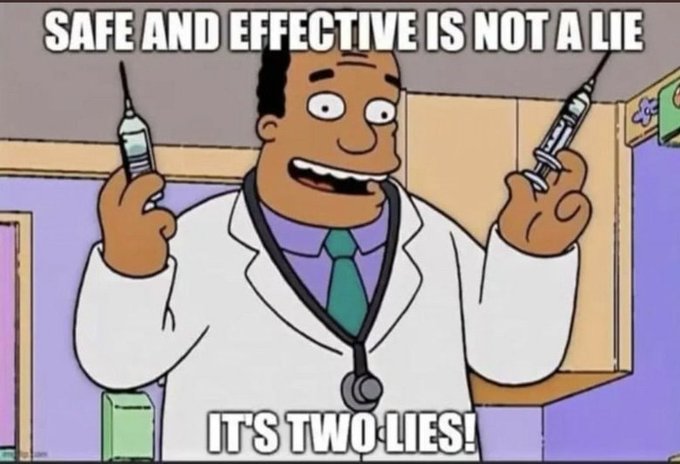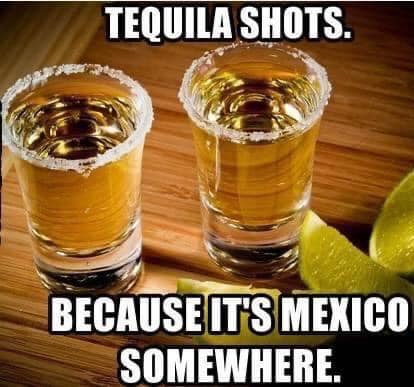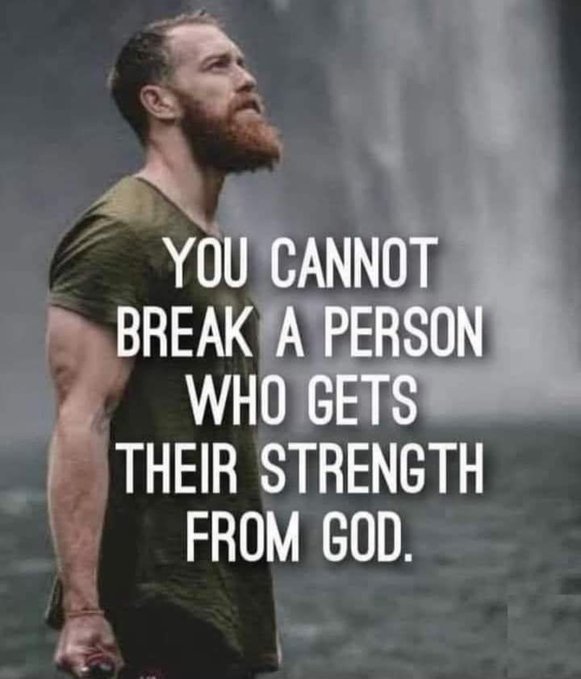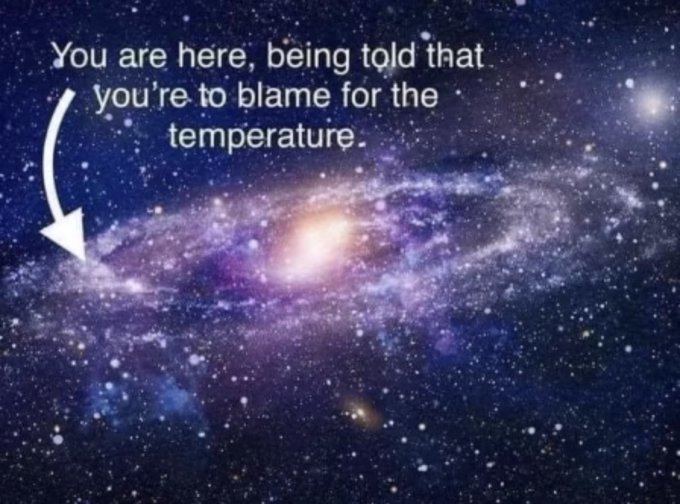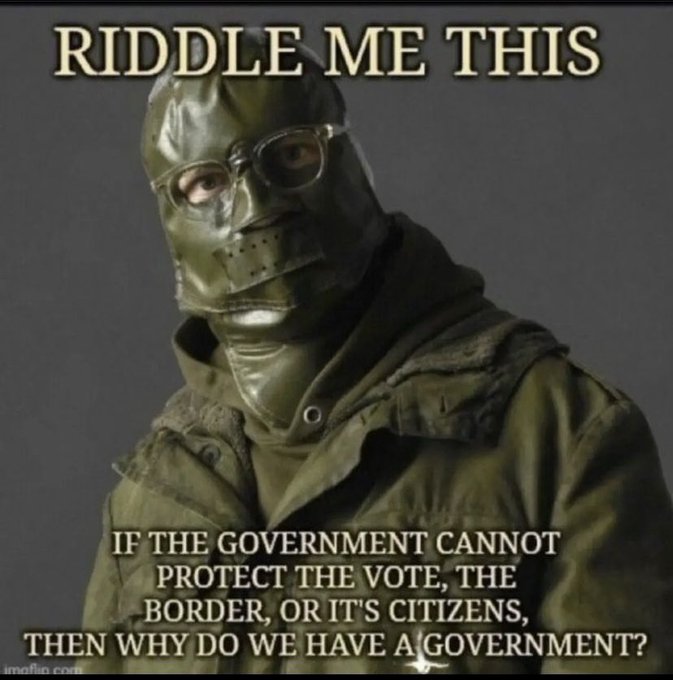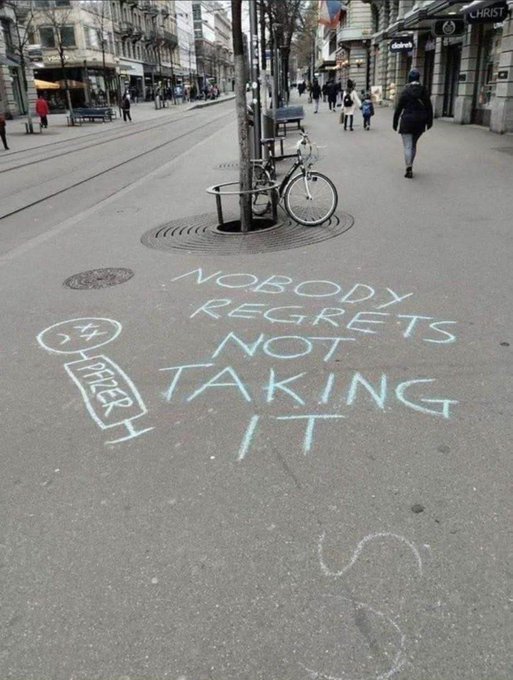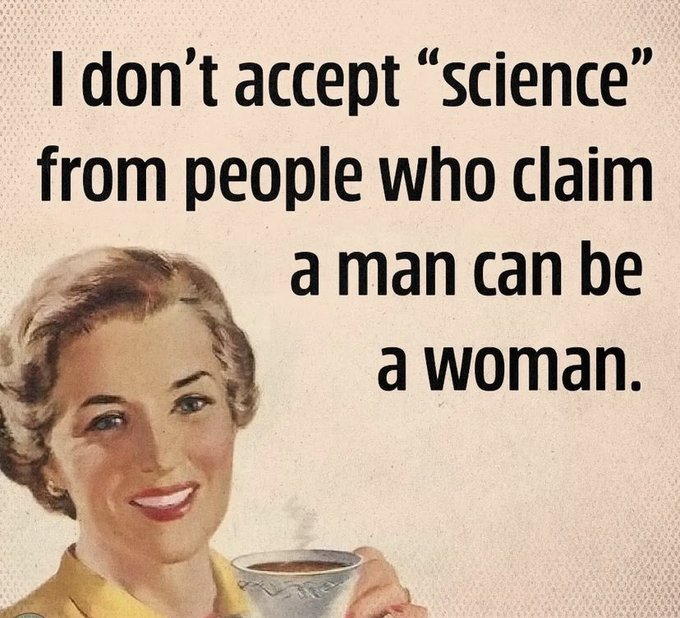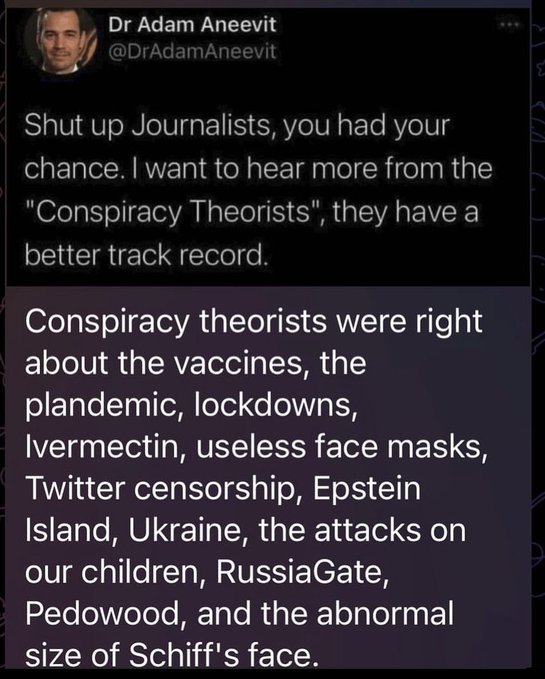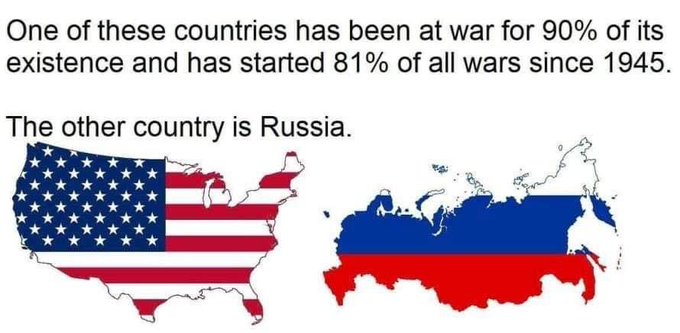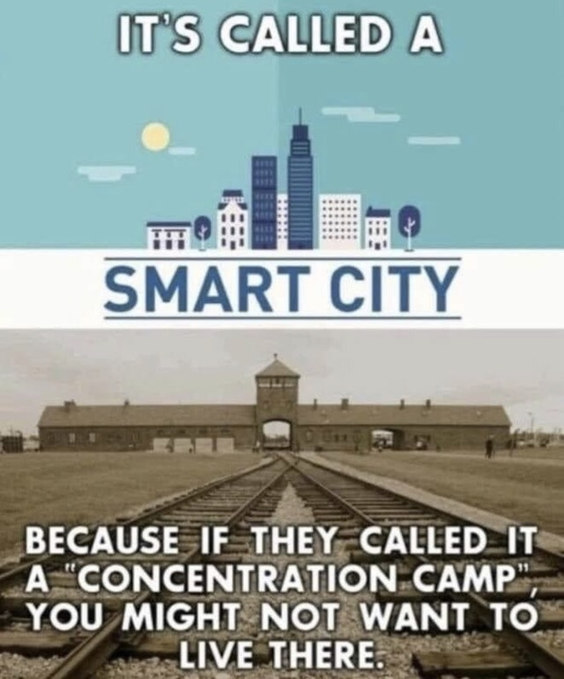 Something to remember, always.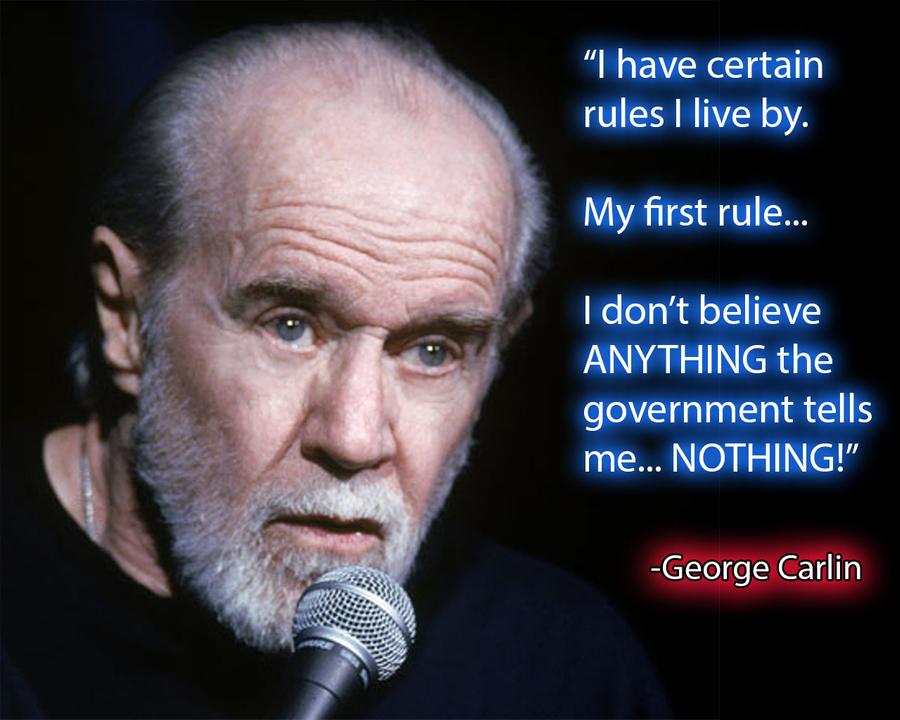 Per the boss's instruction: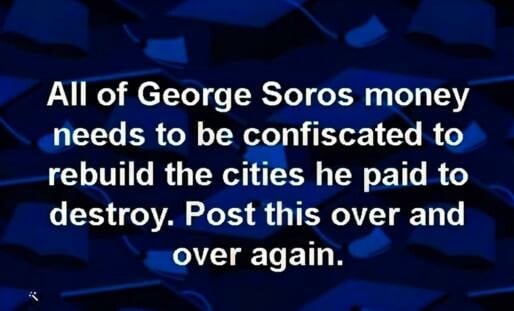 I'd throw in a few Rockefellers and Rothschilds also.
YEA! Youtube videos are working again!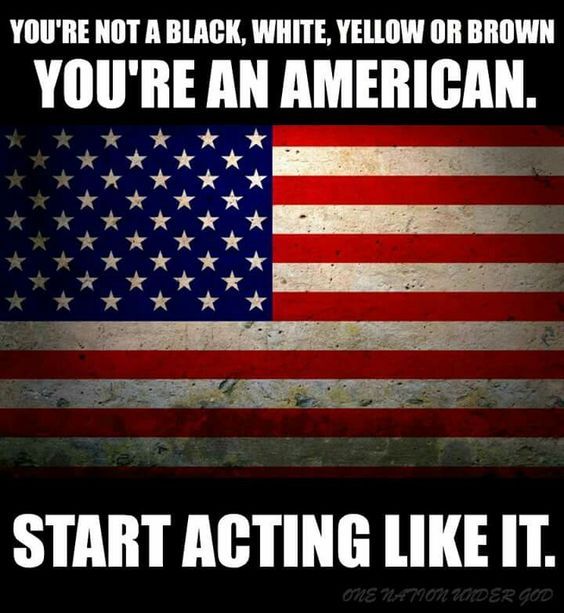 Of course, this does not mean committing felonies, but standing up to the forces that want to tear this nation – and humanity apart. The very people XVII told us will be destroyed by the time this movie comes to an end are currently roaming the halls of power…supposedly. It's a sickening sight.
Guidelines for posting and discussion on this site were outlined by our host, WolfM00n. Please, review them from time to time.
The discourse on this site is to be CIVIL – no name calling, baiting, or threatening others here is allowed. Those who are so inclined may visit Wolf's other sanctuary, the U-Tree, to slog it out. There is also a "rescue" thread there for members of the Tree to rendezvous if the main site goes kablooey. A third site has been added for site outages of longer duration.
This site is a celebration of the natural rights endowed to humans by our Creator as well as those enshrined in the Bill of Rights adopted in the founding documents of the United States of America. Within the limits of law, how we exercise these rights is part of the freedom of our discussion.
Fellow tree dweller, the late Wheatie, gave us some good reminders on the basics of civility in political discourse:
No food fights.
No running with scissors.
If you bring snacks, bring enough for everyone.
And Auntie DePat's requests:
If you see something has not been posted, do us all a favor, and post it. Please, do not complain that it has not been done yet.
The scroll wheel on your mouse can be your friend. As mature adults, please use it here in the same manner you would in avoiding online porn.
Thank you so much for any and all attention to such details. It is GREATLY appreciated by more than one party here.
__________________________________________________
GENESIS 1:20–2:4
1 20And God said, "Let the waters bring forth swarms of living creatures, and let birds fly above the earth across the firmament of the heavens." 21So God created the great sea monsters and every living creature that moves, with which the waters swarm, according to their kinds, and every winged bird according to its kind. And God saw that it was good. 22And God blessed them, saying, "Be fruitful and multiply and fill the waters in the seas, and let birds multiply on the earth." 23And there was evening and there was morning, a fifth day. 24And God said, "Let the earth bring forth living creatures according to their kinds: cattle and creeping things and beasts of the earth according to their kinds." And it was so. 25And God made the beasts of the earth according to their kinds and the cattle according to their kinds, and everything that creeps upon the ground according to its kind. And God saw that it was good. 26Then God said, "Let us make man in our image, after our likeness; and let them have dominion over the fish of the sea, and over the birds of the air, and over the cattle, and over all the earth, and over every creeping thing that creeps upon the earth." 27So God created man in his own image, in the image of God he created him; male and female he created them. 28And God blessed them, and God said to them, "Be fruitful and multiply, and fill the earth and subdue it; and have dominion over the fish of the sea and over the birds of the air and over every living thing that moves upon the earth." 29And God said, "Behold, I have given you every plant yielding seed which is upon the face of all the earth, and every tree with seed in its fruit; you shall have them for food. 30And to every beast of the earth, and to every bird of the air, and to everything that creeps on the earth, everything that has the breath of life, I have given every green plant for food." And it was so. 31And God saw everything that he had made, and behold, it was very good. And there was evening and there was morning, a sixth day. 2 1Thus the heavens and the earth were finished, and all the host of them. 2And on the seventh day God finished his work which he had done, and he rested on the seventh day from all his work which he had done. 3So God blessed the seventh day and hallowed it, because on it God rested from all his work which he had done in creation. 4These are the generations of the heavens and the earth when they were created. In the day that the LORD God made the earth and the heavens,
109
Anonymous ID: hHkrVD7x No.148156632
Nov 5 2017 20:06:36 (EST)
Anonymous ID: pqW40Wgk No.148156518
Nov 5 2017 20:05:48 (EST)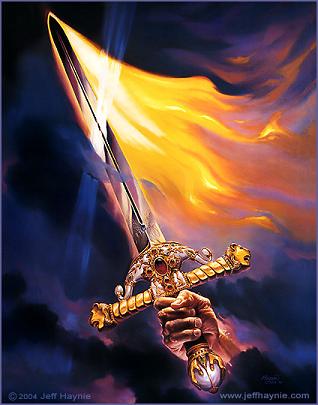 >>148154137
St. Michael the Archangel, defend us in battle. Be our protection against the wickedness and snares of the devil. May God rebuke him, we humbly pray. And do thou, Prince of the Heavenly Hosts, by the power of God, cast down to Hell Satan and all his evil spirits, who prowl about the world seeking the ruin of souls. Amen.
>>148156518
Amen brother.
Q
As always, prayers for the fight against that which seeks to enslave us are welcome. Via con Dios.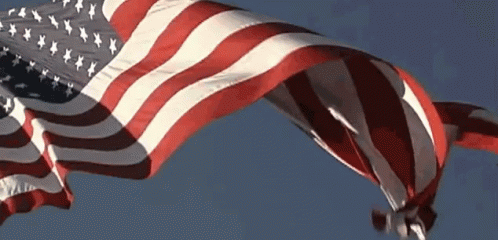 Satire